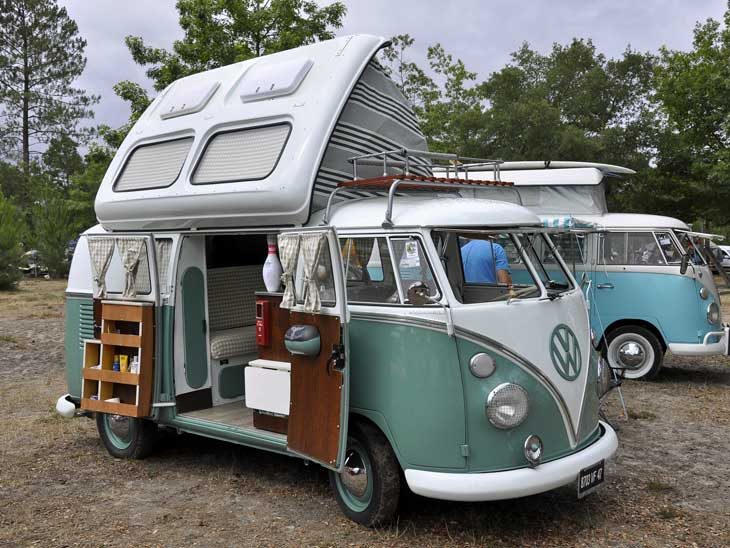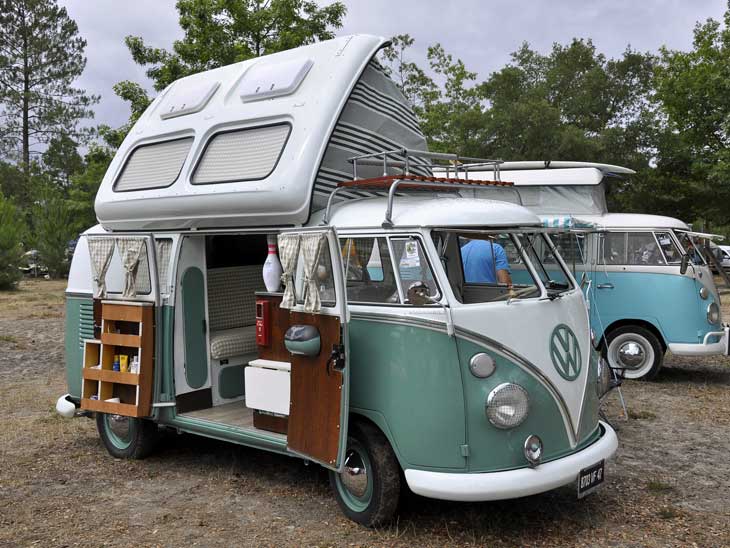 Full Time RVing: Tips To Remember
In today's society, not everyone can become a nomad. It takes a lot of preparation, time, and effort to make drastic changes to your life. If you want to venture in full-time RV camping, there are things you need to keep in mind because being on the road is not that easy. You cannot just wake up one way and tell yourself that you want to be a full-time RV camper. You need to take it one step at a time. Preparation is vital to the process. Here are some tips that will help you get started.
Set a departure date
The first thing you need to do in becoming a full-time RV camper is setting a date. While you might think that diving into the details of RV camping is the best thing to do, you have to give yourself a deadline so you can plan carefully. The time you need will depend on the lifestyle you currently have. If you own a home, you have to decide whether to sell or rent it out. If you are going to sell your house, it may take some time to prepare your property for sale.
Since you do not have a final departure date yet, setting some milestones will help you make the transition much more manageable. If you do not have a camper yet, be sure to set a specific date for buying one as well. It is going to be a significant investment so every decision you make must entail thorough research.
Prepare a to-do list.
It is easy to get caught up in tons of workloads, and when you are pressed for time, you tend to juggle different tasks. Buying an RV, selling or renting out your house, and making other additional preparations are just a few things you need to accomplish before transitioning into a full-time RV camper. So as part of your to-do list, you need to research campers, start decluttering, research healthcare options, organize a garage sale and other to-dos that are essential to the transition process.
You do not need to follow a standard to-do list because the list is going to vary from person to person. Since each has unique needs, you need to sit down and create a list on your own. Think about the things you need before hitting the road. As you learn more about being a full-time RV camper, you will notice that your list will also become detailed and longer.
Simplify your life
Full-time RV camping means that you are going to simplify things including the way you live your life. This is an excellent time for you to think about the things that you have to get rid of. It all starts with setting your goal. It is normal to feel a little bit overwhelmed with the decluttering process, but planning can go a long way. Decluttering is going to be crucial in this process. It can be your least favorite step, but it is necessary.




Schedule time for simplifying and decluttering. These tasks must be done daily. Focus on one area at a time such as your shelf, drawer, or closet. It is hard to get rid of items that you consider to be valuable, but you need to make a decision. When you pick one item, ask yourself whether you should keep, pitch, or donate it. You can create a reminder of your progress by taking a picture of the things in your donation pile.
Sign yourself up
Deciding on becoming a full-time RVer can be tough, and this is where several organizations extend a helping hand. Aside from guidance, you will also be entitled to discounts on campgrounds, access to valuable information from other fellow RVers and get a rewarding experience. There are different types of RVing clubs that you can join in. Be sure to choose the one that suits your needs.
It is also essential to read the fine print. Some campgrounds do not allow discounts on holidays and on weekends. You should also take the time to review the campgrounds that are part of your club's network. You do not have to be in a hurry, especially if you are new to the idea of full-time RVing. Check campgrounds and ask yourself if these are the place you want to stay. The transition process may not be a breeze but once you have decided, following a planning process will make full-time RVing easy.  If you want to know more about full time RVing, call a Dallas RV dealer today.
Please share your best tips for full time RV:ing n the comments below, on Twitter, Facebook  or Instagram.