Tag:
Stockholm
Stockholm is the capital of Sweden. There are too many things to do to mention on one page but it is a great place to just relax, even if it is a big city. Examples of things to do are:
stroll around in the Old Town (or Gamla Stan as it is called in Swedish)
take a walk along Djurgården
take a boat ride on lake Mälaren and/or the Baltic Sea
check out the royal castles (in Gamla Stan and Drottningholm on Ekerö)
experience the many restaurants
or just take time to discover.
Stockholm is our back yard, which means we know it well. If you have questions, please do not hesitate to ask. We would love to hear from you!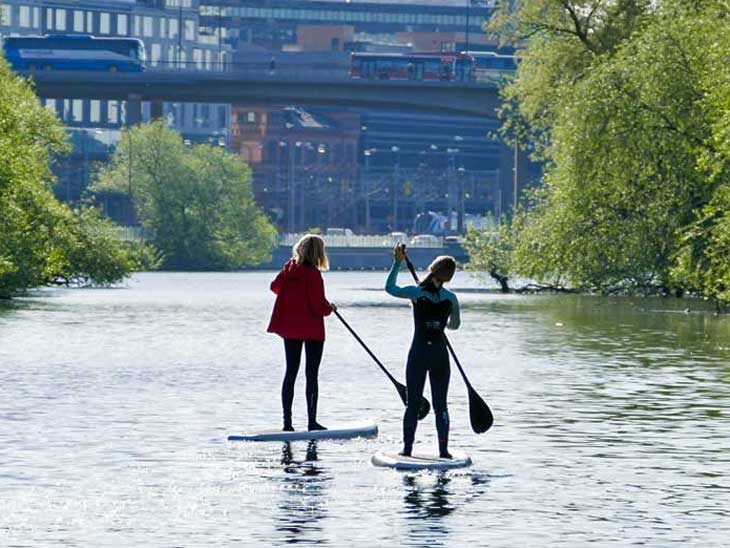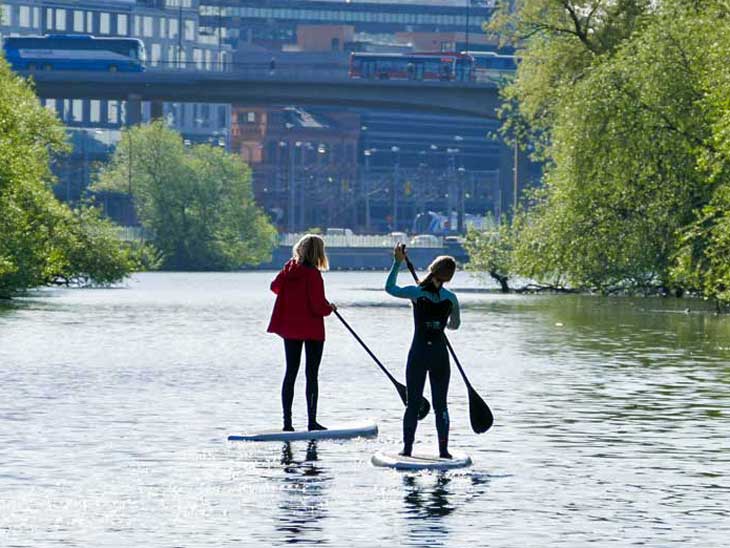 One of the greatest ways to enjoy and explore Scandinavia is without a doubt on a cruise. The cruise will provide you with the most famous and "do-not-miss" attractions, which […]