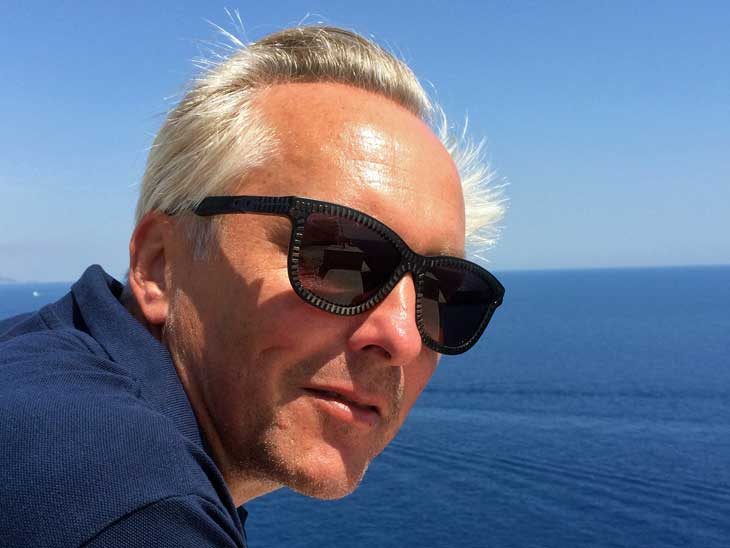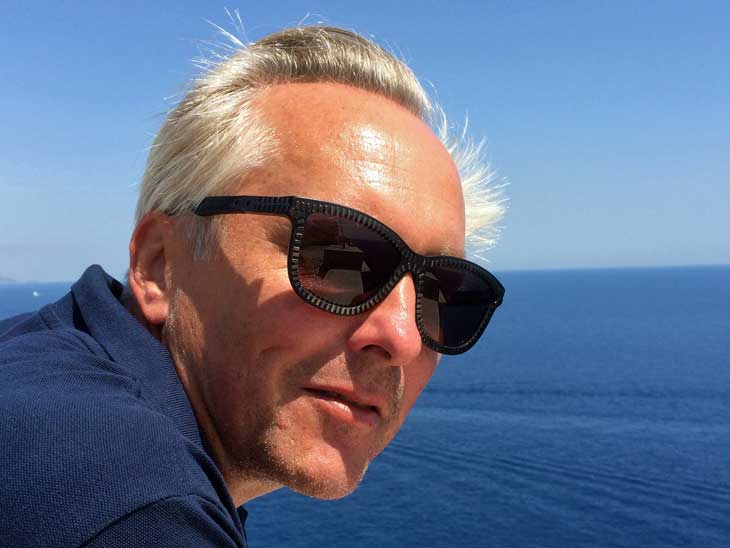 I am glad you found this page because this means that you either hated or liked what you just have read and it means a lot to me that someone cares. My name is Jesper Wirdén and here is the story that lead to this site.
Interests.
Travel, sailing, skiing, good food and drinks (see how I avoided the expression foodie?), marketing, technology & people. I like to think that I am unique and one of a kind, but when reading this I understand that I am like most people.
Reasons for Starting thinkingoftravel.com.
I was in a phase of my life where I wanted a pet project, fuelled by passion. At the time I considered a new business venture but was not convinced that it would fly (no pun intended). Suddenly the idea for thinkingoftravel.com was born. I really had no clue what to expect when I started blogging/writing. I wanted to share my knowledge and learn more about the online world. I still have no major clue about blogging, but I have learnt a lot and I am still learning.
Being a little afraid of the "big Internet" I started off writing under the alias "Steve Olsen" but decided it was foolish and that my articles has to be backed my real name. The travel trade is one of the largest industries on earth but still small where everyone knows everyone.
This blog is NOT intended as a hate or complaint blog. The purpose is to provide clear and solid information on travel and the travel trade. Any conclusions or opinions are my own. If I have offended anyone, please accept my apologies or even better let me know so we can make things right.




Early Life.
Both my parents worked in the travel industry in different positions which means I got my interest to explore and discover early. We were always on trips, long or short, during school holidays and I guess I was fortunate to be able to travel with family.
When I finally snagged a job in the travel business I took every opportunity to join a familiarization trip and have visited most continents except Oceania. It is a flaw in my education but nice to have on the bucket list.
Work Life.
Late 80´s I finished school and I did not really know what I wanted to do. I got an opportunity to work as a junior at a travel agency. A junior position meant lots of sorting information material for both staff and customers (remember computers were rare and slow back then), issuing rail tickets manually (probably because that was one of the most boring and tedious tasks around), booking domestic flights and selling simple holiday trips (like self-drive packages to neighbouring countries).
Since then I have worked in various fields in the travel industry, such as a travel agent, sales manager, call centres, MICE, travel technology, sold and produced high end vacations, honeymoons and experiences.
This is a little about me. I hope you will enjoy the material and come back for more. You can also find me on Twitter, Facebook , Instagram or Google+.
Have an Idea?
Fellow writer or want to work with thinkingoftravel.com?
I am always open for new and sometimes "crazy" ideas or cooperations so never hesitate to get in touch. I will be happy to help you with writing about travel, do your marketing or anything else that seems fun. Please email me on info(a)thinkingoftravel.com or use the form below. I am looking forward to hear from you!