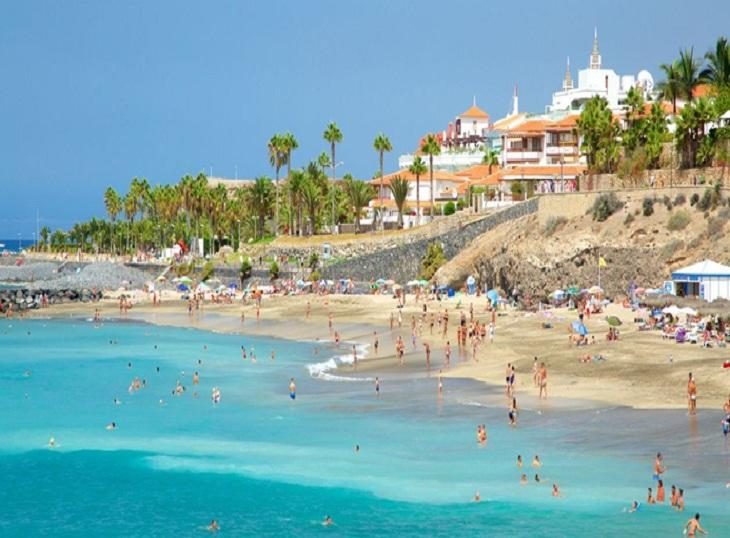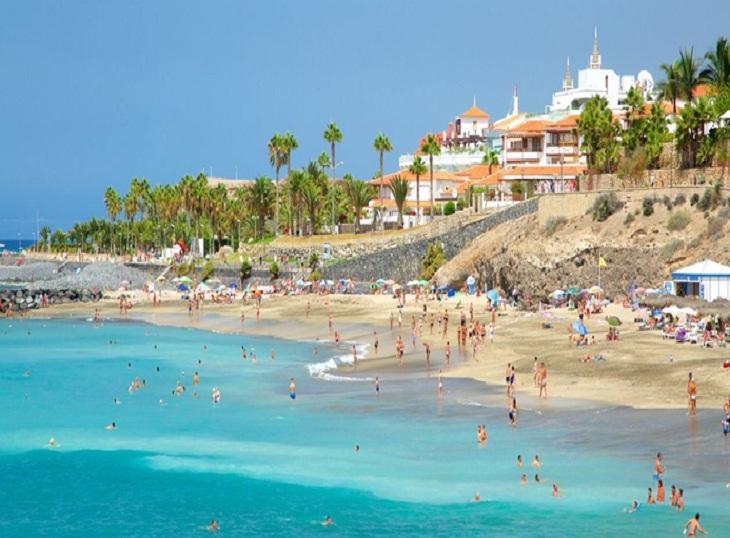 7 Best Things to Do In Costa Adeje
Costa Adeje is located in the southern regions of the Tenerife Island in Spain's Canary Islands. It is a hub of tourism due to its sunny weather all year round. We are going to break down seven things you can get up to in Costa Adeje.
1.    The beaches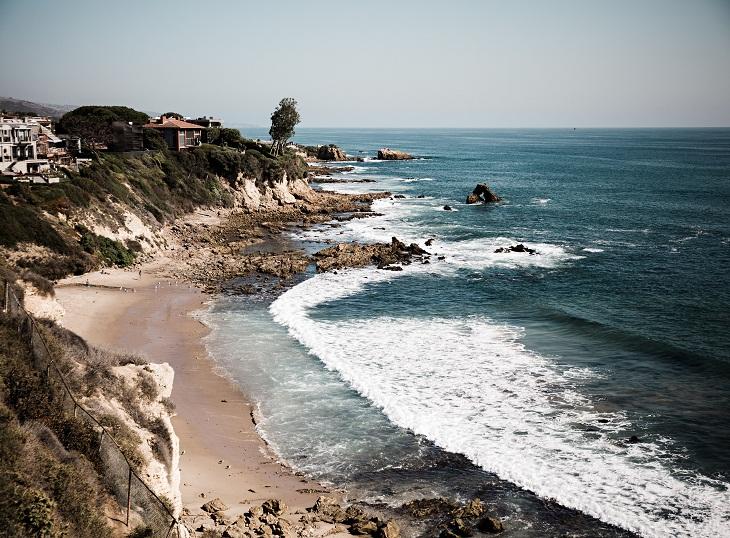 Costa Adeje has some of the most beautiful beaches on the island of a total of 101 beaches exist on the island of Tenerife, Costa Adeje has ten of them. The heart and soul of all these beaches are Playa Fanaba. Playa Fanaba is close to an abundance of restaurants, bars, clubs and more. Fanaba is alive during the day and during the night providing consistent entertainment.
2.    Costa Adeje Market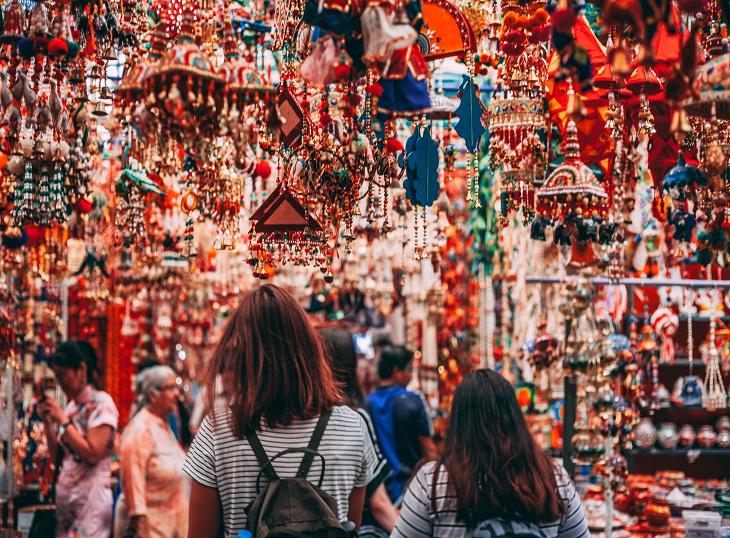 Now while Costa Adeje boasts beautiful weather year-round that doesn't mean it goes without a rainy day here and there. So what does one do when it is raining? One option, the Costa Adeje Market. Open from 9 am to 2 pm every Thursday and Saturday the Costa Adeje Market hosts a wide variety of stores and is a great place to grab some souvenirs from your trip. Just be warned of knock-off products and be sure to try and haggle the prices down in order to get the best deal.
3.    Golfing
Sometimes everyone in the family has a different idea of the perfect day on holiday. Golf is a sport played around the world and if you thought it wasn't played in Spain, you were wrong. Considered one of the best course, in not just Spain, but in Europe is Golf Costa Adeje in Tenerife. Built and designed keeping the natural elements in mind at all time this stunning golf course is something not to be missed for players seeking a rousing game of gold accompanied by stunning views of the mountain.
4.    Helicopter tours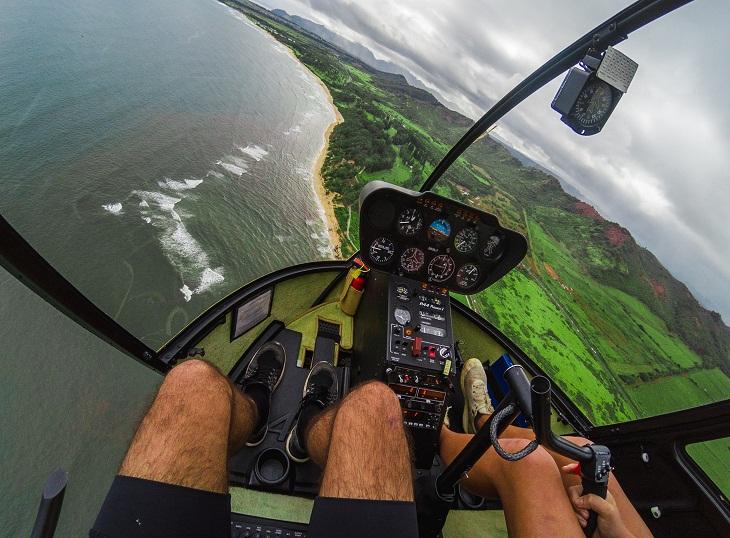 Pricey? Yes. Worth it? Absolutely. Helicopter tours really do help bring the island into perspective and allow you to get a sense of just how vivacious and breathtaking the landscape is. There are many different price options based on distance and if you can afford it, you should definitely go for it. It's one of the best Tenerife tours the island has to offer.
5.    Tenerife Boat Trips
Speaking of Tenerife tours, we spoke about the skies now let us discuss the ocean. Tenerife boat trips are another great use of your time and money allowing you to take in the ocean of Tenerife in all its glory. There are many private companies offering boat trips and their prices can get competitive so take a look around to find the best one. The majority will offer scuba diving which is a great way of exploring the reefs of the island and seeing the aquatic life up close and personal.




6.    Whale and dolphin watching
Sticking with the ocean and Tenerife boat trips be sure to make an effort to go on a boat trip to watch the whales and dolphins which frequent the waters of Tenerife. Attempt to go on days of good weather to avoid the trip being cut short. Once again competitive pricing does apply so look out for the best deals.
7.    Water and Animal Parks
Costa Adeje offers a few water parks and an animal park as well centeredaround family entertainment. Sian park, Aqualand and Jungle Park all operate in CastaAdeje and each brings to the table something different. Sian being the most popular in not only Costa Adeje but Tenerife overall and even rated number one in the world on TripAdvisor, it boasts an array of rides, an aquarium,and other amenities.
Aqualand is a smaller operation focused more on younger kids and boast dolphin shows as well rivaling that of Sian Park. They even have a special to get a conjoined ticket with the next park-
Jungle Park, featuring tons of animals to see and stunning lush greenery. It also has a bird and other animal shows including one focusing on birds of prey.
When going on holiday remember to be safe, respectful to the land and its people, mindful of other cultures and take care of the land that you're visiting. Costa Adeje is such a beautiful place that going there is a gift and not something to be taken advantage of. The only thing you should take advantage of is the opportunity to see all that this wonderful place has to offer.
Enjoy your wonderful vacation to the beautiful Canary Islands and in particular Costa Adeje.
What is your best tip for Costa Adeje or Tenerife as a whole? Please share in the comments below, on Twitter, Facebook , Instagram or Google+. I am very much looking forward to hear from you!