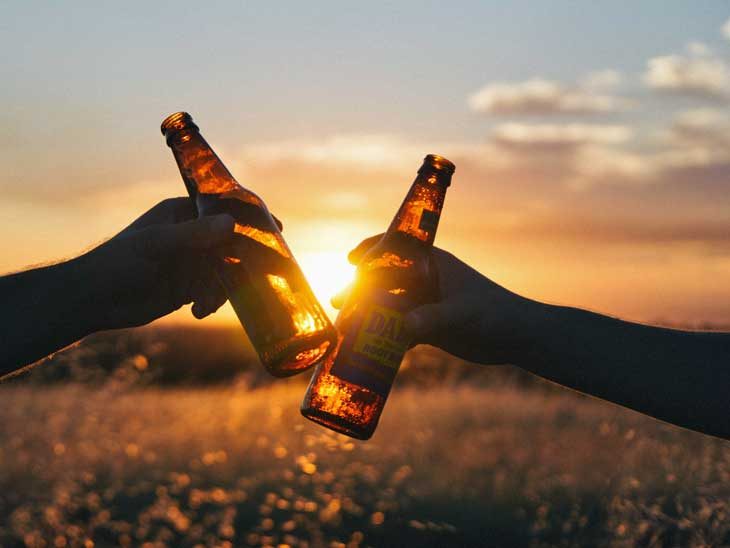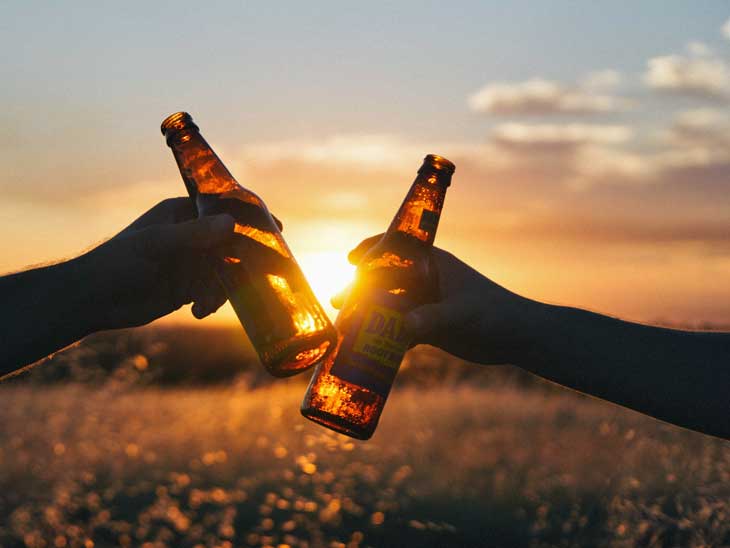 Top Places to Visit for A Beer-cation
If you and your friends are beer lovers and end up looking for the best brewery whenever you visit a new town or country, then you've come to the right place to find out about the top places for a beer vacation, a beer-cation.
Forget about looking for the best beer next time you and your friends plan a trip. Plan a trip for beer and see what it has in store for you. You'll be surprised at how many places can offer you some of the finest beer and other marvels to make the perfect vacation plan for you.
Here are some of the top places that you should put on your list of beer-cation places.
1. Prague in Czech Republic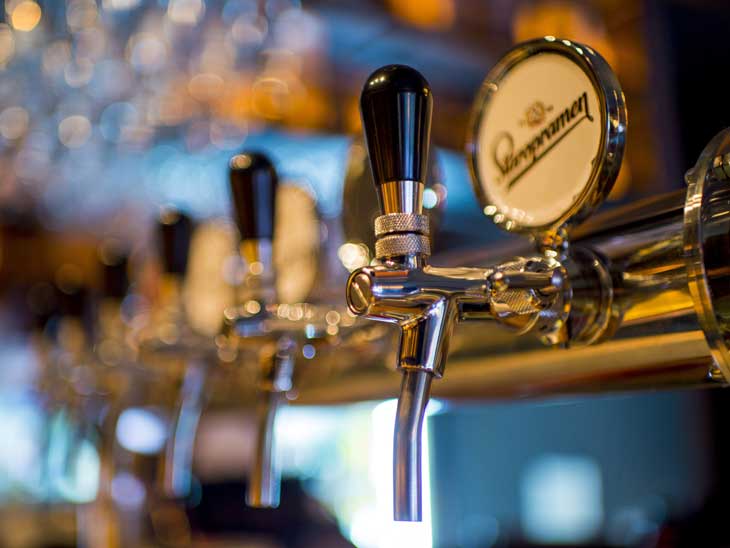 Well this one should've already been on your list and if it wasn't, then put it on now! The capital of Czech Republic, this city of a Hundred Spires with beautiful Eastern European architecture will leave you and your gang mesmerized. Imagine the charm of the Gothic churches, baroque building and the Old Town Square. Imagine admiring all of this while sipping on some of the best ale of the city at prices that will leave you saved with money for more beers than you can chug. Yes, Prague is known for extremely cheap beer, that's why stag dos in Prague are a very popular choice. If you're here with your boys, definitely check out the Pilsener Urquell brewery tour for the world's first blond or pale lager.




2. Budapest in Hungary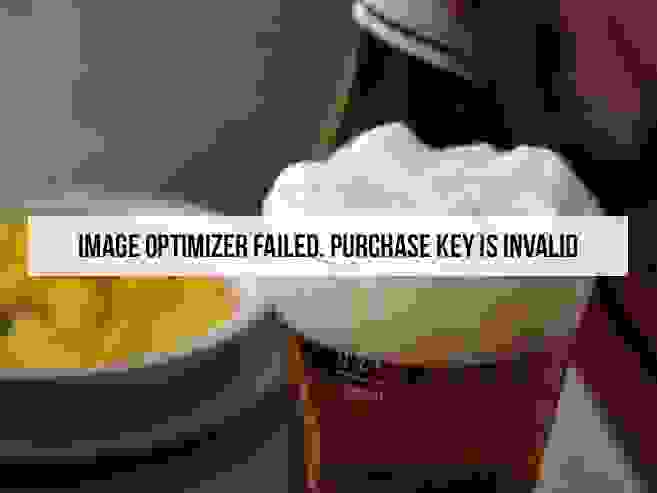 Budapest is the capital of Hungary and is known for satisfying the party rockers with its nightlife and the culture vultures with its amazing culture. You can find your local bars and pubs at the flat region of Pest. A Post Office research (2015), revealed that a pint of beer costs less than a pound in Budapest. So you definitely want to put this destination of one of the cheapest beers in the world, on your bucket list. In the hangover of beer, don't forget about the 80 hot springs that Budapest has in store for you and your friends to enjoy.
3. Amsterdam in Netherlands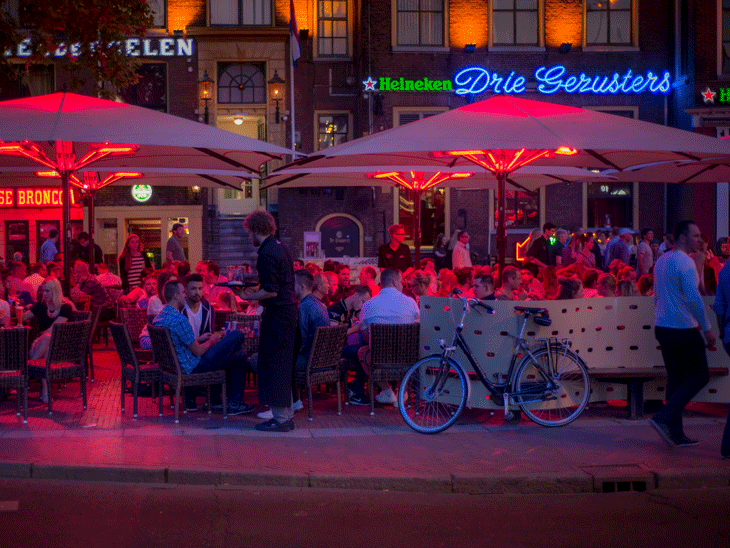 Known as the Sin city, Amsterdam is a great party destination that's also ideal for a beer-cation with your buddies. Whether it's getting a taste of beer on the beer bike while exploring the city or sipping on it at pubs and bars near the canals, Amsterdam is a beautiful beer-cation city. Once you're buzzed with all the good beer that your belly can store, explore the many art galleries, museums and cycle around town to take in the culture and the beauty of the city.
4. Berlin in Germany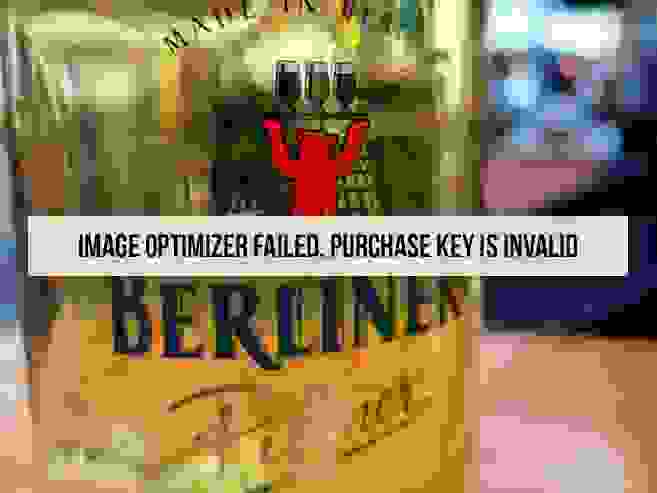 The city that goes back to the 13th century and the capital of Germany, hosts the International Beer Festival, so it's obvious that this had to be on the list. If you and your lads want to go for the International Beer Festival, schedule a trip in August and participate in Beer Mile, which is a drinking and racing event. It comprises of 300 breweries from 80 plus countries. So, this one is for those who are really passionate about beer and want to explore a large variety in one place.
5. Dublin, Ireland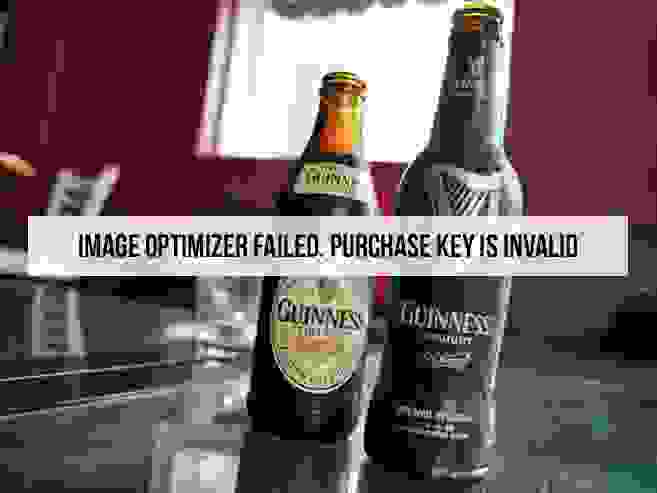 The booze capital of Ireland, Dublin has a lot in store for you and your boys on your beer-cation. You must've heard that the Irish know how to drink, so Dublin is definitely going to impress you with its beer capabilities. Take your friends to the Guinness Storehouse to know everything about brewing and then visit the Dublin castle, St. Patrick's Cathedral, National Museum of Ireland and many other top attractions that Dublin has to offer.
Conclusion
Going for a beer-cation with your friends is a great idea. You get to explore a new place and have a great experience with beer. If you're a true beer lover, then this kind of vacation is going to be a hit with your friends. You can also look for some festivals that may be going on in the city at the time of your travel, so that you and your friends can have a unique experience in the city.
What is your best tip for a beer-cation? Please share in the comments below, on Twitter, Facebook , Instagram or Google+. I am very much looking forward to hear from you!