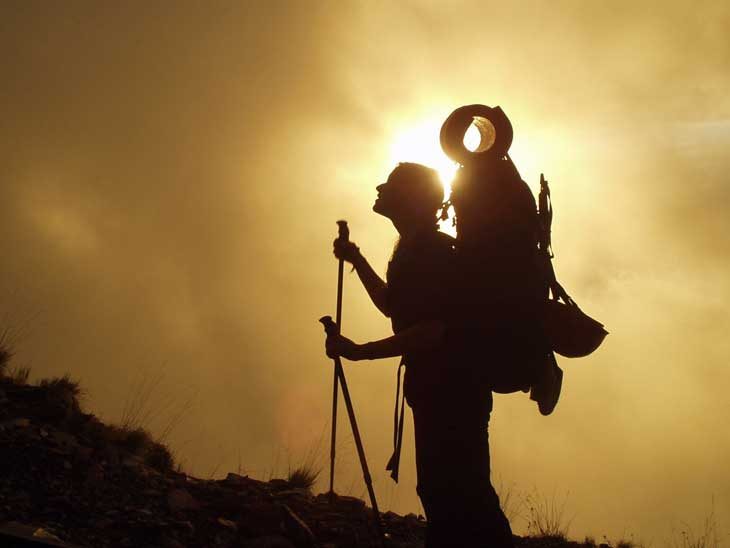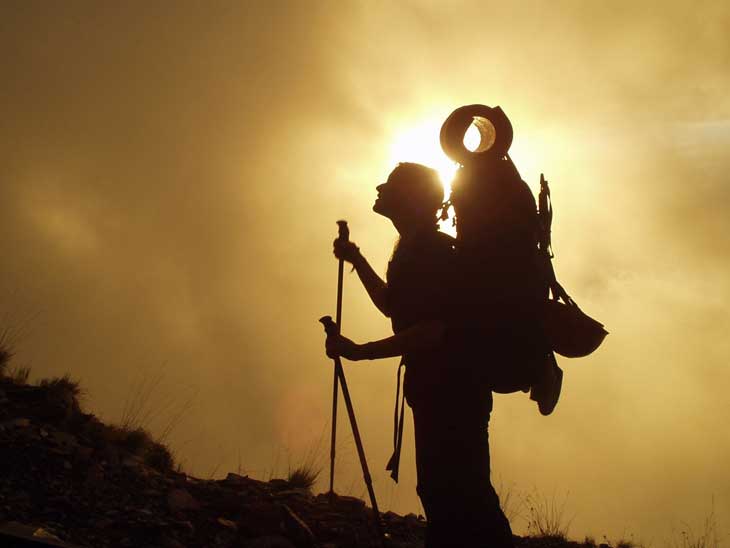 Checklist on What to Bring on Your Backpacking Travels
If you are a nature enthusiast, backpacking should definitely be a very enjoyable pastime event for you. From packing your prescription medications to packing enough food, an ideal backpacking checklist will ensure nothing is overlooked.
It is critical that you pack the right stuff when you are to spend a couple of weeks or days outside. Always remember to bring the most important items to ensure your trip is perfectly planned.
Let's take a look at everything you should include in your ultimate backpacking checklist.
1. Backpacking gear
Selecting an ultra-light backpacking gear should definitely be your top priority. This gear must have all the essentials you will require while on your overnight trail. An ideal backpacking gear should include:
• The Main bag
This is probably the first thing to consider when planning for your trip. Before identifying which items to bring along, consider the amount of space at your disposal. Your main bag should be comfortable and adjustable for you to enjoy your adventure.
• Tent
There isn't any comfortable camping trip without a tent. You should choose a suitable tent depending on the kind of backpacking you are planning.
• A Sleeping bag
This one is arguably the most important item on your checklist. A comfortable sleeping bag assures you of a warm and dry slumber.
• Fanny pack
You wouldn't like to go on a camping trip without your medicine, I.D, snacks or money, right? An excellent funny pack should safely keep all these for you.
• Day bag
If you are looking to get away from the main camping site for a few days, then this is definitely a must-have. A day bag will enable you take some small amount of gear.
• Dry bag
This lightweight bag is ideal for storing your food and dirty clothes. Besides, it takes very little space until it is filled.
• Sleeping pad
This outdoor gear assures you of a sound sleep free of any disturbance from rocks or tree roots. A smaller pad is very ideal for a dry seat.
• Water container
A Light water bottle is also a very important item to carry on your backpacking adventure.
• Water purification system
Water purification tablets or a water filter is very important to carry as you are sure to get thirsty on your backpacking trip.
• Compass
Carry an old fashioned compass to help you in case you lose your way or direction.
• Map of the area
It is very important that you possess a physical map of the specific area you will be hiking. Leave a copy to those you have come with for emergency reasons.
• Watch
You should always bring a watch with you to stay updated with time.
2. Kitchen gear
Don't forget to pack a kitchen gear for your adventure. Always carry dishes either tin or plastic, food containers with lids to pack away some food, a heat hesitant towel to handle hot pans or tin cups, and a dish soap to maintain cleanliness of your utensils. Carry a fueled stove, a cooking pot for cooking and boiling water, and a percolator to avoid getting burnt when handling hot utensils. Importantly, carry a firestarter, which can either be waterproof matches, a spark rod, or a windproof lighter and a knife.
3. Clothing
Always equip yourself with enough clothing for hiking. You should pack your boots, pants, socks, underwear, T-shirts, long sleeve shirt, hat, bandana, and hair ties.
4. Toiletry
Carry all the important toiletry accessories such as a hand shovel, toilet paper, bags, soap and shampoo, shaving cream, razor, deodorant, toothbrush, toothpaste, hygiene pads and tampons.
5. Tech gear
If you are a digital nomad, carrying your tech stuff is very important. Invest in a hard case for your laptop or tablet. Carry your phone, a camera for your photography, a portable charger or a battery bank, extra batteries, and external memories such as flash drives.
6. Food
One of your priorities should be eating healthy and stay hydrated during your adventure. You should carry water, rice and beans, nuts and dried fruits, seasonings, canned meat and peanut butter.
7. Medical supplies
You should carry medical supplies to ensure a safe adventure. It should include a complete first aid kit, pain relievers, prescription medicine, cough drops and a back brace.
8. Finance
It is important to access money during your backpacking adventure. You should carry some cash currency, your credit card, or a debit card in case of an emergency that may need an airline ticket.
9. Documentation
You should carry all the important self-identification documents such as a travelers insurance that has medical cover. It could turn out to be a life saver. Also, carry your official state or federal I.D everywhere you go. Lastly, don't forget your passport if you are going to backpack abroad.
In conclusion, your ultimate backpacking list will always depend on several issues. The kind of backpacking adventure you are planning and the duration you intend to spend are some of these factors. It is advisable you create a personalized checklist then thoroughly triple check it when planning and packing.
I am sure YOU have more packing tips? Please share in the comments below, on Twitter, Facebook , Instagram or Google+. I am very much looking forward to hear from you!