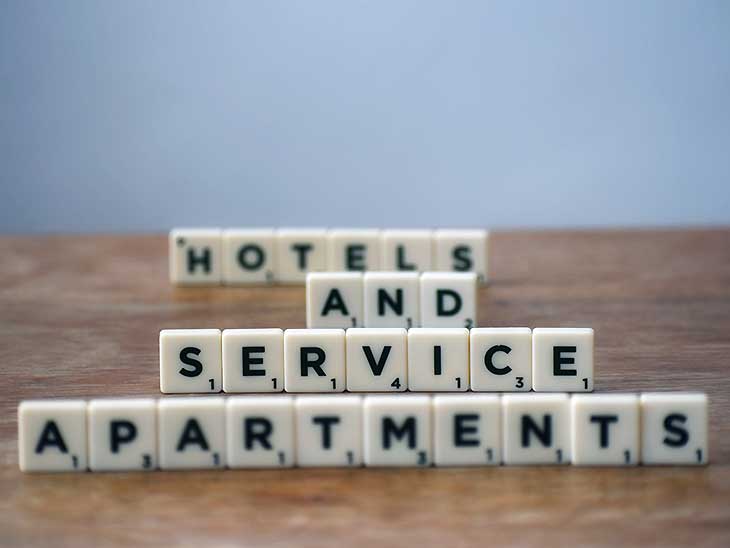 What Makes a Serviced Apartment Different From a Hotel Stay?
Now that things are normal after the pandemic, people are looking for opportunities to give themselves wings and fly to different places.
The last two years have been too stressful for people. However, with the restrictions lifting up, you might be planning to visit places with your family and friends.
If you have already chosen your dream destination and have arranged the travel too, the only thing left is to look for the right accommodation.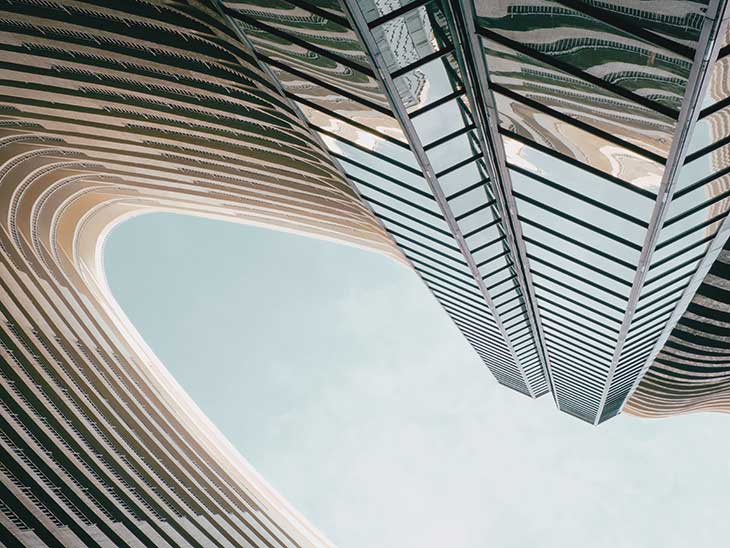 Now, when we say right accommodation, some of you might say – what's more, there is something to look for! Booking a nearby hotel will get the job done.
There is nothing wrong with staying in a hotel; that is not until now when you have serviced apartments.
Gone are the days when people used to have only hotels as their option for travel and accommodations. Today, people want to be free even when they are traveling. This demand has helped a new industry to grow – Serviced Apartments.
Although the serviced apartment industry is new, it has gained much traction in recent years. This article will discuss why serviced apartments are more preferred by travelers and what it brings to the table over the Hotel Stay.
How Are Serviced Apartments Different From Hotel Stay?
Tourists usually check in hotels when they visit Dubai. There is no denying that hotels in Dubai are among the masterpieces, but if you want the freedom of your home, going with a service apartment might be great.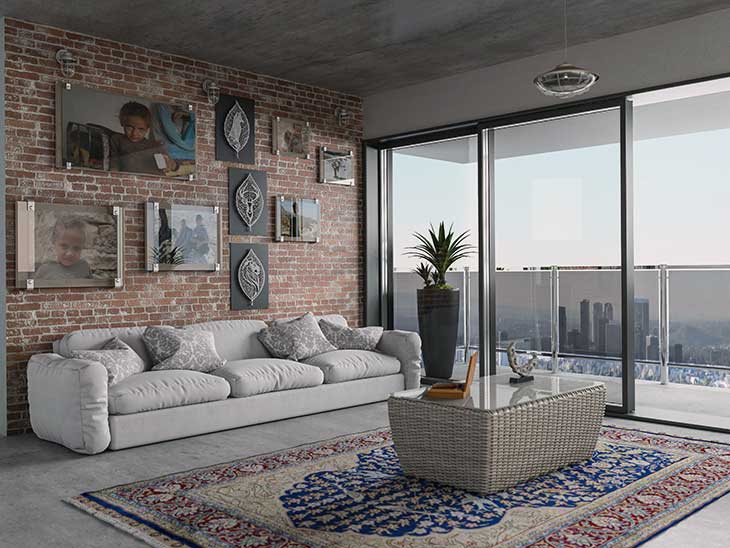 While the names might sound quite similar, they are quite different from each other. Before we can go with why Serviced Apartments are better than Hotel stays, let's look at them individually.
What Is a Hotel?
We all know what a hotel is, alright. But for the sake of people who want to know the literal definition – A hotel is a place for temporary accommodation with all the necessary facilities. The Hotel's features might depend on what price you pay for the rooms.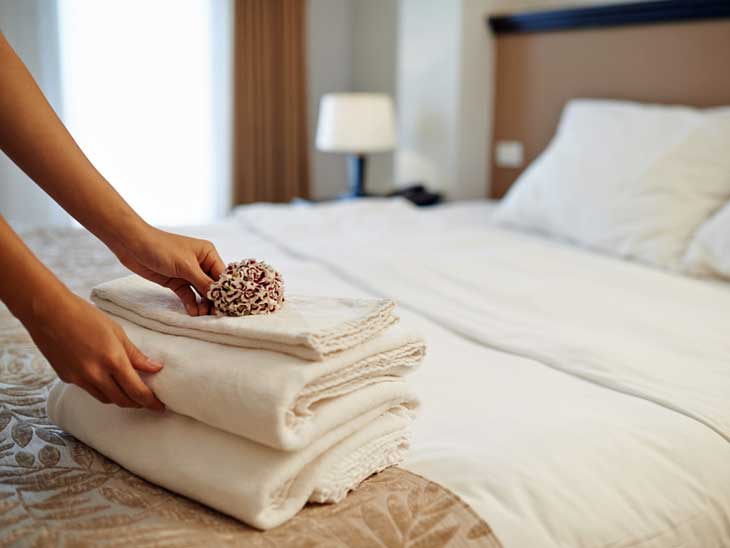 What Is a Serviced Apartment?
On the other hand, A Serviced Apartment is also a hotel but has added premium facilities. This might include a proper kitchen for personal use and a personal laundry service that attends to you with a single call.
Just think of a serviced apartment as your own home where you are free to do anything.
If you want to know more about serviced apartments, visit https://hericoll.com/blog/serviced-apartment-singapore/.
Now that you are clear about the differences let's jump onto the factors that make a serviced apartment a better choice over a hotel stay.
1. Dine Anywhere and Anytime You Want
One of the best parts of staying in a serviced apartment is that there are no time limitations. You are the master of your time. Even if you feel hungry late at night, you have a refrigerator to take whatever you want to eat.
However, the same thing cannot be said for the hotel stay. While staying in a hotel, there is a bottom-line till when you can get food or any other services.
2. Plenty of Space to Enjoy
When you check into a hotel, you get a clean room with a bed to rest and a bathroom to get ready and freshen up. The rest of the area is commonplace for everyone. But, in the case of a serviced apartment, you get more than just a bedroom and bathroom.
The serviced apartment comes with more spaces to enjoy and relax. You can expect a living room, balcony, kitchen, and some extra space to lay around.
3. Duration Of The Stay
The duration of the stay is also different for the two. In the case of a Hotel, the stay night is for a couple of days. While in the case of a serviced apartment, the duration can be longer. Therefore, you can even consider a serviced apartment as a rented apartment.
So, if you are visiting a place for a longer vacation, a serviced apartment gives you the freedom and comfort of your home.
Final Thoughts
We hope that you now know the difference between a hotel stay and serviced apartment. Although both have the same concept of accommodating tourists, they offer different facilities.
If you have never tried staying in a serviced apartment, just try it once. You will know the differences right away.
And if you are someone who has already experienced it, do share your experience. We are certain that our readers will find that helpful.
Please share your thoughts on apartments vs hotels in the comments below, on Twitter, Facebook  or Instagram.