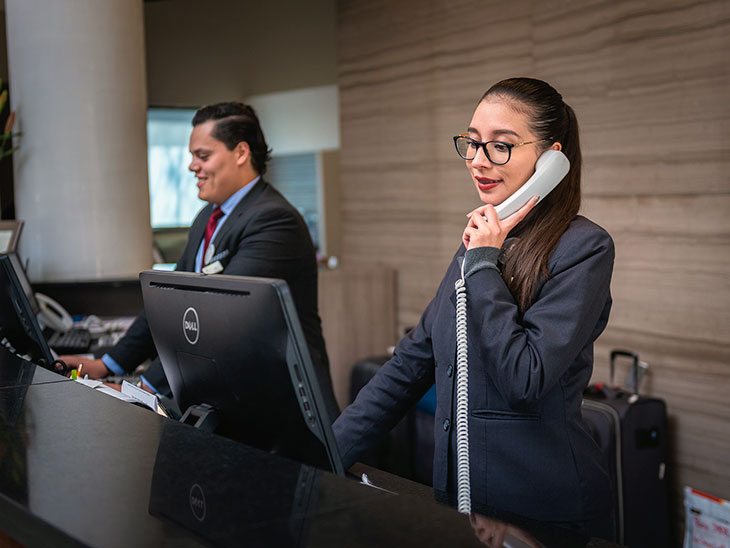 How Cutting-Edge Software Can Transform Hotel Procurement
If you run a boutique hotel, you won't need to be reminded on the constant pressure that procurement involves; dealing with many vendors can be stressful and overlooking inventory levels can leave you without essential ingredients, which is not where you want to be.
Let's take a closer look at procurement.
Procurement involves numerous processes with the overall aim to keep all ingredients/products in stock. Ordering, managing multiple vendors, invoicing and payment, are all important aspects that need to be managed and the latest version of hotel procurement software delivers.
Cloud-based solutions
The benefits of using a cloud-based system are indeed many and include;
Login from any location
Login using any digital device
Real-time updates
Built-in cyber-security
Access control
Data analysis
With a secure cloud network, you have the foundation for the future and with 24/7 support from the network provider, you will always be online.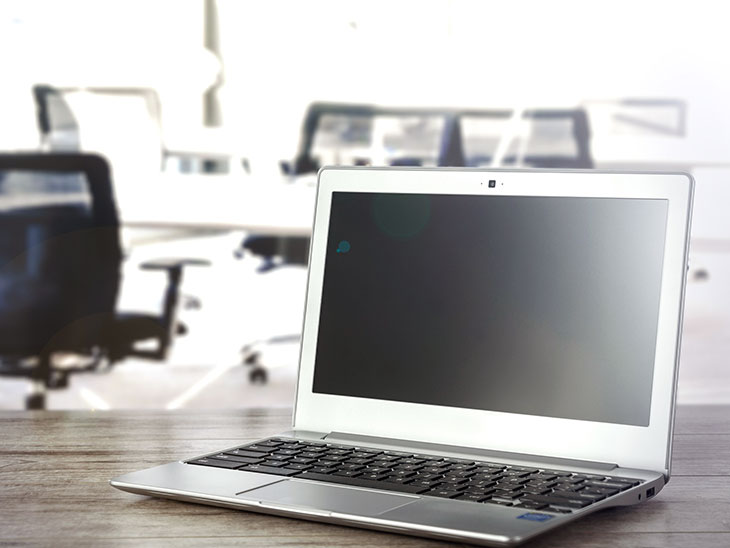 Customise vendor lists
All your vendors are listed on the interface, along with essential information; bring up your entire history with a vendor, while you can add other information such as allergies, ingredient availability and anything you consider important. Managing contracts at the click of the mouse, checking availability, with the entire history of that vendor at hand. Be notified when a contract is up for renewal, which gives you time to prepare things. Click here for the top travel apps.
Real-time pricing
Automated data reports from suppliers ensure that you know the exact price at the time of ordering. The system records all transactions and automated invoicing saves both time and money. The best way to assess procurement software is to take up the developer's offer for a free trial; there is no hardware to install and in no time at all, the system is up and running and you can see for yourself how easy procurement can be!
Recipe creation & storage
Using state-of-the-art procurement software, you can create recipes and enjoy real-time pricing, which allows you to price correctly. Build up a huge menu with any recipe instantly accessible, which means you can always deliver the perfect menu.
Integrate with your accounting platform
Whatever accounting platform you use, procurement software seamlessly integrates, keeping all your accounts up to date, with automated processes. Financial reports can easily be created, while state-of-the-art analysis software allows you to make data-driven decisions.
Interface everything into a single screen
Set up interfaces for POS and accounting tools, with an external IMS; cloud solutions and correct software protocol empower you like never before. Managing your procurements will never be the same and whether you or your manager handles procurement, all the tools are at your fingertips.
Contact a Leading Australian software developer that offers hotel procurement packages that can be tailored to suit your organisation. There are some great business tools out there and why shouldn't you take advantage of these amazing programs?
Please share your best for tips for optimizing hotel procurement in the comments below, on Twitter, Facebook  or Instagram.