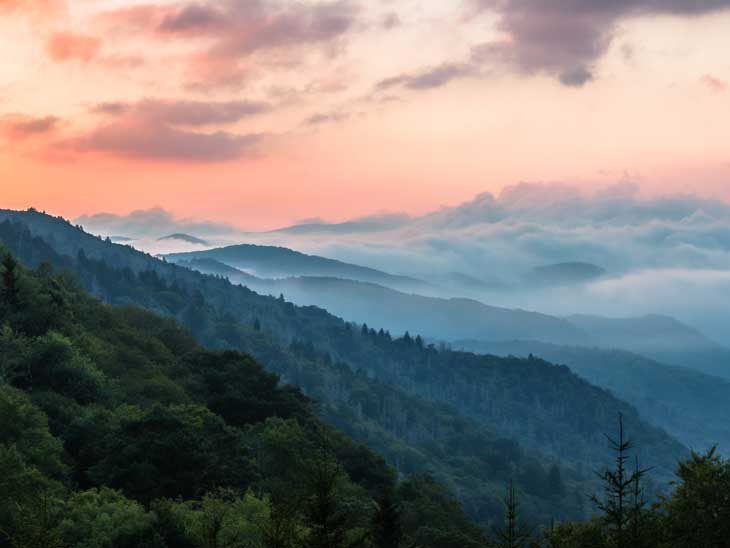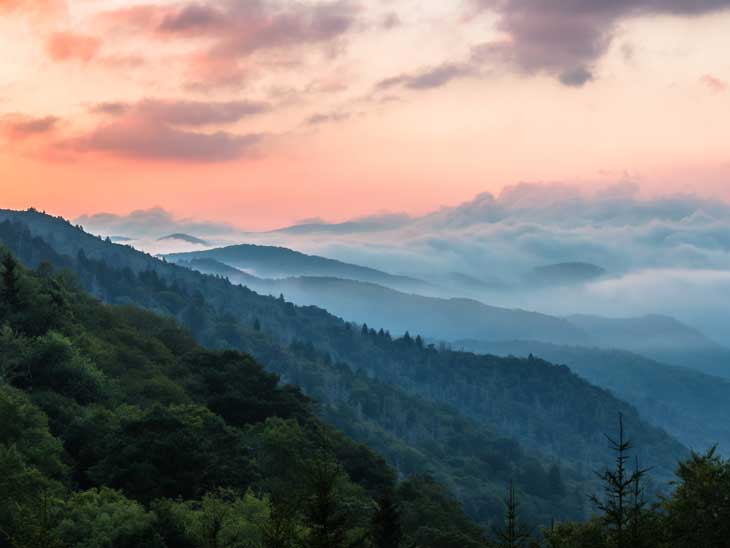 Top 10 Highest Hill Stations in the World
Hills have been a place where the heart feels like returning over and over again. The rolling green carpet of grass and trees dotted with thatched huts are a scene to remember and cherish. The dewy flowers, misty air and the solitude all blend perfectly with the cool soothing atmosphere of the hills which have beckoned mankind from the beginning of time. Here you find the virgin beauty of Mother Nature and mysterious thick forests which allure one into its beauty. Majority of the highest hill stations are located in India, Asia. They are the most popular ones in the world with thousands of foreign tourists flocking to witness the pristine beauty.
Let's explore few of the world's most beautiful and highest hill stations.
Ooty, India: Located in the State Tamil Nadu, Ooty is situated at an elevation of 2240 m above sea level. The place is a favourite amongst honeymooners and is a reservoir of natural beauty. The place is packed with tea and coffee gardens along with expansive natural lakes and the Nilgiri range in the backdrop.
Manali: Located at a height of 2050 m above sea level, this is a hot favourite amongst travellers across the globe. It is situated in Himachal Pradesh, the apple state of India. True to its name, Manali offers a wide range of natural beauty from apple orchards, flower valleys to rolling snow capped mountains as well as green pastures dotted with flocks of sheep.
Darjeeling, India: Darjeeling has been an eternal favourite amongst travellers across the world with a touch of western British culture infused into this beautiful hill town. This place has a number of spots to explore with tea gardens, waterfalls, forests, zoo as well the famous Mall Road which is a busy local market lined with bakeries and coffee shops. It is perched at a height of 2042 m above sea level in West Bengal state.
Thredbo, Australia: Famous for its snow and its longest ski run, Thredbo is a small hill town with 470 permanent residents located at an elevation of 2037 m in New South Wales, Australia. Thousands of tourists flock during the winters where different snow activities take place. Apart from snow activities, this place is famous for trekking, cycling, rock climbing and also hosts a summer blues music festival.
The Great Smoky Mountains, USA: With an altitude of 2025 m, this hill station is located in North Carolina, United States. This place is famous for white water rafting, the reserve forest as well as witnessing the natural fog which hangs over the mountain due to vegetation exhalation.
Mussoorie, India: Located at an elevation of 2006 m, Mussoorie is situated in Uttarakhand in Dehradun district. The place is famous for waterfalls, ropeway, valleys and the hills offering spectacular panoramic view of the mighty Himalayan range.
Munnar, India: At an elevation of 1700 m Munnar houses spectacular views of coffee plantations and the dense hills and is located in Kerela state of Southern India. It is famous for the flower Neelakurinji which blooms every 12 years. That's a sight not to be missed!
Zermatt, Switzerland: Zermatt is a small hilly area located at an elevation of 1608 m at the foothills of the highest peak of the Alps. This small village is famous for its pristine beauty of rolling green stretches, beautiful flower covered valleys and an excellent weather. It is also a popular ski resort.
Gangtok: A busy capital of Sikkim, India, Gangtok is located at an altitude of 1600m. The place is studded with a beautiful view of the Himalayan range along with ancient monasteries, museums, natural lakes, zoological parks as well as flower gardens. The China border can be reached via road for which special permission needs to be taken.
Crimea, Russia: Perched at a height of 1545 m, Crimea is a place to enjoy the sea as well as the hills together. The place is full of adventurous activities, water parks, botanical gardens as well as a spectacular sight of the mountains.
To know more about other beautiful hill stations, try http://www.hillstationboss.com/. The places have breathtaking views of the mountain ranges and have an array of spectacular sights to offer. People across the globe desire to be part of these worldly places often considered 'Heaven on Earth'.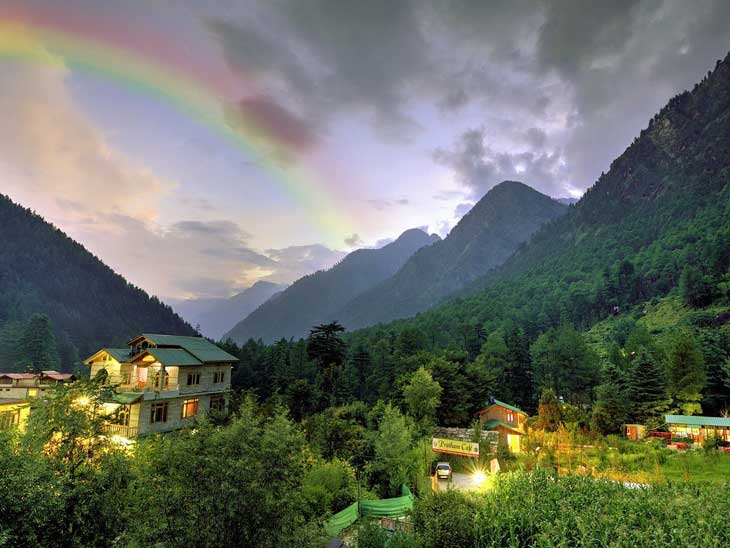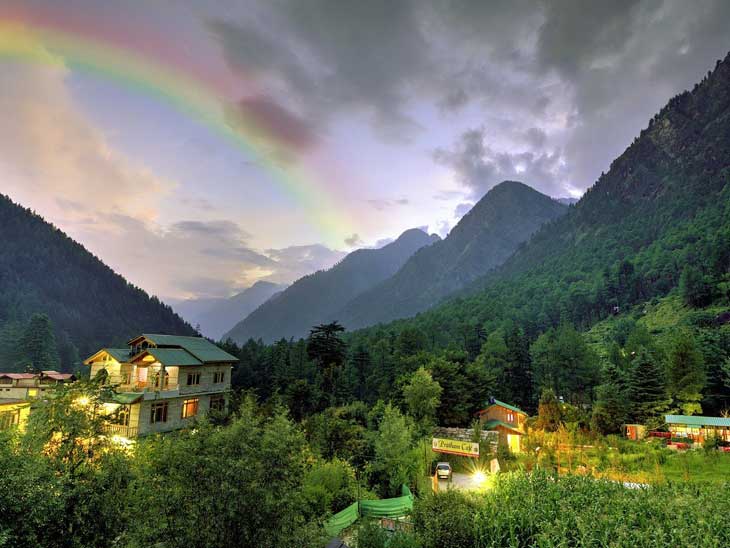 What are your favorite hill stations? I would love to hear from you via email, on Twitter, Facebook , Instagram or Google+.