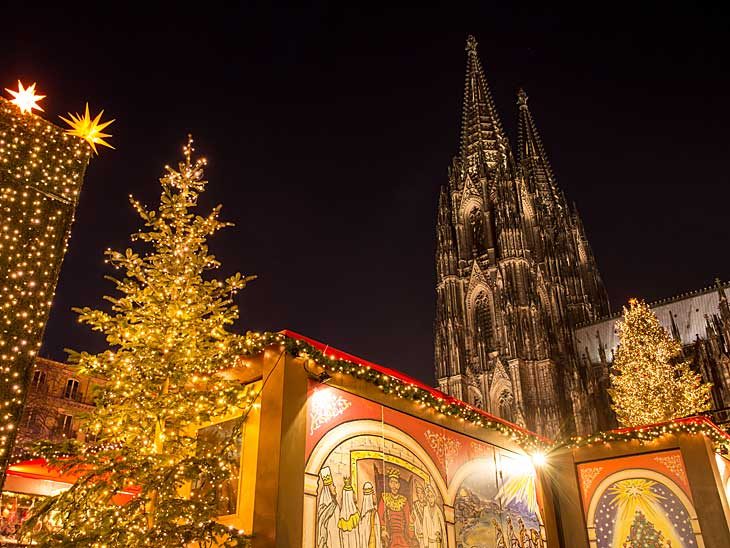 Three European Christmas Markets You Cannot Miss by Travelgenio
December has just arrived and, with it, one of the main peak seasons for travellers that want to see all the lights and Christmas deco in the main European capitals.
As tradition says, markets, trees, lights, and even Xmas deco is part of this month in every single city, so it does not matter where to travel if you want to feel the real spirit of this dates. You can also take a look as, before the main days, there are some offers in many online travel agencies like Travelgenio that will help you enjoy a weekend in the place you decide.
Let's take a look to three destinations you cannot miss if you have a getaway in mind.
London
If you travel to the British capital you will be able to have a walk under the Regent Street lights, a real spectacle that will make your visit unique. Moreover, there is a marvellous Christmas market located in Hyde Park, one of the most incredible natural lungs of the Big Ben city.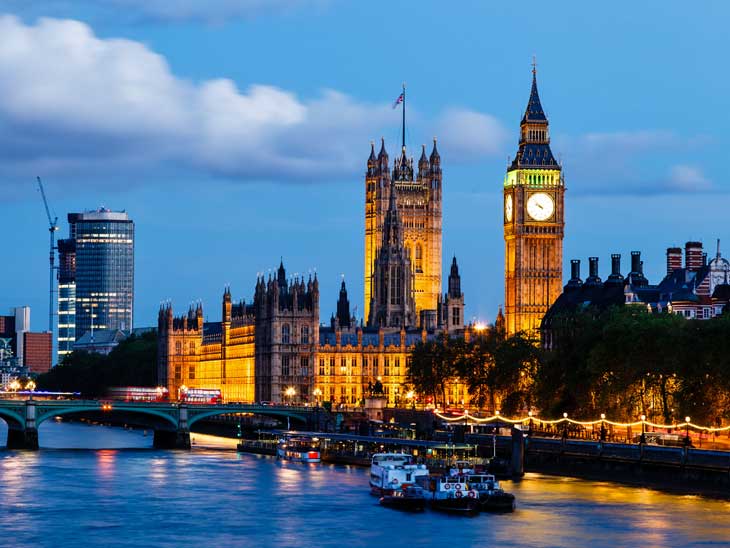 Myfair and Belgravia are other London areas where this season is also celebrated and will let you feel the real Christmas spirit and all the intensity of these familiar dates.
Paris
Paris does not need any excuse to be visited but, the light city is incredible during Christmas because everything is even intense. You will find more than 125 squares illuminated with the most traditional and modern designs showing the magnificence of the French capital during all these days.
One of the most popular ones is the Defense one, where you will find more than 350 little shops where you can find all you will need during all these party days.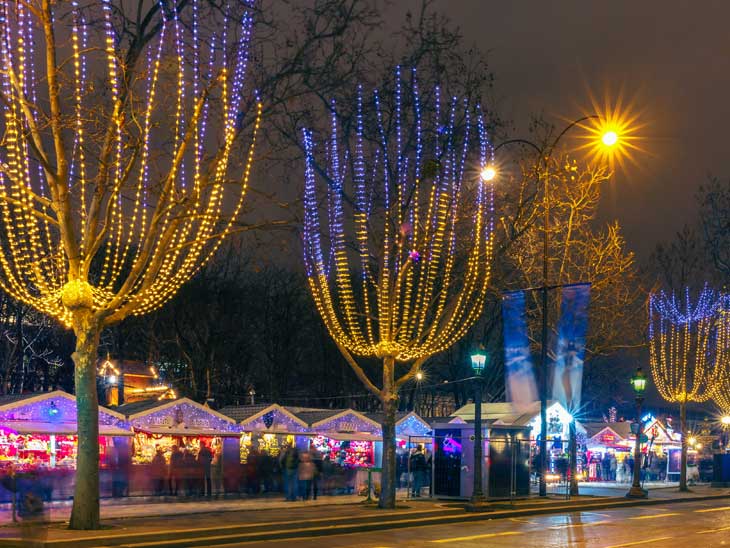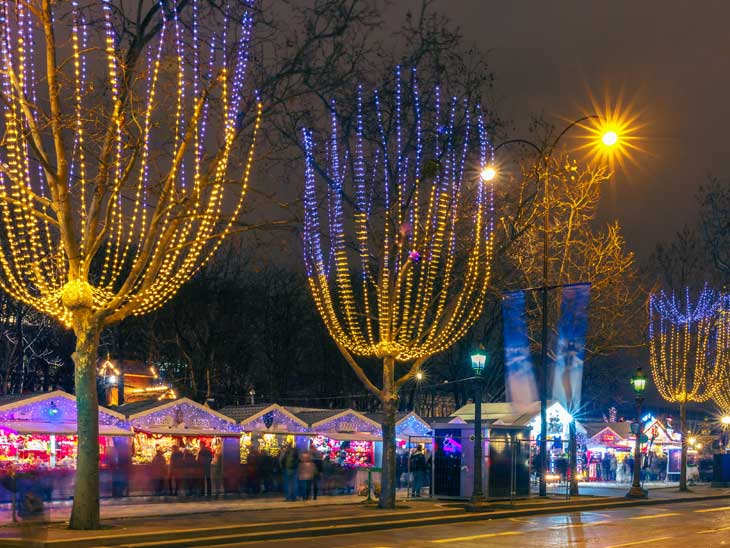 But don't miss also the possibility to walk through the Champs Elysses Christmas deco.
Cologne
Maybe it is not one of the most popular destinations if you are thinking about Germany but the truth is that it worth a visit and, moreover, if you plan it during Christmas time as it owns one of the most beautiful, traditional, historical and unique markets of the country.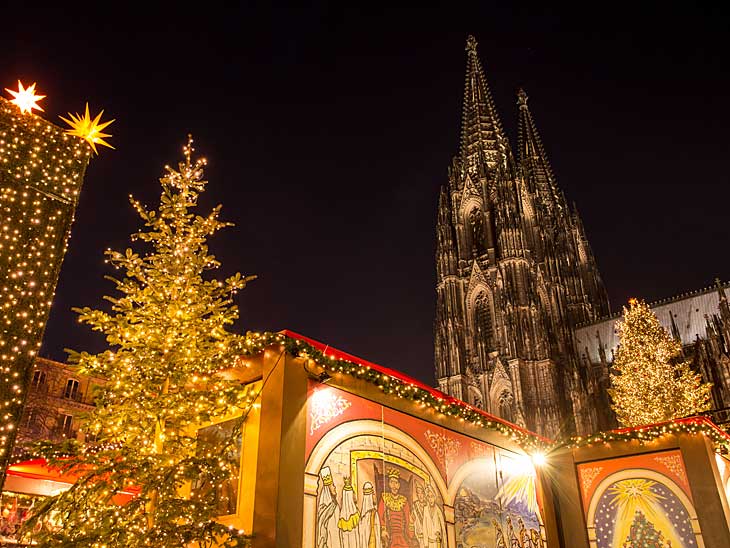 Yes, we are now talking about the city that started the Xmas markets tradition all over Europe during the 15th Century with their traditional and decorated tree.
Cologne is definitely one of the best places to stay in the world during the Christmas season as the city is full of amazing Christmas markets selling delicious food, mulled wine and Germany's very own Eierlikor. If you have the time and the means, I'd recommend spending the whole month here.
To conclude, Europe´s Christmas Markets are amazing. Which one is your favorite?