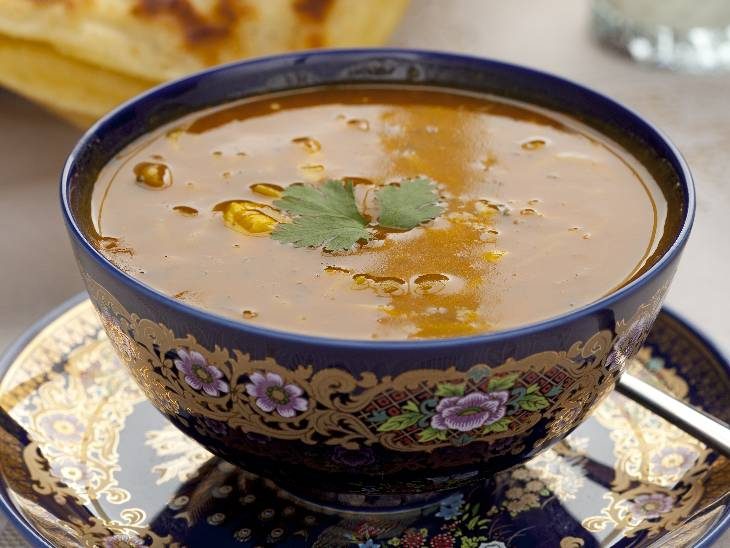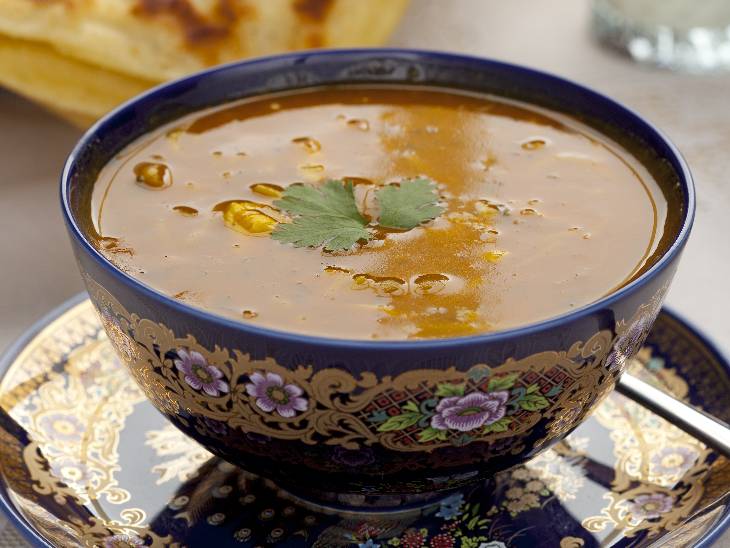 Guest Post: How to Do Marrakech on a Budget!
Marrakech is one of those magical cities that can be a perfect place for anyone looking for a little adventure. The bustle of people in the streets, the smell of exotic spices wafting through the air, and evenings dancing under neon lights can make for a whirlwind vacation in Morocco. If you're up for a little excitement amidst hues of cobalt, citrine and burgundy, this beautiful city tucked in the desert can be a great place to escape the monotony of every day.
While travelling to any city can be a strain on your wallet, I'm a big believer in making any trip work for your budget. I managed to find a few way to save some money during my time in this magical city, and following a few of my tips can help you do the same.
Pay With Cash
Hidden credit card and ATM fees will quickly add up when you're travelling abroad. Say your bank charges a fee of $8 every time you use an ATM internationally — if you go twice a day for a week, that's $100 just in ATM fees alone! Plus many credit cards charge a flat percentage fee based on the cost of your purchase, which can also add up, especially if you use your card for those expensive items.
I try to go to the ATM only a couple of times during my trips, then pay cash for everything. You may not feel comfortable carrying large amounts of cash on you, but can always take advantage of a traveller's wallet or money belt for added security from pickpockets.
Stay at a Local Riad
A riad is a traditional Moroccan home with an interior courtyard, and they make for some of the best places to stay in the city — as well as the most economical. Similar to a bed and breakfast in other cities, riad typically have very few rooms that are each decorated with beautiful mosaic tiles and rich fabrics.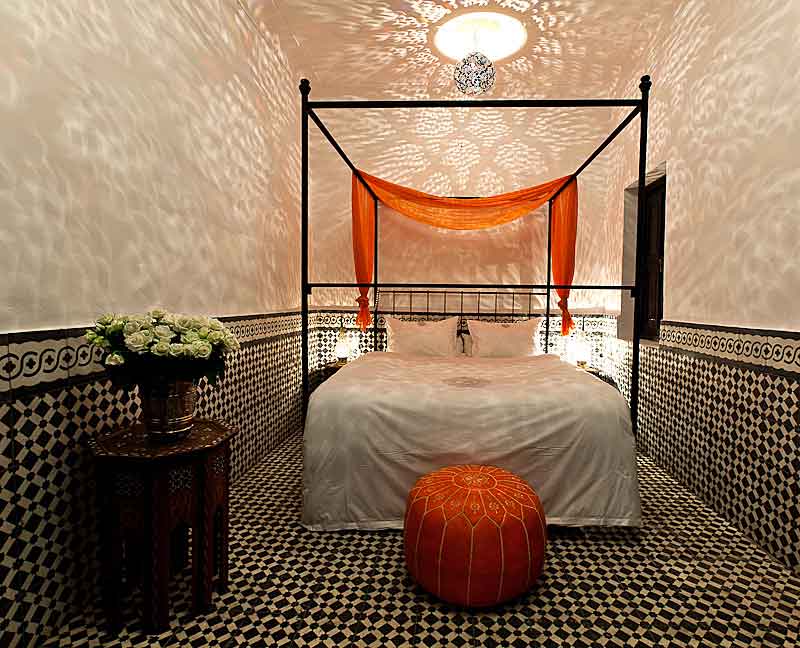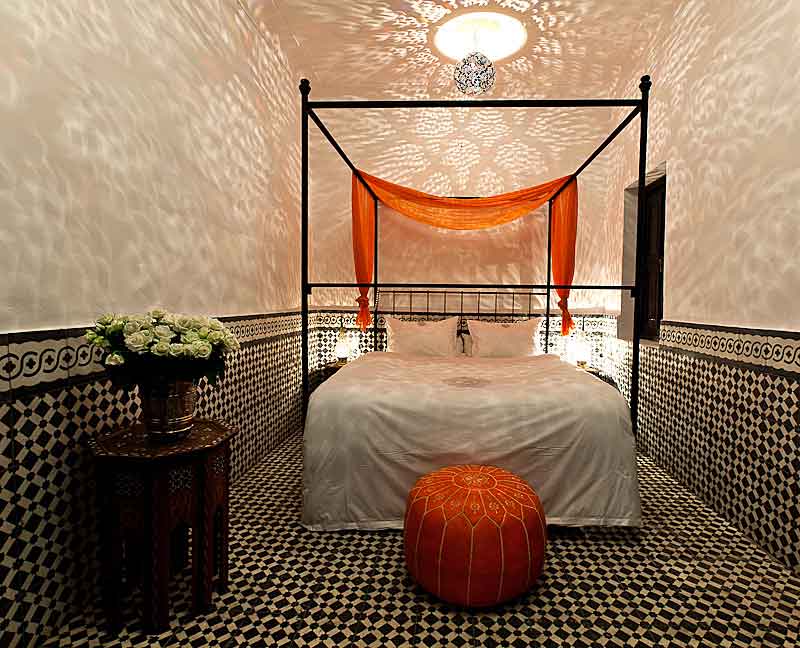 Some riads can be quite expensive, but some forego a set room rate per night and instead allow guests to pay whatever they think is a fair price for their stay. Additional services, such as massages, dinner shows, and car rentals that the riad provides or arranges, are not included in this system and typically do have a fixed price, but staying at one of these "pay what you want" places can be a great way to save some money.
Haggle at the Souks
Marrakech is home to a number of the world's best markets, where you can buy everything from spices to carpets to your lunch for the day. I spend hours wandering amid the various stalls, falling more in love with the city with every step. Besides being a great way to get in touch with the city and the people in it, these markets are a perfect place to buy all your souvenirs for family and friends.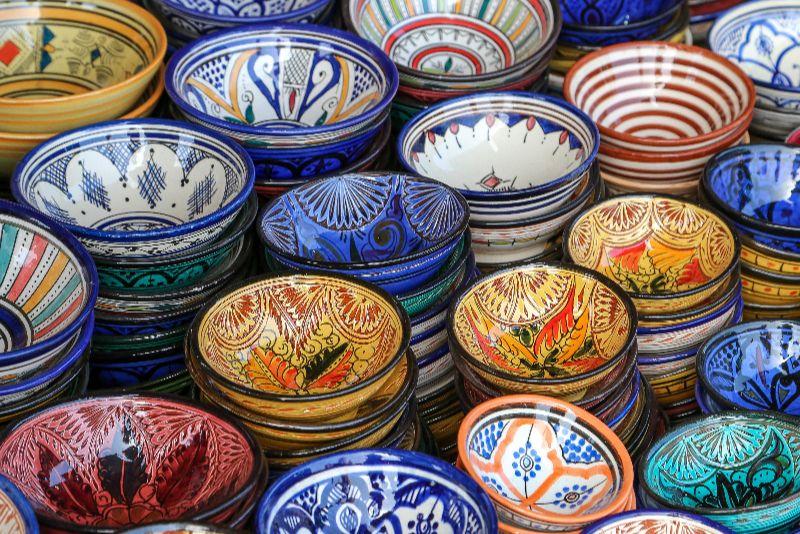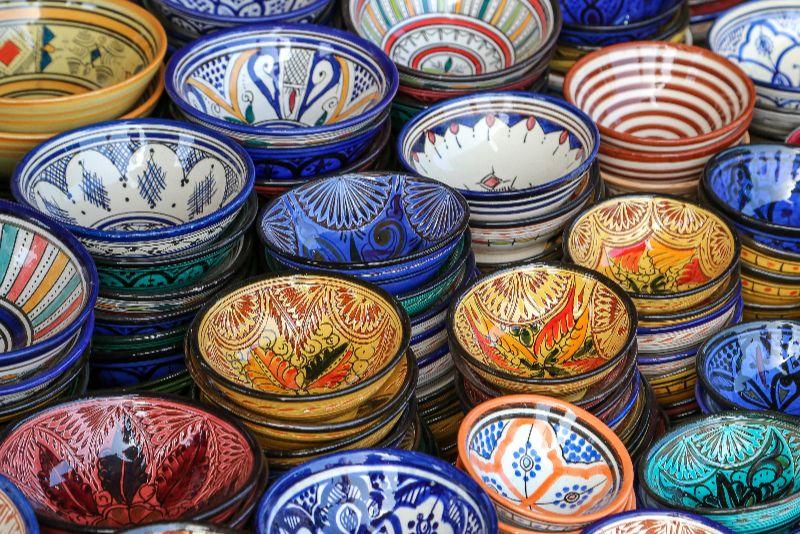 Like most marketplaces you'd find in other parts of the world, it's perfectly acceptable to barter when you find something you like — in fact, it's considered polite to do so. I managed to talk down every price I was originally offered and took home a handful of baubles and trinkets to help me remember my time in this magical north African city.
Avoid International Roaming Charges
I've been travelling from country to country for a while now, and needless to say it's been some time since I've been in an area where my cell phone works without any added charges. But it's important for me to stay in touch with my family, and in a city as beautiful as Marrakech, I wanted to be able to share photos and videos of my time there as well — all without the astronomical roaming fees that come with being in another country.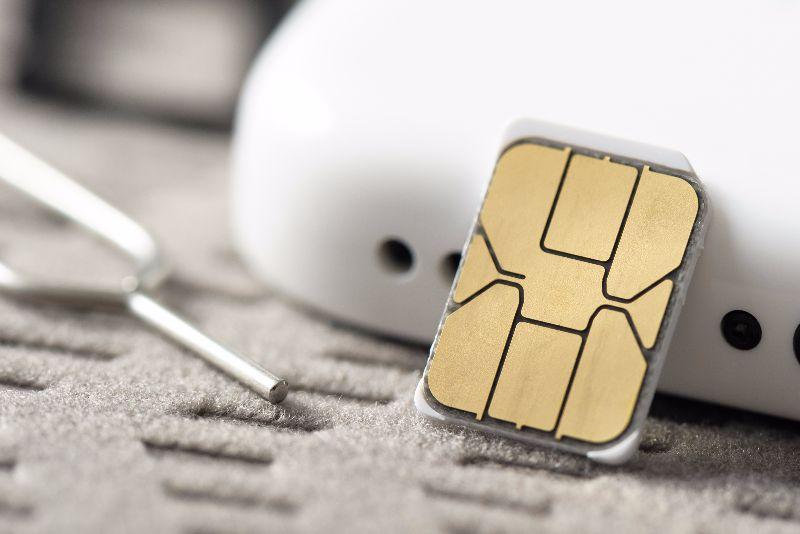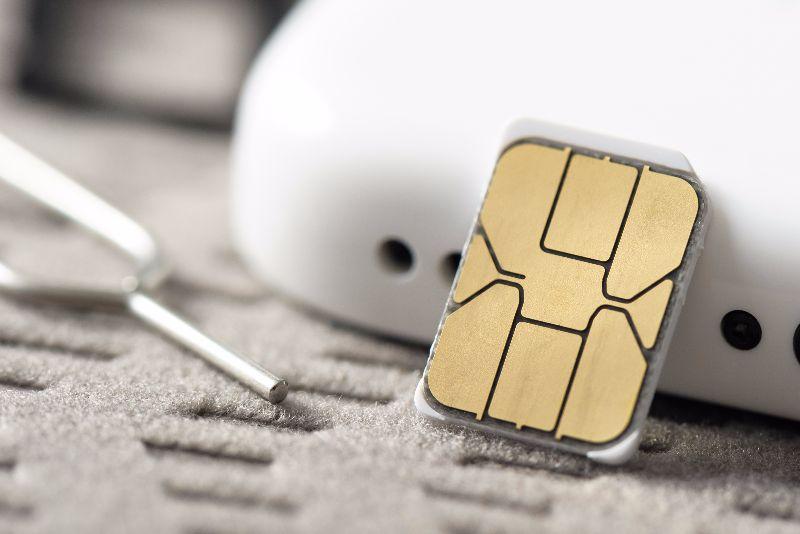 My favorite money-saving secret (that can possibly save you the most out of any of my other tips)? Whenever you visit another country, be it Morocco or Mexico, you should always take advantage of a local SIM card. All you have to do is unlock your phone before you go, pick up a local SIM at a convenience store when you arrive, and viola! As much phone useage as you want for no additional charges.
Eat on the Street
We've all heard horror stories of street food gone wrong, but if you want authentic Moroccan food, it's the best way to go. Locals prepare their own Moroccan food at home, so most restaurants will know their patrons are tourists and are more likely to charge higher prices.
Small shops serving roast chicken or harira soup (a traditional dish made of lentils, tomatoes and chickpeas) will only charge you a few dollars for a full meal, while a full restaurant might run you five times that. You'll find plenty of choices at all times of the day, so you can eat on the street as much as you want and never get bored with the options.
Marrakech is one of the most beautiful cities in the world, but it doesn't have to be one of the most expensive. You have so many ways to save money here and there like I did, from using a local SIM card to bartering over the perfect souvenir at the souk.
So pack your suitcase with your favorite scarves and a good pair of shoes, and enjoy all the sights, sounds and smells Morocco has to offer.
About Claire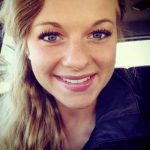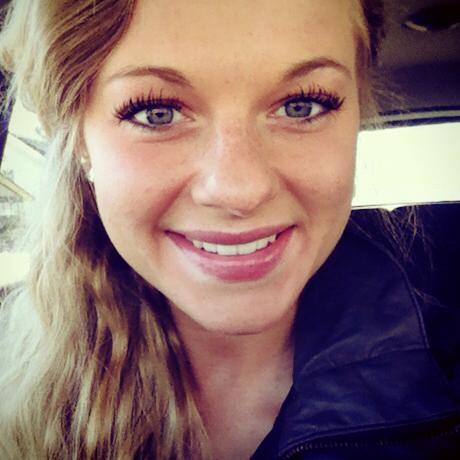 I'm Claire – a self-confessed travel nut. I've been travelling around the world since my mum farewelled me in a teary goodbye and I haven't looked back since. You can read all about my adventures through 4 continents, 26 countries, and 48 cities on my blog Traveltio.com.
Thanks a lot for providing this great article on Marrakech! If you are interested in Marrakech and enjoyed this article, you might be interested in "Marrakech – A Love Affair".
Do you have additional tips about Marrakech? I would love to hear from you via email, in the comments below, on Twitter, Facebook or Google+.