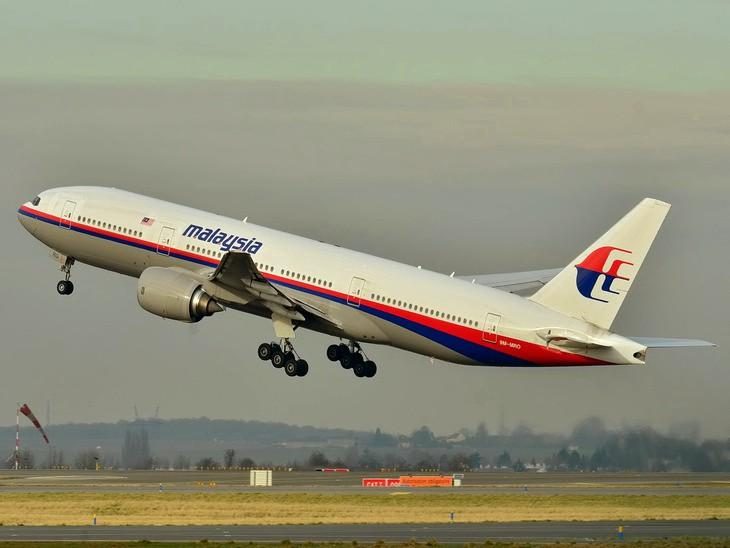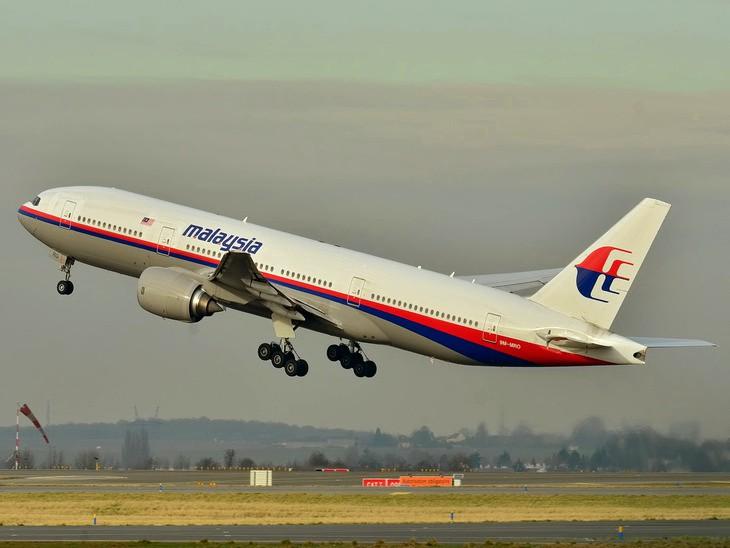 Debris, Likely to Be From MH370, Is Found on La Reunion Island.
In March 2014 MH370, a Boeing 777 from Malaysia Airlines en route from Kuala Lumpur to Beijing with 239 souls on board, disappeared mysteriously on 8th of March 2014 and has not been found yet.
About the Findings on Reunion
There are several theories on what happened to MH370, everything from hijacking to alien abduction, but the majority believes that it crashed in the ocean east of Australia. Oceanographers at University of Western Australia calculated a year ago where parts and debris from the wreck might be found at certain points in time, which strengthens the theory that the debris found on La Reunion Is from MH370.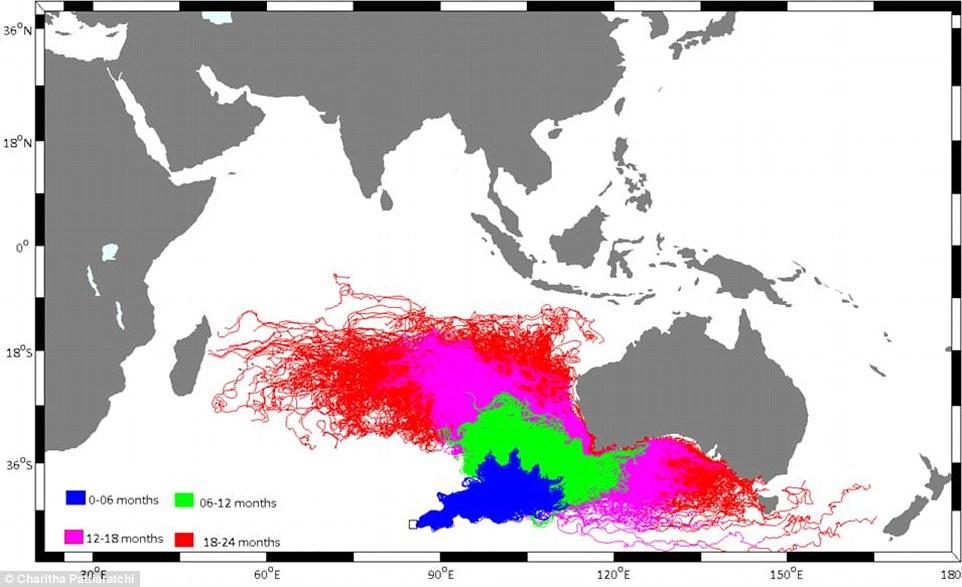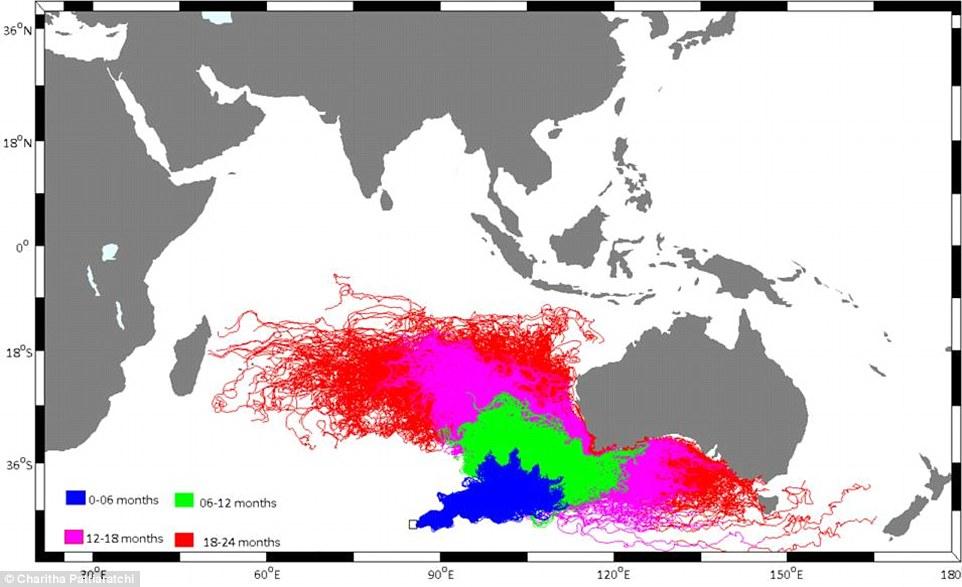 The piece of wreckage found on La Reunion measures 2 x 2 meters and is believed to be a part of a wing of a Boeing 777, which is transported to France for further investigation. There are also reports of washed up suitcases that could originate from MH370.
Conclusion on MH370
There are no conclusions to be made yet. The findings can be anything, maybe not even from a Boeing 777 and we will have to wait for the analysis in France.
What Will Happen With Malaysia Airlines in the Future?
Malaysia Airlines suffered tough times before the disastrous 2014 where they lost MH370 mysteriously and had MH17 shot down over Ukraine. The airline is technically bankrupt according to Christoph Mueller who was appointed CEO in May this year. One part of making the airline profitable is to slim its workforce by 6000 employees to a total staff of 14000 people.
Christophe Mueller has a background as turn-around specialist in aviation, logistics and tourism industry. His biggest achievement is probably how he changed 81 million EUR loss to a profit of 72 million EUR for Irish carrier Aer Lingus in a year.
Have information or comments to add on what happened to MH370? I would love to hear from you via email, in the comments below, on Twitter, Facebook or Google+.