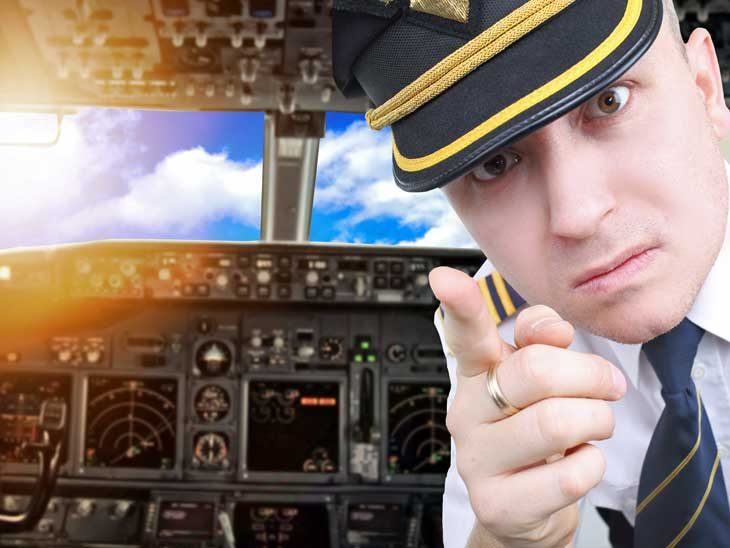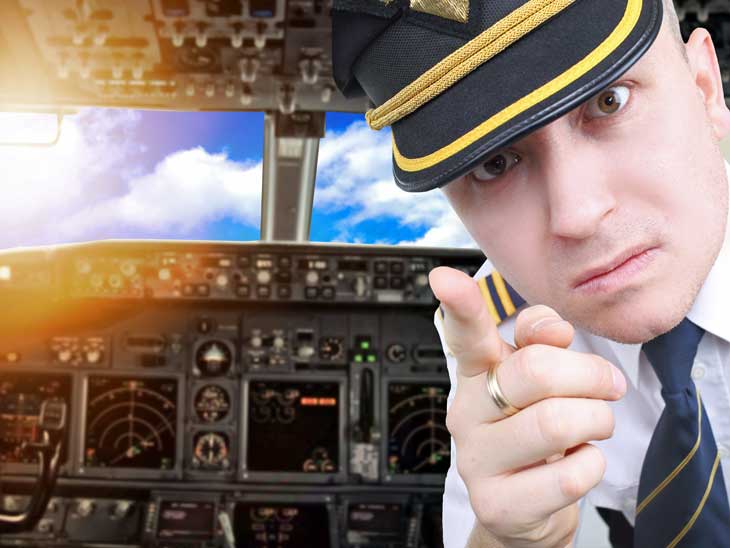 Alcohol Ban on European Budget Airlines.
British low-cost airline Jet2 recently banned duty-free alcohol on their flights after an incident where 3 passengers stole drinks from the trolley, spat on the crew and behaved anti-socially in general. More airlines are following Jet2´s lead in making air travel nicer.
Jet2
After the above mentioned incident Jet2 handed over the 3 troublemakers to Turkish authorities and have banned 2 of them for life. Jet2 has made clear statements that the airline will no longer accept anti-social behaviour in the air. Read all about their actions on their homepage. Personally, I applaud their policy.
Ryanair
Ryanair is banning alcohol brought on board their flights between the UK and Ibiza by searching passengers at the gate. "Those who have purchased duty free alcohol will be asked to either place their purchases in their cabin baggage and into the hold at the boarding gate, or leave their purchases behind," a Ryanair spokesman said. Passengers who are trying to hide their alcohol or refusing to place their alcohol in their checked baggage will be denied boarding without refund or compensation. Is this what is called the mile-dry club?
What Causes Air Rage?
I wish I had a crystal clear answer to that question because I would have been a rich man and incidents like the ones described above would be non-existent.
Experts believe that the stresses of travel causes air rage. I assume that other diagnoses and/or low self-esteem or confidence can help trigger air rage as well.
I guess it is time for airlines and airports to start thinking in new ways about how to de-stress the whole situation combined with zero tolerance on anti-social behaviour.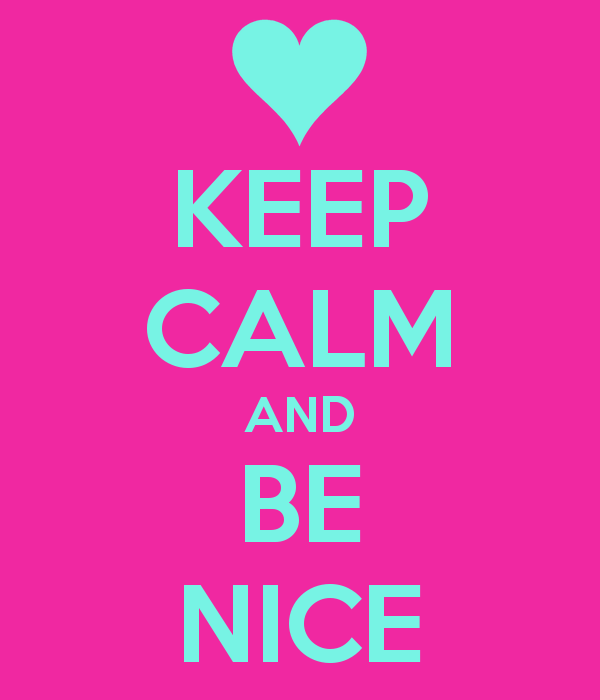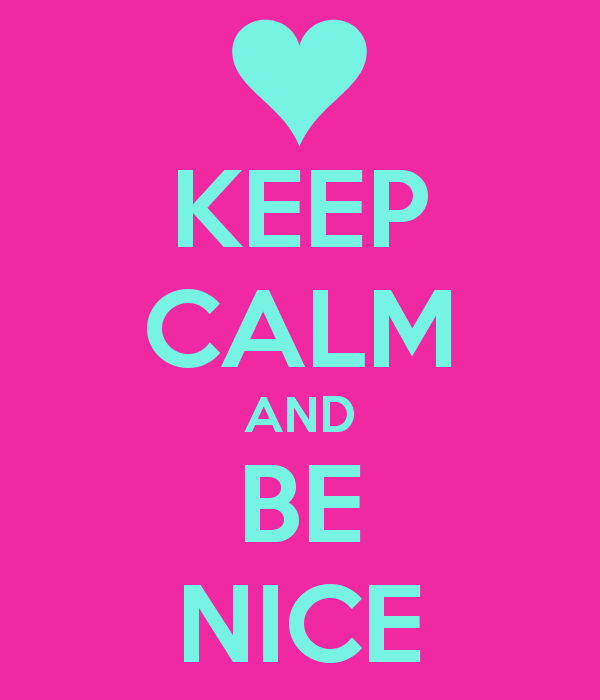 I would love to hear your stories and opinions on air rage via email, in the comments below, on Twitter, Facebook or Google+.