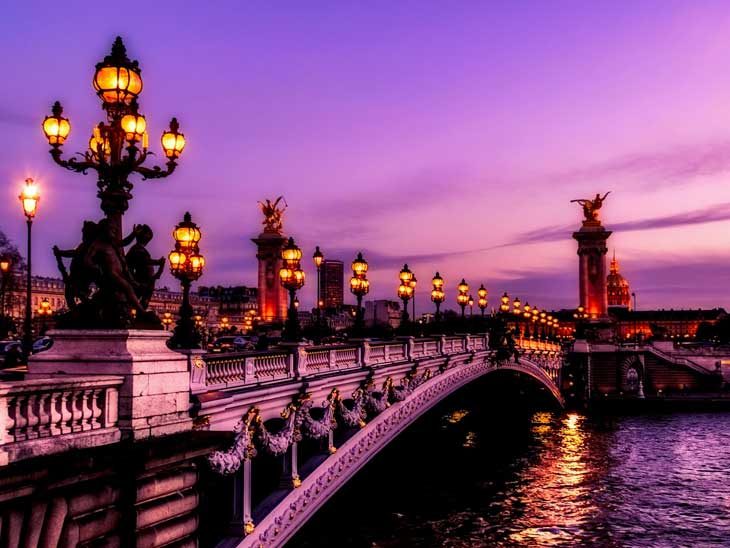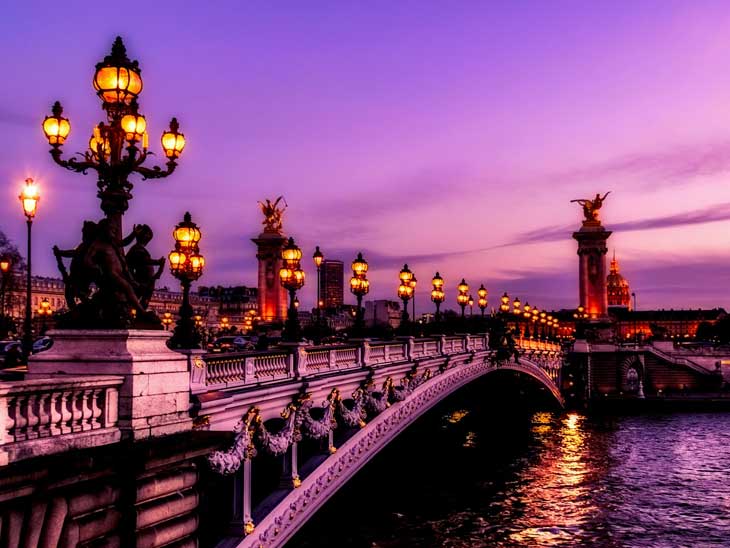 Explore Everything Paris Has to Offer, for Less
The French capital of Paris is one of the world's most unique and vibrant cities, and is just a short hop away from the UK. There are so many ways to get there which means you can always make it cost efficient. Take a flight, drive over or even train over.
Many people visit Paris from the UK on a romantic break away, but not enough of us consider it a holiday destination for a week or two. The city has an incredible amount to offer the solo traveller, a couple wanting something more than a weekend in a hotel, and even a whole family. Paris has a lot to offer. It is just a matter of figuring out what it can offer you.




Paris has a vast collection of museums and art galleries, as well as riverboat tours and historical landmarks that are hundreds of years old. Those sorts of activities can be done solo or with a whole family. You know you are going to take in a lot of culture which is always fantastic. In Paris, you can find some of the best restaurants in Europe, often just a few streets away from each other, and one of the highest standards of cuisine in the world. Even the street food and high street chains offer a unique culinary experience.
In this quick guide, we are going to look at three ways anyone can get to Paris for less and spend less money enjoying some of the best art, history and culture any European city has to offer. Potentially after reading this you will be ready to book your next holiday.
Book Tickets in Advance for Shows and Tours
To see everything that the city has to offer, you should book tickets in advance for shows and tours.
You can discover the Catacombs of Paris for less thanks to FastPass Tours that allow you to book ahead, plan your itinerary and save you money. There are advance tickets available for all sorts of tours and excursions, and you can save as much as half the price of tours by booking ahead.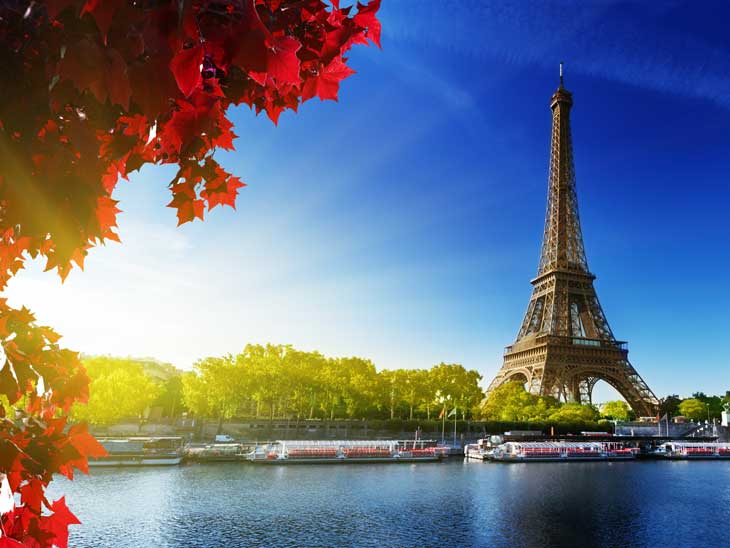 It is always worth planning tickets for shows and tours in advance or at least having a vague itinerary ready. That way you know you will be able to see everything you want to see whilst you are there. If you are travelling in groups, creating that itinerary will ensure that everyone gets to see what they want, and you can schedule it in. It can be difficult organising activities to everyone's interests especially if you are travelling as a family.
Make Extra Savings on Budget Airline Travel
Budget airlines have revolutionised European travel, with cheap flights available that are often much less than a train or coach ticket.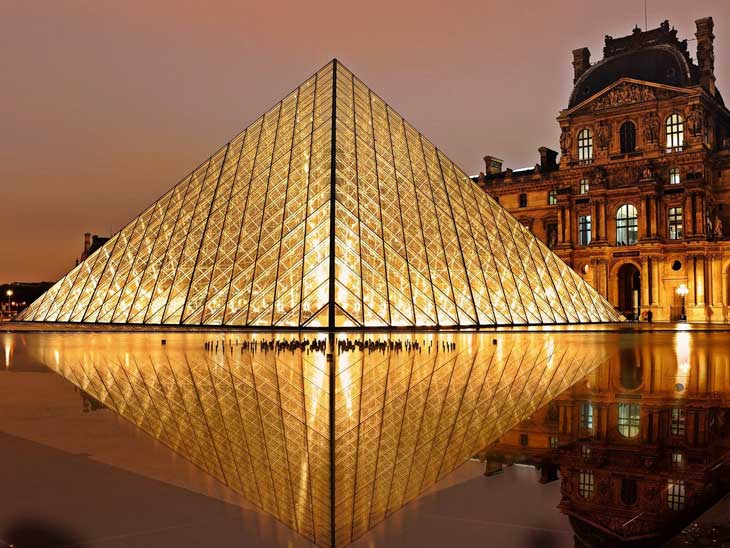 There can be even more savings for a savvy traveller to make, by being flexible on travel dates and times and by travelling with different airlines for outbound and return travel.
There are plenty of different apps where you can set reminders to let you know when the prices of certain flights are dropping. This is can be one of the best ways to secure a flight for the right cost for you without having to stress too much. Taking the stress element out of booking a holiday is always a win-win.
Find the right provider for you, set a reminder and you will be on your way. You can even try getting on the phone with some providers and see what can be done.
Rent an Apartment Instead of Booking a Hotel
Online services like Airbnb and Booking.com have apartments and homes available to rent that can slash the cost of accommodation for a week or two-week holiday.
There are many low-cost self-catering apartments available in Paris, and using these instead of a hotel or bed and breakfast can save you hundreds of pounds.
In the past decade, the cost of European travel and staying in European cities has dropped considerably, but it is still possible to find extra savings.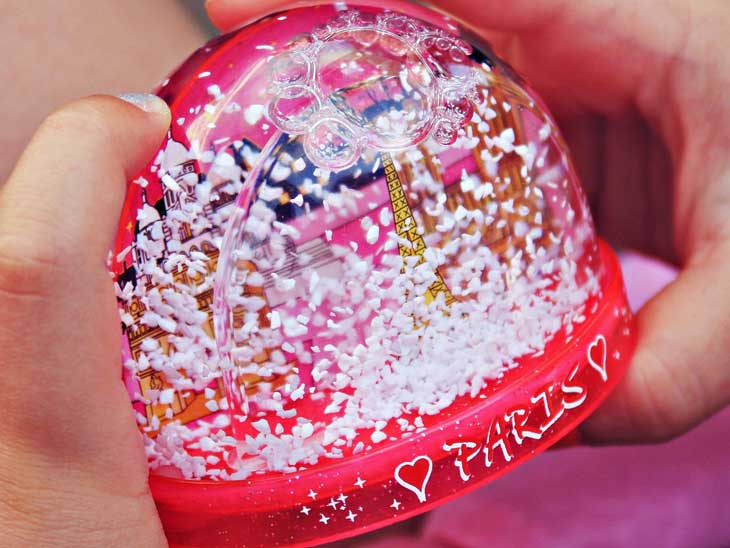 By saving some extra money on air travel and accommodation, you can extend your stay in a city like Paris and see more of what it has to offer a traveller who takes the time to scratch beneath the surface. Whether you are looking for art and history, food and drink, or to sleep through the day and party at night; Paris has something for everybody.
Once you have your reasonably priced flights organised, your itinerary and any tickets booked before hand you are ready to have all the fun. Enjoy the Parisian food and art!
Hopefully this guide has given you some ideas to help you make a week or two in Paris your next holiday destination, for less money than you would think.
Please share your best tips for Paris for less in the comments below, on Twitter, Facebook  or Instagram.