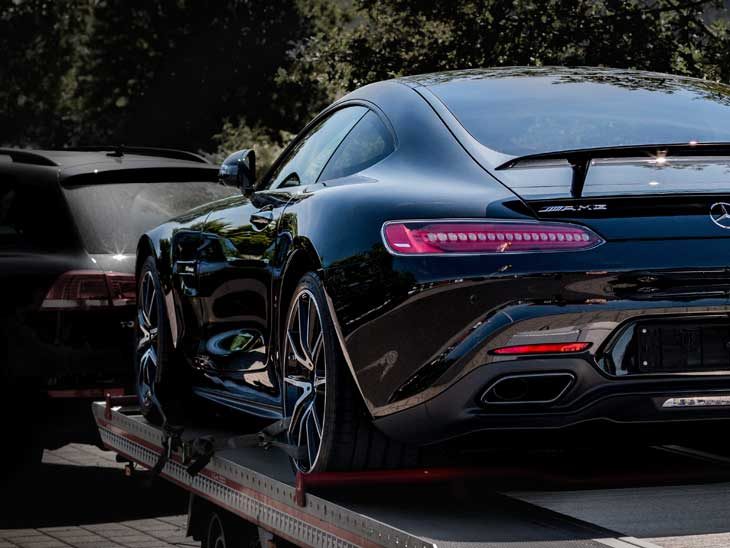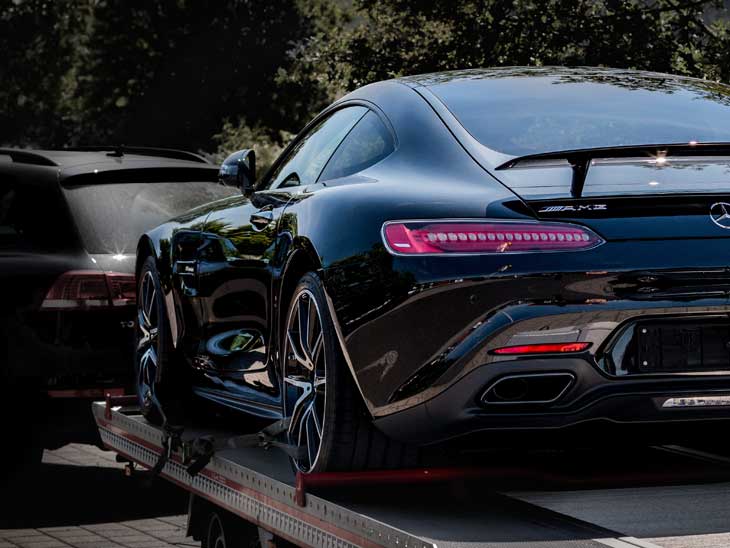 How Can Car Shipping Be Made Affordable and Secure?
A lot of people would not want to purchase a car from a different state as it would involve shipping and the hassle associated with it. However, if you're moving out of a place and do not have an option, it is always easier to ship your vehicle than drive it all across.




To learn tips on how to ship your car affordably and securely, keep reading.
Find the options for shipping your car
While shipping your car, you're likely to come across two options:
Terminal to terminal shipping services
Door to door shipping services
In case of the terminal to terminal services, you might have to deliver your automobile to a location from which the shipping company would transport it to the destination terminal. Again, the receiver would have to take the vehicle to the required site from the destination terminal. Whereas, door to door services are similar to courier services, which pick up and drop your vehicle from and to the requested locations.
Determine the costs associated with the process
Depending on the approximate distance that you're shipping your car, the value of the vehicle and your budget, search for options available in your area. The weather and the functionality of the car also might be determining factors when it comes to shipping costs.
While terminal to terminal services might appear to be satiating to your budget, you must also remember that it would require to transport your car to a common point before it is shipped. Moreover, once the vehicle is at the origin terminal, it would have to wait until the carrier is loaded, and this might also add to your sheltering costs at the end of the transaction.
Search for a reliable host
While opting for an auto transport company, you would not want to take a risk and even a minute carelessness might cause you havoc. Ensure that you do not decide your shipping carrier solely based on the budget but also the reliability of the company.
The only way to cross-check the statistics provided by the company is to go by customer reviews and ratings to deliver your car safely and without delay.
Pick a suitable carrier
Open-shipping of your automobile can seemingly fall much lighter on your budget, but trailers keep your vehicle exposed to damage-causing elements.
Whereas, the enclosed auto transport system use covered trucks with hard or soft walls as per the requirement, and this ensures far more safety of your car. Under this system, the carrier can transport only a few automobiles in a lot, and this could incur an extended cost in shipping.
Insure your car before shipping it           
Although the shippers are required to insure their cargo, there might be certain instances that remain uncovered under the policy. This needs you to update your automobile insurance for the coverage of any damage, theft, or collision while shipping.
Moreover, inspect your car thoroughly before and after shipping and record the damages caused, if any, along with viable photographs to be produced as proofs to file a claim.
Please share your best tips for shipping your car in the comments below, on Twitter, Facebook  or Instagram.