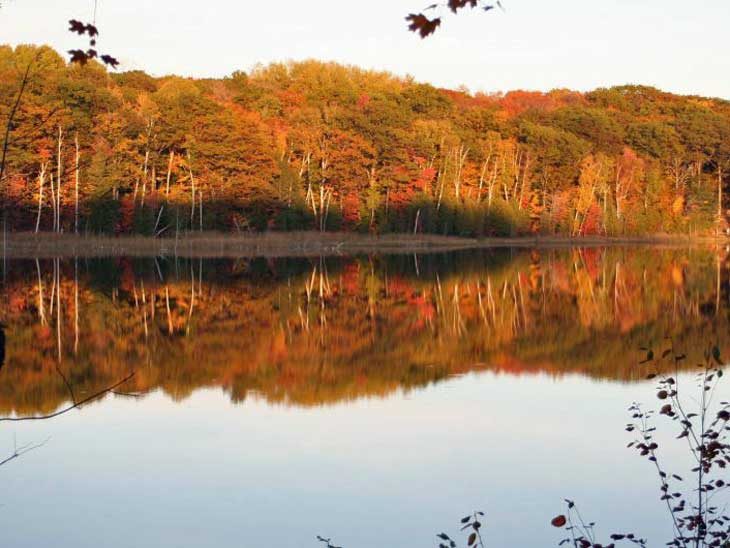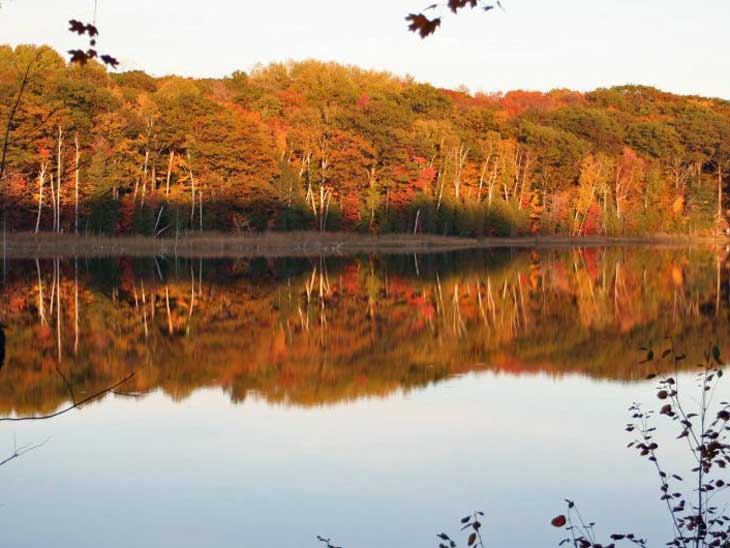 5 Popular Ontario Campgrounds
From scenic sunsets in rustic backcountry destinations to romantic glamping getaways and challenging park trails, Ontario has it all. The entire province is dotted with meticulous parks and splendid campgrounds that offer something for every type of camper.
Ontario is home to a wide variety of northern landscapes, including colourful forests, serene lakes and tranquil beaches. Many campgrounds offer all the amenities you could ask for, while others serve as the perfect place to rough it out and get back in touch with nature. Let's take a look at 5 popular Ontario campgrounds that you can visit today.
Bruce Peninsula National Park
Located on the Niagara Escarpment, this 156 square kilometer park serves as the perfect destination for countless activities. From simple and scenic trails to challenging expeditions, hikers are particularly fond of Bruce Peninsula. If you prefer something a little more laidback, such as bird watching, this is once again the place to be.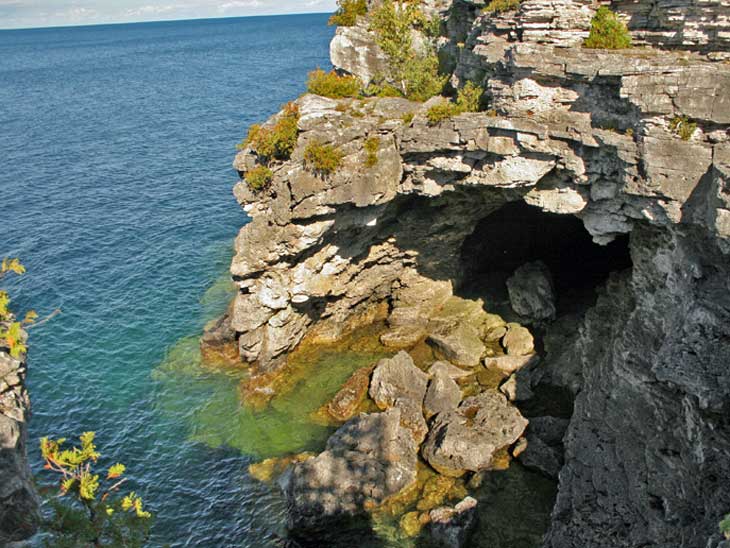 You can find a variety of front and backcountry campsites in the areas around Cyprus Lake, while the nearby Sauble Beach is among the very best freshwater beaches in the country. Most of the 242 campsites include basic amenities, but keep in mind that fires aren't allowed around the trail.
Silent Lake
Most of Silent Lake's 167 campsites are classed as drive-in, but if you prefer something more out of the way, there are a number of walk-in sites that are perfect for avid campers and hikers.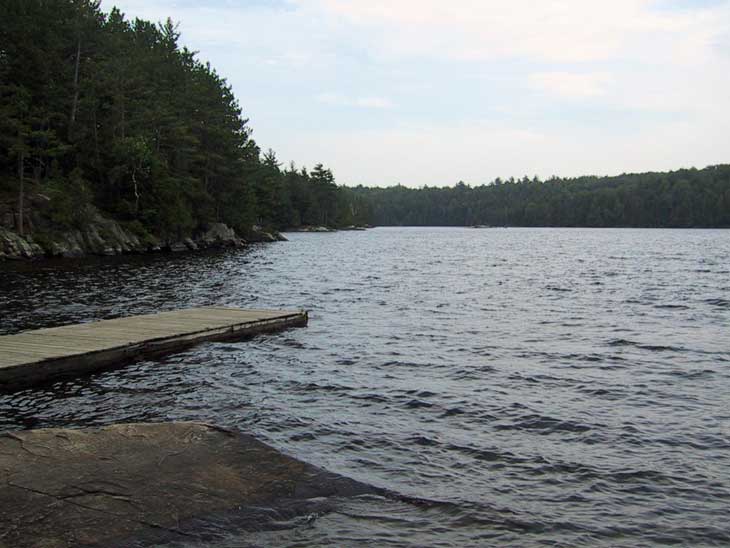 Silent Lake is home to over 19 kilometers of scenic mountain biking and hiking trails as well as two sandy beaches and roofed accommodation for those who prefer a bit of luxury.
Awenda Provincial Park
If you're looking for a more quiet and secluded getaway, Awenda Provincial Park makes a compelling case, as its 333 campsites are spaced further apart than most. You can enjoy a variety of recreational activities here, including biking, skiing, swimming, canoeing and hiking.




With beautiful sand and cobble beaches, a convenient local park shop and fishing opportunities at the nearby Kettle's Lake, there's something for everyone here. Amenities include comfort stations, electrical hookups, lavatories and showers.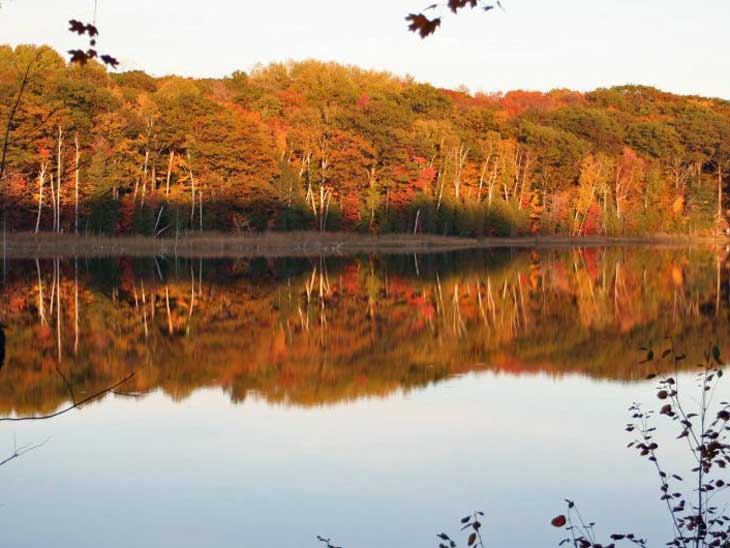 Before you head out into the wilderness, don't forget to equip yourself with the necessary travel medicine and vaccinations. This is especially important at the moment as an Ottawa based travel clinic confirmed there is no vaccine for Lyme disease.
Bon Echo
History buffs will be awe-inspired by Bon Echo's 100 meter high Mazinaw Rock, which features over 260 indigenous pictographs. Hiking trails here range from a few thousand meters to 17 kilometers in length, while interpretive boat tours along Mazinaw Lake are the perfect place to unwind and relax with loved ones.

Bon Echo offers an exciting experience for every type of camper, including RV sites, drive-in campgrounds, backcountry destinations and roofed accommodations with more amenities. This campsite is popular for canoeing, bird watching and fishing as well.
Charleston Lake
Charleston Lake is one of the oldest campgrounds in Canada, with a history dating all the way back to the Victorian era. Despite being an oft frequented destination throughout its existence, the park's 238 campsites are kept in pristine condition.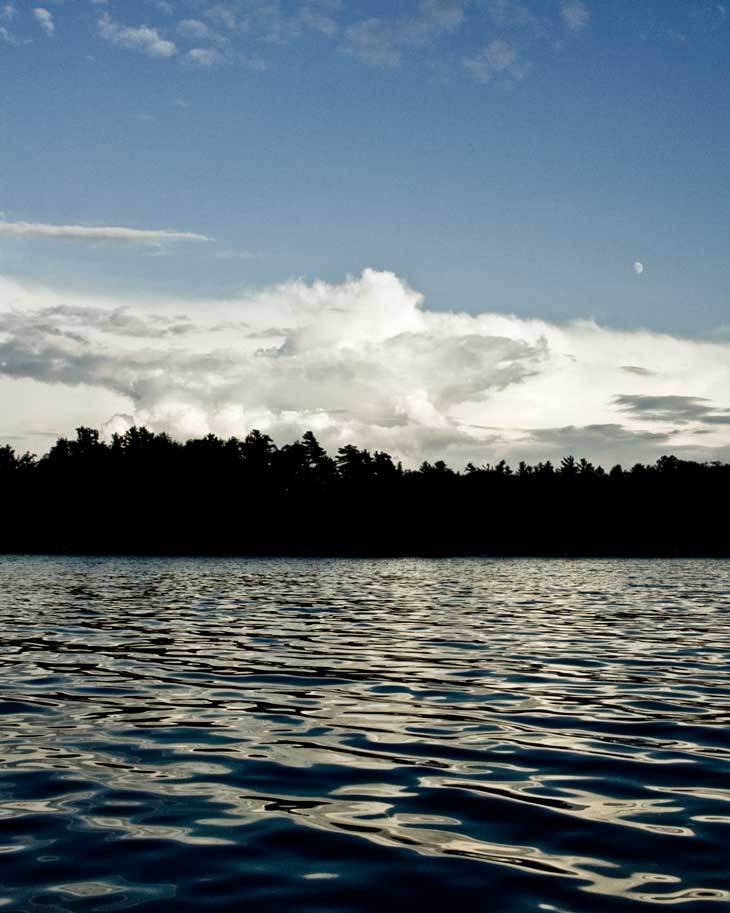 Charleston Lake is a particularly popular destination for families, with a multitude of wildlife viewings, camping, boating, swimming and fishing activities on offer. Both car camping and roofed camping sites are on offer, as well as great biking experiences on the park roads.
Conclusion
If you're interested in exploring more of what Ontario has to offer, you'll be glad to know that these are just a fraction of the province's many excellent campgrounds. Your only challenge will be choosing one, but rest assured it'll be a great choice no matter what you opt for.
Please share your best tips for camping in Ontario in the comments below, on Twitter, Facebook  or Instagram.