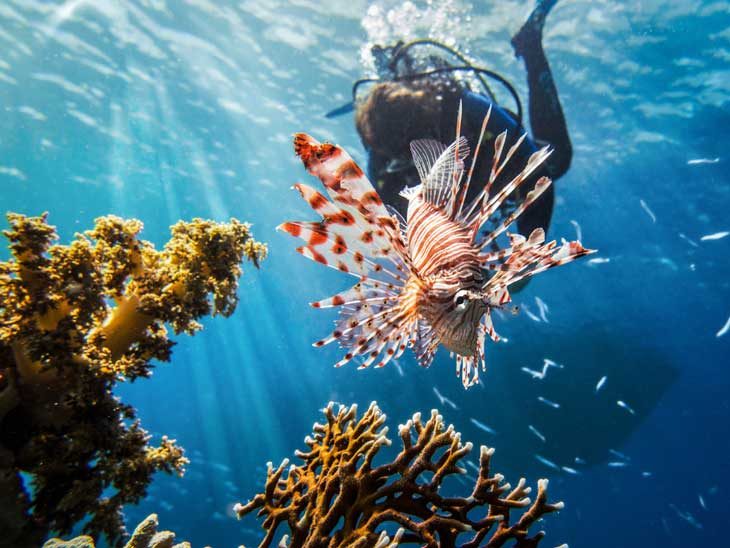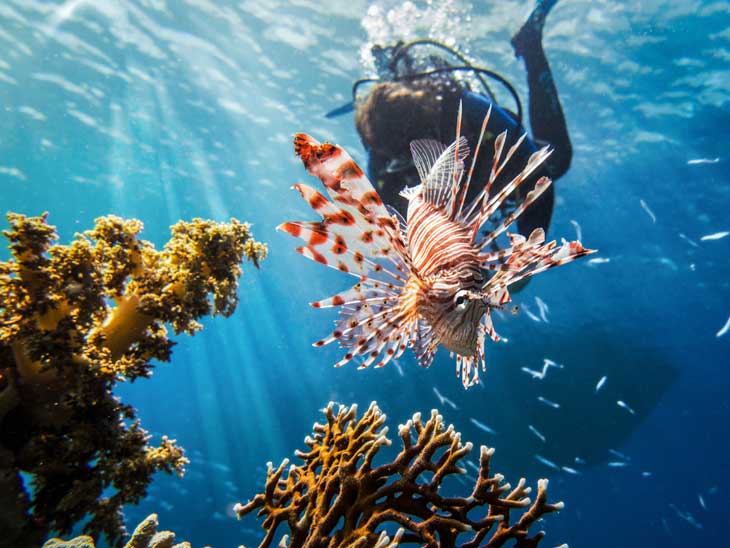 Mysteries of the Deep Ocean: Explore the Best Scuba Diving Spots
Exploring the deep ocean is like stepping into another world. Grab you scuba gear, and discover the best scuba diving destinations on the planet!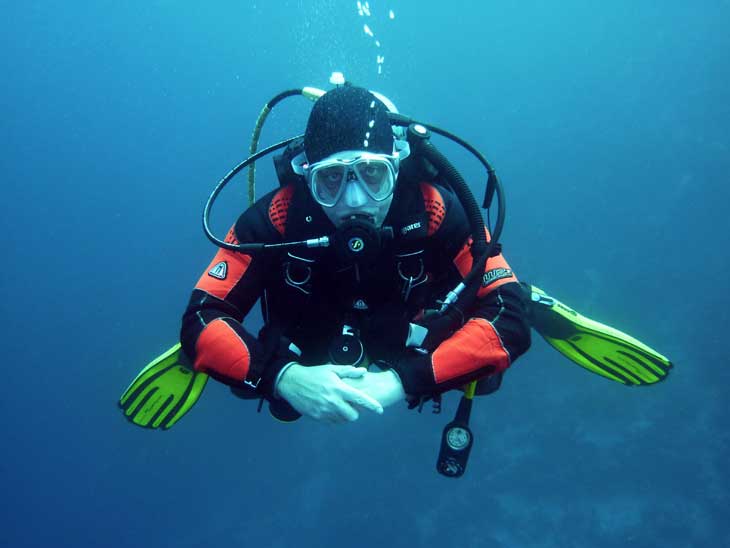 Scuba diving is a hobby that requires preparation and expertise. While that may be the case, it's also a hobby that allows you to explore the depths of the sea, letting you enjoy its beauty and wonders that nothing else could replicate.
There are several places that you can explore to witness wonderful marine life.




Don't worry if you don't know where to start. We're here to help you find wonderful spots that can provide you the best scuba diving experience. Let us look at these scuba diving sites and see what they have to offer.
1. Barracuda Point, Sipadan Island
Let us start with one of the places that offer the best scuba diving experience: Sipada Island, Malaysia.
The area teems with life and hailed as one of the best in the world. Here, you will see a wide variety of undersea wonders.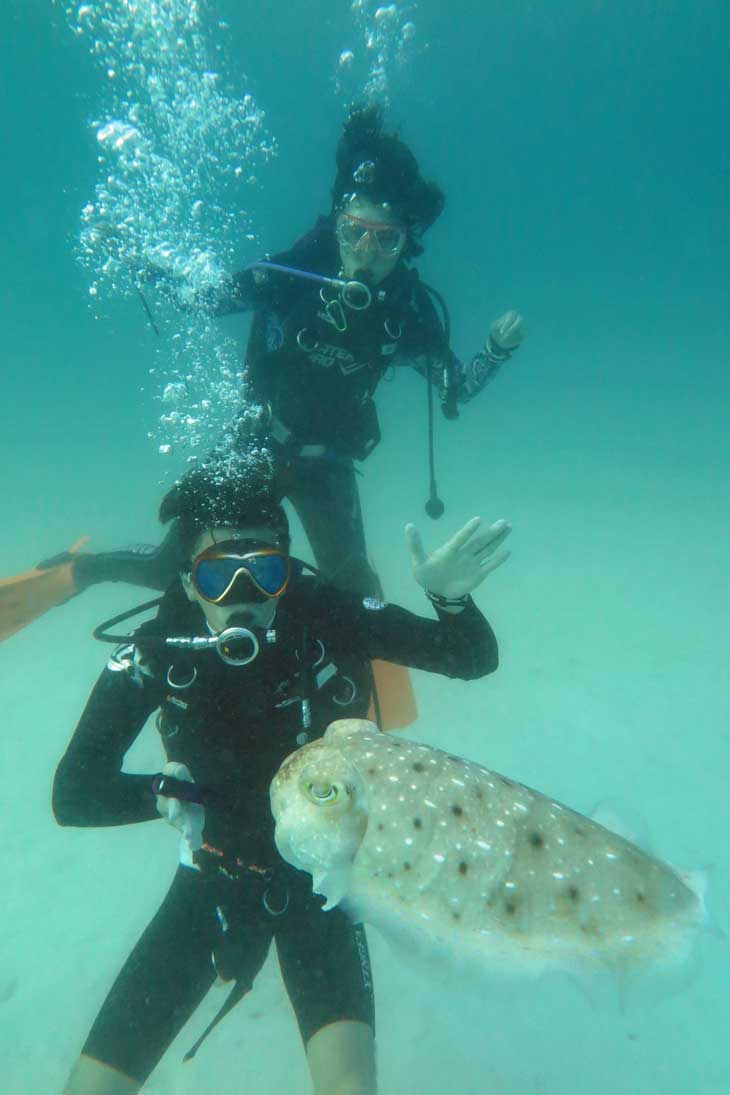 When it comes to undersea wildlife, you can see a multitude of fish with varying colors and species. Among which include the buffalo fish and the coconut crab. You will also find sea turtles, sharks, and dolphins as well.
The Barracuda Point also has an 800-meter drop-off. As well as the occasional strong sweeping currents. Together with bright corals and intricate cave systems, you have a dive site that is worth the plunge.
2. Great Blue Hole, Belize
Located in Belize, the Great Blue Hole is one location you should also try out. This wondrous diving spot sports a deep hole edged with coral reefs. The hole has a 300m diameter and runs about 125m deep.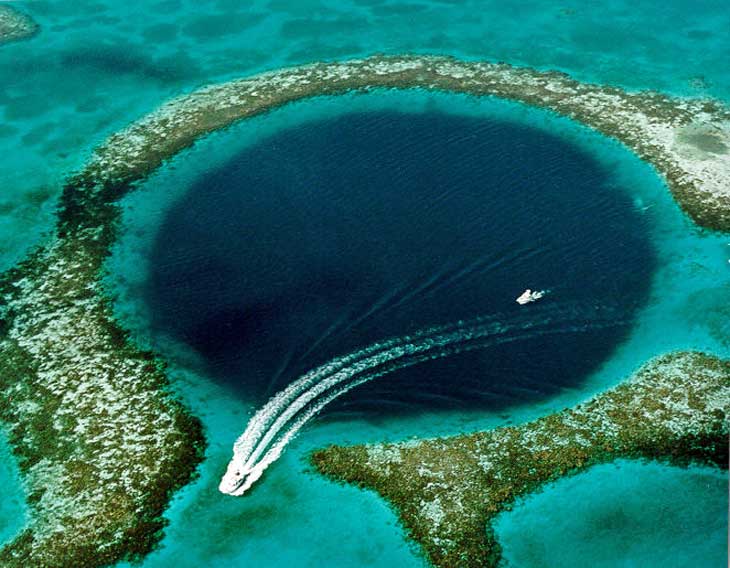 The dive site came into popularity thanks to Jacques Cousteau, a famous explorer that declared it as one of the best diving sites in the world. It also has crystal-clear waters that open up chances for divers to find various kinds of sharks. This includes reef sharks, bull sharks, and even hammerhead sharks.
You should visit this dive site between April and June, the best months to dive within the Great Blue Hole.
3. Indonesia
Indonesia stands as one of the top biodiversity marine regions on the planet. It is home to a wide variety of marine life. Due to this, divers may end up spending a lifetime exploring the area and still find discoveries every year.
Among the notable areas you can start with is in Komodo Island or Raja Ampat. These areas will take your breath away with their colorful reefs. Cape Kri in Raja Ampat is a good place to spot manta rays, sharks, and barracudas.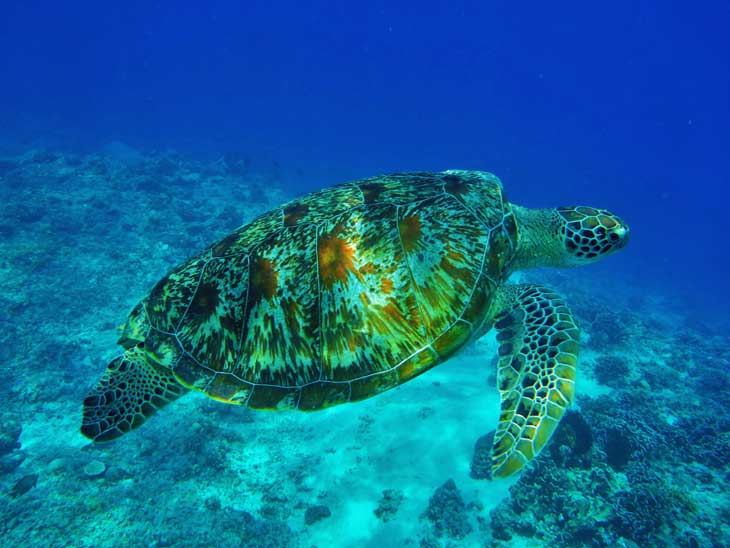 In Bali, you can also check out the Liberty Wreck, perfect for divers of varying skill levels. With its still current and an abundance of marine life, underwater photographers will enjoy taking stunning pictures here.
4. Thailand
When it comes to diving sites, Thailand offers a great selection for you to try out. Areas like Phuket and Ko Tao are among the ones worth mentioning. Similan Islands and Surin Islands have wonderful dive sites to offer as well.
If you plan to learn how to scuba dive, a visit to Ko Tao can help you. It's a great place to learn with an affordable price that is not heavy on the pocket.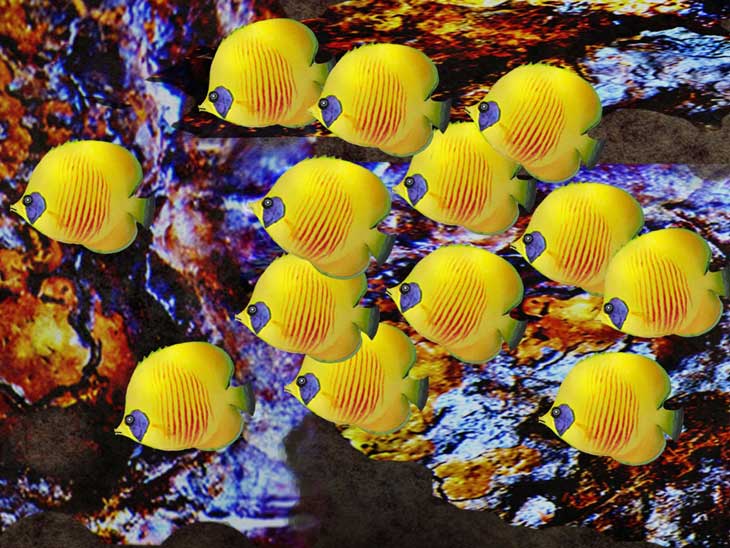 It helps to know the basics before venturing towards the deep, like learning how comparing wetsuits and dry suits can help you.
5. Great Barrier Reef, Australia
Ever seen Finding Nemo? If you have, the Great Barrier Reef will sound familiar but it's renown goes beyond animated films.
With its name known for its reputation for beauty and renown, the Great Barrier Reef is one area you shouldn't miss. It's the world's longest reef, measuring to almost 350,000 square meters. This size allows the Great Barrier Reef to be visible in space.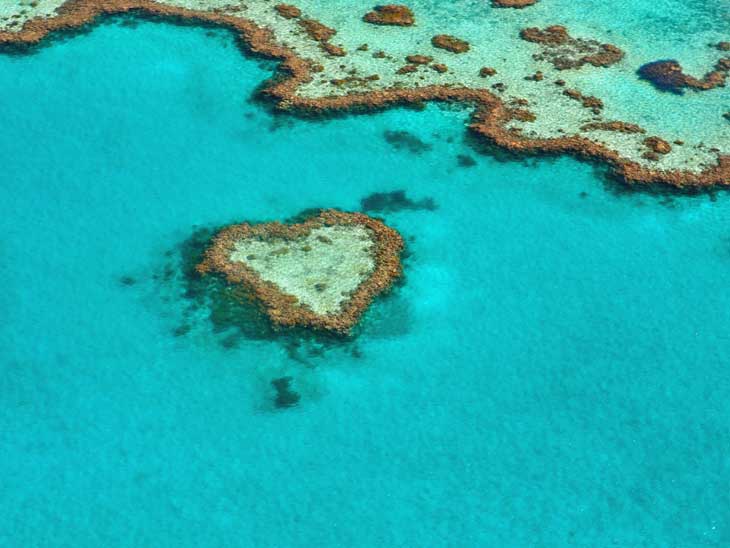 It's an attraction that brings in over 2 million visitors. However, climate change invoked some disastrous effects on the reef itself. While you still can, do not miss the chance to dive in the area and take in its beauty.
6. Hawaii
This island state is a great place for vacation. Among its attractions include scuba diving due to its wonderful underwater sites. Ringed with reefs and wildlife, it's hard to ignore the urge to bring diving gear and plunge into the deep blue.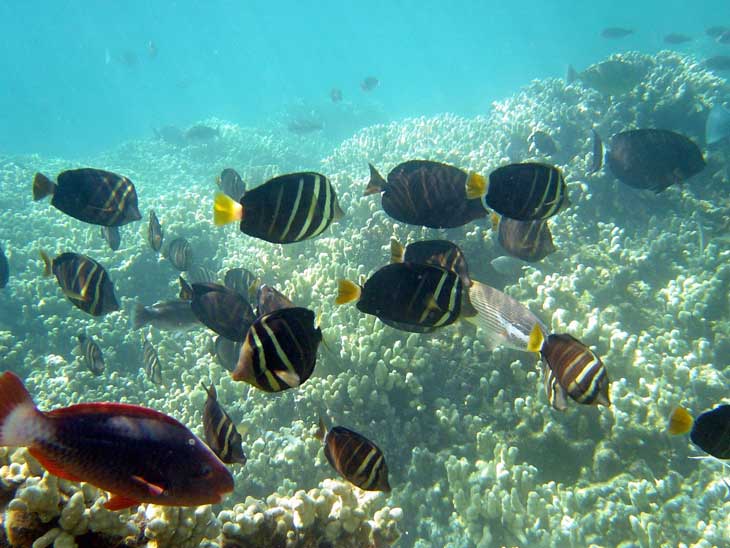 Aside from fish and corals, you can also spot seals and turtles. Manta rays are also present in the area. Aside from these creatures, you can also spot humpback whales or whale sharks. To find them, consider diving between December-May.
Surprisingly underrated, Hawaii is an excellent diving spot that should be on your list.
7. Philippine Islands
The second-largest archipelago in the world has a lot to offer with its marine biodiversity. What makes it interesting is that every region has something fantastic to offer.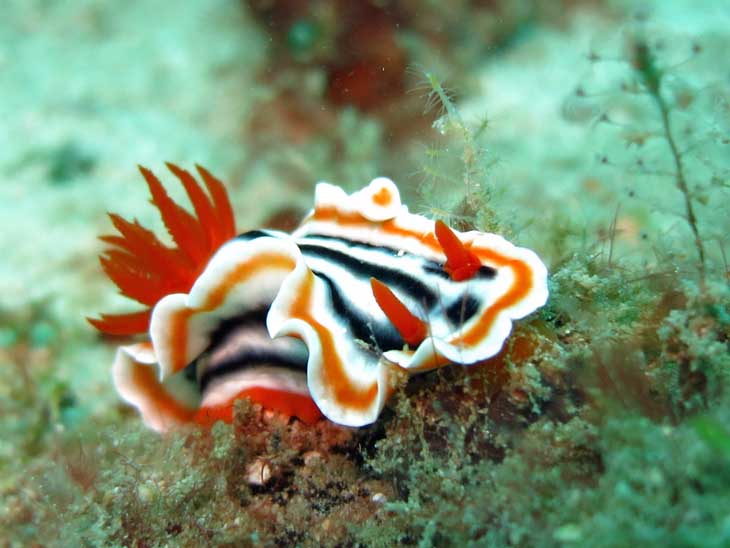 For instance, Boracay stands out as a diving paradise. Here, you can find abundant reef systems and a multitude of fish, including clownfish and eels. You can even relax in its white-sand beaches, offering a picturesque landscape.
Another location you can check out is in El Nido, Palawan. Aside from the island hopping, it is also host to numerous snorkeling and diving spots.
Whichever region you choose in the Philippines, you can find something different every time.
8. Red Sea, Egypt
The Egyptian Red Sea has vibrant reefs teeming with life. Within its clear turquoise waters holds consistent water temperatures, making it a perfect spot for divers to explore. Among the areas to go for are Sharm El Sheikh, the wrecks at Sha'ab Abu Nuhas, and even the Brothers Islands.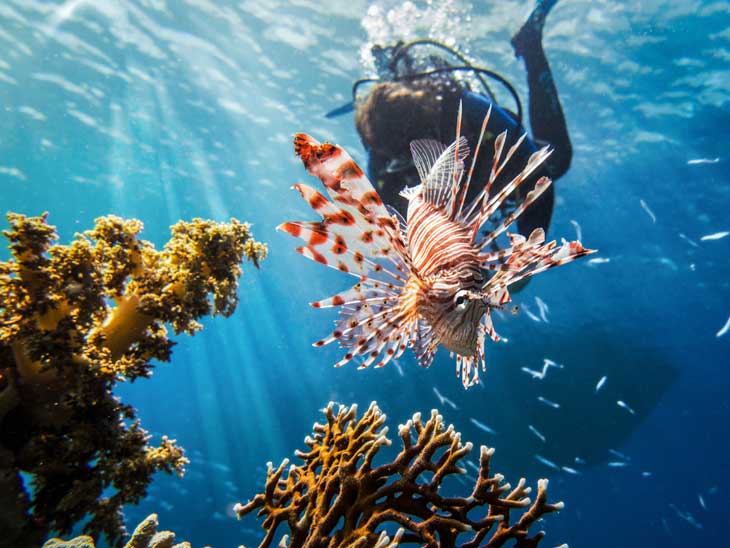 These dive sites continue to stun and marvel, fitting to divers of all skill levels.
Plunge to the Best Scuba Diving Experience!
The search for the best scuba diving experience continues. These places can offer more for you, whether as a good starting point or as an expansion to your must-visit places. Make sure to check out these diving sites and enjoy the best that nature has to offer.
But why stop looking for tips here? We have a plethora of other guides. Feel free to check out more of our articles today!
Please share your best diving spots around the world in the comments below, on Twitter, Facebook  or Instagram.