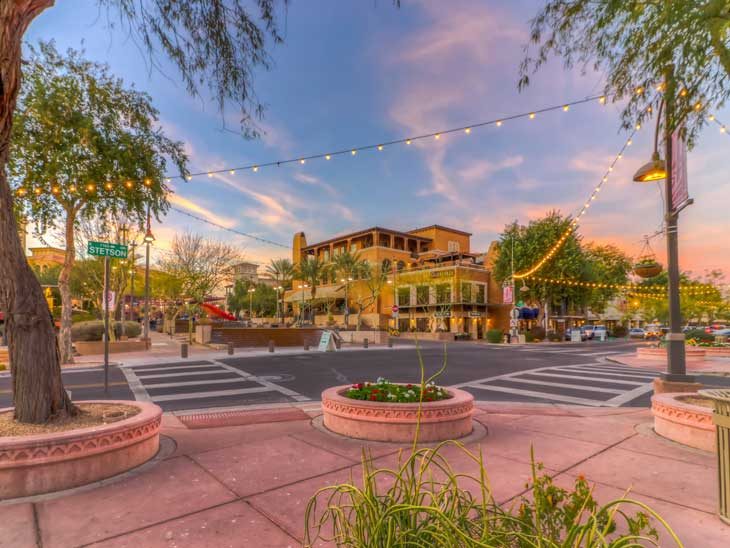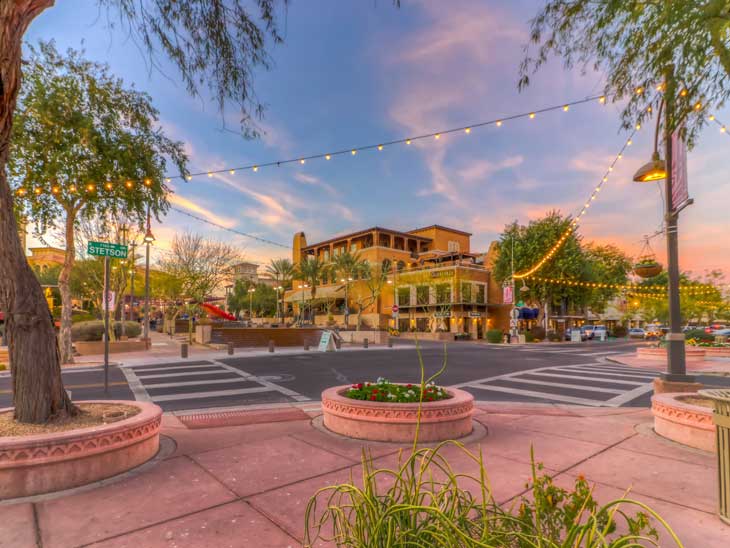 Culture and Flavors: Reasons Why Scottsdale, Arizona Is A Great Bucket List Addition 
The USA is a country that is full of beauty, so it's rather hard to decide what to see first. Well, why not see Arizona? Cecilia Bartoli, the Italian opera diva, said that "Arizona is gorgeous. The sunshine in Arizona is gorgeous red". Now, if you really wanted to have a vacation that offered more than just the gorgeous Arizona sunshine, you better turn your eyes toward Scottsdale. To that end, what makes Scottsdale, AZ a great bucket list addition?
Bottoms Up!
If you're the type to want to experience the nightlife of a new location, Scottsdale does not disappoint. You'll have your pick of fabulous nightspots like Riot House, Salty Senorita, and Social tap—all with their own themes and offerings. And if you want VIP treatment, look into Scottsdale Bottle Service providers for an unforgettable night out. Needless to say, you and your party will be able to enjoy the comfort of having a table all to yourselves and imbibing unique drinks.
Taco Festival
Looking to take part in a local festival that's all about food? You'll love the fact that Arizona has an annual Taco Festival that started in 2010. For 2019, it finds its home in Scottsdale. Not only will you get to try out different types of tacos but you can take part in the activities in the different expos being held. Some of these expos include the hot sauce expo and the tequila expo. There's also a Lucha libre wrestling event and some live music. So there's a lot of different things to experience while you're there.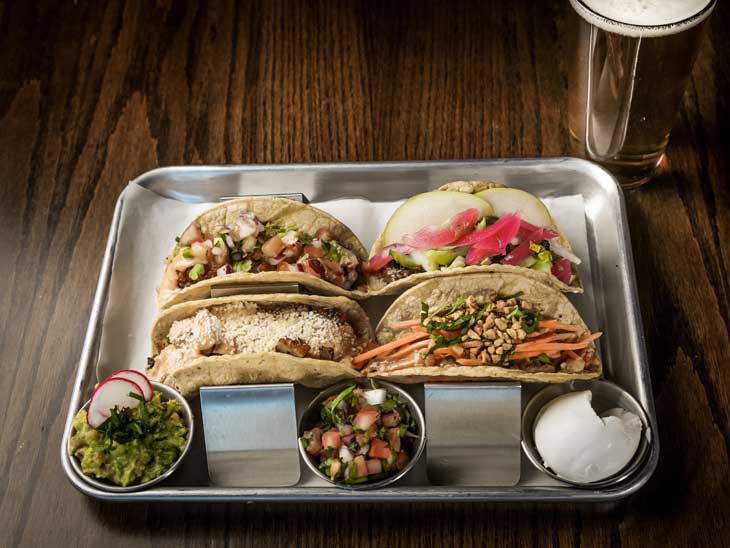 Musical History Jaunt
If you like going to museums and learning something new, Scottsdale is the home of the Musical Instrument Museum. It's a great place to see various musical instruments around the world. There are exhibits that feature captured performances and historical discussions of musical genres. If you time your visit right, you just might be able to catch a concert being held on the grounds. It's also a great location for vacations with families as the museum has activities that are tailored for kids. It's a great way to learn more about the history of music and the culture that is proudly human.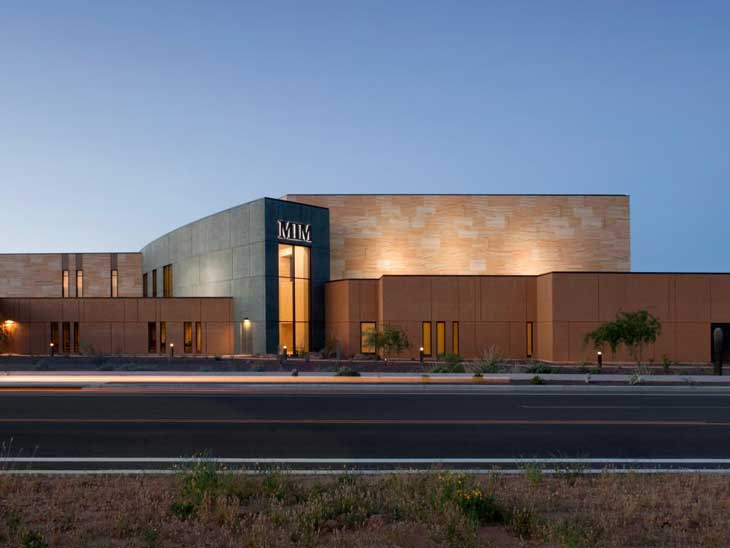 Scottsdale just might be the perfect primer (or finisher) for your American vacation. It's a great juxtaposition of modern comforts and the stark roughness of the terrain that can expand how you see the world. So when you're building your bucket list, don't forget to add Scottsdale at the very top so you can see for yourself what it has to offer.
Please share your best tips for Scottsdale, Arizona in the comments below, on Twitter, Facebook  or Instagram.