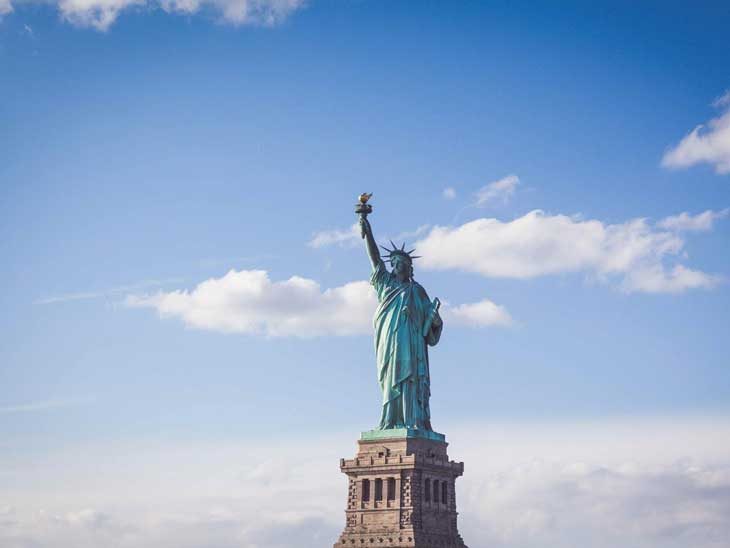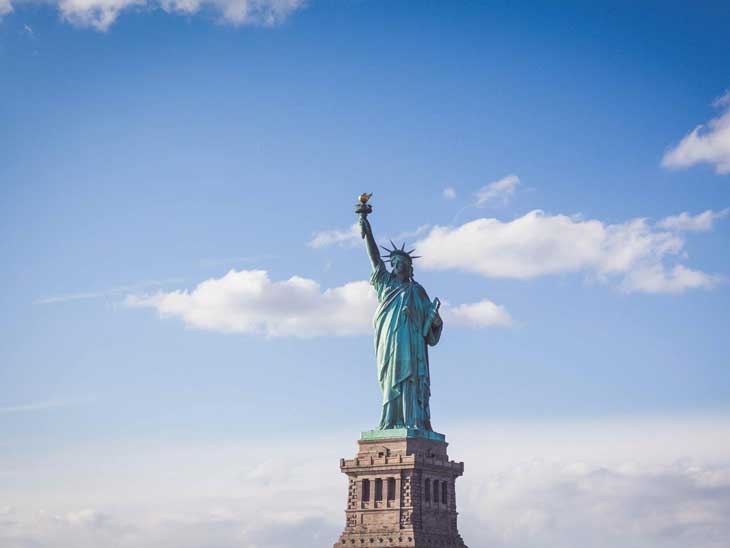 3 Reasons Why You Should Visit the USA at Least Once in Your Life
When it comes to tourism, way too often we focus our attention on exotic destinations and romantic European cities. However, if you are only looking in that direction, you are massively missing out on a huge country with huge potential for your next adventure: the USA. 
One of the largest countries in the world, there is no doubt that it's a world power to reckon with, but what we tend to forget is that it also has a beautiful and gentle side that everyone should see at least once in their life. If you want something new from your next holiday, we are here to convince you that you should make your next destination in the US. Why? Read on to find out.
The reddest red
Much of the US is comprised of vast hinterlands, desert areas and, of course, those iconic red landscapes that are not only some of the best-known landmarks in the world but also one of the most impressive views one can have in their life. The Grand Canyon National Park in Arizona speaks of a history stretching back millions of years through its rock formations and incredible depth – the canyon is a mile deep, carved out by the Colorado River, which will make even the bravest visitors dizzy. Those interested in geology can learn an immense amount here both first-hand and in the various museums and visitors' centers, while those who want to get immersed in the natural beauty have a slew of trails to choose from.
It's also important to know that the Grand Canyon is not all there is to the natural beauty of the US. An honorable mention goes to the Zion National Park in Utah, which is a hikers' favorite as it has some truly blood-pumping trails. All in all, it will be an experience to remember.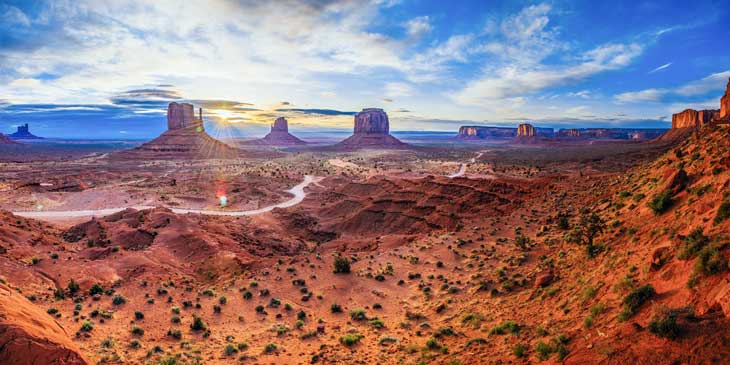 The East Coast has so much to offer
When someone mentions the East Coast, you probably think of New York and all the hustle and bustle. However, that is just a fraction of what the East Coast has to offer. Nevertheless, starting out your East Coast holiday with the iconic city is a must. You can get a true flavor for the way of life here, see some of the most famous spots in the world such as the Statue of Liberty, get a glimpse of incredible artworks at the Museum of Modern Art and pretend you're a New Yorker for a day. You will also be able to savor a breath of fresh air in the city by stopping by at Central Park and relaxing a bit or visiting the Botanical Gardens, which is coincidentally the largest botanical garden in the whole country.
But of course, that's not all. Boston and Washington are other must-visit cities on the East Coast. Still, if you're in search of quaint and serene views, it's worth making a stop at a few seaside towns along the way. For instance, Salem in Massachusetts, Portland in Maine and basically any other stop guarantees interesting stories and beautiful views, you just have to look.
Perfect for road tripping
When you hear the words "road trip," probably the first country that comes to mind is the USA. It's no coincidence, since the huge territory of this country and the countless possibilities to make any road trip unique make it the perfect setting for a cross-country drive. In fact, exploring the US from the seat of your car is not only the most interesting but also the most convenient way to do so. There are so many perfect 'pre-made' road trip routes to choose from that the hardest part will be deciding on just one, but the best thing is that with a good GPS, nowadays, you can modify the plan however you want. You can visit iconic places such as San Francisco, Santa Barbara and Los Angeles if you decide to take on the Pacific Coast Highway, or if you're feeling even more ambitious, conquer the desert by taking on Route 66 that will take you from LA to Chicago or vice versa. This is perhaps the most famous route of all, which you will understand once you're on the road and see all the history that surrounds it every step of the way.
Nevertheless, besides the iconic sights, the best thing about road trips is all the quirky, interesting things you can find that are perhaps not even on the map. The US has quite a few of these, so make sure you keep your eyes open. Things such as Salvation Mountain and the Winchester Mystery House in California, a full-scale replica of the Parthenon in Tennessee and a car version of Stonehenge in Nebraska – there is no doubt that there is no shortage of weird, unusual things along the road which will make your trip unique and full of laughs.
The USA is so vast that no matter what you're looking for, you are bound to find it. All it takes is a bit of time and commitment. There are so many great reasons to visit this amazing country that it would be impossible to mention them all, but hopefully, the aforementioned three piqued your interest enough to consider it as your next destination.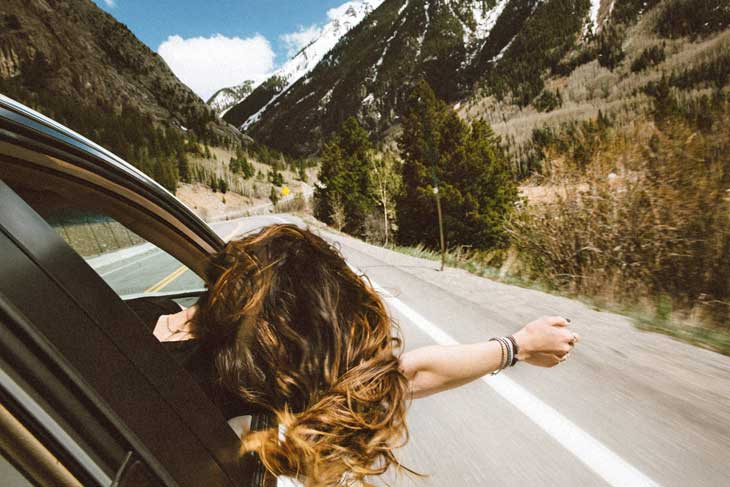 About the author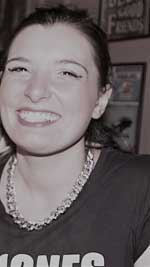 Sofia is a passionate writer from Sydney. She also enjoys decorating houses and engaging in home renovation projects. That is why she loves sharing her experience and advice with other people through her writing. Besides this, she loves technology and gadgets which can help us get through a busy workday.
Facebook: https://www.facebook.com/sofia.lockhart.7
Twitter: https://twitter.com/sofilockhart?lang=en



Share your best tips on exploring USA in the comments below, on Twitter, Facebook  or Instagram.