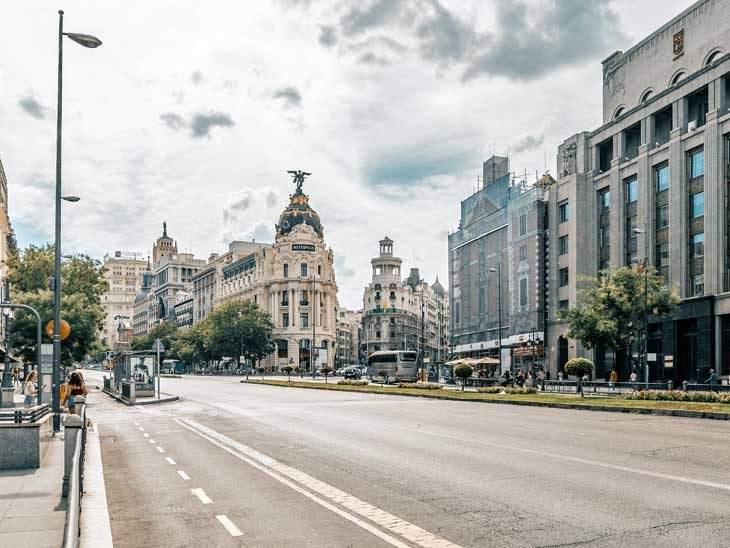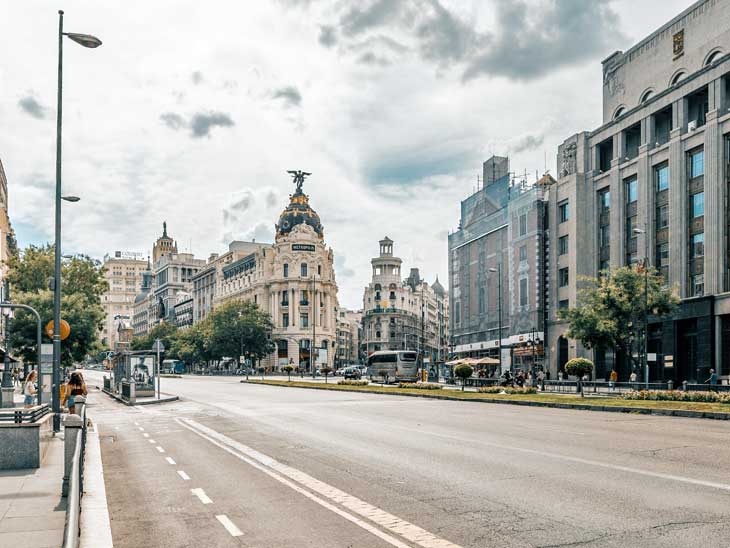 The International Student Guide to Living in Spain
Spain boasts some of the most vibrant universities in the world, and thousands of students from all over the world flock there to enjoy the country's culture and history. Spain can also be something of a culture shock for people coming from the north. That's why you need to be thoroughly prepared if you intend on spending a year or more there. In this article, we are going to give you a quick rundown of what you need to know about living abroad as a student in Spain.
Accommodation
Like most places in Europe, you can expect to pay more for accommodation when living in an urban area. But accommodation prices are noticeably lower in Spain than in the UK. This is why you can still afford to look at the luxury side if you want to live comfortably there.
Providers such as Collegiate AC offer great luxury student accommodation in places like Madrid, Barcelona, and Valencia, and prices compare quite favourably to what you'd find back home. It would be wise, however, to book short term accommodation in the city first so you can visit different neighbourhoods and see which one will be the best for you.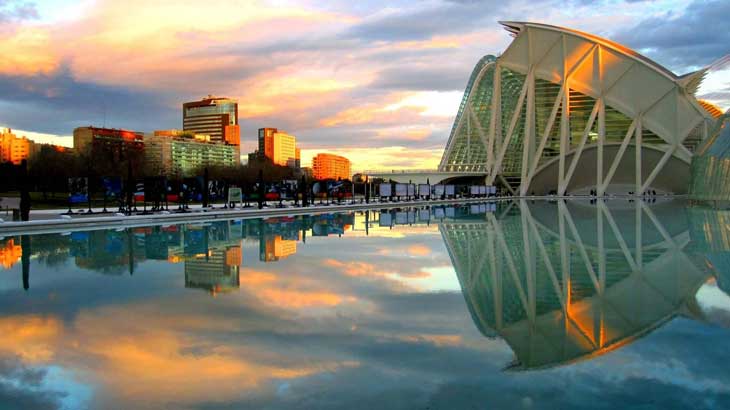 The Language
It would also be wise that you start familiarising yourself with the language before you go there. While you'll still be able to function in major cities or touristy areas, the Spanish people are very proud and some will be offended if you don't at least show some effort in trying to learn the lingo. Not only that, but you'll absolutely need to speak the language well if you intend to look for work in the country while you live there.
Get Organised
Make sure that you plan your move way beyond the start of the semester and collect as much info on the university you'll be attending. Start familiarising yourself with the logistics as well. Start looking at bus routes, itineraries, main neighbourhoods, etc.
As far as transportation goes, know that Spain is very well organised and has a complex and widespread public transit system. Transit in most big cities is very efficient and pretty inexpensive. Most cities both have a train and bus system that operates within and between towns and cities. Note that people who are under 21 years old can also get cheaper tickets in many areas, though schemes may vary.




Local Customs
You also have to be ready to adapt if you're not familiar with Spanish culture. For one, you'll have to be prepared with the bureaucracy as Spain is divided into 17 somewhat autonomous governing districts that can all vary in terms of legislation. So, you'll have to be prepared to live with a rather heavy governing structure.
The Spanish people themselves are very friendly, and you should expect a greater level of proximity and shows of affection when there. Also, you have to be prepared to be assertive in your communication. The Spanish prefer upfront communication, but don't confuse it with rudeness.
Also, be prepared for towns to practically close down on Sundays and in August. Expect everything to go a little bit slower during those times.
Conclusion
Spain is the perfect location if you want to get immersed in a completely different culture while enjoying some of the niceties of home. It's also an eclectic country full of surprises and great people, so don't be afraid to get out of your shell and explore everything the country has to offer.
Share your best tips for studying in Spain in the comments below, on Twitter, Facebook  or Instagram.