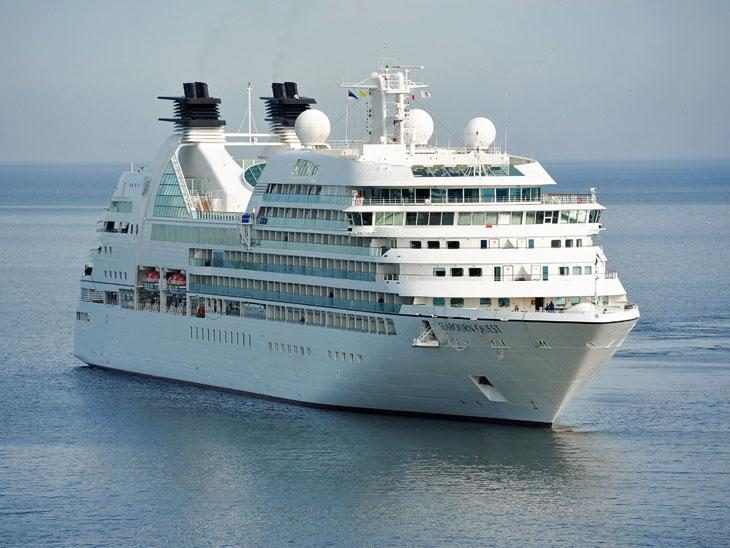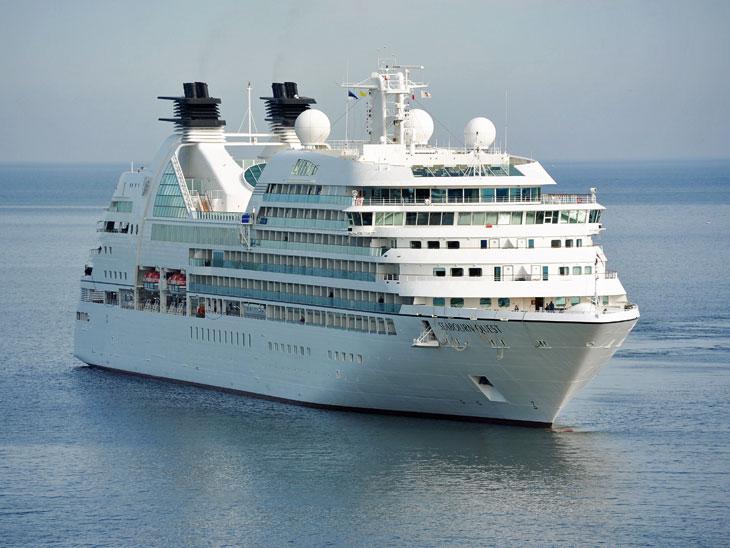 Debunking 3 Myths Of Taking A Cruise Vacation
The demand for taking cruise ship vacations has seen a 20.5 percent increase over the last five years, making cruising the fastest growing industry in the leisure travel market. However, if you're one of those individuals who think it wouldn't be the type of holiday for you, then maybe it's about time you reconsidered why modern-day cruise holidays could be a viable holiday option, and start unravelling the myths surrounding cruising. Whether you want to embark on a voyage on one of the world's largest cruise ships or choose one of the smaller, more intimate cruises, this type of vacation can be a relaxing way of discovering an all-in-one holiday.
Cruises make you feel trapped
Recent trends in cruising have incorporated more time in the ports than on the waters so that passengers have more time to explore destinations. Although port times are usually limited to day time stop overs, cruise itineraries allow holiday-makers to set foot on land and have a chance to experience the locality surrounding a port. When you do spend time on board, it's unlikely you'll be bored with so many entertainment and leisure facilities to keep you busy.
Cruises are expensive
The myth that a cruise will cost you thousands of pounds that only the richest can afford has been quashed with the increase in more ships available and a strong, growing market. This has resulted in companies offering lower prices to keep up with competition, so that families, romantic couples and groups of friends can choose an affordable price that equates to the cost of a package holiday. Additionally, the inclusion of food, drinks and onboard entertainment helps to keep the costs down – providing you don't rack up high bills in the casino, shops or at the bar!
What is more, some people are concerned that a medical emergency or illness caught onboard could lead to tens of thousands of dollars in medical bills. Indeed, cruise ship doctors don't come cheap, and medicines could cost you an arm and a leg onboard, but in case of serious injury or disease, there nothing a skilled cruise ship injury attorney cannot recover to help you foot those bills.
Cruises are for old people
One of the great reasons for taking a cruise holiday is that people of all ages can enjoy the adventure, and with a growth in millennial numbers, this type of vacation is aimed at all budgets, styles and ages, so it's unlikely you'll be stuck with retirees for the whole trip. When you research the options available, you'll find that specific cruises will cater for everyone's interests, from grandparents to grandchildren, and from party people to the family focused.
Taking a cruise vacation is likely to be completely different to any other holiday you've experienced, so much so that after you've embraced all that a cruising holiday entails, you'll probably book your next one as soon as you've arrived back home!
Follow this link to learn more on what it is like to cruise with SeaDream YC,
Share your best tips for cruising in the comments below, on Twitter, Facebook  or Instagram.