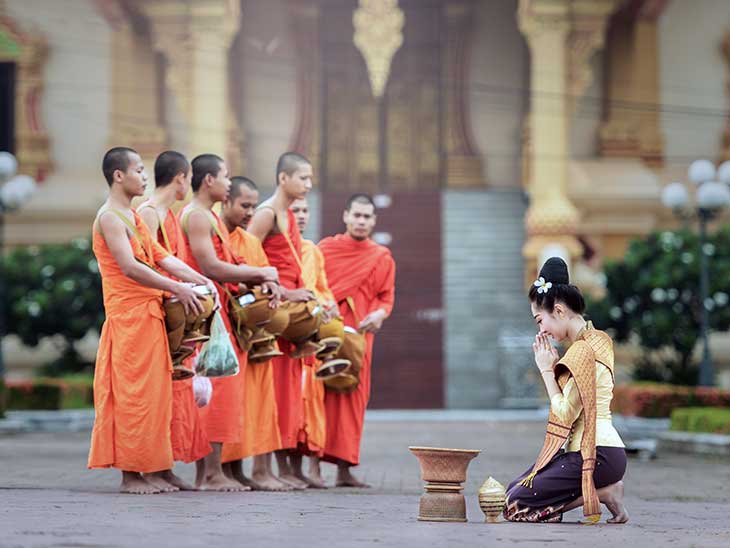 5 Types of Vacation That Thailand Caters Perfectly For
There is a reason why Thailand is one of the best travel destinations in the world. It attracts millions of visitors from different parts of the world. Let us put that into perspective by giving you some travel figures. In 2017, the tiny island nation in South-East Asia had nearly 36 million visitors thronging to its shores. In 2016, the same was 33 million.
From scenic beaches to traditional temples and indigenous culture, Thailand attracts every type of traveler there is. It does not matter if you are looking to visit Thailand for a wellness vacation, or simply want to let your hair down on your bachelor party, the island has everything for everyone. So, sit back, relax and let us take you through the beauty that is Thailand.
In this resource article, we are going to discuss five types of vacations that Thailand caters to. However, before we get to the list of vacations, let us first look at some reasons why tourists love to visit this country and enjoy everything from its hospitality to its rich culture.

List of 5 Reasons why Tourists are Attracted to Thailand
In this section, we are going to list down five reasons why tourists prefer to visit Thailand over other travel destination hotspots-
Thailand offers 'Visa On Arrival' to the tourists visiting its shore. This means that tourists do not have to wait or go through unnecessary paperwork when it comes to visiting the nation.
The country offers a healthy and attractive exchange rate when it comes to developed nations like the United States dollar, or the Euro and Pound. This means that travelers can benefit from the low currency rates and enjoy to the fullest.
Warm weather and exotic travel destinations on a budget  are too attractive of a proposition to turn down. Similar destinations like the South of France or Seychelles are far more expensive than Thailand.
Additionally, you get great local cuisine, excellent natural vegetation, and interactions, along with the rich local culture in the temple kingdom. All this and a bustling nightlife ensure that millions visit Thailand every single year.
5 Types of Vacations that Thailand caters perfectly for
1. Spiritual Vacations
If you are looking for a spiritual awakening or want to connect with your inner-self, Thailand is the best place for you. With a host of temples, monasteries, and ancient cultural centers, you can find inner peace and solitude in Thailand. One specific destination that should be mentioned in this regard is the region of Chiang Mai.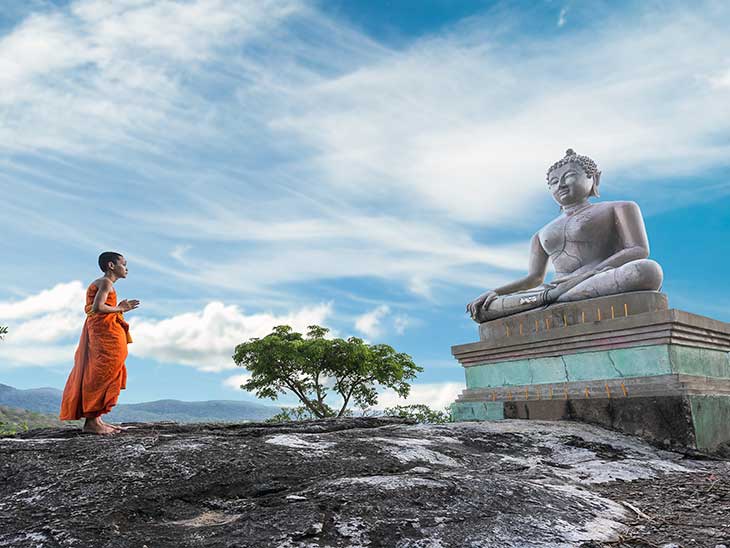 2. Health and Wellness Vacations
The wellness tourism industry has flourished in recent years (prior to the pandemic) due to more people becoming increasingly health-conscious and keen to take advantage of the many benefits that a wellbeing retreat can offer. In Thailand, Koh Samui is one area that has established itself as a world-class destination when it comes to wellness tourism.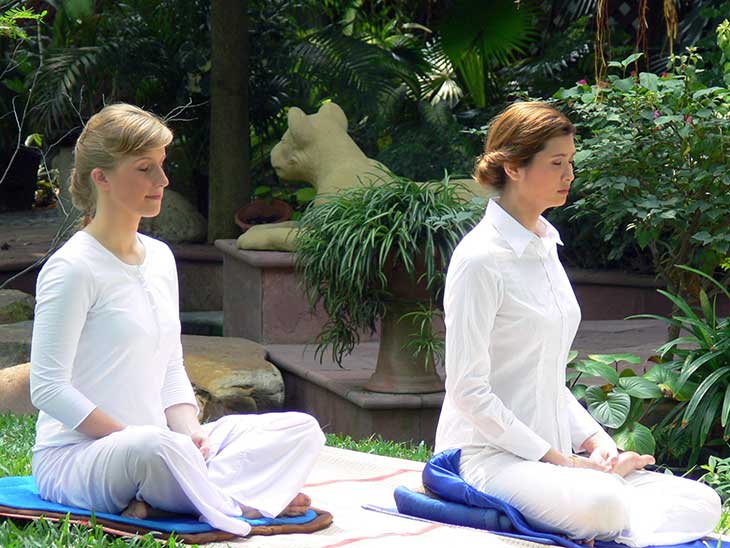 3. Beachside Vacations
Phuket, Koh Samui, and Phi Phi are some of the hottest beaches not only in Thailand but in any part of the world. You can always find more remote beaches if you prefer privacy. Some of the things that you can expect on the beaches of Thailand are excellent water sports activities, great seafood cuisine, decent shacks to lounge around, and great hospitality to enjoy all over.
4. Party Holiday Vacations
Thailand is famous for its bustling and stunning nightlife. In fact, no one sleeps through the night when partying in Thailand. Whether you are celebrating your last few days as a bachelor, or are planning a memorable office trip that everyone will remember, you cannot go wrong with Thailand. If you haven't partied in Thailand, you have missed out on something great!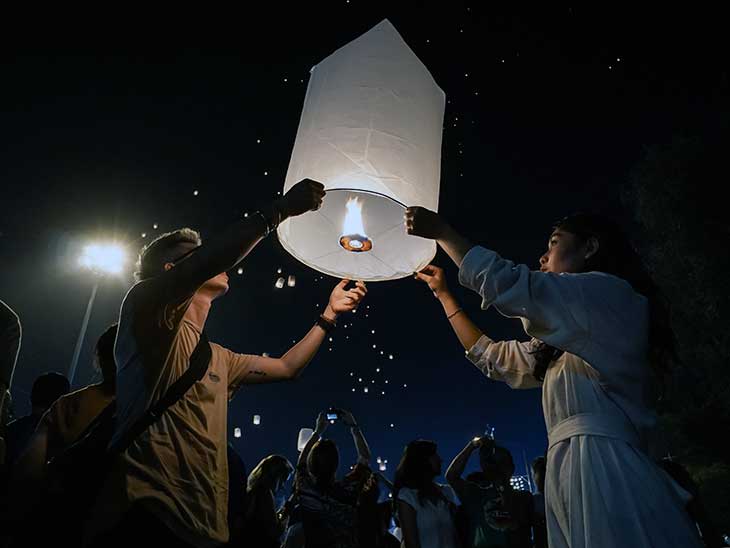 5. Adventure Vacations
If you are someone that loves hiking along mountain roads or want to take the plunge deep into the waters with scuba diving, you will love what Thailand has to offer. There is an insane amount of adventure activities that you can do in Thailand. For many adventure junkies, Thailand offers the best adrenaline rush thanks to its plethora of offerings.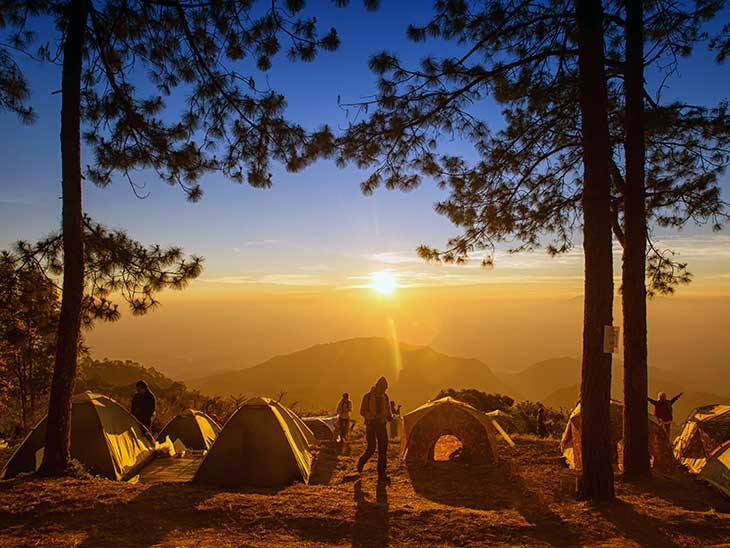 The Bottom Line
If you are planning to travel to Thailand anytime soon, make sure that you are following all the points that we have mentioned in the article. If you would like us to shed light on anything specific with regard to traveling to Thailand, please let us know in the comments below, on Twitter, Facebook  or Instagram.