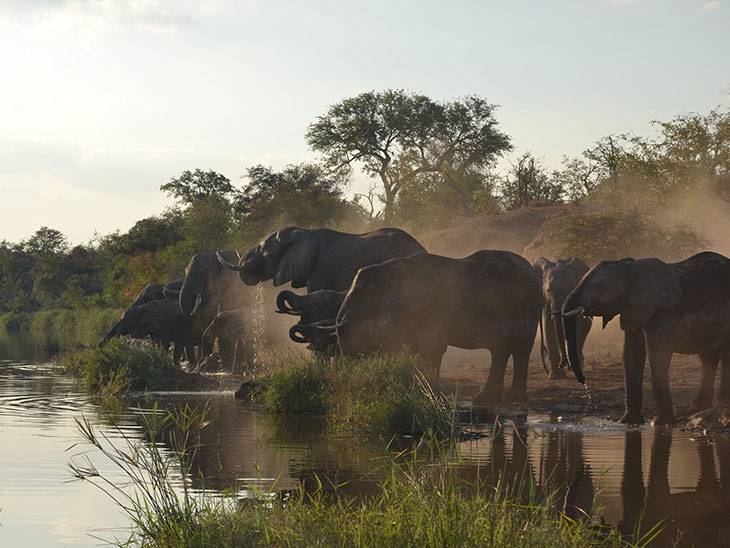 5 Kid-Friendly Vacation Destinations for Adventurous Families
Do you love adventure? You might have loved to skydive out of places or take the most challenging hiking routes through mountains in your younger years, but most people have to slow that down a little when they have kids. After all, you can't take your little ones on those kinds of adventures! That doesn't mean you can't have an exhilarating vacation as a family, though – as these five kid-friendly vacation destinations for adventurous families will show you.
1: Kruger National Park, South Africa
Kruger National Park is an expansive wild area in South Africa. It's home to many African species, including the 'Big Five,' making it perfect for an African safari. You can even book Family Safaris in Kruger there for the best chances of spotting lions, zebras, rhinos, elephants, and much more! Other exciting activities in this wild landscape include backpacking and mountain biking. One thing's for sure – every day in Kruger National Park will provide family memories to last a lifetime (so don't forget the camera!).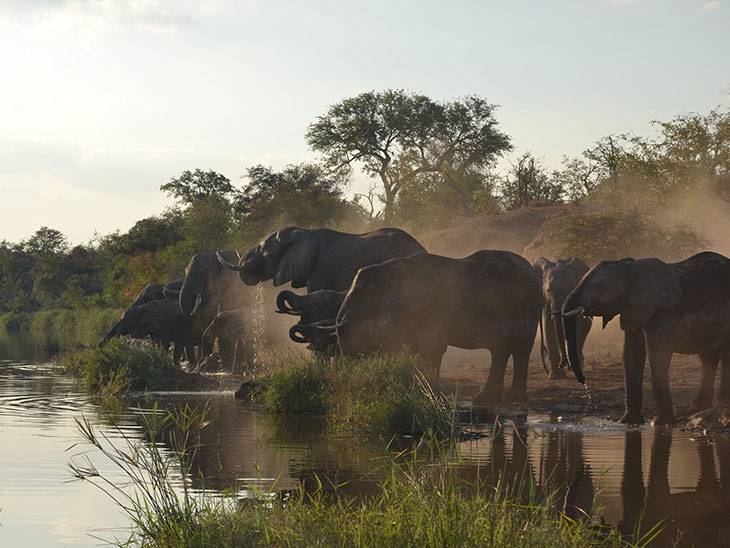 2: Rhodes, Greece
If you're an adventurous family who likes to stay active and loves the water, why not try a trip to Rhodes, Greece? It's surrounded by warm Mediterranean waters, meaning it's the ideal spot for watersports. In the ocean, you can enjoy a range of activities, including Jetskiing, paddleboarding, and kayaking. Rhodes also has a brilliant waterpark for the whole family to enjoy!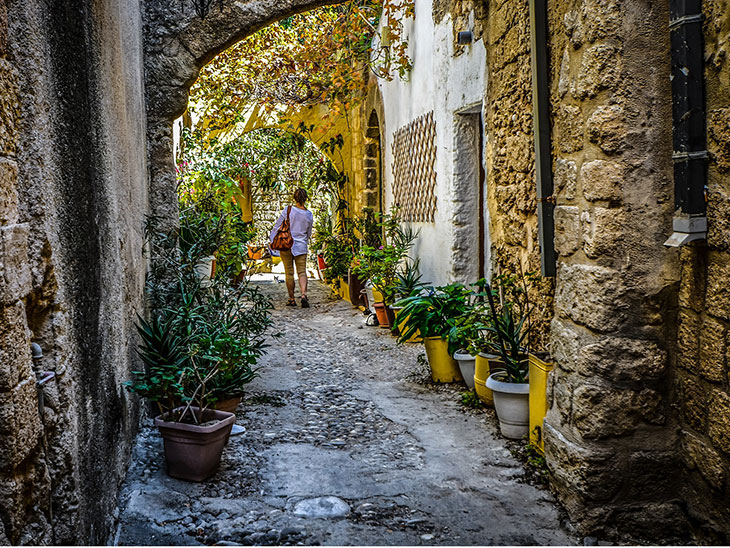 3: Yellowstone National Park, USA
For a chance to explore a dormant volcano, head to Yellowstone National Park in the United States. Located in northwest Wyoming, this National Park offers long walks across the canyon, exquisite views of waterfalls, and the chance to encounter hot springs. It's also home to much wildlife, including reptiles and grizzlies. You can even do a wildlife tour!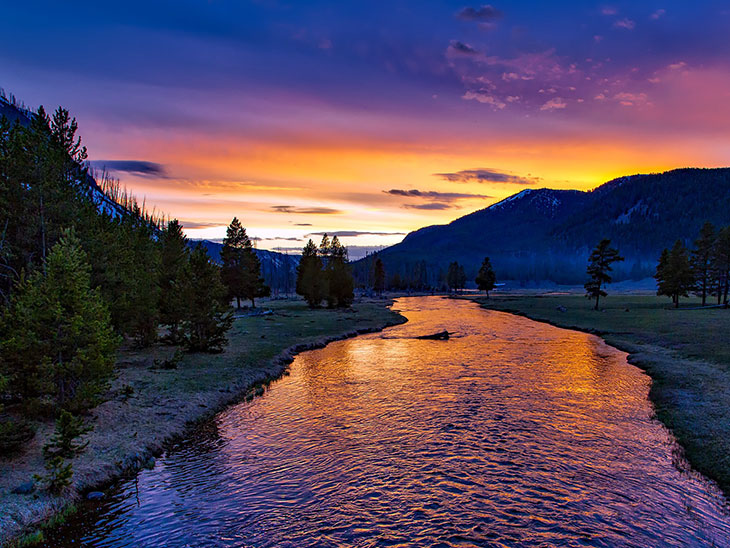 4: Great Barrier Reef, Australia
Australia is truly a place of adventure. Instead of taking your kids to the outback, why not let them take in the beautifully colorful ecosystem that is the Great Barrier Reef? It's just off the Queensland coast and offers families the chance to snorkel, take a glass bottom boat, raft, and even spearfish in the swamps! In the reef, you'll find plenty of fish species, as well as crabs, clams, sponges, and turtles.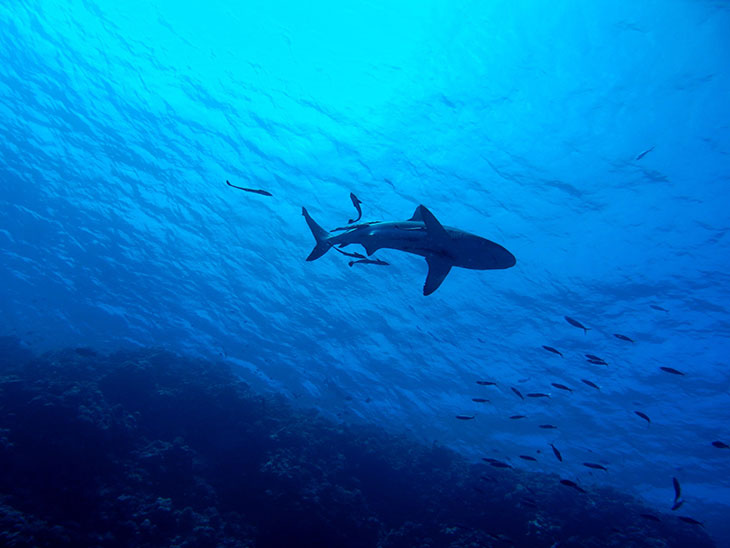 5: Iceland
Iceland is home to so much adventure; it's hard just to put one place. A particular standout is Thinvellir National Park, where you can swim in a geothermal pool. Your kids will love the naturally heated water!
Iceland also has plenty of hiking spots to explore; just make sure both grown-ups and kids have warm clothes and walking boots before taking in the snow-topped mountains and expansive landscape. While you're there, don't forget to watch the northern lights! It'll be an adventure you all treasure forever.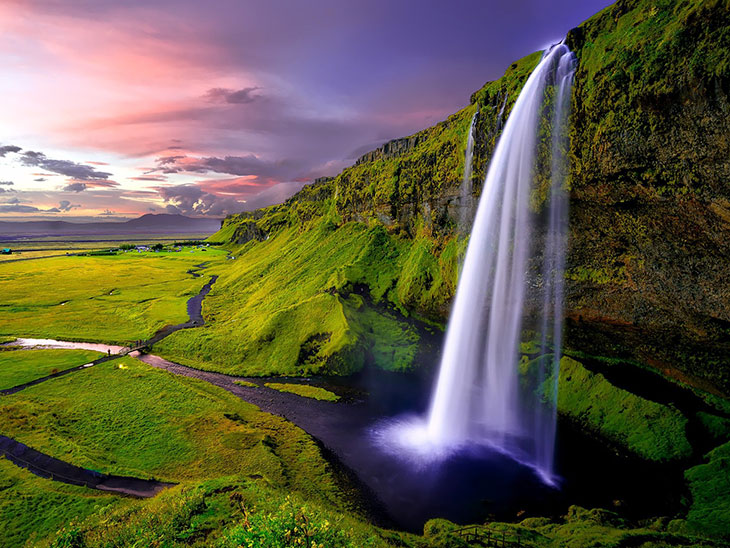 As you can see, there are tons of exciting ways for families to experience adventurous vacations. Whether you like getting out on the water or finding hidden trails, the world has something to offer you.
Please share your best tips for adventurous children in the comments below, on Twitter, Facebook  or Instagram.