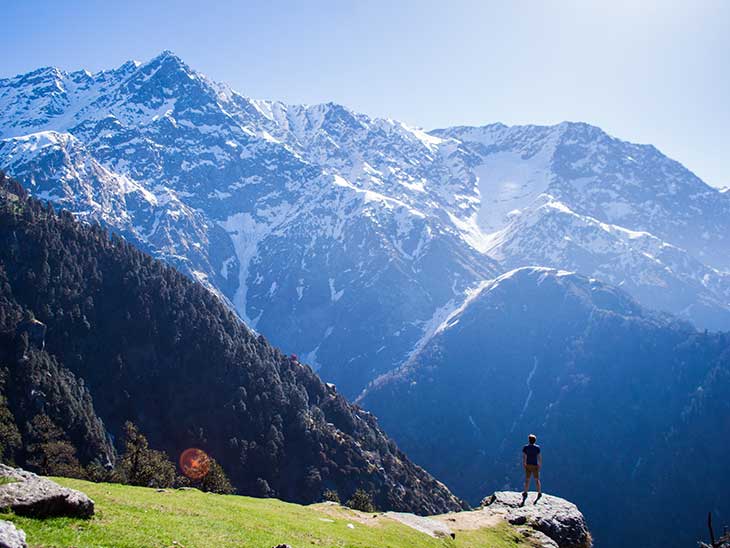 10 Affordable Destinations to Visit in India
Do you frequently daydream about sipping in Manali or having a good time in Goa's bars, only to wake up and realize that these fantasies were only dreams? Since virtually all of us have encountered this somehow, we all know the solution. Who among us doesn't desire travel and the removal of worries? All of us do!
We frequently have a fear of emptying our wallets, nevertheless. If this also applies to you, don't worry—India is home to various affordable vacation spots that will allow you to fulfill your trip fantasies without breaking the bank. With hotels in Bangalore, you can also look for multiple Treebo hotels at budget-friendly prices. After all, everyone wants to jump on comfortable beds after an exciting day.
1. Goa
Goa, the smallest state in India and unlike any other, is located on the western coast. It is renowned for its unending beaches, fantastic nightlife, diverse seafood and world-heritage-listed architecture. It is a long stretch from a beach retreat or a refuge for hippies.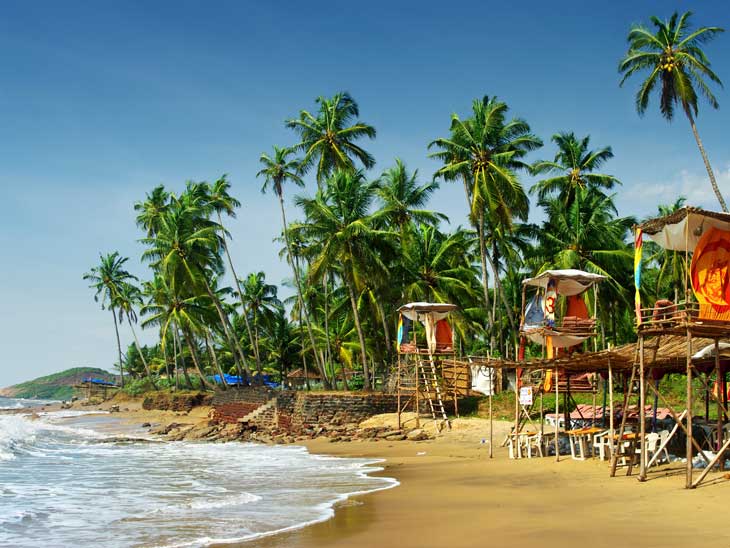 Goa's relaxed atmosphere draws just as many foreign visitors as domestic ones. The New Year and the Goa Carnival are two of the most well-known holidays the Goans celebrate throughout the year. Goa offers crazy water sports and fantastic street shopping at the beaches.
2. Rishikesh
Admit it—when considering a low-cost vacation, Rishikesh is often the first place that comes to mind. Known as the world's Yoga capital, Rishikesh is the center of sacred ghats, historic temples and adventurous pursuits. The city is also famous for various affordable hotels and homestays.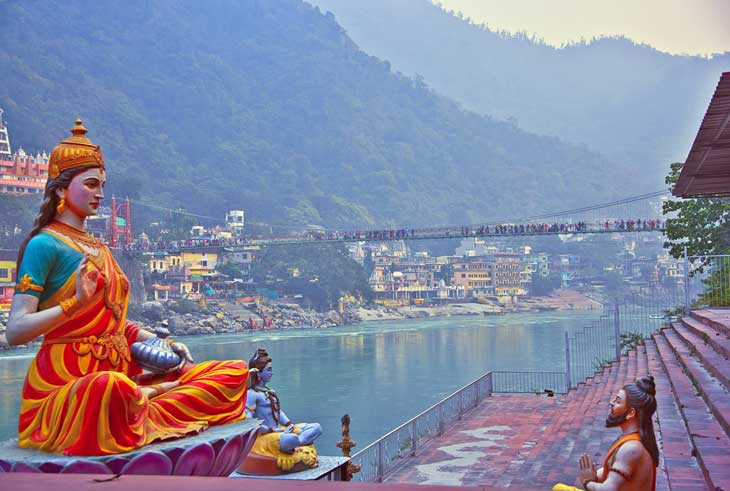 Rishikesh is undoubtedly the spot to welcome difficulties with open arms, whether enjoying the exhilaration of river rafting in the river Ganga or taking in the ethereal beauty of hypnotizing tops in Bungee Jumping. Camping under the stars at minimal cost is an opportunity not to be missed.
3. Bangalore
Bangalore, the third-largest city in India, has progressively changed from the Garden City to the Silicon Valley of India. Bangalore is renowned for its great weather, lovely parks, and several lakes. Bangalore is well known for its restaurants, street food stands, eccentric cafés, coffee shops and pubs spread out around the city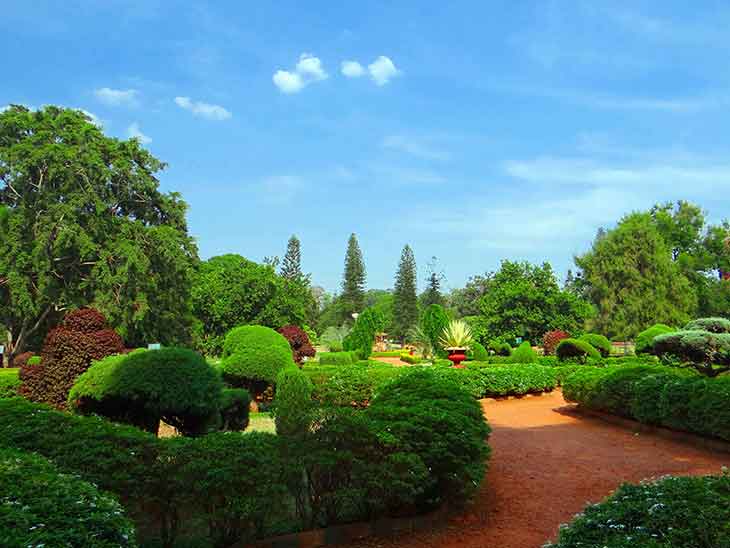 One might take a stroll in the lovely Cubbon Park, go shopping in one of the numerous malls or street markets, or stop by one of the many well-regarded breweries for a cold beverage. Also, hotels in Bangalore are safe and filled with the best amenities for a comfortable stay.
Once you arrive at the destination, Treebo hotels in Bangalore promise ultimate comfort and calmness.
Experience top-notch hospitality in more than 800 locations of India
Enjoy complimentary breakfast, Wi-Fi and branded Treebo toiletries
Have fun with the best amenities and prompt room service
So, even on a tight budget, plan a vacation to one of these incredible locations to create memories that will last a lifetime.
Full list of Treebo Hotels in Bangalore.
4. Pushkar
The only Brahma temple in the whole globe is located in Pushkar, one of India's least expensive tourist destinations. Pushkar welcomes all types of tourists to participate in its culturally dynamic atmosphere while providing accommodations for pilgrims at the most reasonable prices.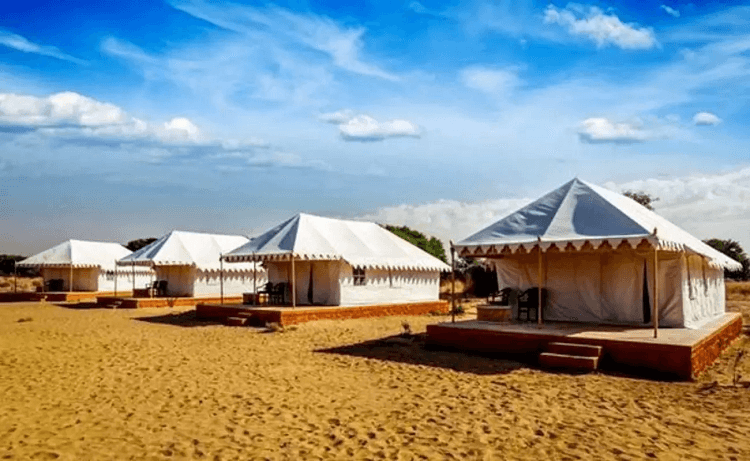 Pushkar is pleased to host the annual camel market in addition to well-known temples like the Brahma Temple and the Savitri Temple, among others. Therefore, if you want your vacation to Pushkar to be unforgettable, think about going while the bustling Camel Fair is going on.
5. Gokarna
Gokarna is a Hindu pilgrimage town in the Karnataka state and a recently discovered destination for beach lovers and hippies because of its immaculate beaches and magnificent terrain. Along with hotels in Bangalore, you can also check the best hotels in Gokarna for a budget-friendly tour.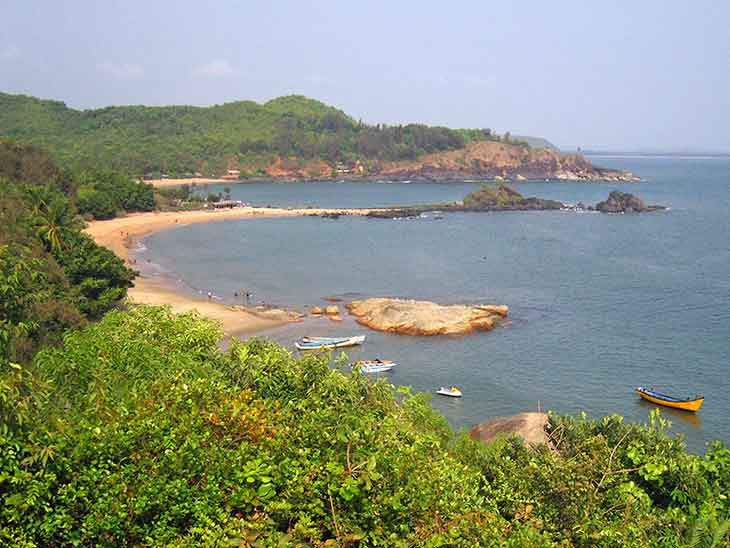 Every year, throngs of visitors from all over the world travel to Gokarna, located on the Karwar coast, in quest of serenity and leisure. The beaches outside town, such as Kudle Beach and Om Beach, provide a fresh perspective on city life.
6. Lonavala
The most popular hill station in Maharashtra and place to be in the monsoons is Lonavala, located in the Sahyadri range of the Western Ghats near Pune and Mumbai. It is a well-liked location for camping, trekking, and other adventure activities because of its abundance of waterfalls, lakes, and hills.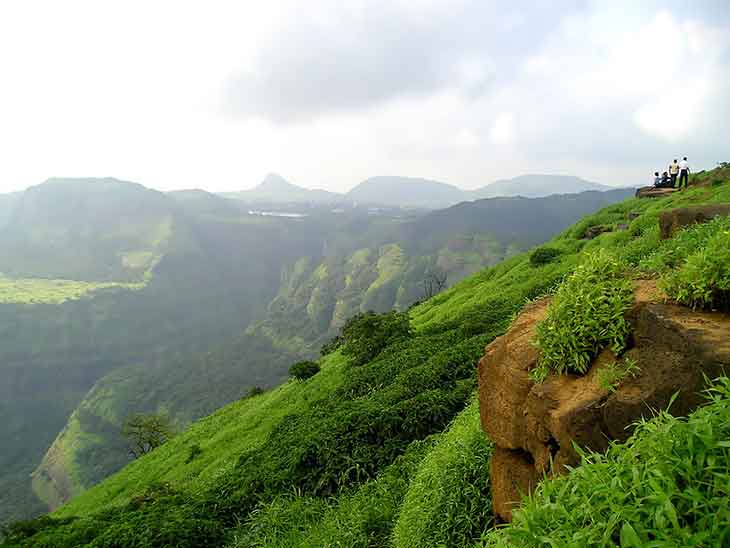 It is a must see if you love the outdoors because it is surrounded by thick woods, waterfalls, and dams next to lakes. Lonavala is one of the twin hill towns of Lonavala and Khandala, rising 624 meters above sea level. The Bhaja Caves, Bushi Dam, Karla Caves, Rajmachi Fort and Ryewood Lake are well-known tourist destinations in Lonavala.
7. Munnar
Munnar is a hill town in Kerala's Idukki district that is well-liked by newlyweds. It is one of the most popular and frequented tourist locations worldwide, especially among honeymooners, and is located at 1600 meters in the Western Ghats. The tea farms, lush surroundings, and blankets of mist that offer natural vantage points make Munnar famous.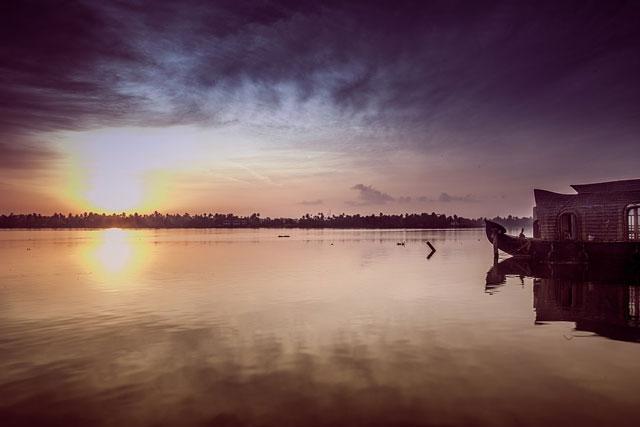 Its main attractions include the Salim Ali Bird Sanctuary, Eravikulam National Park and tea plantations. The endangered Nilgiri Tahr and the unique Neelakurinji flowers, which bloom only once every 12 years, are two other attractions of Munnar.
8. Pondicherry
One of India's seven union territories, Pondicherry, sometimes known as Puducherry but more generally known as "Pondy," is bordered by the southern state of Tamil Nadu. The city is all about quirky cafes and scenic photography corners. This former French colony is the ideal fusion of French architecture with traditional Indian sensibilities, making it a romantic getaway that provides the best of both cultures.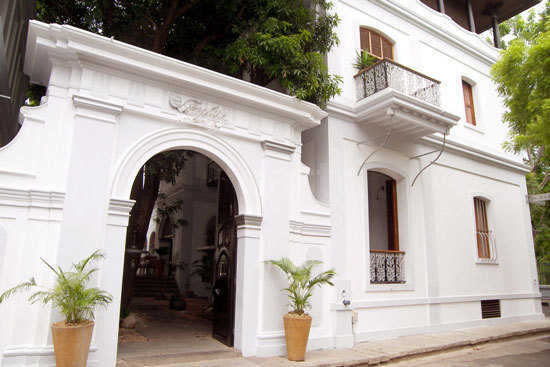 The streets of Pondicherry's French Quarter, also known as White Town, are lined with lovely bougainvillea-covered colonial buildings in a mustard-yellow color. These are dotted with cozy cafés and fashionable shops that provide delicious French food and drinks. Strolling through these streets can give a visitor a glimpse of Pondicherry's enchanting allure.
9. Hampi
Want to get away from the bustle of the city? Then Hampi, a city of ruins, would be a good choice. The ruins of Hampi, a UNESCO World Heritage Site, say volumes about a bygone era. As you look for hotels in Bangalore, also look for affordable hotels in Hampi for a rejuvenating time.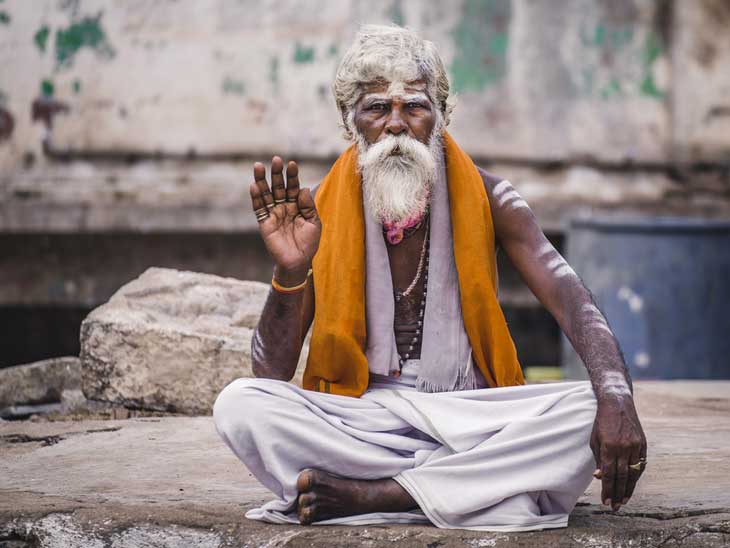 Hampi, surrounded by lush valleys and undulating hills, provides the ideal environment to take photos with your camera. The Virupaksha Temple, Lotus Mahal, Nandi Statue, and Vithala Temple are some of Hampi's most popular tourist destinations.
10. McLeod Ganj
Mcleodganj, sometimes known as the "Little Lhasa," is well-liked by frequent hikers. The location showcases British and Tibetan influences and offers beautiful views of the outdoors and the snow-covered Dhauladhar peaks at a meager cost.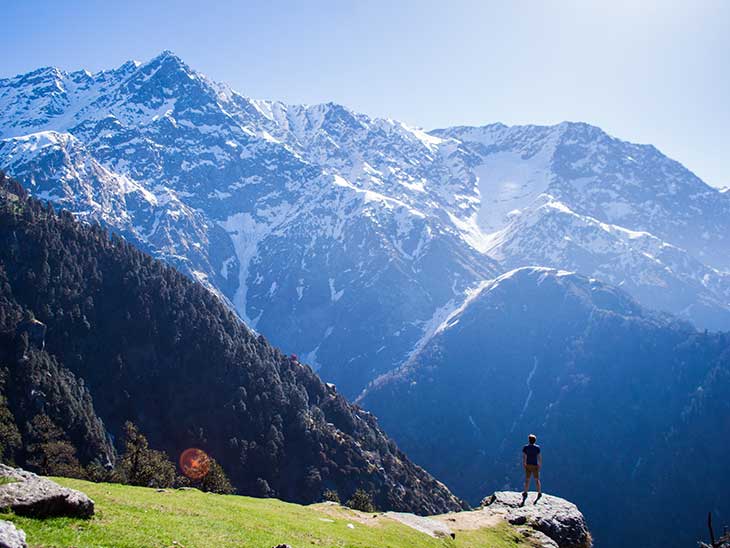 This location, unlike any other, contains so many old monasteries that it seems nothing less than a dream location. McLeod Ganj allows you to soak in the serenity and dive into the world of spirituality, all at once!
You will find more useful information about India on https://www.thinkingoftravel.com/category/destinations/asia/india/
Please share your best budget tips for India t in the comments below, on Twitter, Facebook  or Instagram.