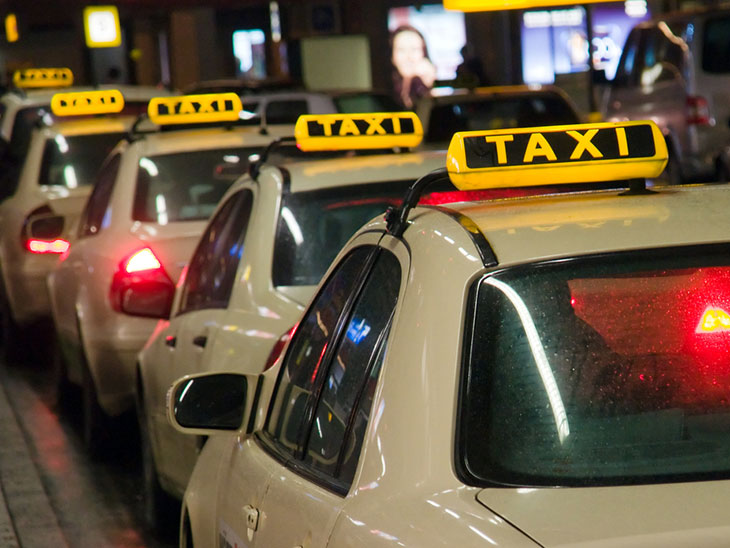 Arrive Happy with Mauritius Airport Transfers
Be it a business trip or a needed vacation, Mauritius welcomes you graciously with its exotic beauty! The white sandy beaches and picturesque underwater waterfalls are merely reflections of what beholds within.
The grail of beauty can be thoroughly relished if it is not interrupted by the havoc of stress that comes with travel. The luggage safety and transportation arrangements can be a pain in the neck. However, Mauritius offers a secure, efficient, systematic airport transfer service to our satisfaction.
Therefore, we are here to help you acquire a tranquilizing travel experience with efficient airport transfers.
What kind of airport transfer does Mauritius provide?
Mauritius airport transfers provide the most hustle-free servicing that caters to mere ease to the traveler. There are many options for airport transfers, but taxis are the most convenient option to get to any part of the Island quickly. You can reserve your ride online per your luggage and comfort.
Below are mentioned some of the potential conveyances that can account for private airport transfers:
Standard Car:
A standard car can move to all the places in potential such as Mahebourg, Le Preskil Hotel, Anatara IKO Resort, Le Peninsula, Astroea Beach, Vieux Grand Port, Blue Bay, and other Grand Port areas. The models used for the journey include basic features such as air conditioning and comfortable seats. The car can hold up to three medium-sized or two large-sized suitcases. However, if you are carrying golf bags and surfboards, there is a huge possibility that you will struggle with its accommodation.
Moreover, if you prefer a luxury car, it can also be at your service. You can travel in a luxury car with all your desired features while carrying 3 suitcases.
Both cars can accommodate up to 4 passengers.
Family Minivan:
A minivan can cater to a family of five effectively. The transfer can move around freely in all the locations in Mauritius. It has more room for luggage and hence more excellent accommodation for tourists. Such a vehicle can hold up to 6 suitcases. However, if you opt for a Standard Minivan, it will give you the liberty to carry out 8 suitcases. And this gives enough space for you to bring your golf bags and surfboards too!
Executive Minivan:
An executive minivan is perfect if you are on a business trip or are traveling in a group of 10 and hence have greater luggage. It is a comfortable ride and, thus, provides an air-conditioned experience. This means of air transport can house 10 suitcases.
Coaster van:
A coaster can accommodate up to 25 to 30 individuals and their luggage. Therefore, it is an ideal option if you travel in a big group. It can drop you off at your desired destination efficiently. A coaster can accommodate around 15 suitcases.
Features of Airport transfers: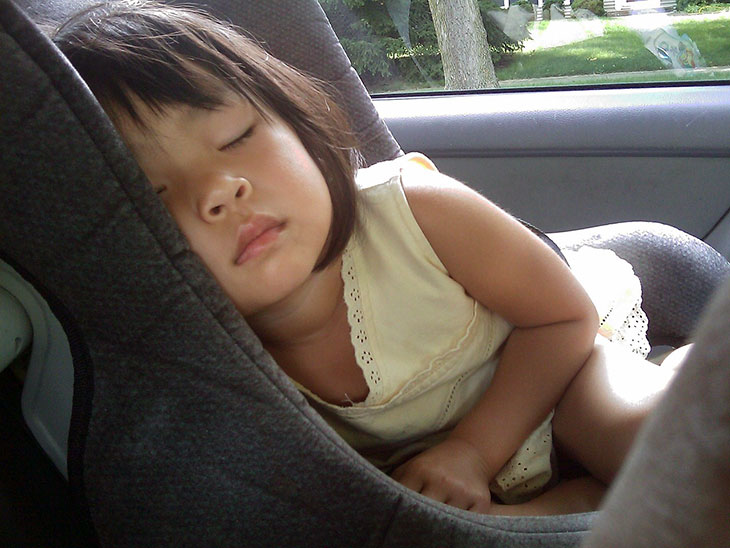 When a comfortable trip is promised, Mauritians will do their most for you to relish the experience.
Your driver will be at the arrival hall, holding your name, as it will be easier for you to locate him. Even if the flight gets delayed, your driver will constantly check flight timings and bring them to you timely.
Moreover, he will handle your luggage and explain the journey's sightings to make your experience worthwhile.
If you wish to have a children's seat, you can notify the personnel beforehand. Then, you can make the arrangements accordingly.
What to do at Mauritian layover?
In case there is a situation where you are expected to wait, Mauritius offers you multiple options to make your time exciting.
Eat lavishly:
The Sir Seewoosagur Ramgoolam International Airport in Mauritius offer widespread eatery options, which include cafes, confectionaries, restaurants, and bars. You can benefit from the sustenance of tropical foods and devour the delicacies in zest.
Moreover, there is something for everything since Mauritius welcomes foreigners from around the globe looking for homeland taste. French, Chinese, Indian, Thai, and Italian cuisines make visitors feel at home as soon they land on this beautiful Island.
Take a break:
You can enjoy the relaxing experience in State of the art lounges of Mauritius airport. You can read a book or a magazine related to Mauritian culture. Moreover, you can use the lounging experience to communicate with fellow travelers.
You can also acquire spa services and eliminate jet lag with swoon-worthy massages. Furthermore, yoga mats are also available for you to achieve mindfulness.
Shop:
There are many outlets present in terminals that offer everything you might need. From makeup, gadgets, bags, and clothing to all you need! You can also explore the traditional souvenirs and acquaint yourself with the knowledge of Mauritius effectively.
Explore:
The airport also provides exhibits and art forms that closely describe the culture and history of Mauritius. You can take advantage and take pleasure in delving into the magnificence of Mauritius.
Please share your best transfer tips in the comments below, on Twitter, Facebook  or Instagram.