Best Places to Visit in Germany
Germany is a stunning country with plenty of places to visit. Whether you're looking for charming villages, vibrant cities or peaceful forests, you'll find what you're looking for in Germany. Here's our guide to the best places to visit in this amazing country.
1- Munich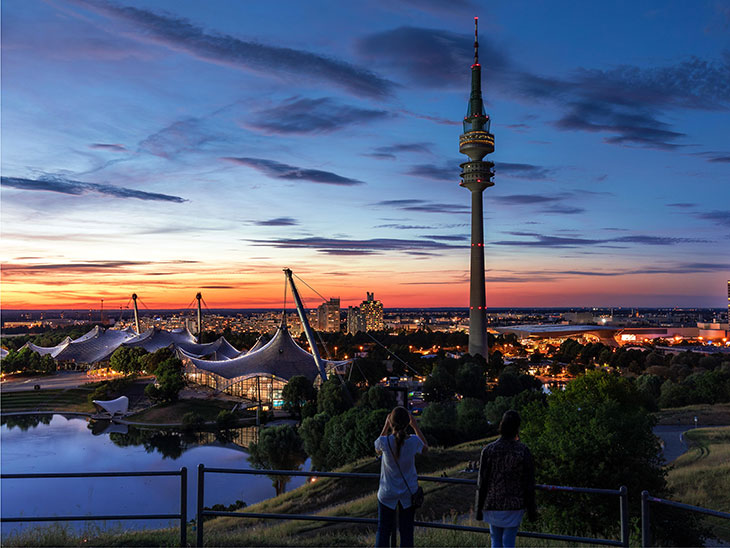 Munich is the capital of Bavaria and the third largest city in Germany. It is located on the River Isar, just north of the Bavarian Alps. Munich is known for its beautiful architecture, its many museums and art galleries, and its annual Oktoberfest celebration. The city also has a lively music scene and is home to the world-famous Munich Philharmonic Orchestra. Munich is a popular tourist destination, with over 6 million visitors each year. For history lovers, the Alte Pinakothek is a must-see, with its extensive collection of paintings from the 14th to 18th centuries.  Whether you're interested in history, culture, or just enjoying a beer in a Bavarian beer garden, Munich has something to offer everyone.
2- Berlin
Berlin is a city full of history, art, and culture. There are so many things to see and do, it can be tough to know where to start. If you're looking for some ideas, here are a few of the best things to do in Berlin:
Visit the Reichstag building and take in the incredible views from the glass dome. Get a taste of Berlin's nightlife by going out for cocktails or beers at one of the numerous bars and clubs. Explore the city's fascinating history with a visit to the Berlin Wall Memorial or Checkpoint Charlie. Take in some world-class art at one of Berlin's many museums, such as the Pergamon Museum or the Deutsche Guggenheim. Or simply wander through the city and take in all the sights and sounds of this vibrant metropolis.
Whichever you choose to do, you're sure to have an unforgettable time in Berlin.
3- Hamburg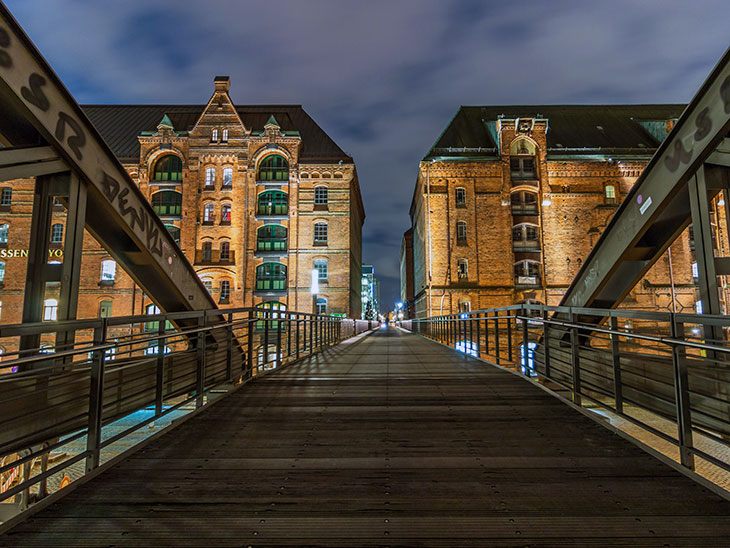 Hamburg is a beautiful city with a lot to offer tourists. The historic district, which is located on the banks of the Elbe river, is full of charming cafes and shops. The Political and financial center of the city is known as the City Hall, while the more residential areas include lovely parks and gardens. Of course, no visit to Hamburg would be complete without taking a stroll down the famous Reeperbahn. This lively street is full of nightclubs, bars, and restaurants, and it's the perfect place to enjoy a night out on the town. Whether you're looking for culture or nightlife, Hamburg has something to offer everyone.
4- Cologne

Cologne is a charming city with plenty to see and do. Its Old Town is a UNESCO World Heritage site, and is home to numerous cafes, bars, and restaurants. The city also has a number of museums, including the famous aqueducts of the Roman Empire. The Cathedral of Cologne is another must-see – its flying buttresses and soaring spires are truly breathtaking. And if you're looking for some retail therapy, be sure to check out the city's many shops and boutiques. From its historic sights to its modern amenities, Cologne has something for everyone and it is definitely worth spending a few days here.
5- Dusseldorf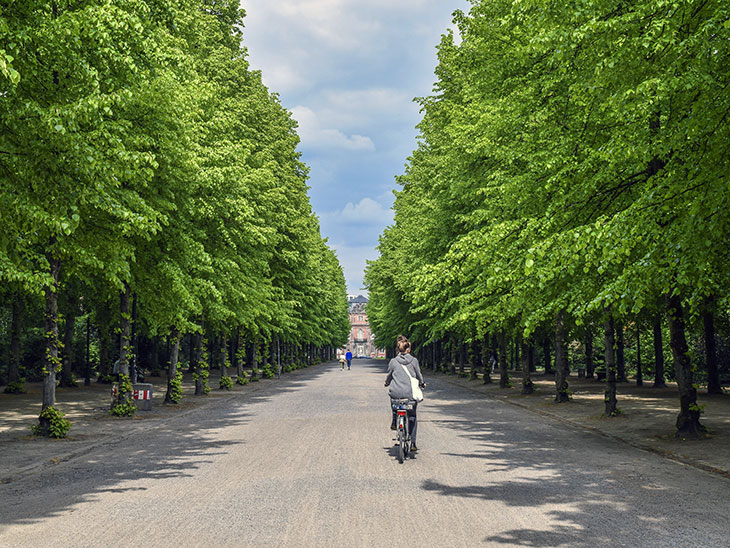 Dusseldorf is a city with plenty to see and do. For art lovers, a visit to the Königsplatz is a must – this square is home to several museums, including the Kunstmuseum Düsseldorf, which houses a collection of modern and contemporary art. Shopping is also a popular pastime in Dusseldorf, and there are plenty of options to suit every taste and budget. For those looking for designer labels, the Konigsallee is the place to go, while those in search of bargains can head to any of the city's many markets. When it comes to food, Dusseldorf offers something for everyone, from traditional German cuisine to international dishes. And of course, no visit to Dusseldorf would be complete without sampling some of the local beer – the city is home to over 50 breweries! With so much to see and do, Dusseldorf is the perfect destination for a weekend break or a longer stay. For long stays, you'll be able to find aparthotels and apartments in Dusseldorf.
6- Heidelberg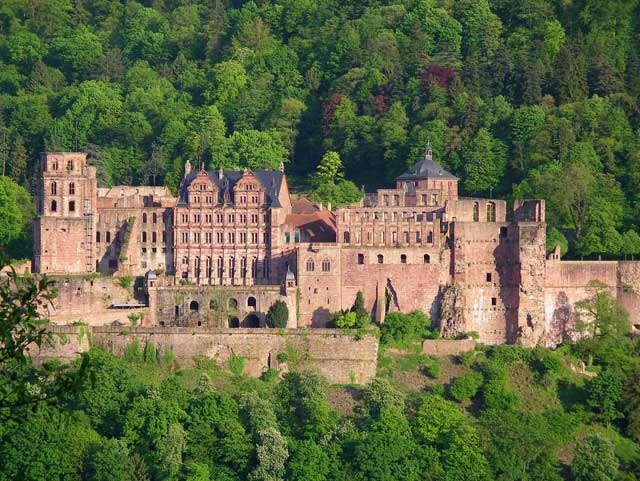 Heidelberg is a beautiful city located in southwest Germany. The city is home to a well-preserved medieval castle, and the picturesque old town is perfect for a leisurely stroll. Heidelberg is also home to many museums and art galleries, making it a great destination for culture lovers. When it comes to food, Heidelberg has something for everyone. Sample traditional German dishes like sauerkraut and bratwurst, or enjoy international cuisine at one of the city's many restaurants. There are also plenty of cafes and bakeries, perfect for grabbing a quick bite or enjoying a leisurely cup of coffee. With so much to see and do, Heidelberg is the perfect place to spend a few days exploring.
How to find accommodation in Germany
Looking for a place to stay in Germany? There are plenty of options to choose from, whether you're looking for a hotel, hostel, or apartment. Booking.com and Hostelworld are both great websites for finding budget-friendly accommodation. Airbnb is also a popular option, especially if you're looking for a more local experience. For apartments, Homelike is a great website to check out. Whichever type of accommodation you're looking for, you're sure to find it in Germany!
Please share best tips on best places to visit in Germany in the comments below, on Twitter, Facebook  or Instagram.