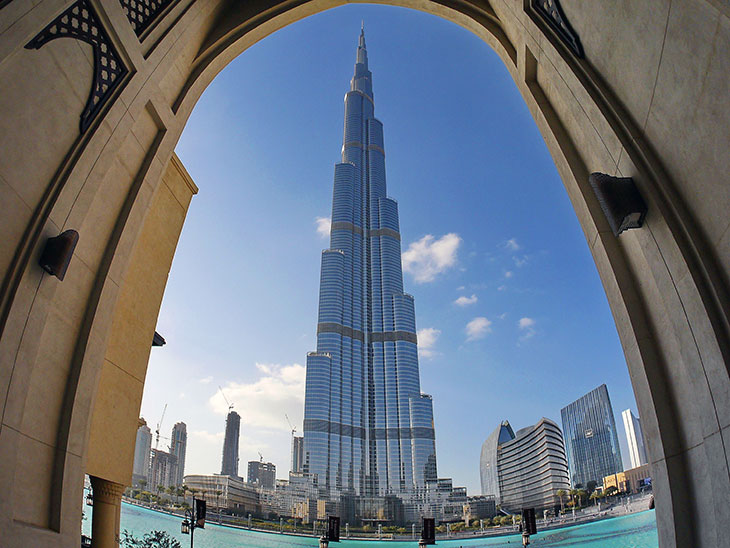 Guide to Visit Best Places and Do Fun Things in Dubai 2022
Boasting the world's most impressive skyline and infrastructure, Dubai has earned a distinct reputation for being one of the best global travel destinations. Whether you're an adventure junkie or food lover, you can easily find places of interest in Dubai. If you haven't visited this marvellous city, we suggest exploring it in the coming vacation season. To ensure you don't miss out on anything exciting, even on a short trip, we've listed some of the top places that should not be missed.
Also Read – 3 Important Things to Know on How to Travel the World as a Digital Nomad
Legoland Dubai & Legoland Waterpark
If you're travelling with children, visiting Legoland Dubai is a must. This place has terrific things made of Lego bricks. You can experience toys coming to life at Legoland Dubai. And to double up the fun, Legoland Waterpark is ready to welcome you and your family with various fun water rides and slides. At Legoland Waterpark, you can dive, slide, and enjoy many fun activities.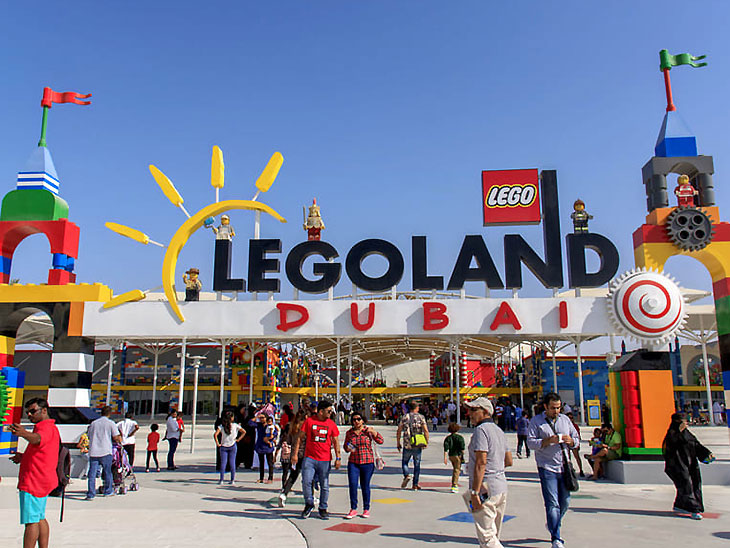 Motiongate Dubai Theme Park
Dubai is home to some unique places, and Motiongate Dubai Theme Park is one of them. This theme park brings together the best of three motion picture studios in Hollywood, viz., Lionsgate, DreamWorks Animation, and Columbia Pictures. At Motiongate Dubai Theme Park, you can get world-class entertainment options, including creative storytelling, theatre shows, roller coaster rides, and much more.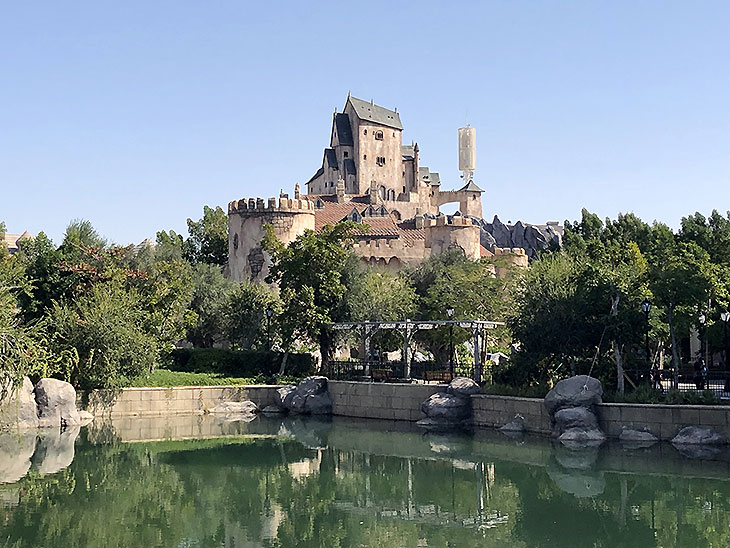 Also Read – The Ultimate Travel Packing List
Aquaventure Waterpark
Known as the Middle East's number one waterpark, Aquaventure offers water slides and adventure options like none other. What makes this waterpark unique is the availability of fun places like the Ultimate Aquarium Dive, The Lost Chambers Aquarium, Dolphin Adventure, etc.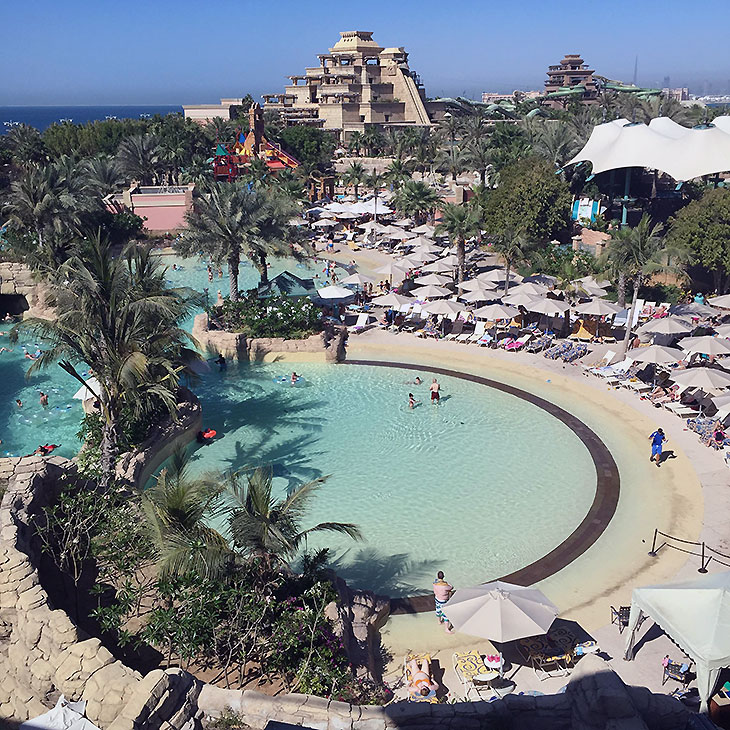 Dubai Creek
Want to spend some incredible quality time with your loved ones? If you answered yes, a visit to Dubai Creek is a must. This place is known for its creek and ferry rides that let you uniquely explore Dubai. Dhow Cruise is very popular at Dubai Creek, so make sure you try it during your trip.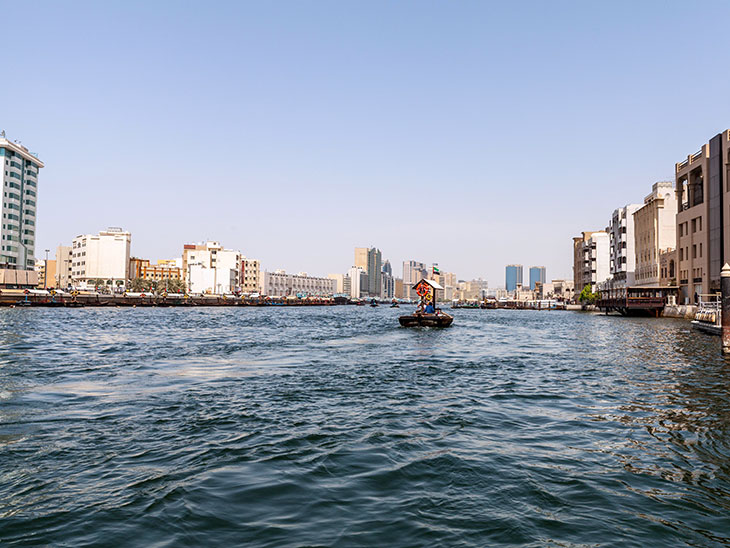 Jumeirah Beach Park
One of Dubai's finest hybrid parks, the Jumeirah Beach Park is a perfect family hangout place. It is spread across a massive 12 hectares of land and features a pleasant blend of grassland and sand. Besides, you can also get ample green space for organising picnics. Since the Jumeirah Beach Park offers facilities like picnic tables, volleyball area, barbecue area, children's play area, etc., you will surely have a good time.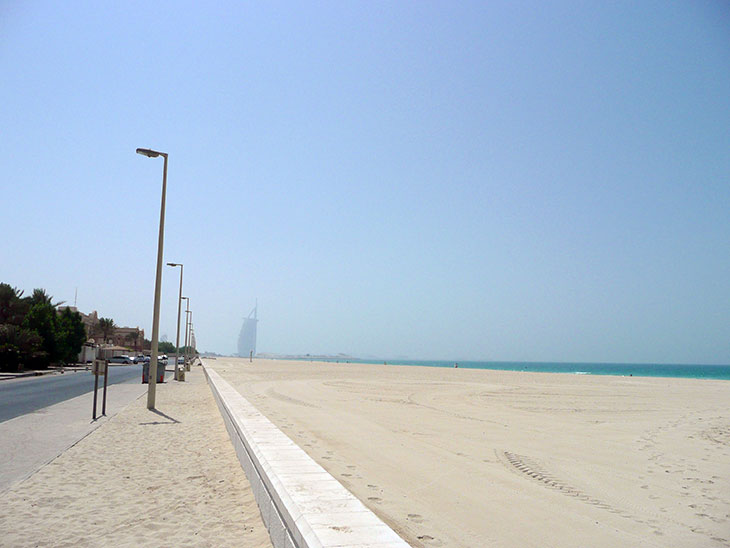 Also Read – 6 Items To Include In Your Pre-Departure Checklist
Burj Khalifa
This architectural marvel needs no introduction. It is Dubai's most prominent building and offers you a bird's eye view of the entire city. Different decks equipped with various enticing facilities make visiting Burj Khalifa an absolute must for travellers.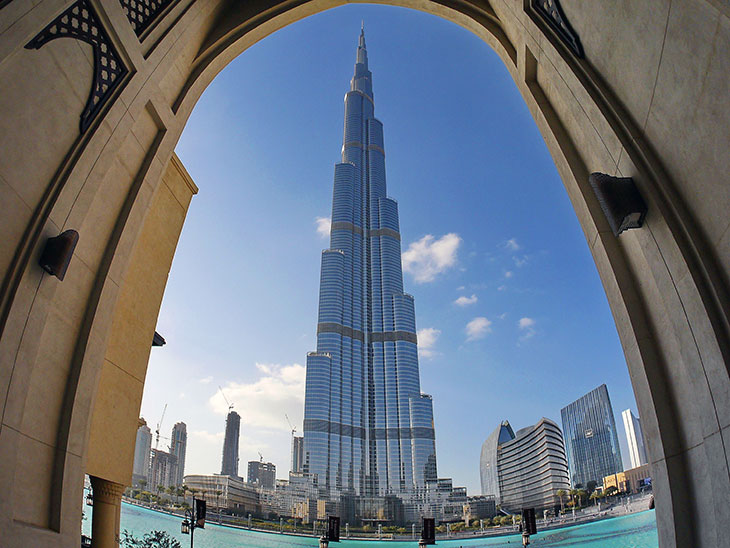 Desert Safari
The desert safari gives tourists 20-minutes of exciting dune bashing paired with an electrifying cam journey. After enjoying the desert safari, you can soak in fun by taking a camel ride, quad biking, and sand skiing. If these activities excite you, take a package that offers a higher duration for each of these activities.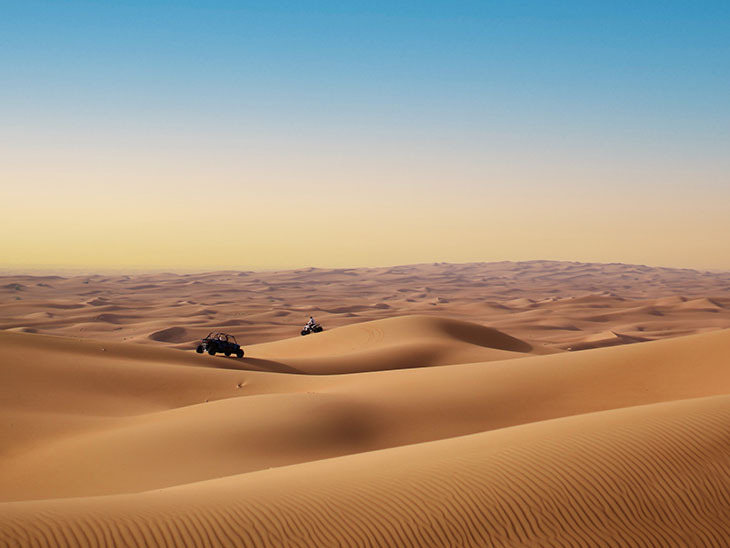 Dubai Aquarium and Underwater Zoo
A beautiful home to over 140 species of aquatic animals, the Dubai Aquarium and Underwater Zoo give you a sneak peek into marine life. This place greets people with a gigantic tank inhibited by rays, sharks, and different marine creatures. Whether you're taking your kids along or going solo, this place won't disappoint you.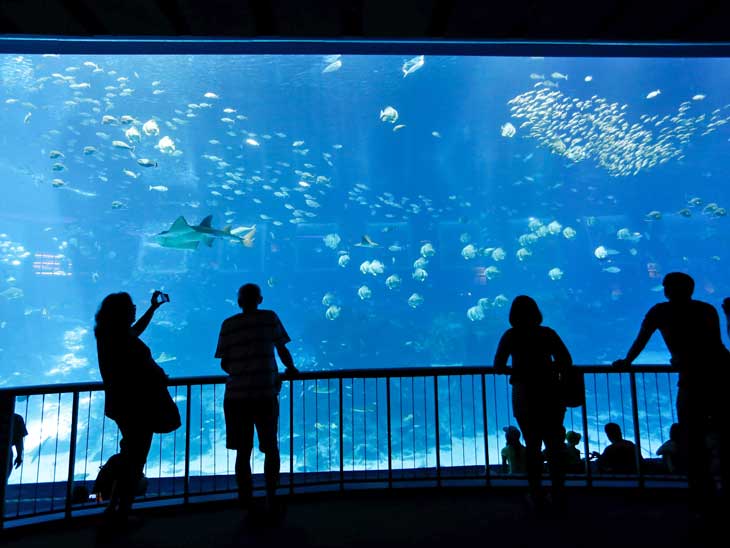 Ferrari World
You cannot leave Dubai without visiting one of the world's largest indoor theme parks. This Ferrari-themed park offers the highest loop ride, fastest rollercoaster, the tallest space-frame structure, and 40 other fascinating attractions.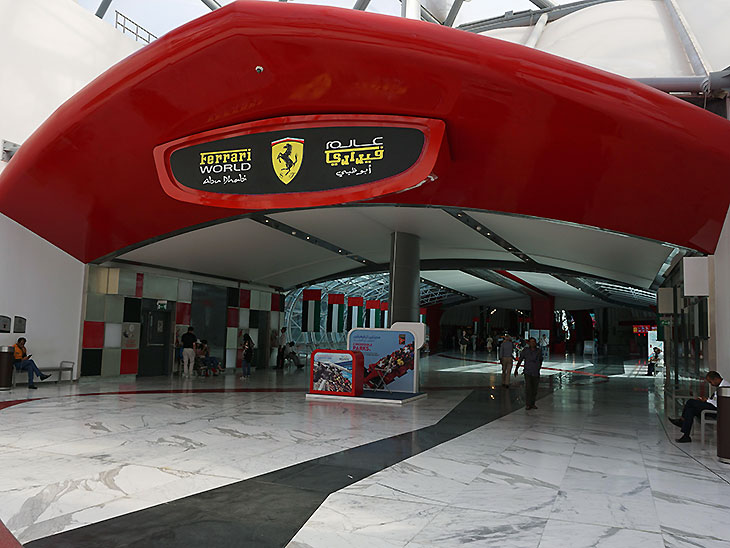 Global Village
Dubai's Global Village offers the best dining, entertainment, and shopping experience in one place. You can always find some exciting shows, events, and activities at Global Village whenever you go. You should visit the Global Village during the daytime when the crowd is less. It will give you plenty of opportunities to explore this place.
Also Read – 6 Top Tips to Consider to Ensure a Stress-free Yacht Charter Holiday
Tips for a Pleasant Travel Experience
A visit to Dubai can end up becoming one of your best travel experiences if you follow the below-shared tips:
Apply for the Travel Visa on Time
A mistake you should avoid is applying for the Dubai tourist visa for Indians at the last moment. The speed of visa application approvals generally varies depending on the flow of applications. Applying for it at least three months in advance can save you from spoiling your Dubai trip.
Make the Bookings in Advance
It is known that booking flight and hotel tickets in advance has various benefits. And saving money tops the list. You can also get much-needed peace of mind when you know all your bookings align with your travel plan.
Look for Discount & Offers to Save Money on Bookings
Even people on a tight budget can enjoy a pleasurable trip to Dubai because of the online coupons and deals. You can find several travel websites that offer lucrative discount deals and coupons for various travel activities, so don't skip this option.
Secure Yourself under Travel Insurance
Want to explore Dubai without any worry in mind? If you answered yes, invest in a reliable travel insurance policy. It will secure you against financial damages arising from baggage theft, a medical emergency in the travel destination, changed travel dates, passport theft, etc. Buying travel insurance is not mandatory to travel to Dubai, but it is desirable.
Also Read – What You Should Take For Winter Camping: A Guide Through Winter Camping Gear
Make the Most of Your Dubai Trip
A visit to Dubai can be exciting if you know which places to explore. After talking to various seasoned tourists who have explored Dubai, we compiled this guide listing the top places you cannot afford to miss during your Dubai trip. We also shared a few tips that can make your trip pleasant. So ensure you include all the places shared above in your travel itinerary and have an excellent trip.
Please share best tips for Dubai in the comments below, on Twitter, Facebook  or Instagram.