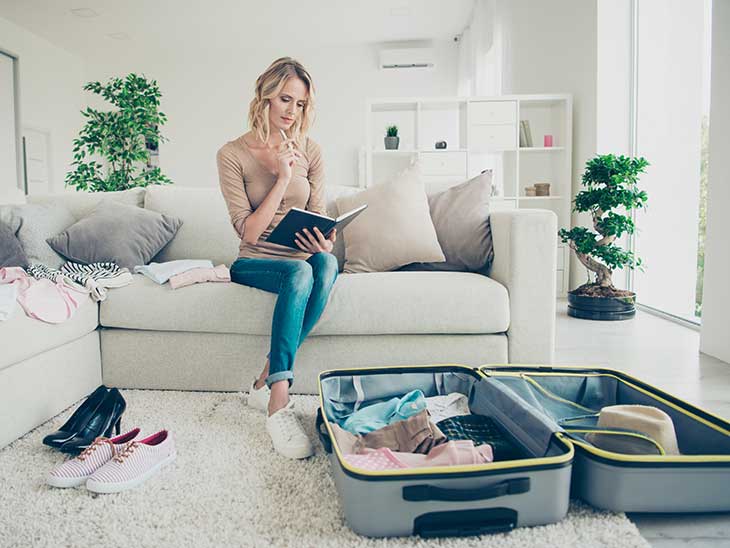 6 Items To Include In Your Pre-Departure Checklist
If you've purchased a plane ticket for an upcoming vacation, the airport experience may be stressful. Regardless of how frequently or infrequently you fly, you must keep track of many expenses and security processes. Prepare a pre-departure list for each trip to ensure you have everything you need for a safe vacation.
Hence, read more to know what to add to your travel checklist to ensure you have everything you need for your trip.  
1. Researched Travel Destination
Before traveling, conducting extensive research can significantly affect your perception of a new area. Doing so will provide you with a greater understanding of the place, allowing you to anticipate what to expect, avoid, and look forward to making the most of your trip.
Selecting a tourist location is one thing while knowing which regions to visit are the most popular is quite another. Extensive research before the trip provides insight into must-see places and enables you to venture out independently without the assistance of a tour guide. Before your vacation, conduct research to identify off-the-beaten-path destinations that will contribute to the uniqueness of your overall experience.
You should also check what items you're allowed to bring to a specific country. For instance, see if you're allowed to be traveling to Australia with vaping products if you want to bring your own. Checking the allowed nicotine prescription in Australia can also be helpful.
Moreover, conducting research in advance enables you to arrange activities and destinations once you arrive. It will also help you avoid bringing or doing illegal acts at your destination. Unless you're visiting an area you've previously been to, doing some research ahead of time will assist you with minor details such as where to stay for the night.
2. Passport And Visa Validation
Check your passport and visa at least one month before departure. To begin, ensure your passport remains valid for at least six months beyond the date of your return. You will be denied entry to many countries if you do not comply.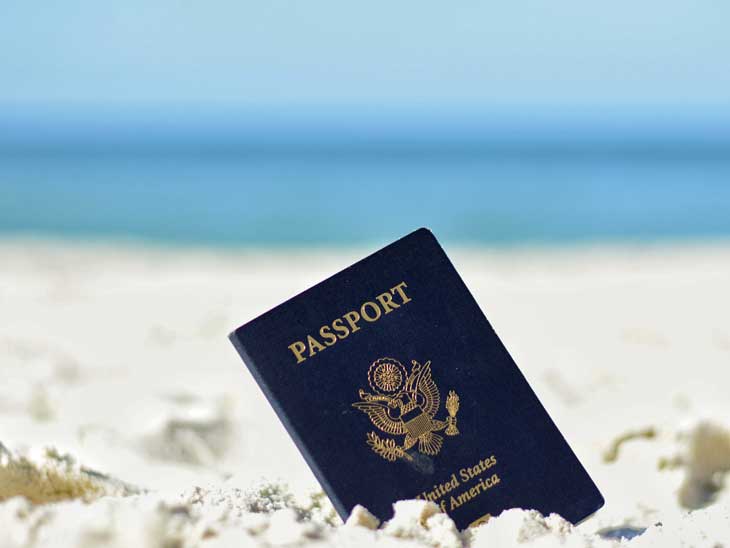 Consult your visa concerns with authorized agencies if you're flying to a country that requires one. You will still have sufficient time to resolve any passport or visa paperwork concerns that may arise. Processing these documents can take several weeks, and you may be charged an expedited fee.
3.      Travel Insurance
You may already have insurance but are unaware of it. Contact your health insurance provider, credit card company, or auto club to determine if your journey is covered. Certain travel insurance policies cover medical expenses overseas, while others solely cover personal possessions and transportation costs.
Contact your current medical insurance carrier to determine what is and is not covered if you're traveling out of state or internationally. Additionally, travelers can get supplemental travel insurance covering emergency medical evacuation and repatriation of remains.
4.     Boarding Pass
Numerous airlines now allow travelers to check in online for flights. It enables you to check-in for your flight and prints your boarding ticket from the airline's website or mobile app from the comfort of your own home. If you checked in online, you can bypass the check-in lines and proceed directly to security, which will save you considerable time.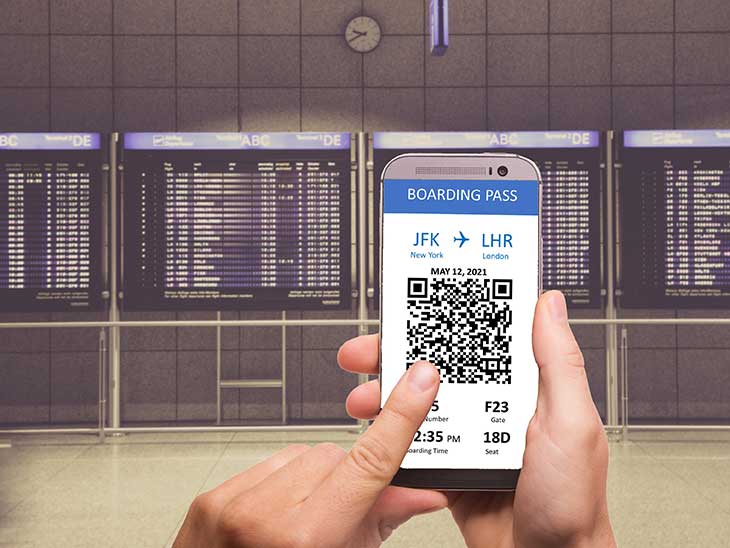 Generally, unless you pay an additional fee, you will not be allowed to select your seat when purchasing a ticket. Some airlines charge an additional fee to guarantee a seat near a window, aisle, exit, or wherever you desire to stay.  However, several airlines will allow you to select your seat for free if you're able to check-in online a few hours before your departure. Naturally, this varies by airline and travel class. Certain flights allow you to select your seat for free only if you fly in a specific class, so check first.
2. Items And Baggage
If this is your first flight, you should become familiar with the various types of baggage and permitted goods.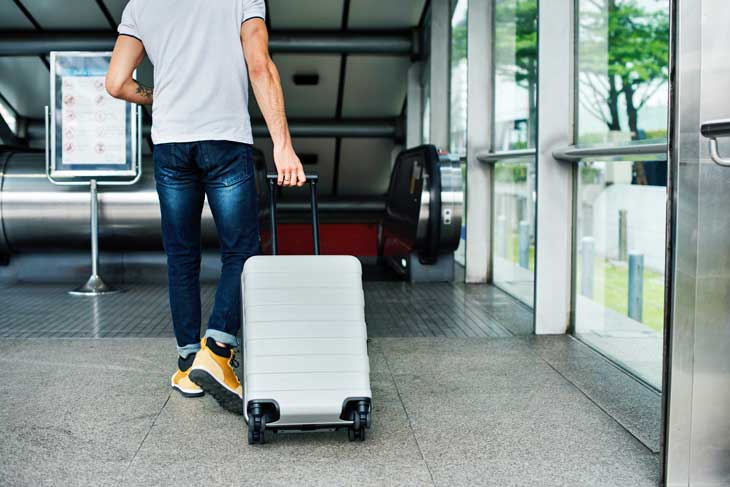 3. Carry-On Luggage
Carry-on baggage, more commonly referred to as hand luggage, is carried by the traveler throughout the journey and stored in the aircraft's cabin where passengers sit. Although carry-on luggage allowances are sometimes less than checked baggage limits, they're typically more than personal item allowances.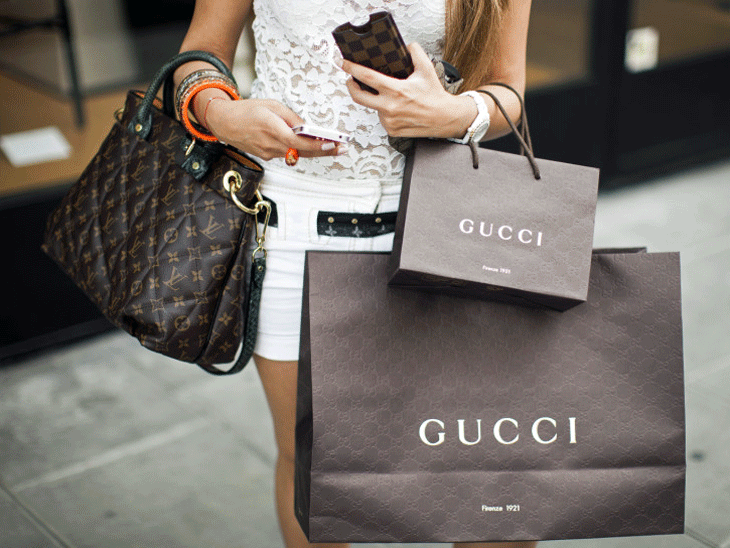 Certain items, such as batteries and liquids, can't be stored in carry-on luggage and transported with you on the plane. Hence, it's best to have them packed in your checked-in baggage beforehand.
4. Checked-In Baggage
Checked baggage, colloquially referred to as hold baggage, is stowed in the aircraft's hold and is not accessible during the trip. Checked baggage has a greater weight and size allowance than carry-on luggage, as well as fewer restrictions on what can be packed inside. Luggage must be weighed and delivered to the airline's airport check-in desk.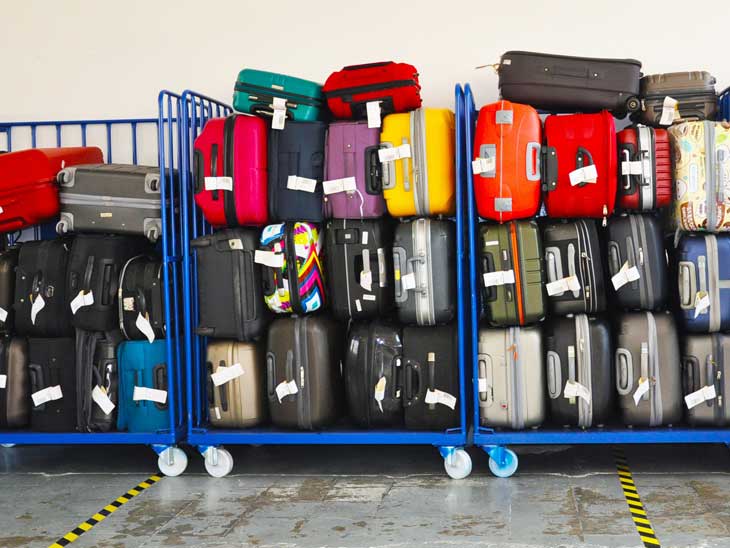 5. Personal Items
A personal item is a little luggage, such as a purse, laptop, or small knapsack. A personal item is comparable to carry-on luggage. It is carried on the person throughout the trip and is subject to the same security processes as the contents contained in carry-on and checked-in baggage. Personal items have much smaller size and weight restrictions than checked and carry-on bags, allowing you to travel with only a few things.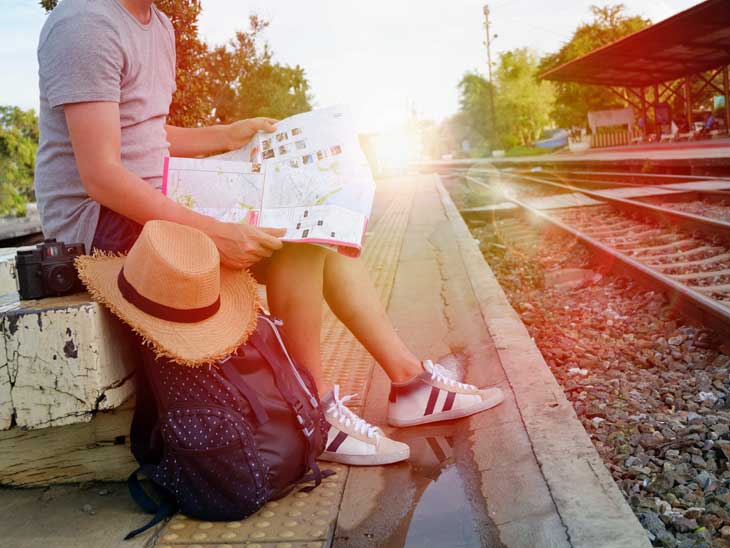 However, not all airlines enable the carriage of a personal item. Rather than that, you will be asked to place your item in your carry-on bag.
6. Medications
If you're planning a trip by plane and are worried about carry-on baggage restrictions, check if you'll be able to bring everything you need. If you want to carry medication on an international trip, make sure to check with the country's embassy, high commission, or consulate before leaving to ensure your medication is legal in that country.
Afterward, you may place pharmaceutical containers or bottles near the top of your carry-on bag in a one-quarter zip-top transparent pouch. If your medicine bottles are too large to fit in the bag, store them in a convenient area of your checked-in baggage.
Take enough for the duration of your trip plus a bit more in case of a delay or other unforeseen circumstances. It's because alternative treatments could be harder to come by in other countries. For domestic flights, you can bring both prescription and non-prescription medications.
Takeaway
Flying may be somewhat inconvenient at times, especially during holidays. It may also be the last thing you want to do on vacation with its lengthy security lines and competitive battle for overhead space. Hence, following the travel checklist above will be helpful whether you're flying domestically or internationally.
Please share your own pre-departure checklist in the comments below, on Twitter, Facebook  or Instagram.