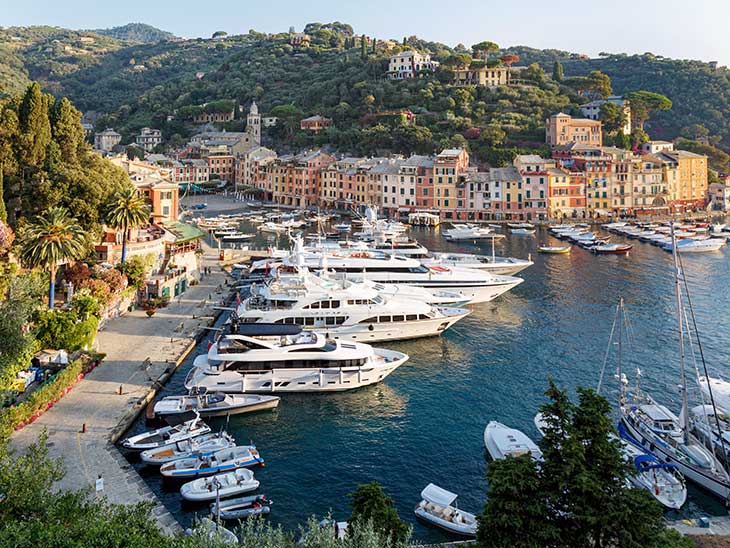 6 Top Tips to Consider to Ensure a Stress-free Yacht Charter Holiday
You deserve a stress-free and fully relaxing yacht charter holiday. It can be tricky for you to achieve this if it's your first time chartering a yacht or it's been a long while since you chartered one. We're all about making sure that you have the best yacht charter holiday ever, so we prepared this guide for you. This article will enlist six of the most important tips that you need to consider on a yacht charter holiday. Considering everything that we'd enlist will ensure that you'd have an extremely relaxing, rejuvenating, and reinvigorating yacht charter holiday. Read on and please do take note!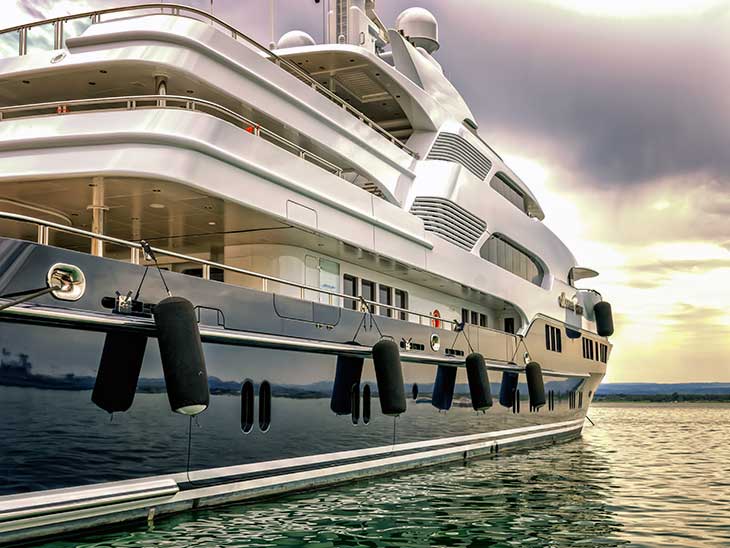 Consider the following to ensure that you have a fantastic yacht charter holiday:
Tip #1: Know yourself.
You do not have to wax philosophic. This is something that you can easily do without having to attend a yoga retreat or meditation holiday. By knowing yourself, we mean, be clear with what you want. Do you even know what your yacht charter holiday is for? Will you be mixing business with pleasure? Will it be sports-centric? Do you want to be by yourself or with family and friends?
You need to know your main goal and intention for your yacht charter holiday. Being clear with what you want out of the experience will streamline your decision-making process. Ask yourself the following questions:
Is the holiday for business or for pleasure?
What do you want out of the holiday?
Who do you want to be with?
What activities do you want to do?
How many days do you want to go on a holiday?
How much money are you willing to spend?
Do you want a laid-back or activity-filled holiday?
Tip #2: Have a definite chosen date and destination.
After gaining clarity about your yacht charter holiday, it is imperative that you decide on a date and a destination. Having a specific schedule window and target destination will save you so much time when it comes to planning.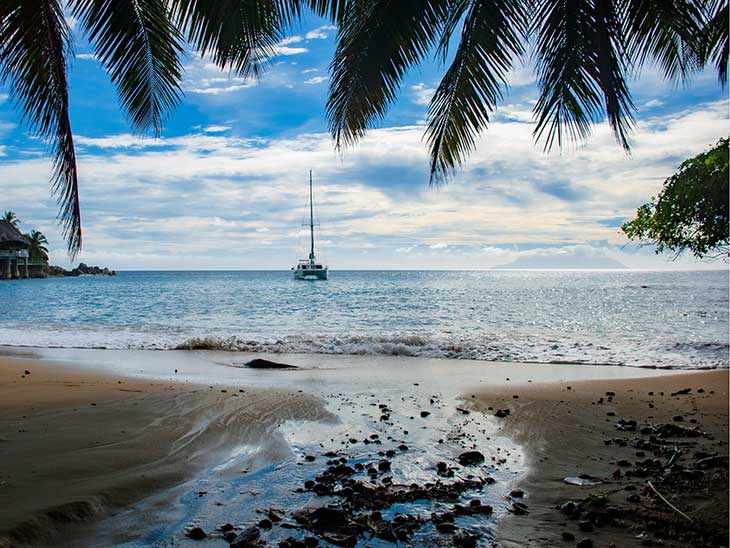 Where do you want to go? If you've always wanted to visit a place via sailing, then a yacht charter holiday will be perfect. Planning everything will be extremely easy for you if you already know where you want to go. You simply need to look for yacht charter companies that cater to your preferred destination.
If you have yet to decide on a destination and you don't want to feel overwhelmed, you could simply return to your answers on our first trip. What do you want out of the vacation? If you want a laid-back holiday on the warm side of the planet, then you should consider a yacht charter holiday in Phuket. All you need to do is look for a Phuket luxury yacht hire company like Simpson Yacht Charter, that can easily schedule, set up, and basically do everything for you. This part can be pretty exciting and draining if you have yet to pick a destination. You should be ready to spend hours researching and evaluating destination options.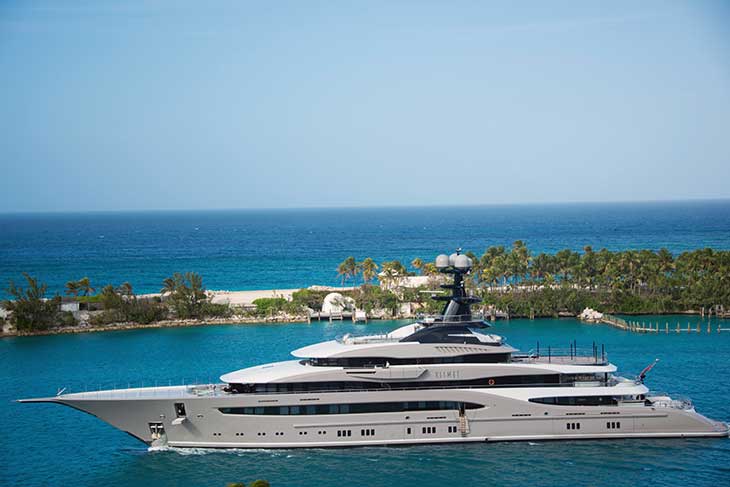 When it comes to choosing a date, you should work closely with your broker. Your broker can give you expert tips on peak booking periods that can allow you to schedule accordingly. Be open to professional advice from experts with years of experience. They know which place is the best to visit on any given date. Be open to moving your schedule if your broker can find better deals for you.
Tip #3: The preference sheet is your best friend.
A yacht charter company is able to do everything for you because of preference sheets. This is why it's extremely important that you earnestly, intelligently, and proactively answer it. A preference sheet will have questions after questions involving your likes and dislikes on your yacht charter holiday. Through it, you'd get to request a yacht charter company to prepare your diet, schedule, activities, and even bed sheets accordingly. You should spend more hours answering your preference sheet if you're particular when it comes to your diet. With a preference sheet, you can easily request a personal chef or a personal trainer. You should disclose allergies and particular medical needs if you're currently under medication. If you're coming with guests, make sure that your guests' needs are enlisted as well.
Tip #4: Take time to choose a yacht.
Choosing a yacht is a super fun activity. To make the activity more fun and efficient, you should consider the following questions:
How much is your budget?
Do you want a bareboat charter?
Are you open to a crewed charter?
Will a cabin yacht charter be perfect?
A bareboat charter does not come with a crew or skipper. This option is best for expert sailors who already have their own team whenever they sail.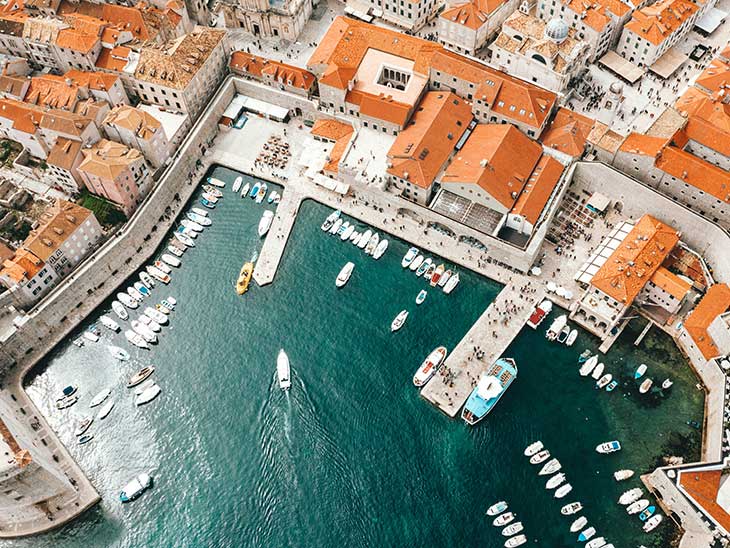 A crewed charter is all about luxury and extravagance. With one, you'd have a yacht that comes with a full crew who will attend to all your needs. You should opt for this option if you're willing to spend big on your holiday.
A cabin yacht charter is budget-friendly. This option won't require you to rent an entire yacht. This will allow you to sail away by just renting one room.
Tip #5: Tend to the needs of your kids.
This is something that most people often forget. Always remember that yacht personnel and crew don't come with babysitters or staff that are responsible for tending to your kids. If you plan to bring your kids along, you should come with your own babysitter who can closely look after your child while you're on your yacht charter holiday. It is a big mistake to rely on the crew and staff to look after your kids every time you go around ports and beaches. You need to bring your own babysitter if you will bring your kids with you.
Tip #6: Collaborate well with your broker.
You should have an open communication line with your broker. Always listen closely and be clear with your requests, needs, and budget. Your broker knows yacht charter holidays like the back of their hand so they'd be able to smoothly and easily guide you at all times. Always raise questions and concerns. Never forget that it's your broker's job to make your dream yacht charter holiday a reality. So yes, collaborate nicely and smoothly with your broker.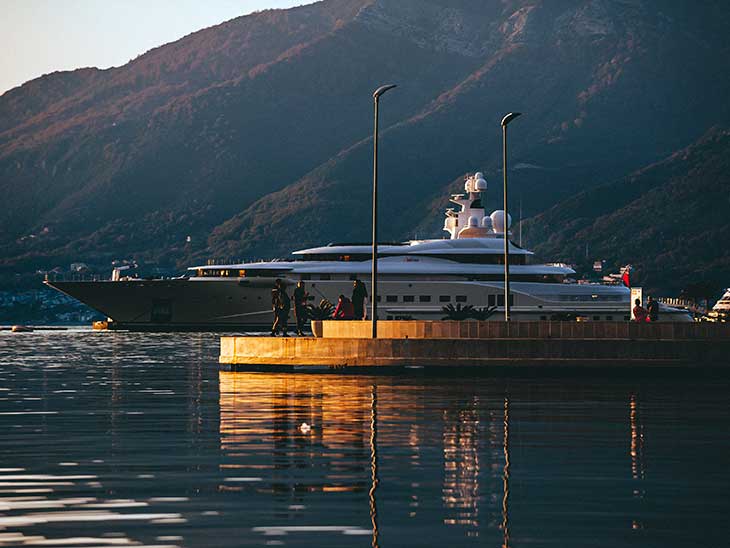 Please share your best tips for chartering a yacht in the comments below, on Twitter, Facebook  or Instagram.