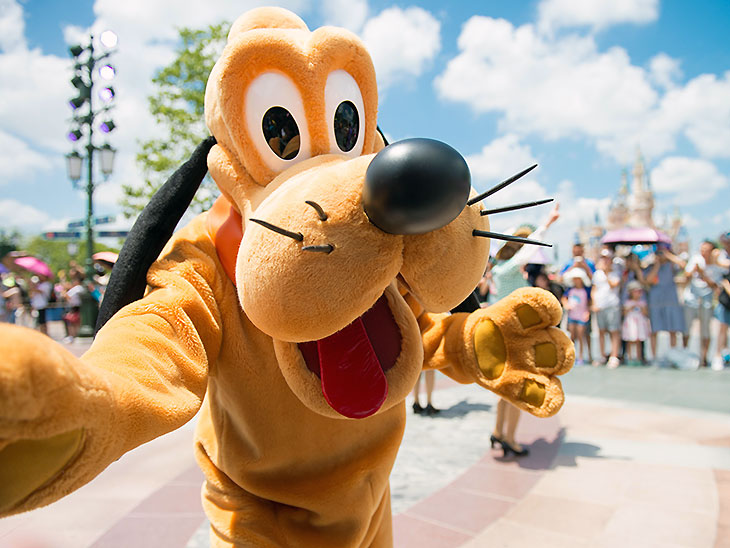 Time-Saving Tips For A Short Disney Trip
Arranging a family expedition to Disney World in Orlando takes careful planning. When you only have a few days to experience the magic, this prep work is even more essential. Below are various words of advice and tips to maximize your upcoming adventure into the enchanting world of Disney.
For more ways to boost your Disney getaway, please see the accompanying resource.
Graphic created by Royal Family Tours.