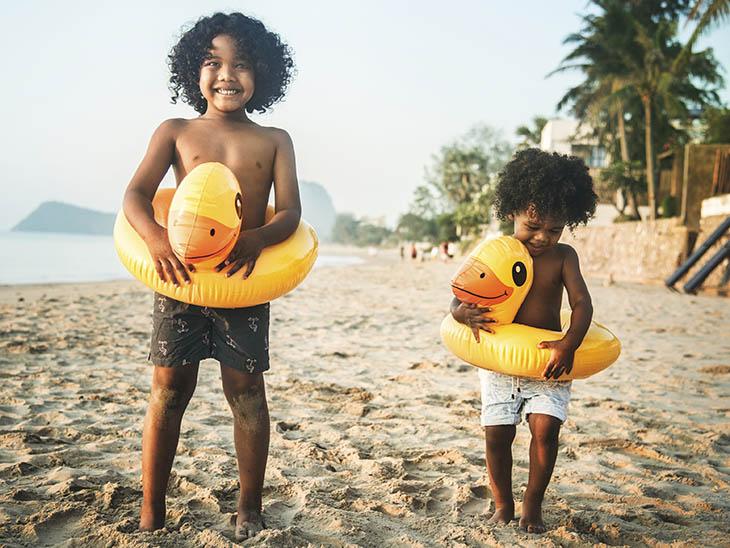 Top Tips for Traveling to Thailand with Kids
A trip to Thailand with kids is a wonderful idea. The weather can be fantastic, there's loads for them to see and do, the locals absolutely love children and it's a chance to create a once-in-a-lifetime experience filled with glorious memories. But it's a long way to go, and you may be worried about things like food and water. Here are some tips for traveling to Thailand with kids to ease your worries and help you to have a great time.
Plan Flights Carefully
A trip to Thailand from some continents can take up to 18 hours, which can be tricky for children. But it gets even harder if then after you land in Bangkok, you need to make your way out to one of the Islands.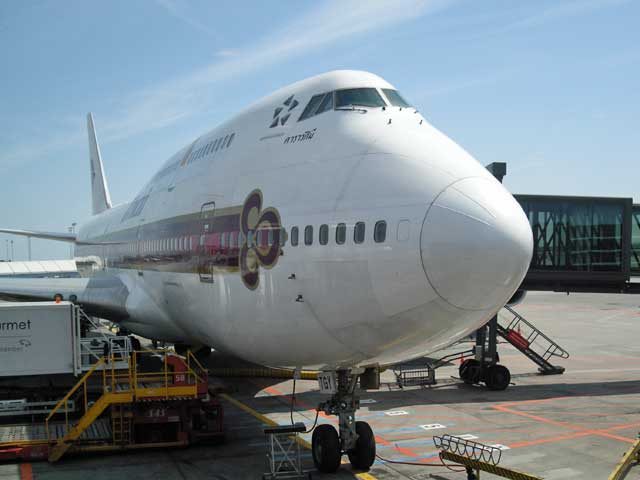 Make sure you take plenty of activities for the flight and encourage naps, but also short walks. Then, make sure you time your flights well, ideally landing in time to take a sleeper train, and then a connecting ferry over to the Islands. Timing things well means the kids are more likely to sleep, and there's less time spent hanging around waiting for connections.
Find the Right Accommodations
Your first thought might be a 5-star hotel in central Bangkok, which can make an excellent base. But it's very crowded and can be a sensory overload for younger children. A family villa from samuiholidayvillas.com can be an excellent alternative. Villas can include a chef, cinema room, toys, and even offer childcare services. Staying on an Island like Koh Samui can be much more peaceful, there's still plenty to explore nearby, and you can easily get buses and boats if you want to head further afield for the day.
Prioritize Your Itinerary
There's so much to do in Thailand that it's almost impossible to do it all in one trip. So, try to prioritize, maybe letting one member of your family choose one thing that they want to do more than anything else. For the kids, this could be a waterpark or theme park, but for the adults, there are animal sanctuaries, cultural sights, temples, and plenty more.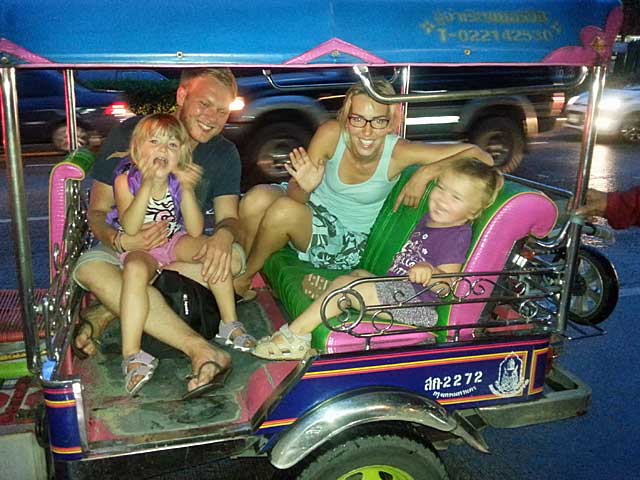 Don't Try to Do Too Much
If two of the things that you want to do are fairly close together, you might be tempted to do them both on the same day, one after the other. But once you add in sampling some street food, walking around, shopping the boutiques, and taking in all the colors, sounds, smells, and sights, as well as the information from your trip, you might feel very tired and overwhelmed. Instead of trying to do too much, focus on enjoying the things that you do.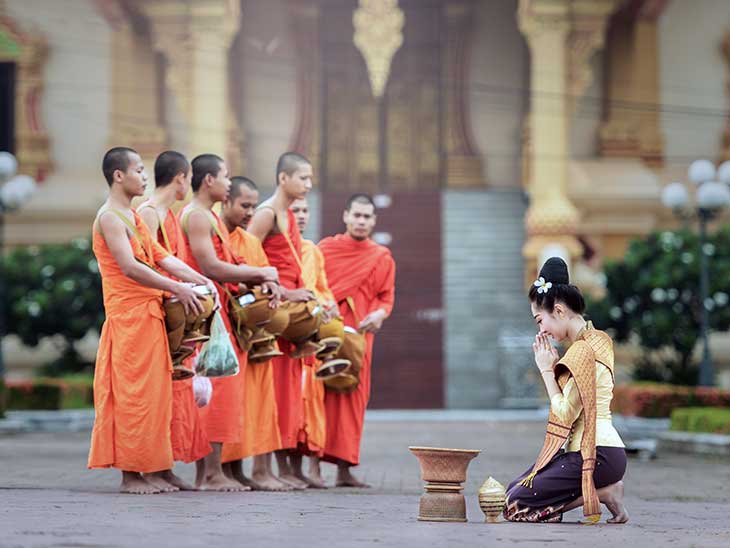 Plan Rest Days
After a busy day visiting tourist attractions, make sure you plan a rest day, or at least a morning on the beach or by the pool to restore your energy levels and enjoy the more peaceful elements of your trip to Thailand.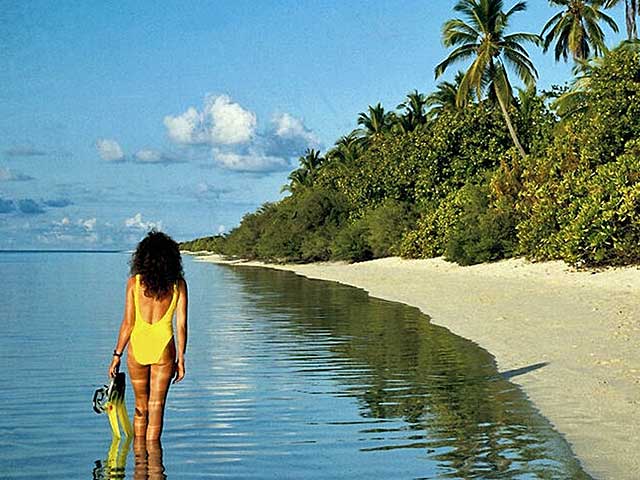 Stick to Bottled Water
You all must stay hydrated in Thailand, but avoid tap water, which could make you unwell. Instead, stock up on bottled water, and make sure you always carry some with you.
Don't Worry About Food
One thing that parents often worry about when traveling with kids is the food. But there's no need. There are plenty of less spicy options and you won't have to go far to find a chain that you recognize from home.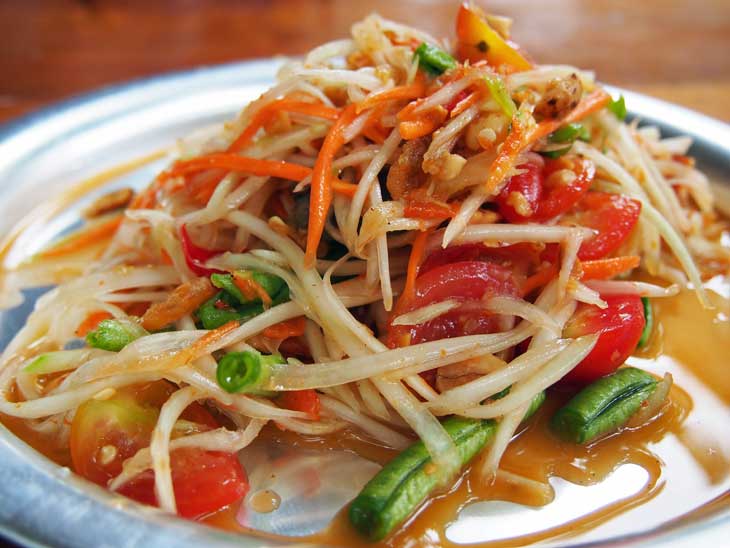 A trip to Thailand with kids is one that none of you will ever forget and the perfect way to let go of all of the stresses and pressures of home life.
Please share best tips about traveling to Thailand with kids in the comments below, on Twitter, Facebook  or Instagram.