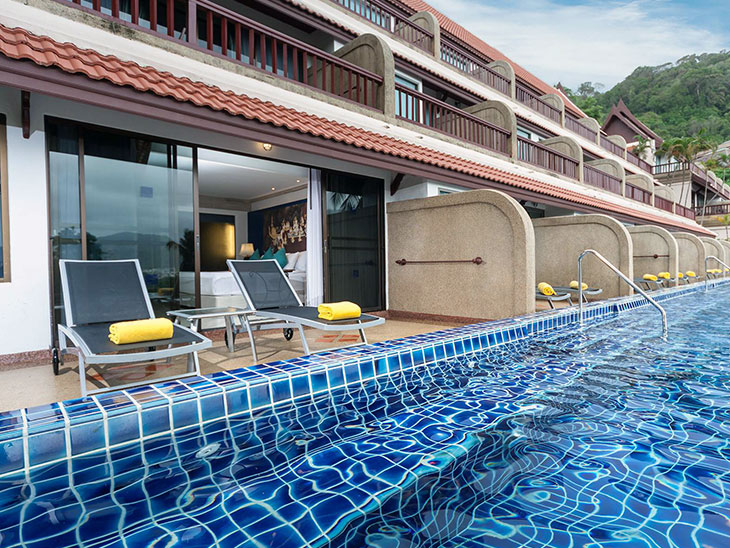 How a Stunning Sea View Resort in Thailand Will Provide a Perfect Vacation For Everyone
Whatever time of the year, there is always something that triggers the thoughts of being able to take a vacation. Sometimes it may just be an extended weekend city break or a week close to home. They are both invaluable ways to re-energise the body and mind.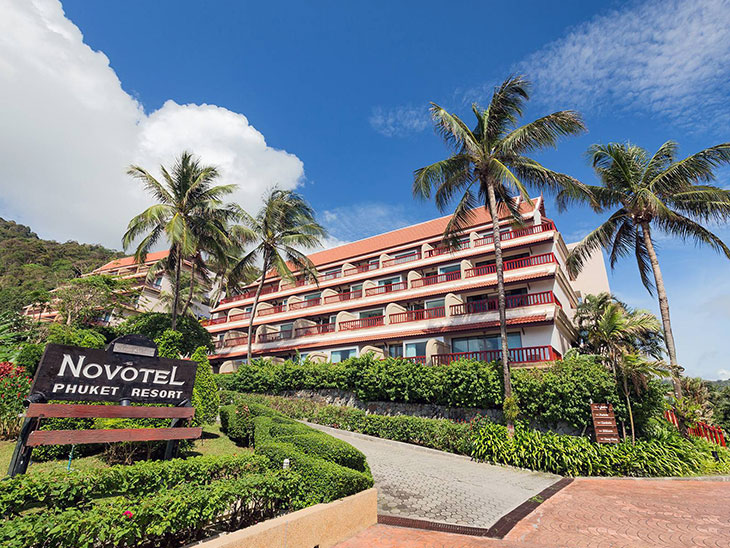 However, a proper break once a year is of immense benefit, especially somewhere that extra bit special where dreams can be fulfilled and memories to last a lifetime created. Whether a solo, couple, or family is travelling, a stay at the Novotel Phuket Resort will be one that is guaranteed to satisfy all.
The website proudly proclaims that it is the best sea view hotel in Patong, and for a very good reason. The stunning views over the bright blue Andaman Sea are something to behold and will brighten the heart throughout anyone's stay. And it's only a short walk to the soft golden sanded beach where there is fun waiting to be had to add to the experience, perhaps with a walk before breakfast.
Having a wide range of available rooms right through to a suite means that it is the perfect destination for anyone with all requirements being catered for. Each is extremely comfortable with amenities to ensure an enjoyable stay and a good sleep to be able to make the most of the following day. Moods may have already been enhanced if the party looked into the simple ways to get the best flight deals.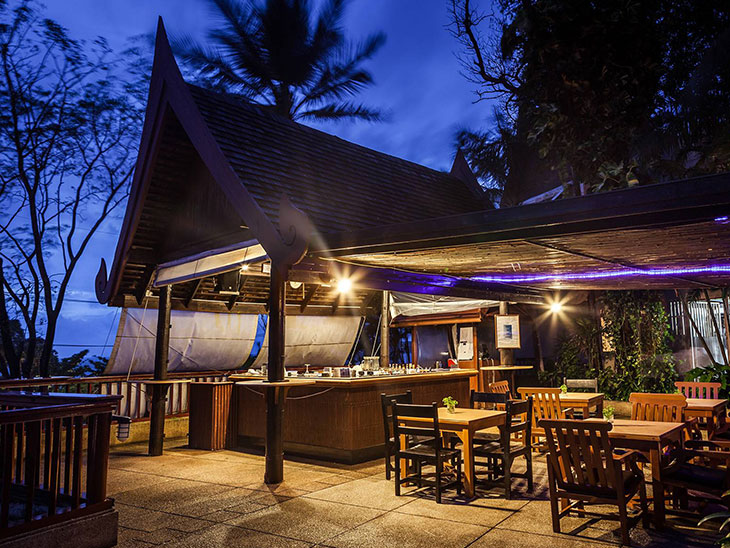 Some of the rooms have sea views, while others have direct access to the pool, which offers incredible views while having a dip or relaxing with a book or being refreshed. A beautifully designed family suite will ensure fun for all ages, with plenty of provided space and entertainment for the youngsters so that they are in no danger of being bored. Families choosing that option can make the most of the mini-kitchen, flat-screen TVs with cable channels, and shower with a Jacuzzi.
Indeed, all guests can rest assured that there will be plenty to make them smile. The Kid's Corner has Thai Boxing classes and lots of activities. Adults can enjoy some fantastic dining in the restaurants which includes a sky bar to enjoy the finest Indian and Thai cuisine, while a lounge decorated with traditional local architecture is the perfect place to enjoy the air-con while taking in enchanting sea views, perhaps while taking afternoon tea. A daily happy hour is sure to add to the ambience. Perhaps an excursion to a famous local attraction might be available.
There's a fitness centre for those looking to stay in trim and burn off energy, while Patong has a vibrant array of nightlife around the famous Bangla Road, as well as a plethora of markets and a nearby shopping mall. The beach provides numerous attractions and activities for those looking for adventure.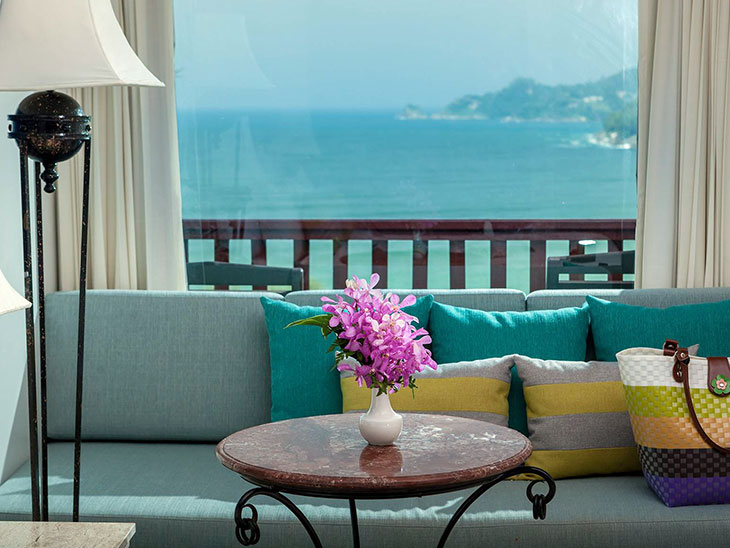 A perfect Patong resort is ideal for anyone wishing to enjoy a beautiful climate in amazing surroundings, with incredible sea views with accommodation and facilities to suit everyone.