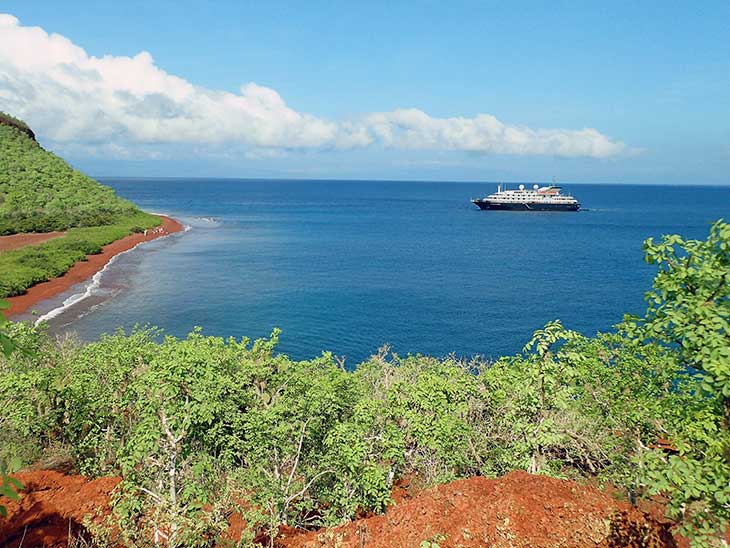 How to Choose the Best Galapagos Cruise
Are you wondering where to book your next trip to? Could it be the Maldives? Or the Amazon? Or maybe the Galapagos Islands? All of these sound attractive and are wonderful destinations to spend your holidays or vacation at. But, let me tell you that if you decide to visit Galapagos, the best option for you would be to take a cruise so that you can explore all of the main attractions and enjoy nature and amazing the scenery. A cruise to Galapagos will give you the ultimate adventurous experience and memories for life! So, let's talk a bit about what you need to take into consideration and how to prepare for the best trip of your life! Below is some advice on how to choose the best Galapagos cruise and what you can do so the flow of the journey runs smoothly.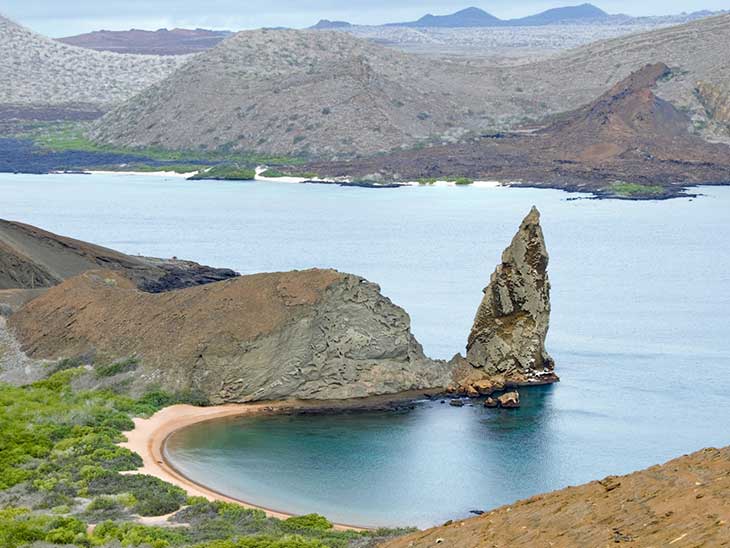 Plan Ahead
We can't predict a lot of things when going on long trips or distant destinations, but we can prepare for certain circumstances and conditions if we learn more about the location we will be traveling to. And since we are talking about choosing the best Galapagos cruise, you need to be one step ahead and seek the best deal and determine whether it fits your needs. Galapagos Islands are one of the most spectacular wonders of nature and cruises are often sold 6-9 months before the actual trip. We know this is a long time to plan a trip so far in the future but trust us, the time flies fast and in a blink of an eye, the date of the trip will come. So, to select the best Galapagos cruise, you might need to make advance reservations to secure your place and be informed firsthand of any changes of the travel agency. Planning is the key to excitement due to the feeling of anticipation. Additionally, you can even save on some of the deals if you book early.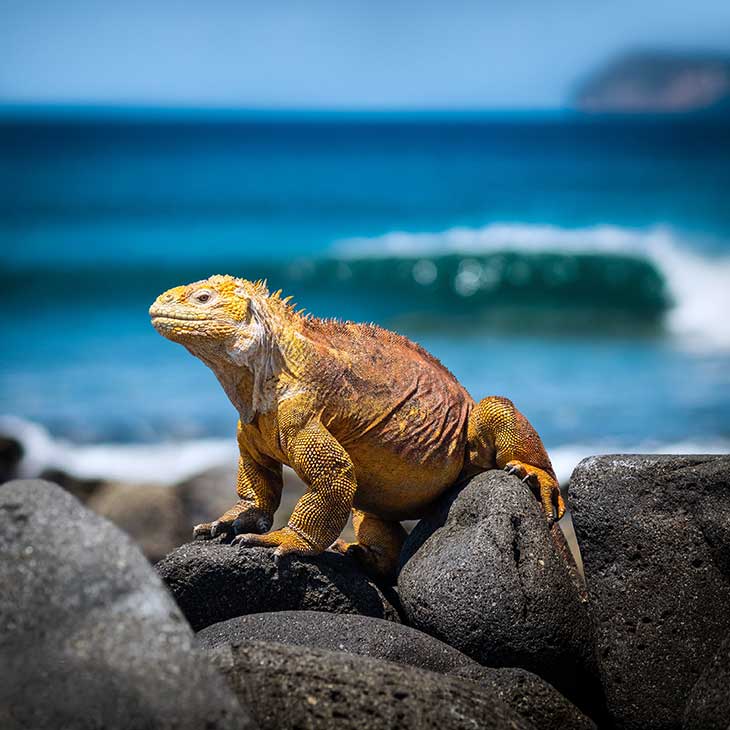 Choose The Ship
This is not like it sounds. You won't need to check which ship do you like or choose the shop based on appearance. You will need to find all of the commodities needed for your trip so you can enjoy your travels. Since the Galapagos cruise is a long one, you need to find a ship that will suit your needs, for example, do you want to embark on a smaller ship or you are more of the type of person that enjoys luxurious cruises? In some of the cruises, we are talking about the large ship cruises, there will be some excursions and destinations visited by small boats so that the tourists better explore the parts untouched by nature.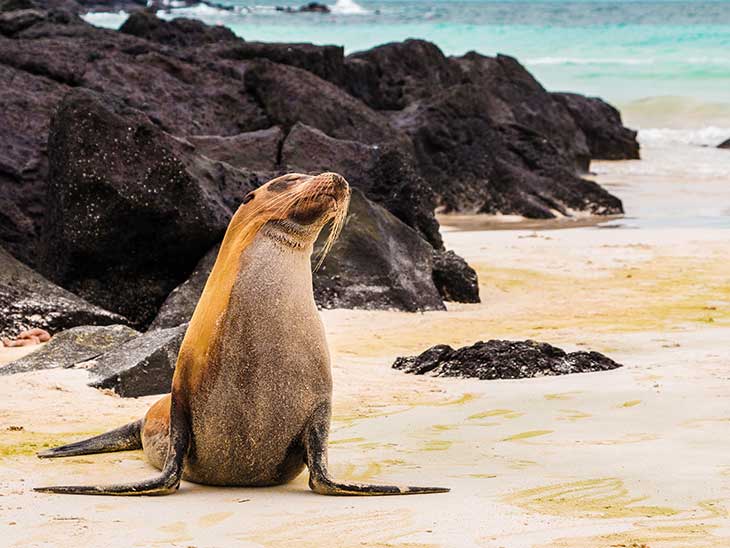 Determine The Itinerary
After you've decided about the place, you need to plan about the Islands that you want to visit. There are 13 major islands on the Galapagos archipelago and each one of them offers unique experiences. You can make a mixture of adventures, wildlife, snorkeling, hiking, and relaxing activities. We would advise you to not get too hung up on certain locations, instead, you can plan ahead of the length of your trip and the wide variety of activities to do. You can have an 8-day cruise to learn more about the species, nature, and climate changes, or stay longer and try out all of the activities. Since the Galapagos National Park has landing sites with different sailing schedules, you might need over 15 days to be able to explore all of them. However, you can find different cruises that will take you to most of these locations in different patterns and schedules.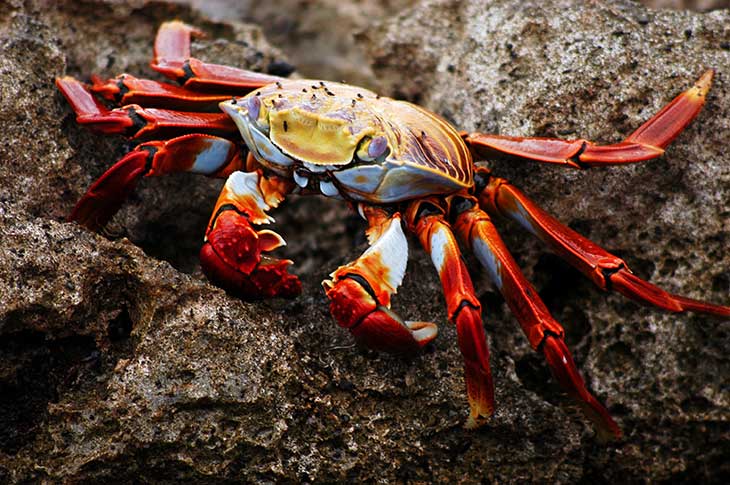 Consider What Do You Want To Do
Even if you've narrowed down the itinerary and the ship, you might still find yourself feeling overwhelmed. We would advise you to think more about your specific interests and whether there is something in particular that you want to do or always dreamed about doing when visiting Galapagos. Was this your dream destination? Make sure you are on the same page with your fellow travelers regarding the daily guided shore excursions, the small group's activities, the meals schedules, and any extra activity you want to do to organize the trip the best possible way.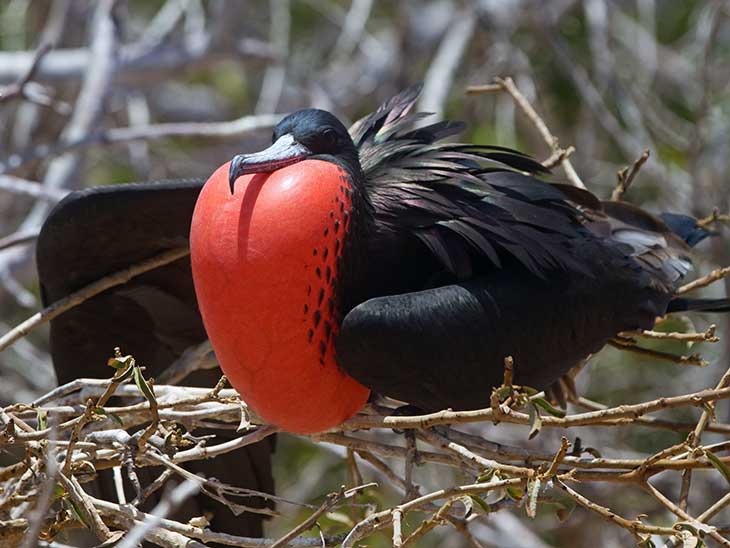 Choose The Date
Well, since you are all equipped with information and general inquiries about your upcoming trip, you just need to choose your date. The deciding factor when it comes to choosing your cruise itinerary might be the availability of cruises throughout the year and the season in which you'll be traveling to. Since on Galapagos different months have different seasons, like warm destinations around the equator or windy and rainfall conditions. The best months for traveling are from June to November, so do not hesitate anymore, go and book your trip!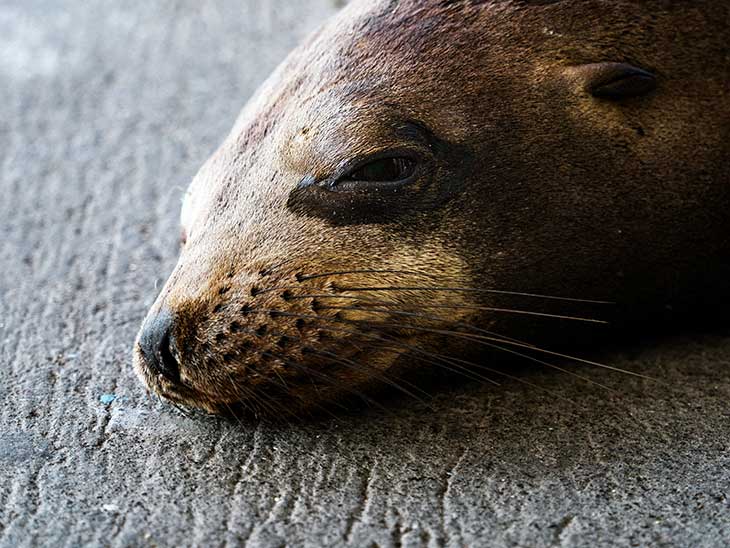 Please share your best tips for cruises in The Galapagos Islands in the comments below, on Twitter, Facebook  or Instagram.