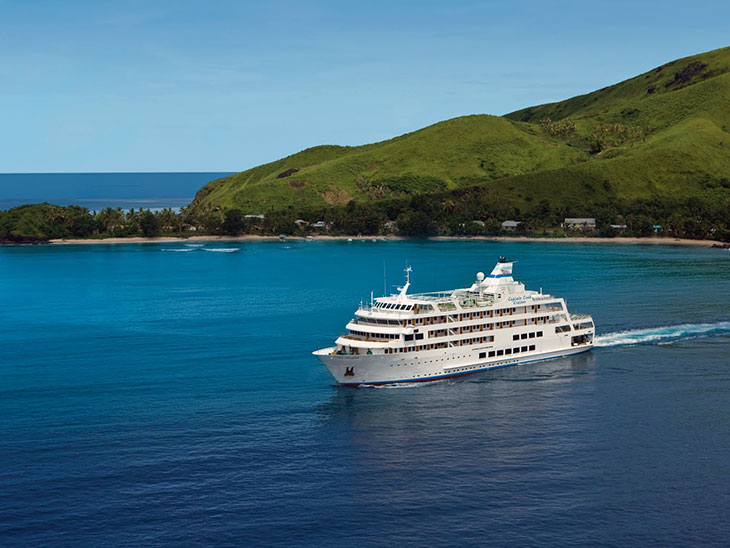 Is Fiji The Best Cruise Destination?
Have you been planning on taking a cruise for a long time now? And, has one thing or another always been stopping you, preventing you from actually making that dream of yours come true? Well, that's a bummer! I know how frustrating it can be not to be able to do something you've really been wanting to do. But, I also know that you won't give up on this idea and that you'll start planning your cruise the moment you realize that the time for taking it is right.
Thought about taking a Fiji cruise, for example? Various reasons might have been stopping you from doing this in the past, including the fact that Fiji closed its borders for a couple of years, but that has changed. As you can see here, this island country has reopened its borders last year, and you can now definitely plan on taking that cruise you've always wanted. Or, if the idea has just now crossed your mind and you haven't really thought about Fiji much in the past, the bottom line is that you can undeniably take this amazing cruise.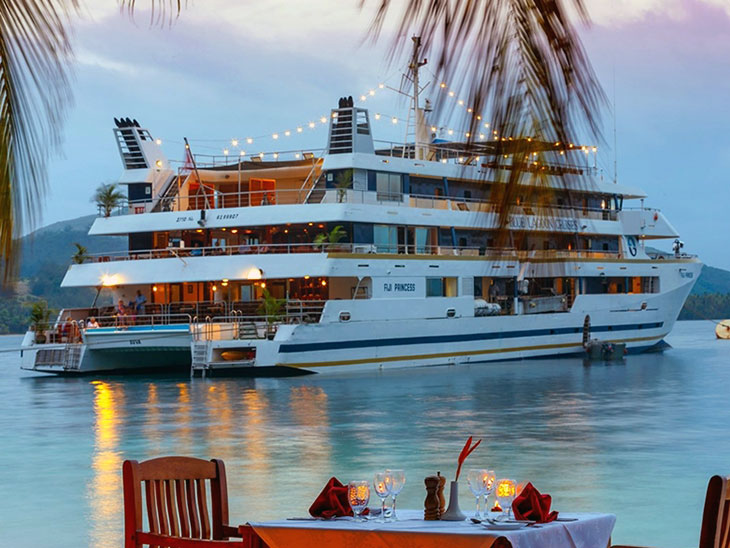 You may, however, not know whether you should do that. Put differently, you're not sure that Fiji is the best cruise destination for you. Thus, not being sure about that, you'll be unable to make your final decision on whether this is the destination you want to visit. And, not being able to make these decisions could ultimately lead to you missing out on some amazing deals and arrangements, which is certainly not what you want.
Is Fiji The Best Destination For a Cruiseship Holiday?
So, what you're wondering, and what you want to get an answer to right away is this. Is Fiji really the best destination for your cruiseship holiday? Time to find that out. While everyone has to decide for themselves what the perfect destination for them is, talking about at least a few of the amazing reasons why visiting Fiji islands could be the right move for you will give you a clearer idea about what to expect from that trip. Thus, helping you figure out if it's the best destination for your specific cruiseship holiday.
Beautiful Islands
It goes without saying that the main reason why you may want to do this lies in the actual beauty of the islands. Depending on the actual cruise you choose, your ship will drop anchor at various different locations, some of which were used in movies. The mesmerizing beauty of the islands will make you feel as if you were practically visiting a whole other planet and you are bound to be in awe with the remarkable nature, including the crystal clear water. Fiji is certainly beautiful and taking a cruise through those islands will help you soak in at least some of the beauty.
Amazing Sunsets
Speaking of beauty, have you ever dreamt of the perfect sunset? Given that the weather will be great pretty much all year round, and given that you'll organize your cruise with the help of professionals that will help you discover this island completely, you'll undeniably get to enjoy the most amazing sunsets. As you can see at https://www.captaincookcruisesfiji.com/, you'll get the cruises offered most of the months during the year, but these pros definitely know when the weather is best, and when you'll be able to enjoy those perfect sunsets from your ship, or from the land for that matter.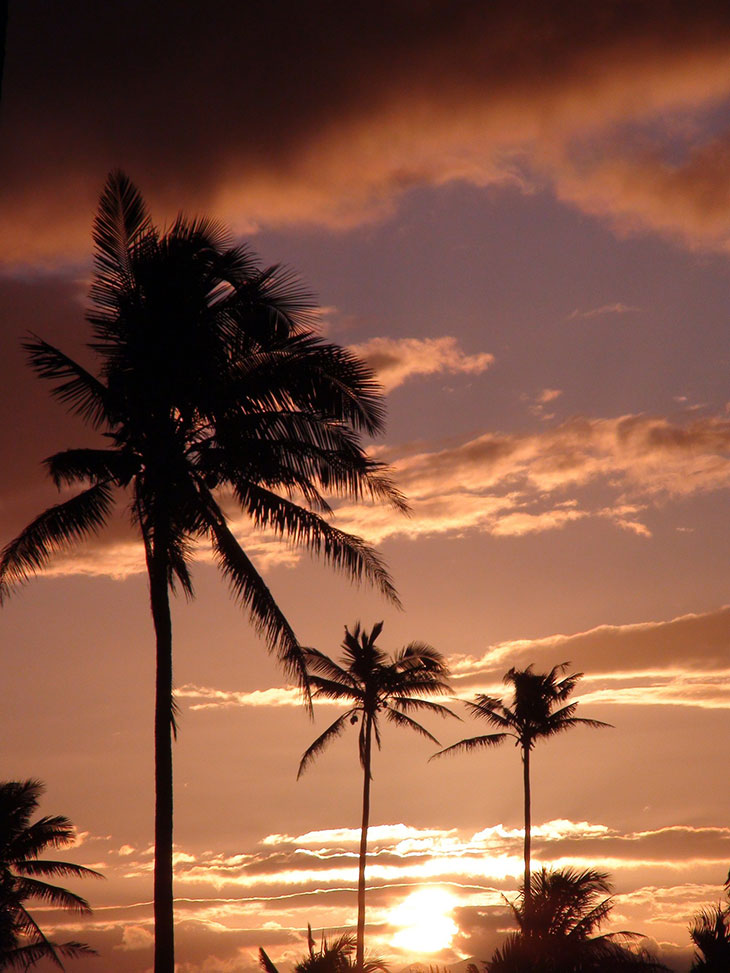 Blissful Beaches
Another thing you'll absolutely enjoy is the blissful beaches. Almost deserted, the beaches are quiet, allowing you to basically escape from the crowds of people, and to enjoy at least a couple of peaceful moments to yourself. Plus, the access to the water from the beaches will be easy as well, adding to the blissful moments we're talking about here. The soft sand underneath your feet will undeniably feel amazing, and you're bound to love the pristine water.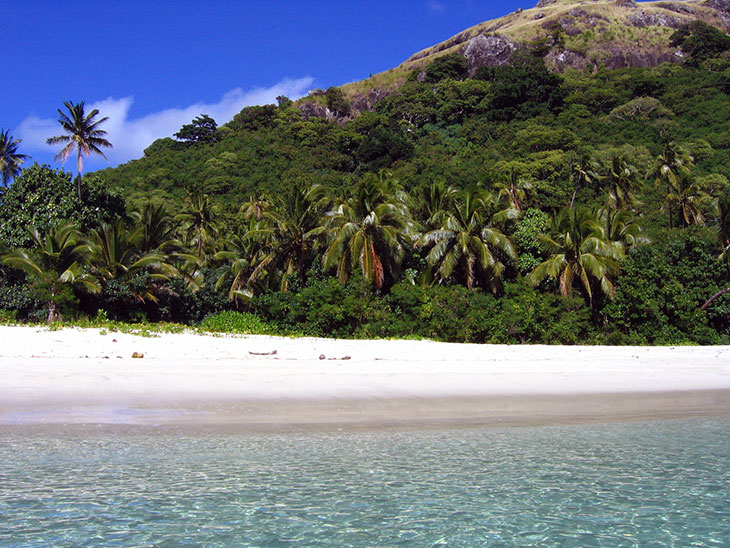 Complementary Tours and Water Sports
Did you know that some of the tours and water sports you could want to participate in during your Fiji cruise will be complementary? Of course, that depends on the actual cruiseship and the professionals you decide to cooperate with during the cruise, but most of those tours and sports will actually be free of charge. Shore excursions, for instance, are always free and you can expect to visit numerous different local places during those.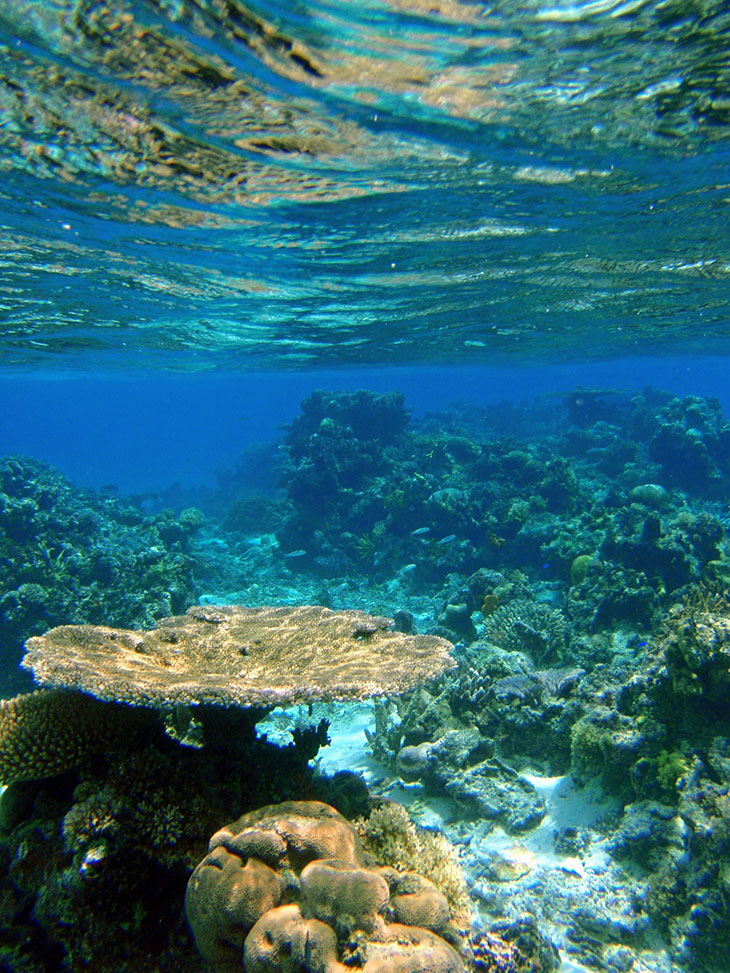 And then, there's also snorkeling, or diving if that's what you prefer. Usually offered every morning and every afternoon, that is, twice a day, snorkeling is something that the passengers can enjoy for free. Scuba diving is also usually offered twice a day. And then, there are also introduction certification courses for beginners that have never enjoyed this activity in the past and that would like to try.
Friendly Crew
Apart from all of this, you should also expect the crew on your Fiji cruise ship to be rather friendly and fun. Of course, the quality of the overall experience depends on the actual ship you'll choose and the arrangement you'll go for, but the truth is that the staff will always do their best to enhance said experience. When the crew is friendly and fun, the entire cruise is going to be much more enjoyable for everyone.
Blue Water & Great Weather
Ah, Fiji. Blue water and great weather. Who could resist something like that? Let's get back to our above question, the question of whether you should take a cruise to this particular destination, or if you should make a change of plans.
Not only because of the blue water and the amazing weather, but also because of the pristine beaches, the perfect sunsets, the beauty of the islands, as well as all the activities you can enjoy during the cruise, you should certainly give Fiji a chance. Any time of the year, of course. If not sure where to spend the summer vacations, or if you get tired looking at the grey and rainy weather in your country at one point, a Fiji cruise is the answer for you.
Please share your best for tips for cruising Fiji in the comments below, on Twitter, Facebook  or Instagram.