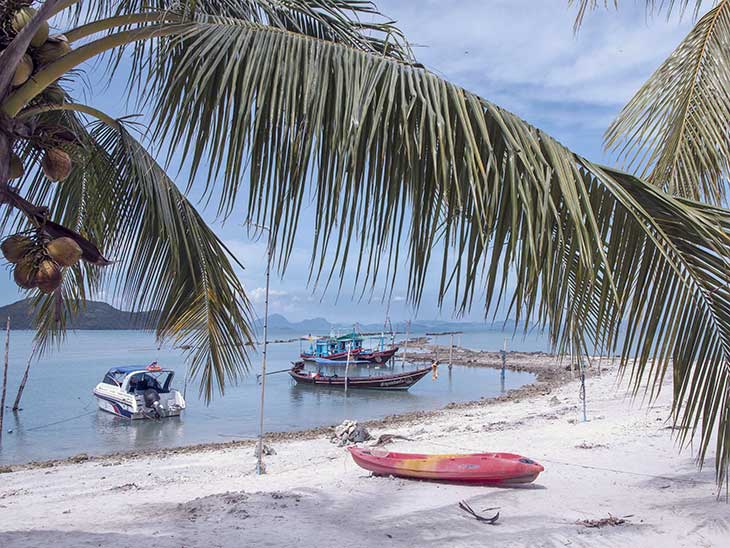 Escape to Paradise: Why Koh Samui is the Ultimate Vacation Destination
Are you in need of a break from your daily routine? Look no further than Koh Samui – a tropical paradise offering the perfect escape from all the stress of daily life. If you're planning a vacation this year and want to go somewhere with plenty to see and do, relaxing vibes and the chance to make lots of fantastic memories, then keep reading to find out more about why Koh Samui is the ultimate destination for you.
Stunning Beaches
One of the main reasons why people love visiting Koh Samui is the stunning beaches. With soft, white sand and crystal-clear water, the beaches here are ideal for relaxing, swimming, and sunbathing. Lamai Beach, Bophut Beach, and Chaweng Beach are some of the most popular beaches on the island. Each has its own unique character, so be sure to schedule some time into your itinerary to visit a few and find your favorite.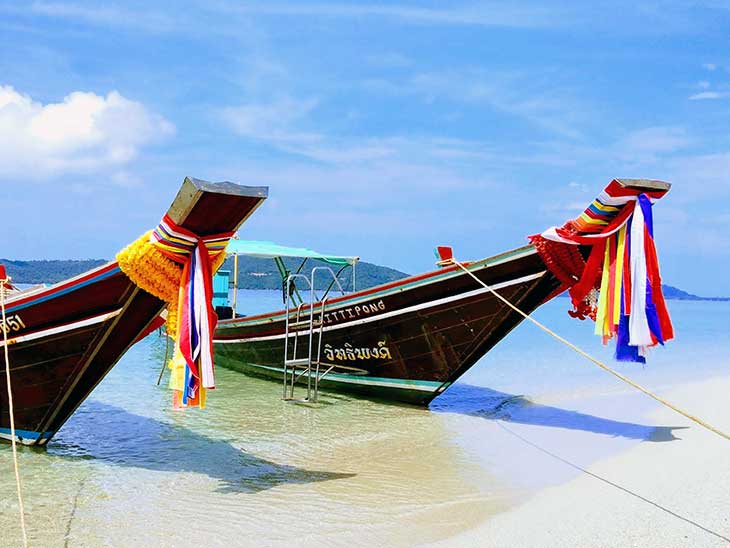 Luxurious Accommodations
When it comes to places to stay, there is something for everybody in Koh Samui. From luxury hotels and resorts to stunning villas that are perfect for big family holidays or massive groups of friends getting together for a memorable stay, you'll find plenty of options on the island. Many accommodation options also offer a range of great amenities like fine dining, spa treatments, and private pools for an indulgent experience. You can find out more at samuiholidayvillas.com.
Local Culture
Koh Samui has a rich and interesting local culture that is certainly worth exploring during your stay. The island has many must-visit temples and religious sites, such as the mummified monk at Wat Khunaram, and Wat Plai Laem. These temples are an amazing way to get a glimpse into the local traditions and religion and immerse yourself in the local culture. Plus, the stunning architecture and artwork is worth visiting to see on its own.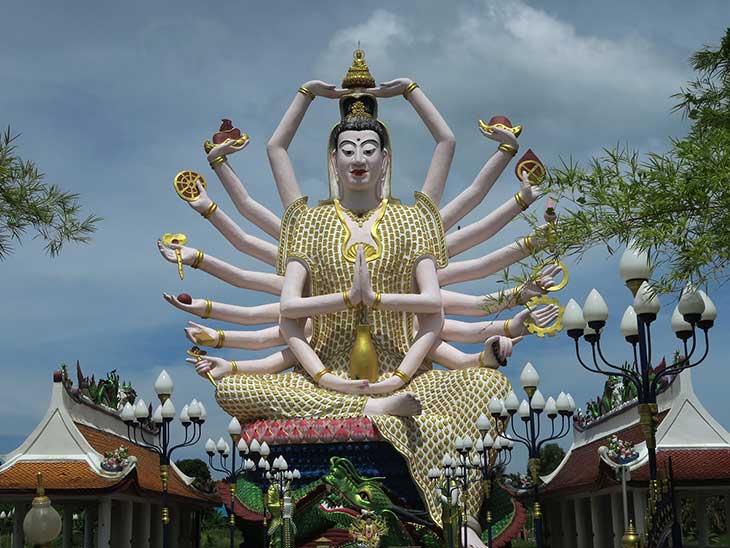 Outdoor Activities
If you love the great outdoors, Koh Samui is an amazing destination to consider. You will be spoilt for choice when it comes to the outdoor activities on offer, from diving and snorkeling to zip lining and hiking. Take a tour of the many gorgeous waterfalls around the island or explore the coastline in a kayak for a truly unforgettable experience.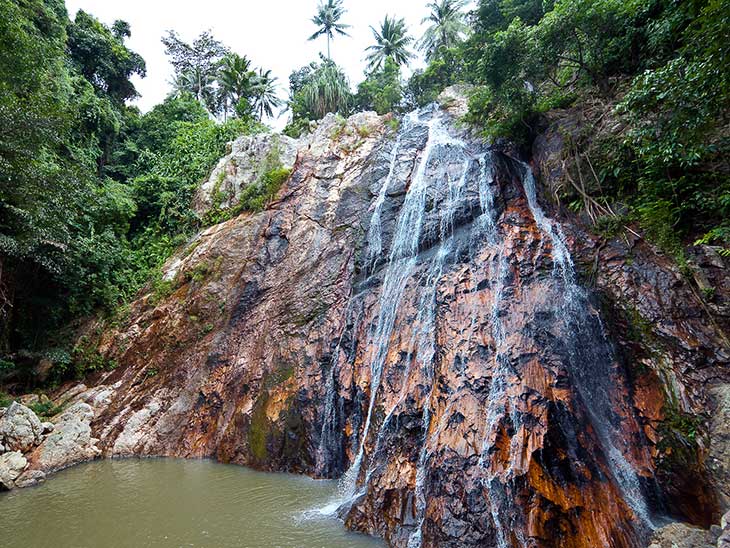 Delicious Food
No vacation is complete without indulging in some of the best local cuisine, and you will definitely get a taste of some of the best dishes in Thailand while visiting Koh Samui. From fresh seafood and plenty of international cuisine options for tourists to traditional favorites like Tom Yum soup, Yellow curry and Pad Thai, you won't have any problem finding something to suit your taste buds.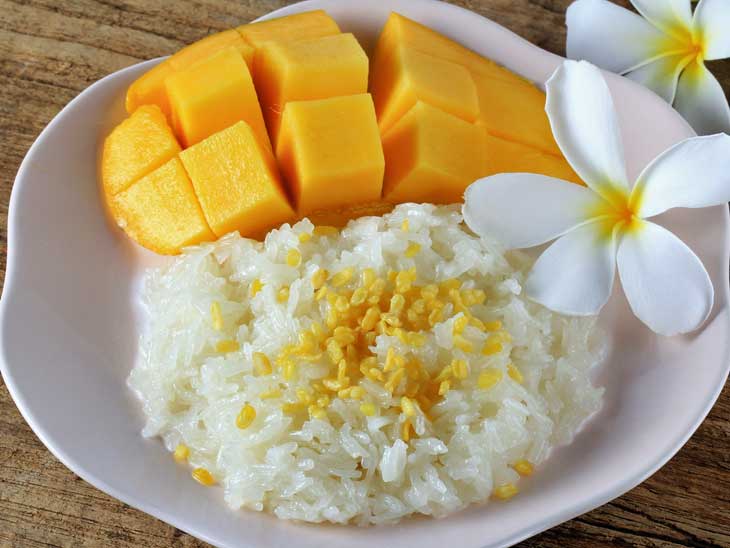 Nightlife
Koh Samui comes alive with a vibrant and exciting nightlife scene when the sun goes down. Whether you prefer high-end clubs or casual, relaxed beach bars, there is something for everybody. Some of the most popular party spots on the island include Fisherman's Village in Bophut and Chaweng Beach's Ark Bar.
Koh Samui is a true island paradise offering something to satisfy every type of traveler. Whether you are looking to relax, go on an adventure, or immerse yourself in local culture and cuisine, you can find it all here.
Please share your best reasons for going to Koh Samui in the comments below, on Twitter, Facebook  or Instagram.