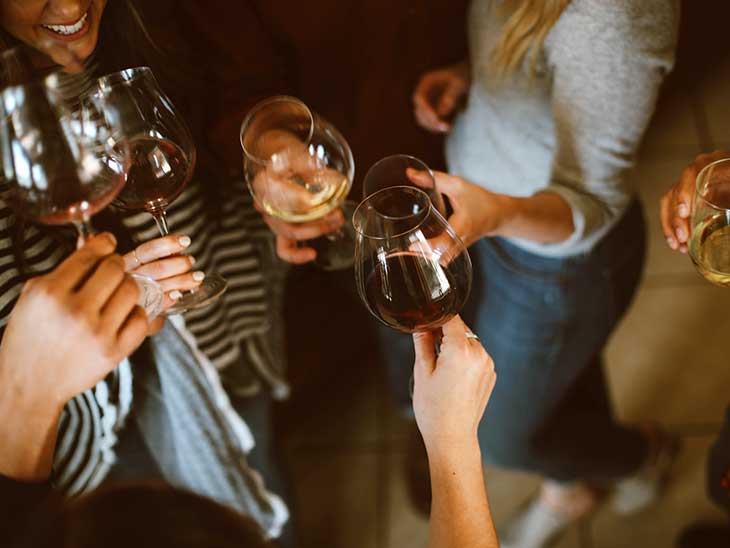 Destination Party Planning Tips for Visiting Loved Ones
When loved ones move away, it is natural to feel lonely and miss their company. So, when they can come and visit, you want to ensure they have the best time with you. It is the best time to catch up and discover what has been happening with each other and create new memories. It is also the best time to celebrate your reunion, a rare occasion that calls for a party—better yet, a destination party.
However, planning a destination party is no easy task, involving time, effort, and attention to the smallest details. There are numerous factors to consider while organising a destination party, including picking the ideal location and designing an itinerary that suits everyone's interests. In addition, you want to ensure that your loved ones will take home beautiful memories with them until the next time you see each other again.
When planning a destination party, the comfort and enjoyment of your visiting loved ones are the priority. Additionally, you need to ensure that your guests have great accommodations and reliable transportation so they can relax and enjoy the reunion. Fortunately, there are party houses to rent, so you need not worry about the perfect venue for your celebration. Considering these factors, you can create a well-planned and enjoyable destination party that your visiting relatives will appreciate and cherish.
Below are helpful tips for planning a destination party for your visiting loved ones.
Select the location
Choosing the venue is the first step in organising a destination party. Along with the location's accessibility, you should consider your guests' tastes and preferences. The weather at the location at the time of the visit should also be taken into account.
Set the budget and guest list
Once you have decided on the location, calculate the guest list and budget, so you can properly plan and organise the party. You should take into account how many guests you are expecting and the party's overall cost, which includes transportation, food, lodging, and entertainment.
Make an itinerary
A schedule of the activities your visitors may participate in while staying with you should be included in the agenda. When making the itinerary, you should consider their tastes and interests. For example, you can incorporate outings for shopping, attending cultural events, and engaging in outdoor activities like swimming or hiking.
Organise entertainment
Any party must have entertainment, so make sure to include it in your plans. You can either have games and activities for your guests or hire a DJ or band to play music. To capture the special moments of the celebration, arrange for a photo booth or a hired photographer.
Hire catering services
To offer food and drinks for the celebration, you should employ a catering service. Many catering options are available, including a buffet, cocktails, or a more formal sit-down dinner. Additionally, be sure the food provider can satisfy any dietary requirements of your visitors.
Careful planning is necessary when organising a destination party for visiting loved ones. You can ensure your visitors have a great and unforgettable experience during their stay by considering these helpful suggestions.
Please share your best tips for a destination party in the comments below, on Twitter, Facebook  or Instagram.