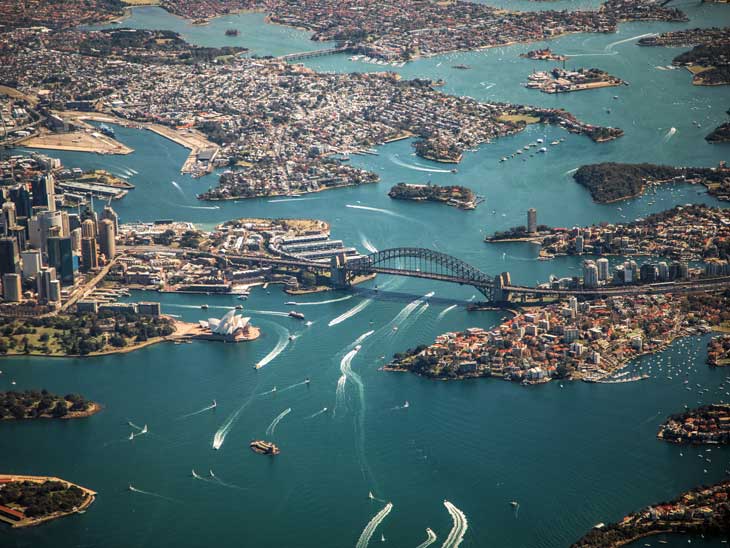 Why Immigrating To Australia May Change Your Prospects For The Better.
If you have come to a bit of a crossroads in your life and your future prospects are not looking great at this moment then it may be time for a change and that may involve moving away from your country of birth to another one that can offer you more opportunities. There are many countries out there in the world that have fantastic economies and would be more than happy to welcome you and the skills that you have, and one such country is Australia. Many Americans say that America is the land of opportunity but they have never been to Australia before. This is a country that will welcome you with open arms as long as you follow the correct procedures in getting there.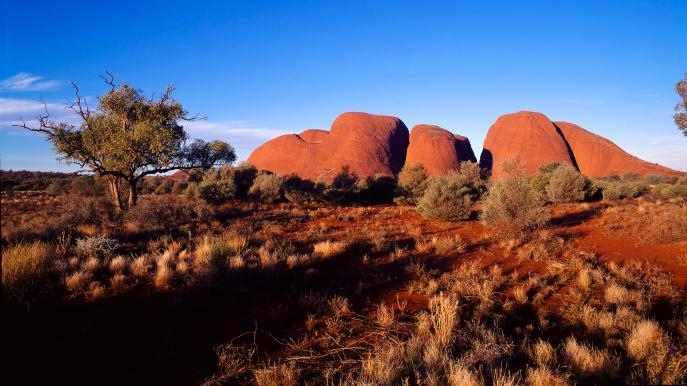 If Australia has always been on your list but you were never sure if you qualified to go there then you should know that the 482 TSS temporary skills shortage visa is now available and it is changing the lives of many people for the better. It makes perfect sense that you would want to go through the right legal channels so that when you arrive on Australian shores you are totally legal and you won't be looking over your shoulder all the time. It is a big life change to immigrate to another country entirely, but with it comes many advantages and the following are just some of those.
Better life satisfaction – You cannot stay in your current location because you're just not happy that you have been thinking about moving away for some time now and it seems that this is the right moment. Starting a new life in another country does come with challenges but once you work your way around these and make sure that you get yourself the right kind of visa, then life becomes a lot easier and you will get a sense of satisfaction about your life that you haven't felt in some time.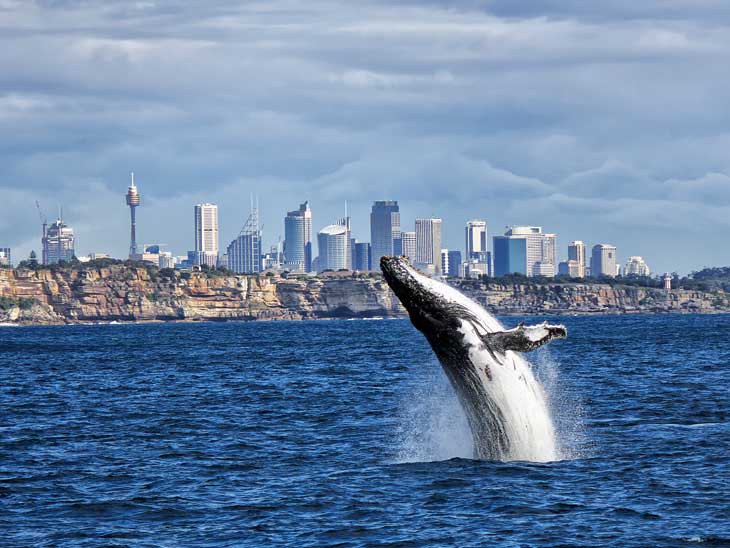 You learn new skills – Clearly, you have to have a set of skills in order for the country of Australia to welcome you but you can also learn many new life skills when you get there. You will be separated from your family and friends and so you may not have cooked yourself a meal before and now you will be forced into it. You will now be accountable for your own budget and so you will learn these new skills out of necessity.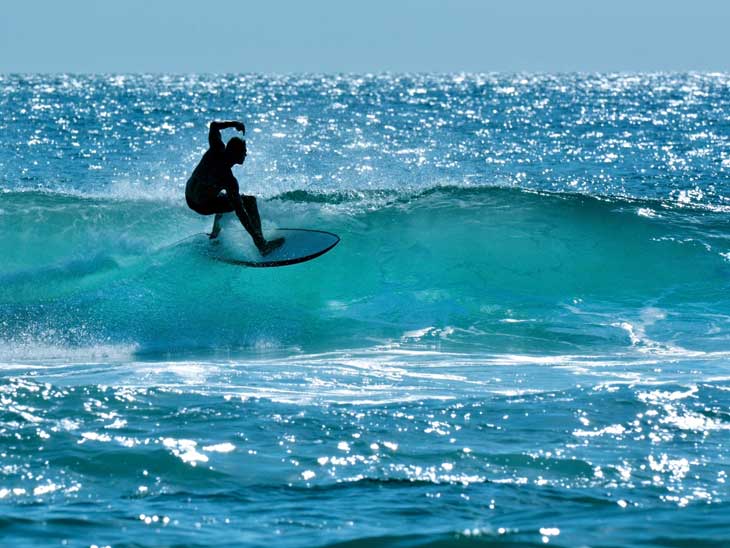 A completely new outlook – When we stay in our countries of birth, we tend to see only one point of view but when you move abroad you will find that you will get a completely new perspective on life and you might like it. You will get to learn about the Australian culture and also other cultures because of the multitude of different nationalities that live there.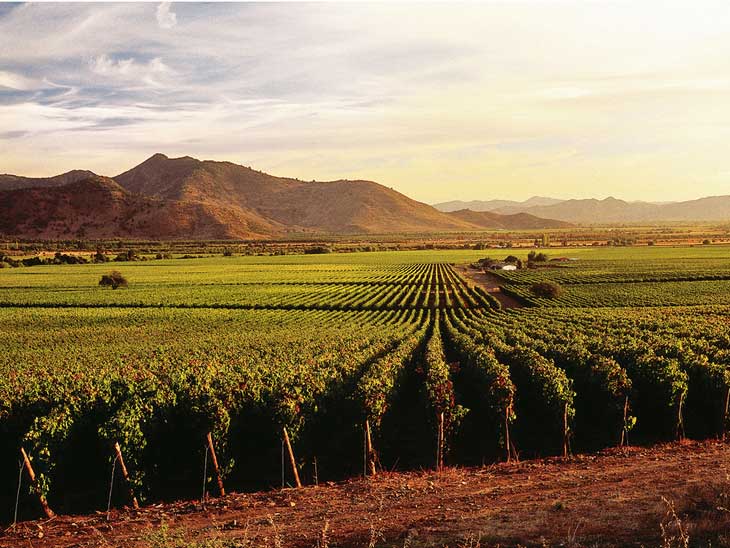 This is the perfect opportunity to make real changes in your life that will influence your future and provide you with many positive benefits.