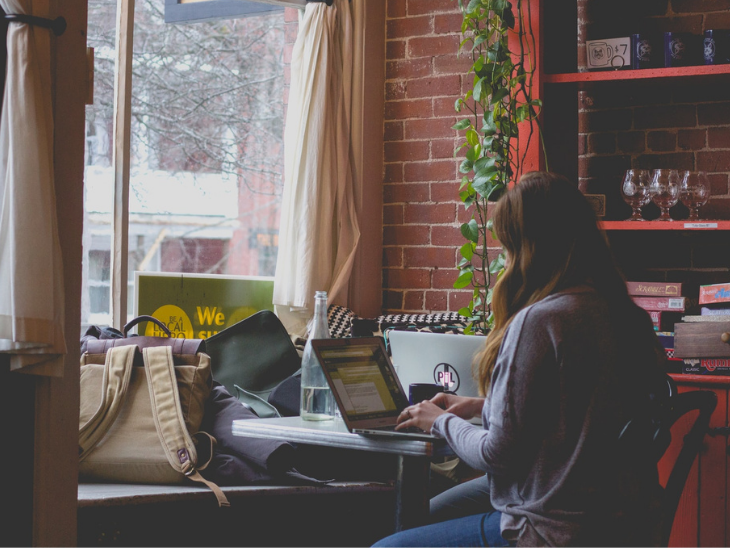 3 Important Things to Know on How to Travel the World as a Digital Nomad
Are you familiar with the term digital nomad? Or have you ever wondered how and what it is like to become one? In essence, digital nomads work remotely and use technology to perform their job. Basically, they are not present in person at their workplace.
If you ever encounter someone sitting in front of a lightweight laptop in a café or by the beach, chances are, they are people who live life as a digital nomad. Though this situation might be inexact, that is the gist of the term.
In short, if there is a good Wi-Fi connection, then anywhere can be called a workplace. Basically, the purpose of becoming a digital nomad is to escape from the 9 to 5 work routine and attain a better work-life balance.
Digital nomads are also those who crave more fulfilling days by experiencing many enjoyable events in their lives. To obtain this, they would travel to new places and try out myriads of interesting things to their heart's content.
Sounds amazing, right? Are you up to the challenge of becoming a digital nomad? If so, here are some helpful tips that can aid you in traveling the world as a digital nomad.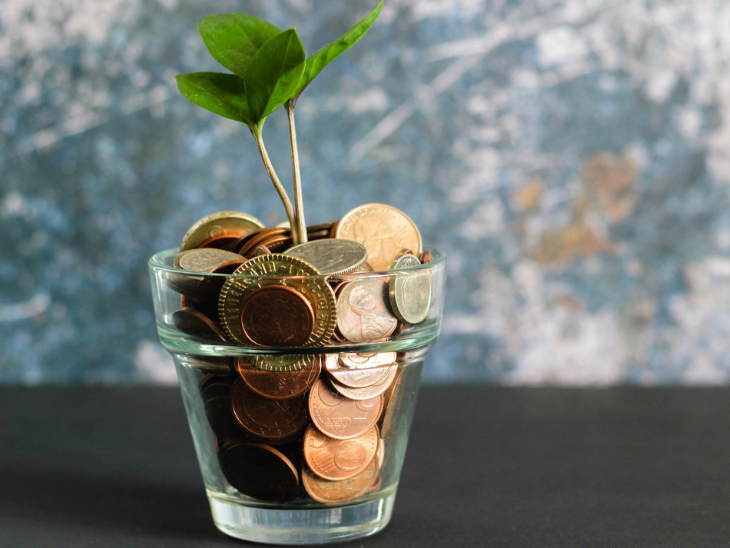 Have a Side Income Job
Before resigning from your regular job, you should have a thorough preparation firsthand. It's good that you are eager to leave the work behind, but it will become a tough journey if you are not fully prepared for the life of a digital nomad.
Prior to quitting your job, you ought to have a side income accumulated to aid you in your journey. This is very important as it can help you with your lifestyle. You cannot go around having fun while having financial trouble, can you? Some of the passive income streams you can do are drop shipping or selling information products.
Nevertheless, you can also opt for working as a freelancer. Furthermore, as there are many websites and apps that serve as a medium for online job seekers, you can try and pick out positions that give you a choice to work remotely.
Try Opting for a Trial-test
When selecting a car, we would usually go for a test drive to decide whether it is worth the money. Well, using the same concept, instead of diving headstrong into the life of a digital nomad, why not try living with the nomadic lifestyle to see if you could truly handle the life change.
Take about a week or two of vacation leave from your work and travel to an unfamiliar location. By doing so, you will be able to get the gist of how it feels to become a digital nomad. As you have fun sightseeing and trying out new things, you also have to divide your time and focus on finishing your job.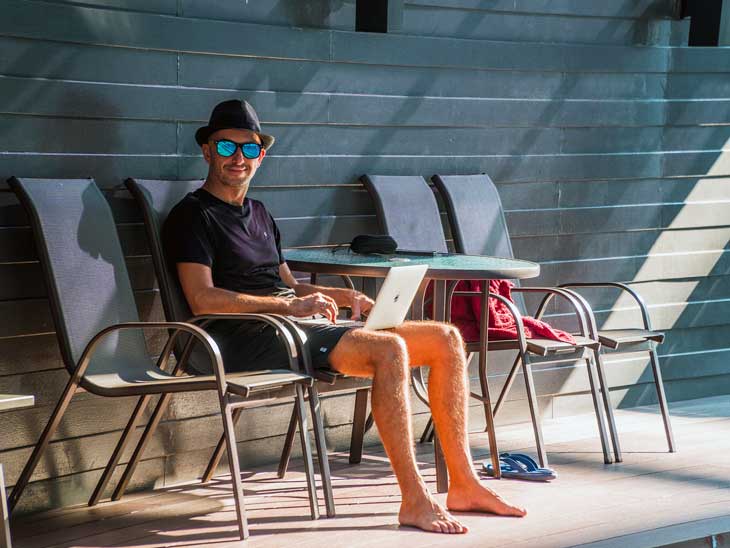 From then on, you can decide whether you are able to handle the change or would you rather go back to the old lifestyle. It is important to note that although being a digital nomad sounds very jolly to the ears, reality can be quite different from imagined.
The nomadic lifestyle also can be tiresome and lonely, so you must brace yourself for that kind of situation in the future. As such, being certain of your choice is important as it can greatly impact your life, be it in a good or bad way.
It is not to say that the negativity of being a digital nomad far outweighs the positivity it carries. Depending on how ready you are to live life as one, the outcome may differ from what you expected.
Ask yourself these questions while doing the test run. Were you able to work productively while you were away? Have you been able to pay your expenses with the money you've earned from your online work? Did you have any problems? Do you feel that you are cut out for this life? If everything is great, then you are good to go.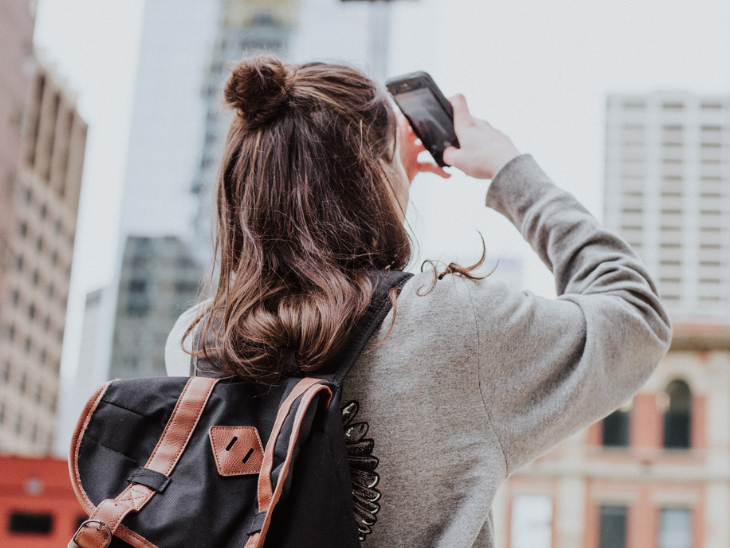 Do Not Rush the Experience
Sometimes, the adrenaline in us makes us excited to hurriedly visit other places and take in as many amazing adventures as we can. Though it is an exciting thing to go through, it is wise not to rush the journey and take your time. Remember, your reason for living this life is to have a great work-life balance.
So, why don't you slowly enjoy the life you are living and learn everything there is to know about the place you are currently living in. Try spending more than a week or a month in one place. By doing so, you will be able to truly mingle with the locals, experience their culture, and get a better sense of life there than the average tourist does. Then, don't forget to take out your phones or a digital camera to commemorate those amazing moments.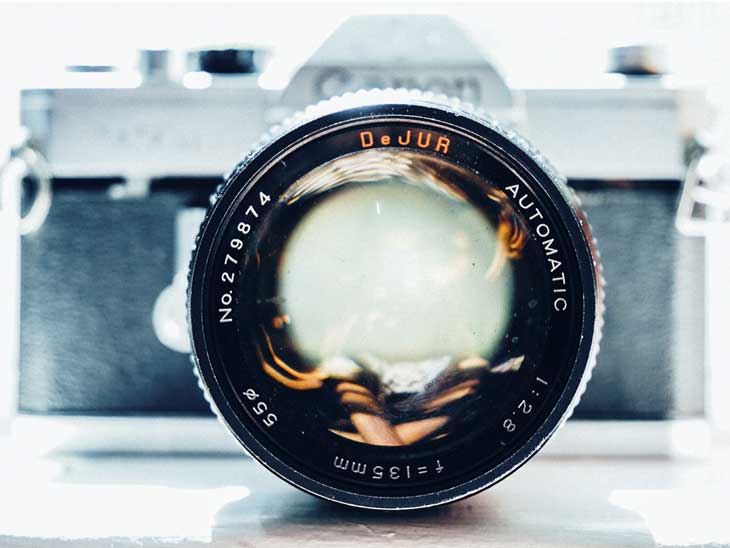 Endnote
Living as a digital nomad sounds dreamy-like and enticing. However, do know that not everything is always sunshine and rainbows. If you are ready to go through those moments, your life will be filled with fun adventures and memorable journeys.
Please share your best tips on how to become a digital nomad in the comments below, on Twitter, Facebook  or Instagram.