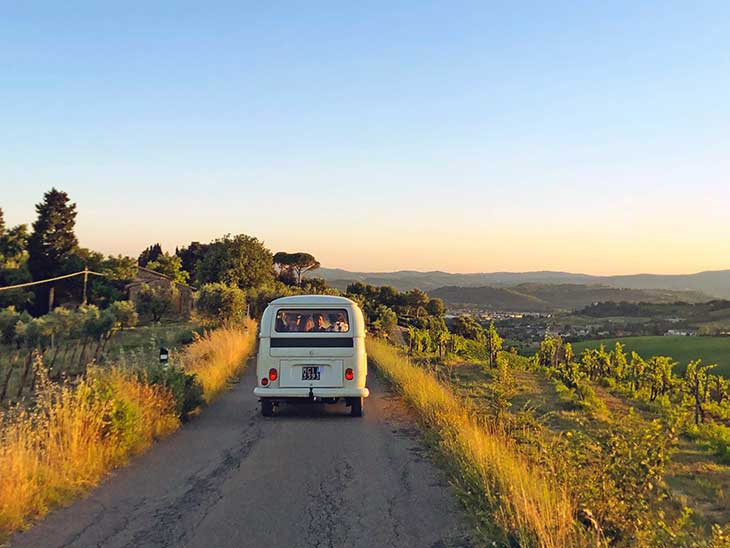 Retiring in an RV – Things To Consider
According to the RV Industry Association, more than 10 million households in America own an RV, and the majority of owners spend between 3 and 4 weeks every year traveling in their vehicle. Being able to see the world at your own pace, without the restrictions of work and commitments is something that many people dream of for when they retire. Having a little more time gives you the  opportunity to see places, meet people and expand your horizons.
Before you hit the road, it is important to consider some of the practicalities, including financing your trip which might be a little easier for retirees since a retired person will likely have Social Security Benefits, as well as more of a nest egg saved up. Depending on how you file your federal tax return, you might have to pay taxes on up to 85% of your Social Security Benefit so that is important to keep in mind.
Some of the other practicalities you need to consider before embarking on your RV retirement journey include packing properly and obtaining the right insurance coverage depending on how you use your RV. Since you will be confined to a smaller living space, you must pack a little more conservative, for lack of a better term. With a little preparation though, you can have an amazing adventure and see the world. We'll go into a little more detail below.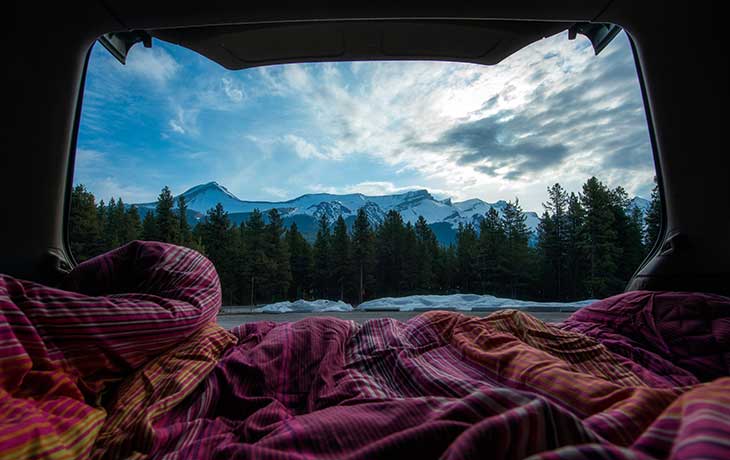 Financing your travels
Living in an RV is cheaper than living in a house, but not substantially. You will need between $1,400 and $3,000 a month to cover basic expenses. This includes fuel, camping fees, insurance, vehicle maintenance, food, and phone/internet access. Investment experts iraresources.com recommend saving for your retirement goal. You can make investments into real estate or stocks to give you a good return on your savings to prepare for your retirement. If you own a house, you may want to rent it out on Airbnb whilst you are traveling in your RV. This can cover the cost of your basic expenses so that you have enough income for the little luxuries while you are on the road.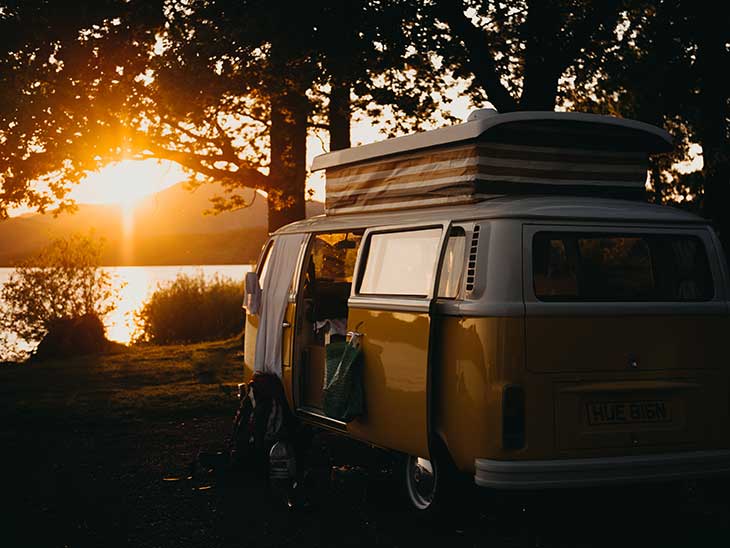 Packing for your travels
Space in an RV is extremely limited, so you will need to be conservative with the possessions that you are taking with you. Just remember, life on the road is about the journey, not the material goods that you take with you. There is very little storage room in an RV, and certainly no basement or loft space for anything you want to keep. If you are spending an extended period out on the road and letting out your house, you will probably have to place a lot of possessions in storage. Then you should just pack the absolute basics for your trip.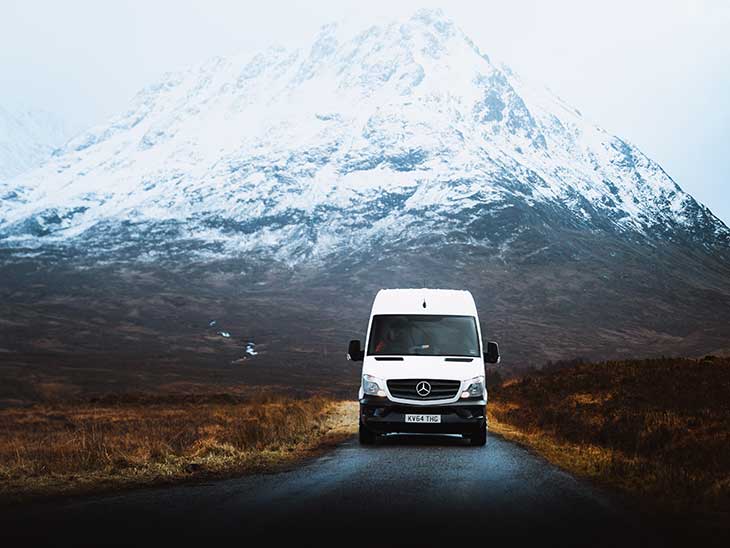 Planning and insurance
If you are planning on living in your RV full time, you will need specialist insurance – ordinary vehicle insurance policies won't cover you for accidents if you are staying in an RV for more than a few weeks. You should also do a fair amount of planning when you are considering your journey, don't leave everything to chance. Book your RV campsites in advance, particularly in the summer months, when parks can get booked up quickly. Make sure that you schedule in regular time for RV maintenance too – this will ultimately save you time and money, as things are less likely to go wrong. You will also need to plan your pit stops to pick up supplies – when you are living in an RV, you are likely to have long periods of time when you need to be self-contained, so always be prepared when it comes to food and water.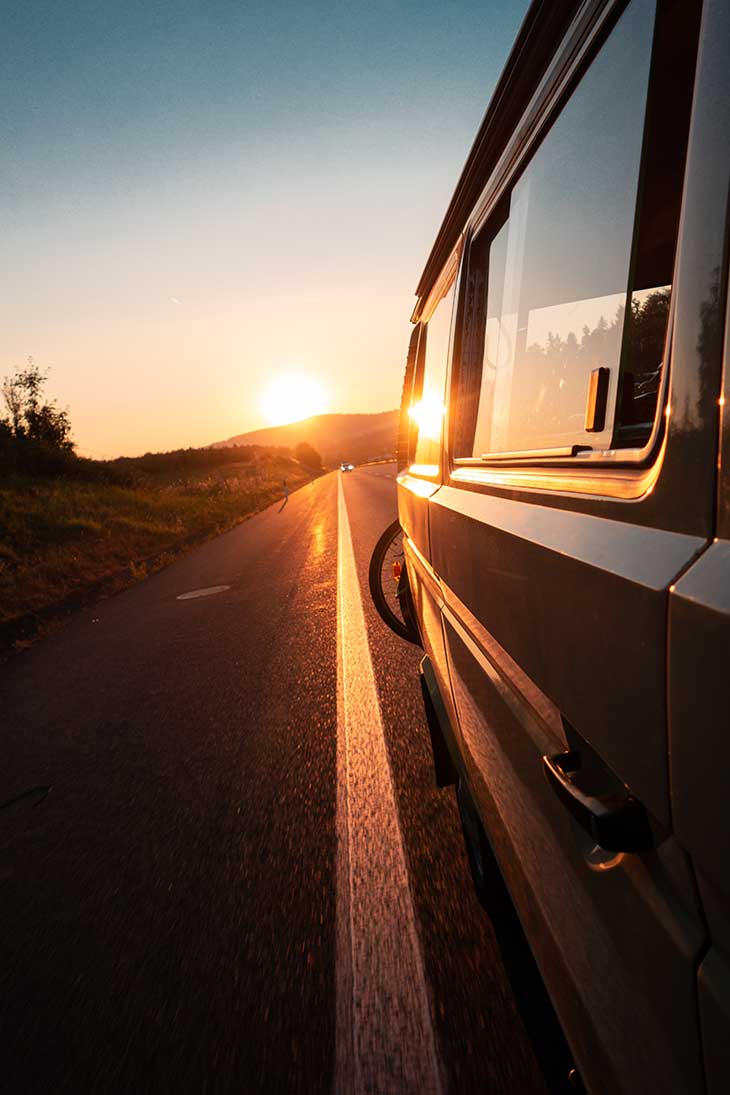 Retiring in an RV can be a wonderful adventure, and you will get to see the world at your own pace. With some preparation, you can have a fantastic journey and make some great memories.
Please share your best tips on how to retire comfortably in a camper van in the comments below, on Twitter, Facebook  or Instagram.