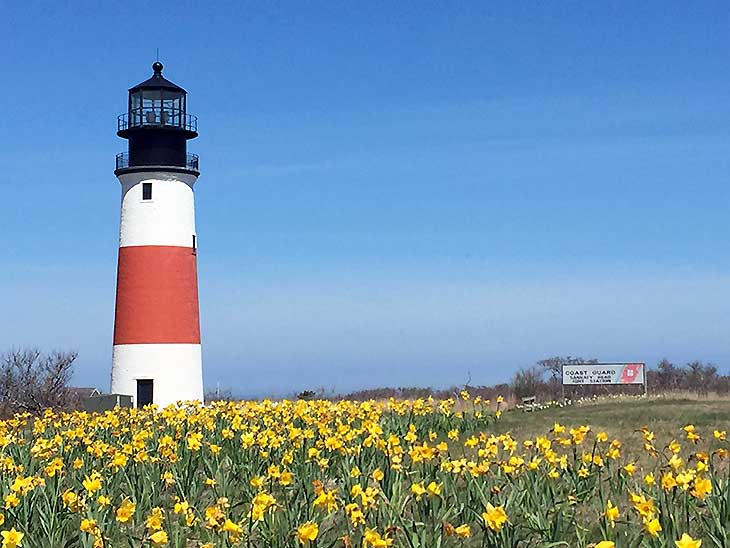 Top 5 Things to do in Nantucket
Nantucket is a tiny island located 20 miles from Cape Cod, Massachusetts. Over the years, the town has grown into one of the greatest tourist destinations in the United States of America. This island brings the old days memories of fun and simple life. You will not come across any chain of restaurants, Starbucks, or stoplights. Just a calm place to relax, have fun, and bond with your friends, family, or colleagues. In fact, you can level up your experience if instead of booking a hotel, you rent one of the charming local houses.
On the other hand, the speed limit here is below 45 Miles per Hour, and a majority of the streets keep the speed limit below 25 or 20. Just a deliberate way of forcing visitors to slow down and enjoy the serenity.
So, what are the things to do in Nantucket?
Nantucket is not that boring, though. There are numerous activities you can do when you visit the island. It attracts plenty of travelers every year, coming to enjoy the serenity, the beaches and to have fun. Here is a part of the activities you can do during your stay.
1. Go to the Beach
On the island, you can find a variety of amazing beaches. Some of them are more suitable for kids than others.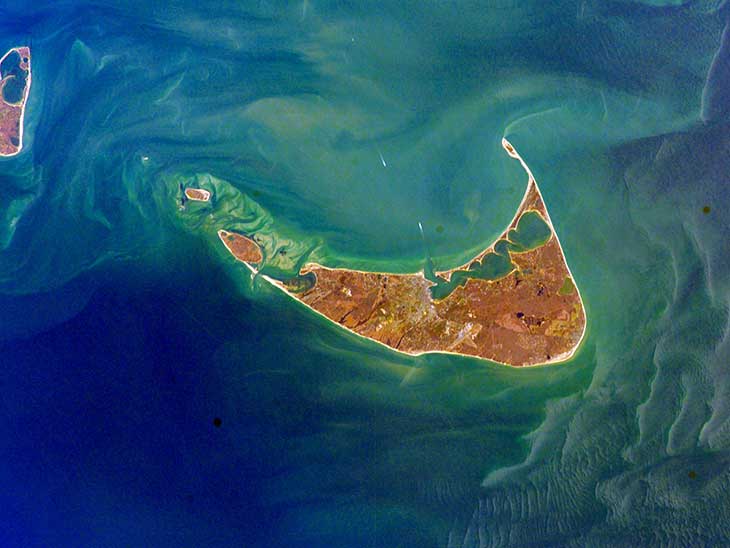 If you love big waves and ocean adventure, then Nantucket will be a perfect destination. You can drive along the beaches, enjoy a bonfire, swim, and play your favorite beach games with your group, family, or new friends. Besides, if you love beaches with snack shacks, you can visit the Sandbar at Jetties to enjoy buck-a-chuck and grilled cheese. The beautiful beaches offer an exciting adventure experience for everyone.
2. Whaling Museum
You may wake up one day and find the Island weather is not conducive to outdoor activities. That doesn't mean you stay the whole day indoors. You can take your friends or loved ones to the impressive Nantucket Whaling Museum. Visiting a museum that is all about whales sounds like an exciting movie. However, learning about whales could be pretty fascinating and fun. You will learn a lot about the local history, whaling roots, and whaling ports.
Besides, your team can enjoy interactive exhibits and videos about the famous whaleship Essex, the inspiration behind Moby Dick, the Herman Melville's work of art. History lovers, Nantucket whaling museum, will make your stay more satisfying and memorable.
3. Enjoy the Open Water
Do you love spending time on the sea? Nantucket will serve you right. The island offers plenty of sea watching expeditions, fishing charters, and boats for rent. Besides, you can enjoy kayaking, boat riding, and much more. Nantucket Island is a haven for surfers; Great Point and Cisco offer the best waves where you can go and watch out for the sharks.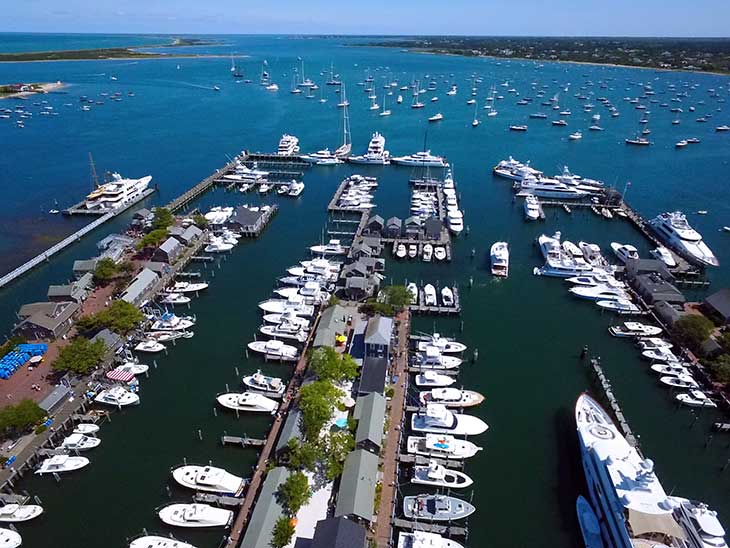 4. Take a walk in the town
Nantucket is one of the most charming towns in the USA. You will always enjoy the serenity walking around the town as you buy snacks or drinks from the local shops. You can visit the bookstores if you need to buy a new book. Visiting different t-shirt shops, souvenirs, buying an ice cream cone from the juice bars, and making a stop in the Sunken ship would also make your stay in Nantucket enjoyable.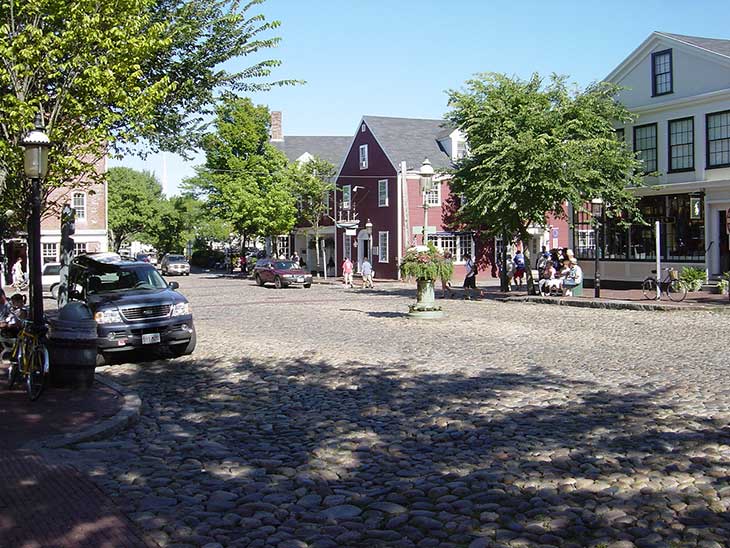 5. Rent bikes and cycle around the Island
Nantucket is a bike-friendly town with many bike paths extending from Madaket to Sconset. Thus, you can rent a bike and enjoy a ride with your friends, family, or other travelers who love cycling in the evenings. You don't have to carry your bike when visiting this fantastic city. Rent a bike at an affordable fee at the Island Bikes or Cook's Cycles stores and have fun. You can rent a bike to visit some tourist destinations such as Steps Beach, Old Mill, or Brant Point Lighthouse, where it's harder to get there on foot. On the other hand, cycling is also a better way of working out if you don't like running or exercising in the gym.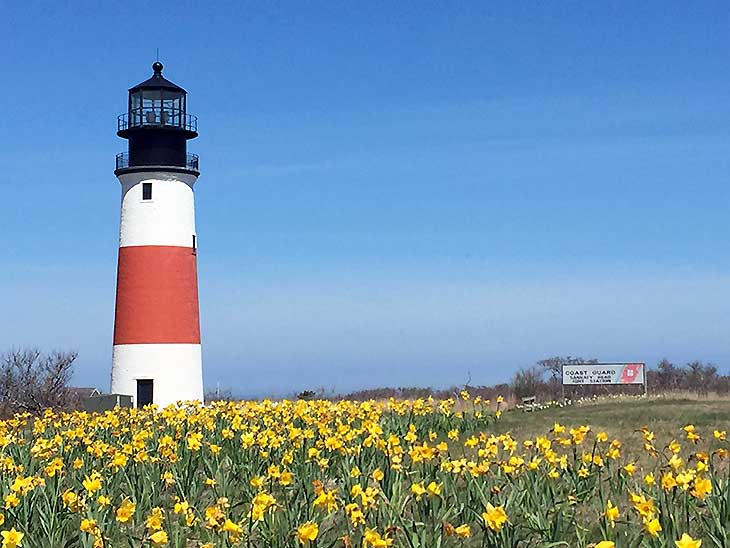 Conclusion
Nantucket has its specific charm, and it's worth experiencing it. You can visit alone, with friends or family members in the upcoming holidays. This New England island has a lot to offer – sea adventure, serenity, and various tourist attractions such as the Whaling Museum. You can also admire the outstanding architecture that characterizes the local homes or even enjoy fishing. You can do so many things on the Island, and if you're yet to visit Nantucket, you're missing a lot. Start planning your trip, come with your loved ones or colleagues and enjoy your time together. Nantucket has something for everyone regardless of age, sex or race.
Please share your best tips about Nantucket in the comments below, on Twitter, Facebook  or Instagram.