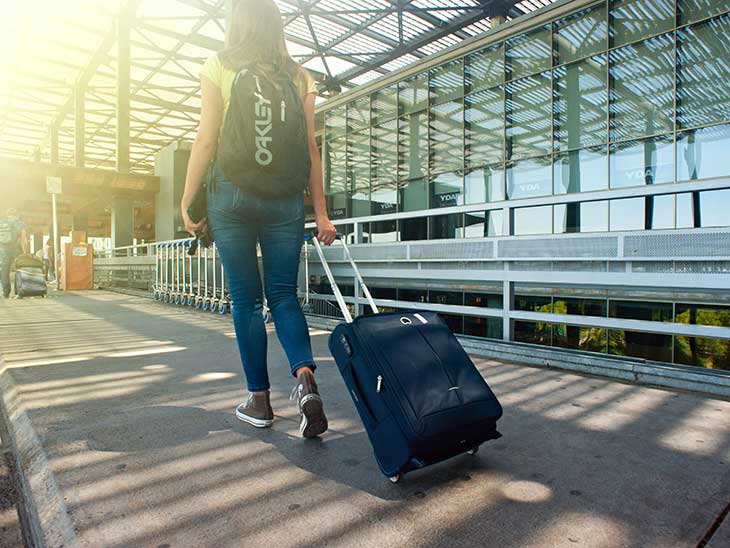 The Ultimate Travel Packing List
Have you ever felt that you have forgotten something while on your way to the airport? With a packing list, you never have to feel that way again.
Whether you want to make a packing list for your sun holiday, hiking, or skiing trip, it is always good to have this in your back pocket or on your smartphone. Therefore, in this article, we've collected our best tips for what can be good to include on the packing list, both when traveling alone, with your friends or extended family.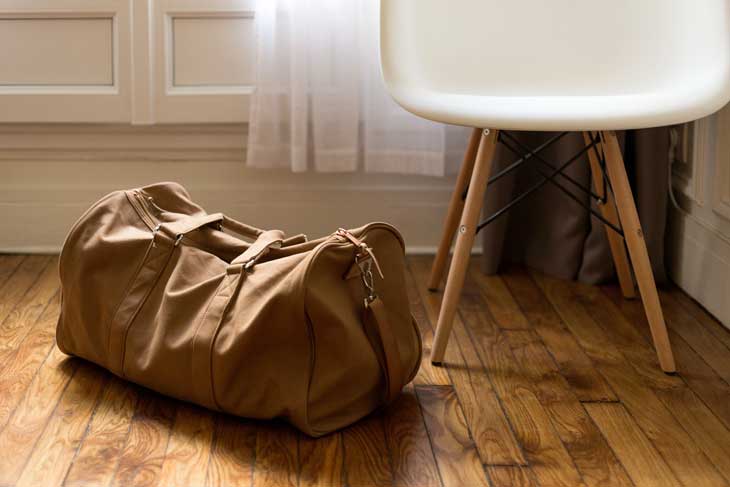 By unchecking the items on your checklist for the trip, you can then go back and see that your packing list for the trip abroad is complete, regardless of whether it's a packing list for the charter trip or some other type of travel abroad.
Personal Documents
One of the first things that should be included in your packing list are all the important travel documents, cash and credit cards, and making sure that you've collected them in one place.
Start by gathering all of them in one travel document case. By bringing together all your important information, it will help you get everything you need to get from one place to the next. If you're unsure what you need, below you can read what's necessary document-wise:
Passport/ID/Visa
Your passport and personal ID are a form of identification required to cross a border and enter a new country. Many countries have a visa policy so make sure to check whether you need one for your destination.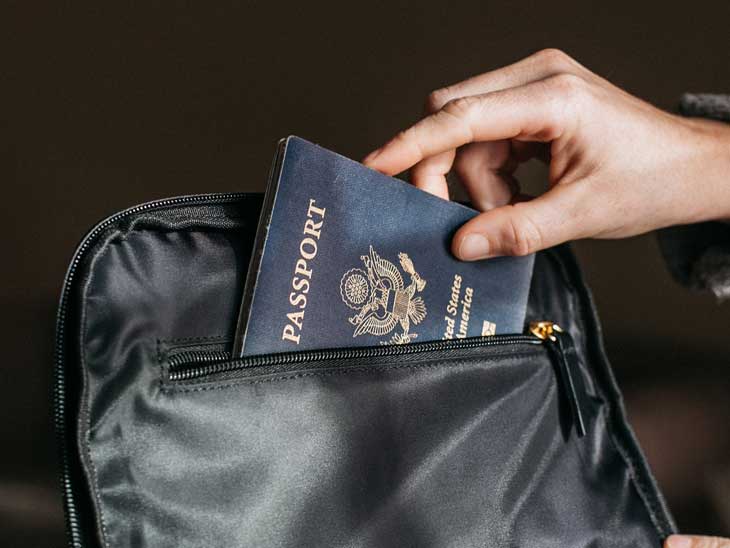 Important Addresses
When you travel, you must always keep your hotel, Airbnb, and other accommodation information details at hand. Even if you're not traveling abroad, having this type of information is crucial and makes the trip a whole lot more organized. For instance, you might be traveling to Texas where you opted for one of the many available studio apartments in Houston. Before you enter the city, have the address information written down to navigate the city easier and reach your destination faster.
Insurance Details
Last but not least, you should remember your health and travel insurance documents, and have all of your booking, itineraries, transport tickets printed out or saved electronically for easy access. Make copies of all these documents in case you lose your suitcase.
The Basics
When we say basics, we refer to clothes, undergarments, hygiene aids, and toiletries. You need to pack smart clothing options if you're visiting different environments. Having options doesn't mean you have to overpack – just pack smart. Include clothes that can be worn on your daily adventures and also used in a little more dressed-up places. Also, consider bringing water-resistant clothes with you.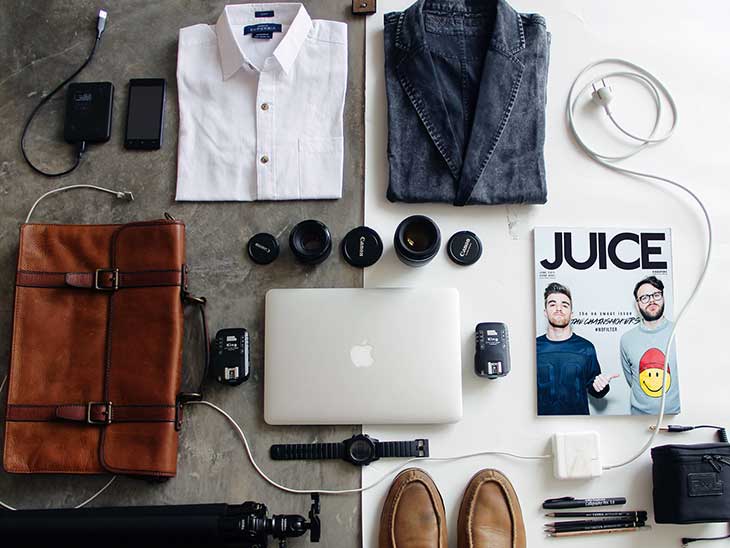 Health Items
As soon as you decide to travel internationally, check with your health center or vaccination center for necessary vaccinations, medicines, and other valuable information. Whether you decide to get vaccinated or not is your decision, but many vaccinations require treatment up to 2 months before the journey begins.
Choose Your Baggage
No matter where you plan to go, choose baggage that is versatile, light, and large enough to hold all your items. The most important thing is to buy a bag that has a good guarantee and quality.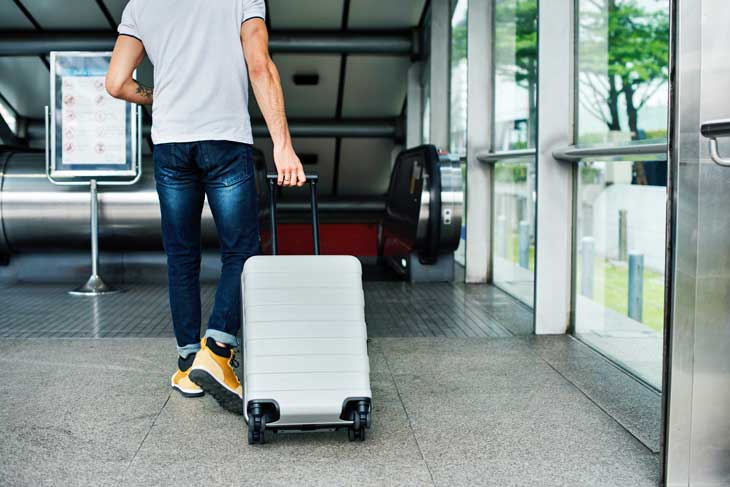 Traveling with a bag with a broken wheel, handle or zipper is the absolute worst. It's also important to find a suitcase that is as versatile as you need it while fitting all your things and being easy to carry.
Organize your Belongings
If you have many different types of activities you plan to do, it means you have a lot of gear you need to pack in your suitcase. Keeping everything organized can be a challenge. One of the best things you can do when packing for a trip, especially one that requires you to pack lots of luggage and gear, is to think smart and practical.
Keeping your suitcase organized not only means that you know exactly where everything is but the clothes can be arranged and compressed so that you can fit more in the bag.
Keep your clothes organized in compartments based on outfit type or activity type by using packing bags. These make it easy to keep your bag stylish and provide quick access to all the different things you need during your trip. You can use compression bags to reduce the volume of your clothes. This is especially suitable for bulky items such as t-shirts and jackets.
Final Thoughts
How you pack ultimately depends on your destination and the purpose of your travel. We listed some of the main things you should include in your packing list to make the overall trip much easier, more organized, and more convenient.
Please share your ultimate travel packing list in the comments below, on Twitter, Facebook  or Instagram.