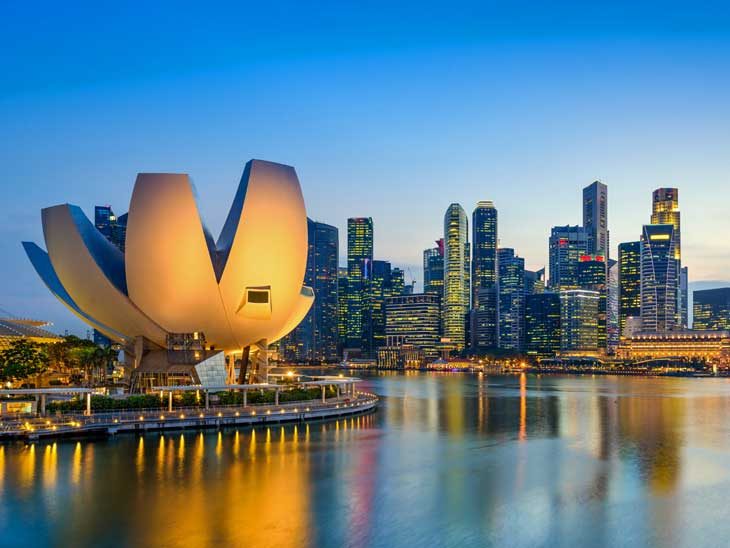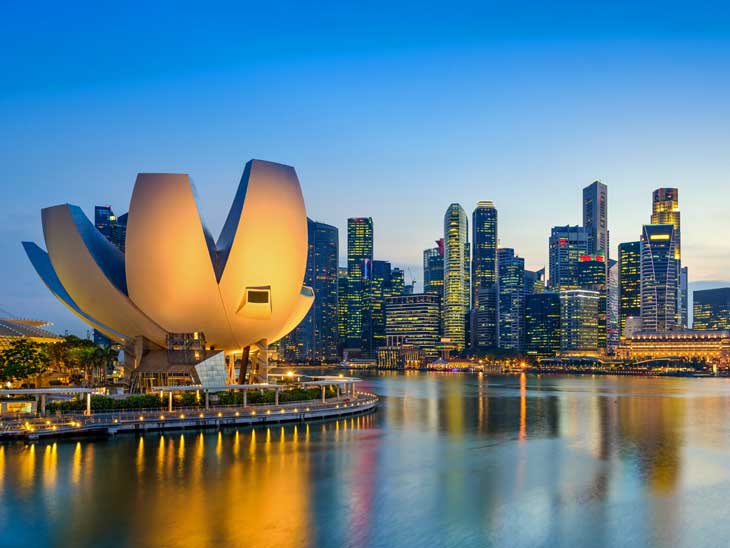 6 Cool Things to Do In Singapore This 2022
Singapore is a must-visit if you're an avid traveler. The country has various attractions and activities you can look into, such as spending an entire day at a theme park or simply strolling by the bay. It's a great destination to add to your travel list, and for convenience, you can refer to itineraries online that other tourists follow when visiting the country. However, if you're looking for some extra-fun or new things to do in Singapore in 2022, you can try the following:
1. Take A Language Course
If you'll be staying in Singapore for a while, why not acquire a useful skill by learning a new language there? There are a lot of language schools with different courses you can take depending on your level, so you won't have difficulty finding a place that offers the language you want to master. Honing your language skills in another country may be a great way to push you out of your comfort zone and communicate with all sorts of people.
For instance, you can learn Japanese or Chinese for a month or two while you're in Singapore. It's a good opportunity to make the most of your time in an unfamiliar environment, and since it won't take up much of your day, you'll still be able to do plenty of exploring. After all, Singapore boasts many popular tourist spots like the Garden by the Bay. Hence, if you want to boost your travel experience and acquire a new skill, consider enrolling in a language program.
2. Do A Food Tour
If you're a food lover, eating your way around Singapore is ideal for you to try. The country has a diverse food culture, so it'll be easy for you to discover wonderful restaurants and food options.
You can visit a hawker center to indulge in different types of food from various countries. For instance, you can find common dishes like Hainanese chicken rice and char kway teow in food centers.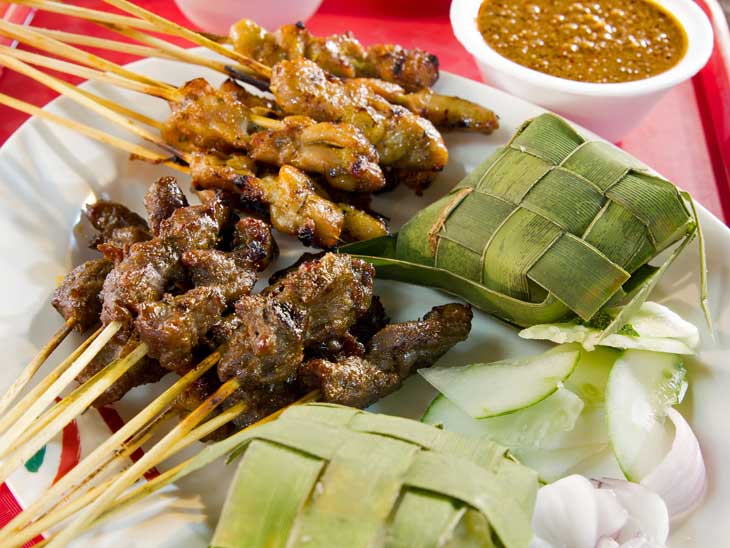 The best part about going on a food tour in Singapore is that you don't need to break the bank to enjoy great dishes. You can find some stalls that sell a serving for about USD$4. This means that if you have some budget to spare, you can order a several dishes per meal while you're in the country.
If you want to maximize your food experience, you can dedicate a day to a tour of popular food spots around the city. Try to visit well-known places like the Old Airport Road Hawker Centre and Bukit Timah Market & Hawker Centre as well.
3. Visit Museums
If you're visiting Singapore in 2022, you should include their museums in your itinerary. In doing so, you can learn more about the country and capture more memorable photos during your trip.
For example, the ArtScience Museum has interactive digital installations you can enjoy. It's an excellent spot to take some amazing images you can later share with friends and family back home.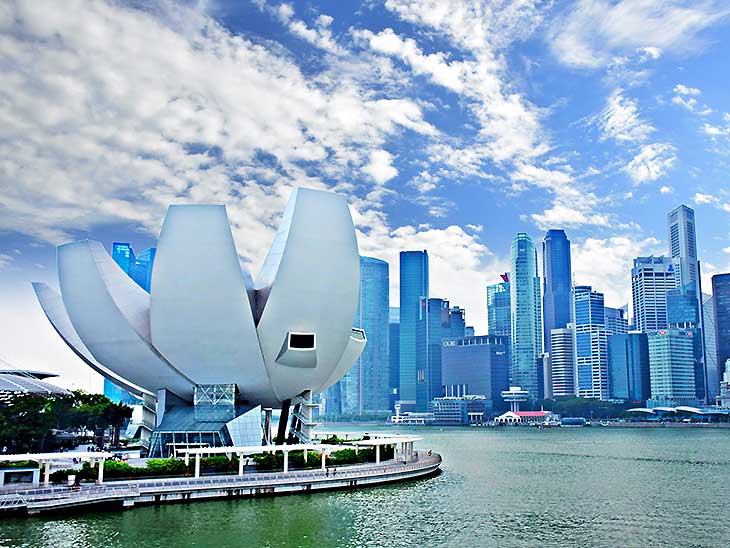 Other museums like the Asian Civilisations Museum and the National Museum of Singapore are highly recommended for first-time tourists. Going to such places will enable you to become more familiar with the country's culture and history and spend a relaxing and enriching day in the city.
If you'll only be in Singapore for a few days, it'd be best to schedule your visit early so you'll have more time to tour the city afterward. Given that some museums open as early as 9:30 AM, take advantage of that and drop by the most appealing ones for you in the morning.
4. Explore The Airport
One location you won't want to miss out on in Singapore is Changi Airport. If you'll arrive in the country by plane, you'll have the pleasure of seeing this place before you explore the city. It's the best place to start your trip as it features attractions such as an indoor waterfall called the Rain Vortex. It's truly a sight to behold that you won't find elsewhere.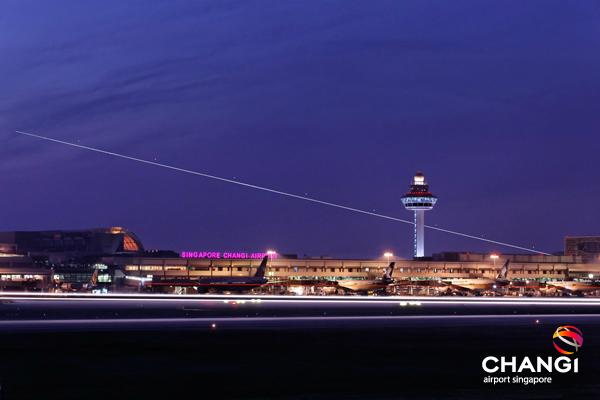 Should you have time, you can also go to the shops inside the airport. Other interesting spots there include a movie theater, a spa, and a wide selection of restaurants.
5. Indulge In Different Cultures
Singapore is a diverse country comprising different cultures, so it's not unusual for you to see locations with distinct features and architecture. Furthermore, some places in the city allow you to try food from one particular country.
For instance, if you're craving Middle Eastern cuisine, you can visit Arab Street. This area is filled with restaurants that serve authentic dishes from Middle Eastern countries. There's also a Chinatown in Singapore, where you can enjoy Chinese food and visit temples. On the other hand, if you want to try popular Singaporean dishes like chili crab, you can find authentic restaurants around the city serving them, such as Kelly Jie Seafood (formerly Mellben Seafood) in Toa Payoh.
Besides enjoying different foods, you can purchase souvenirs from the shops found in these places if you want to bring home something that'll remind you of your trip.
6. Go On A Bike Tour
If you wish to see the city while doing something fun, go ahead and have a bike tour. This is a great activity you can include in your itinerary, especially if you want to get a bit of exercise or usually partake in sports. Instead of hopping on a tour bus to visit popular destinations in Singapore, you can book a bike tour and have more freedom to enjoy each spot at your own pace.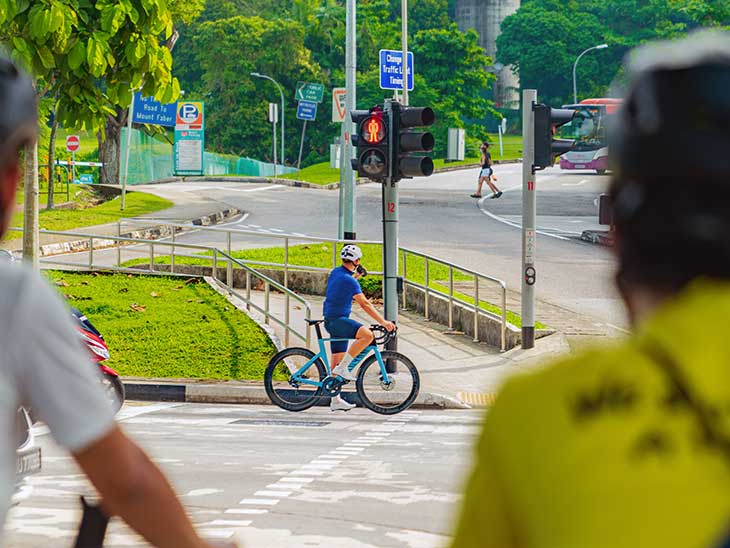 Some locations in the city like Sentosa also offer places where you can stop by while you're riding a bike. You can follow popular routes so you won't get lost and ensure that you'll get to the right locations.
Cycling your way around Singapore is a brilliant way to enjoy the city. Furthermore, it'll let you stay active even when you're on vacation.
Final Thoughts
If you're looking for some interesting activities to do in Singapore in 2022, you can head to a museum or go on a cultural trip by exploring different streets or areas around the city. You definitely won't run out of cool activities to try, so don't hesitate to include this country in your travel bucket list.
Have more cool things to do in Singapore? Please let us know in the comments below, on Twitter, Facebook  or Instagram.