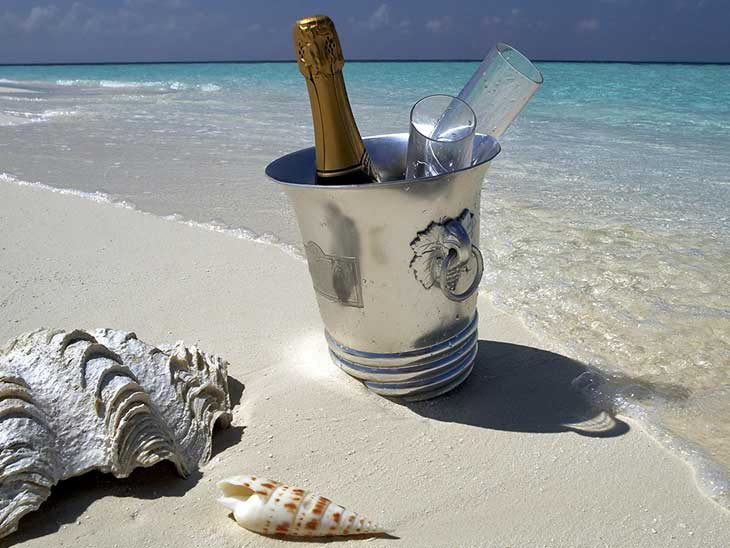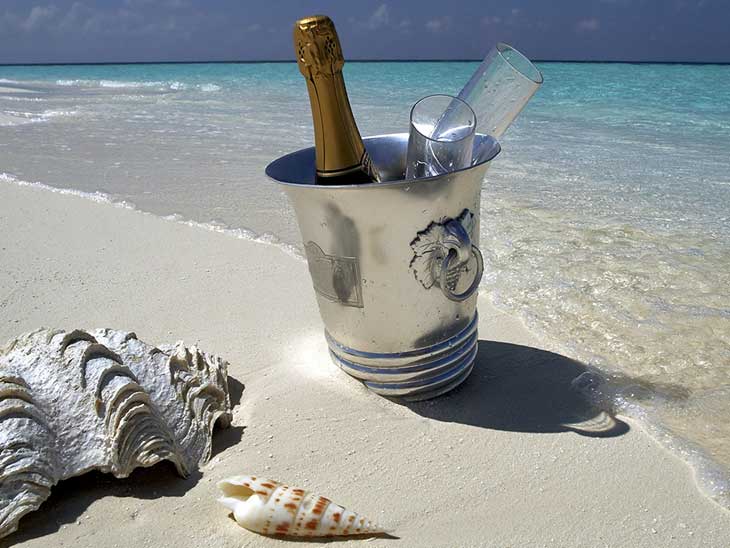 5 tips for a Budget Luxury Vacation
Sometimes it seems impossible to have a truly relaxing holiday on a budget, which leads many people to cut costs where they perhaps shouldn't. This can turn a week off into a nightmare. Then, they come back to work saying that they need a vacation to get over their vacation.
This shouldn't be what happens to you, which is why we've gathered together our top tips for having a luxurious holiday on a staycation budget.
Plan in advance
If you have a set destination and aren't really able to take last-minute trips from work, then planning way in advance will be your best shot for an affordable luxurious vacation. Look up the cheapest month of the year to fly to your destination and compare that with the average cost of accommodation at that time. It's also a good time to research what excursions are worth the money in your destination by checking out online reviews.
Here's what you should consider when planning:
choose less well-known destinations
visit during the off-season
book during sales or join a loyalty program
join a house-sitting network (You might even get paid to travel!)
Examine your airport options
Logic would have you believe that it's cheaper to get a return flight, rather than two singles that arrive and depart from different airports, but that's often not the case. You might also think that it would always be cheaper to go to an airport in the capital, but some regional airports offer great deals.
For example, if visiting Colchester you might find it cheaper to fly to Bristol airport and hire a car to drive on from there rather than flying into London. (Considering the wait times at London airports, it might even be quicker to do it this way!) If you don't need the car for the whole trip, be sure to choose a company (such as this one) that has a drop-off point in your destination.
That's why you should always check nearby airports to see what's cheaper, especially if your destination is in between two airports or if you're travelling around the country.
Get the deals straight to you
If you're the kind of person who doesn't want to spend all day looking up voucher codes on holiday, download a coupon app that will alert you of all the localized deals for restaurants, theme parks, or excursions. That can actually be a real bonus if your party isn't sure what they want to do on any given day.
Travel light
If you're only going for a short trip, especially if your accommodation has a washing machine, you can save on checked bag fees by only packing a carry on or sharing a suitcase with your travel group.
Get a luxe travel kit
If you can't afford anything more than an economy seat on a budget airline, you can still have a relaxing time on-board. Just make sure to pack your carry-on with stuff to keep you entertained and comfortable.
Our top tips are:
Travel Pillow/Blanket
Eye-mask
Book
Snacks
Mobile Device (in flight mode) with entertainment downloaded on to it
Headphones
Travel-sized moisturizer to stop your skin drying out
Hopefully, you can now see that you can have a rather luxurious holiday without breaking the bank. Bon voyage.
Share your best tips for a budget luxury vacation in the comments below, on Twitter, Facebook  or Instagram.