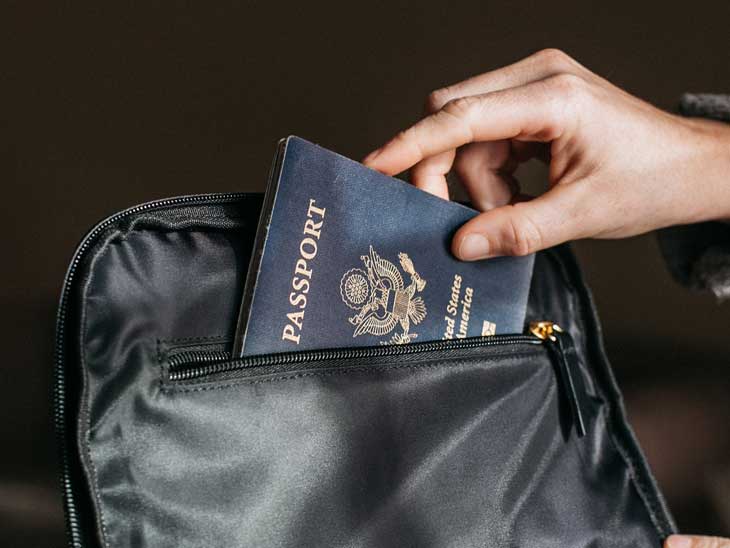 How Fast Can You Get a Passport in Houston?
You have an upcoming out-of-the-country trip in a month. But you just realized your passport has expired or there's no blank visa page left. Or it could have been stolen or lost, and now you don't have one.
Since usual passport processing takes four to six weeks, can you find other ways to get a new passport quickly? If so, are these transactions legal? How much do you have to spend?
Passport Expediting Companies
There are three ways to process a passport. The standard procedure is to mail your documents to the National Passport Center. Or you can find a US passport agency.
But the best choice is to find an expediting passport office Houston. These expediting companies can process your passport renewal. However, you need to find a reliable company which is government-approved.
How Fast Can You Get Your Passport?
If you find an excellent passport office Houston, you can have your papers processed in a day. That means you can get your new passport within the same day. But note that you need to pay a service charge to the company.
The charges are decided according to how long the process takes. The longest it can take is one to two weeks. This choice is the cheapest.
Same-day processes can be quite expensive. For example, renewal is $349 plus the actual fee made payable to "US Department of State," which is $170. The advantage is you can get it fast enough that you can even go on an international trip the next day.
Are these Legal?
For the typical person, expediting companies can seem scary. After all, they aren't exactly cheap, and they can process your papers quickly. It's hard not to think if these are legal procedures.
Fortunately, you don't have to worry so much. Working with expediting companies are entirely legal. But you do have to guarantee you work with a reliable one.
Research the company's background. Choose an experienced company as that will be an extra advantage of you want to get your passport quickly.
It's also best to check their Better Business Bureau (BBB) rating. You can find businesses and their scores on the official BBB website. Their evaluation is a mix of several factors.




It includes the company's transparency and complaints they have received and solved. The ones that are left unanswered can also affect their rating.
Of course, choose a company with a BBB rank.
An expediting company can also be registered with the US Department of State. If the company you choose doesn't have a registration, it doesn't necessarily mean they are illegal.
However, it's always better to choose a registered company as you can guarantee the government accredited their services.
Conclusion
To avoid any hassle and stress, check your passport now and then. If it is expiring in a year, it is better to start your renewal process.
If you wish to work with an expediting company, do your research first.