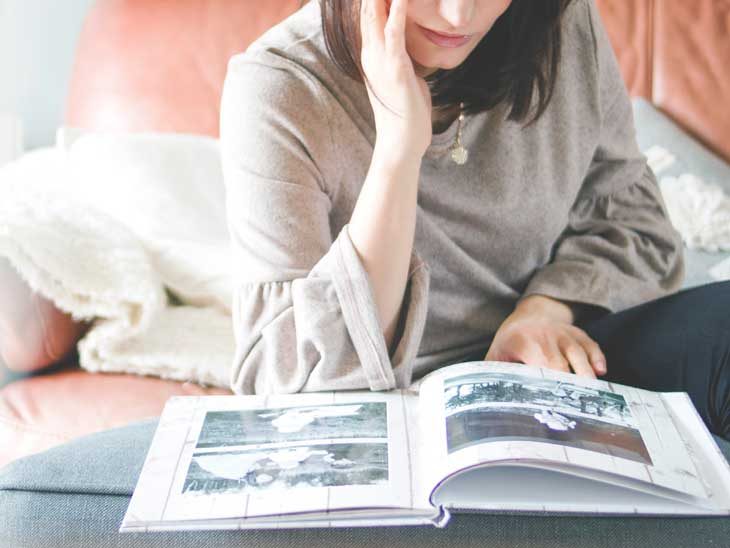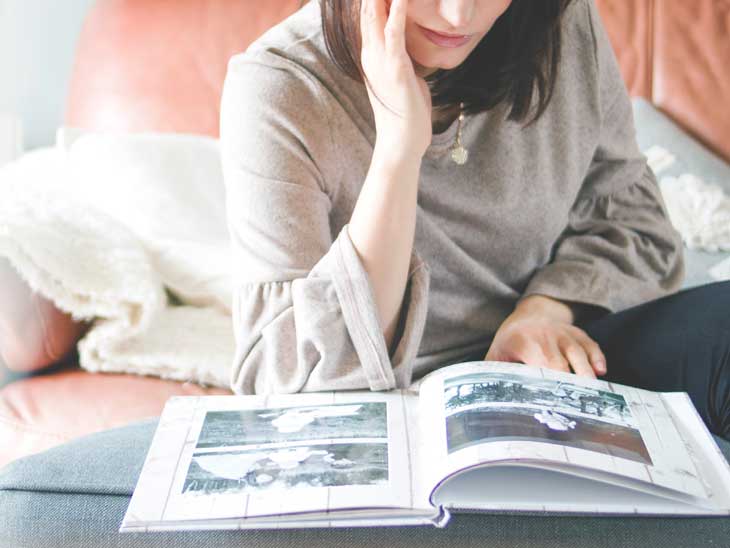 3 Top Tips for Designing a Travel Photo Book
Whether you are going on a relaxing holiday with your family or on a backpacking trip across an entire continent with your friends, it is likely that you will want to keep those memories close and even show off some of the fantastic scenery shots or your favourite restaurant dish to your friends and family. Whilst social media is a popular and readily available source for sharing photos and talking about your best moments, capturing all the best bits in a travel photo book can really create a treasurable keepsake. Keeping all the best photos together in one place, a well-designed book can be a great piece to pop on your coffee table to share with friends and family or make a beautiful gift for your other half if it was a shared holiday together. If it was a trip with friends, you could get several copies printed so you can all share the memories together.
Here are the three top tips that can help you put together the perfect travel photo book.
Planning and Collecting
Before you start any project, you need to gather the materials. The materials in this instance are, of course, the photos. You probably have loads of photos yourself, but what if other people from your trip have the same shots but at a slightly better angle? It's a good start to ask everyone to share with you all their best photos so that you can be selective about which images you choose to use. You also should make note of the names of places you visited and the dates, so that your photos can be efficiently labelled and ordered chronologically in your book if you wish to do so.




If you want to tell a good story then it makes sense to put them time-order, so the people who look through the book can see things as they happened because every good story has a start, a middle, and an end.
You should also use this time to consider any other things you might want to include, but don't overdo it with the extras. Perhaps a map with markers of where you went and the places you visited. There is no wrong way or right way, so get creative with it.
Editors Cut
Be selective with your photos. You don't need multiple photos of the same thing and only the very best photos should make the cut. You should try to filter through all of your photos and put to one side the best ones that you know you want to use.
If you are a professional photographer then, of course, you will select your best quality shots, or perhaps the most artistic. But one of the best qualities of any photo book is the emotion or energy that they capture.
You don't have to be a professional photographer to create a great photo book. There will be certain photos that stand out to you, and you can consult others if you need second opinions. Some photos might just need a little touch up which can be easily done with plenty of free photo editors and photo editing software available online. Cropping a photo slightly or adjusting the contrast can make a huge difference, so don't be afraid to experiment a little.
Professionalism and Personalisation
The theme and style of your photo book are quite important. Once you have selected the best images you want to use, consider how you want the photobook to look. Having a quick browse online will bring up lots of examples to use as inspiration.
If you want your travel book to be professional-looking, make sure you use the same fonts on every page, the same layouts and orientation, and keep things simple with blank backgrounds. You shouldn't be afraid of blank space either; it's nice to let the photos do all the work.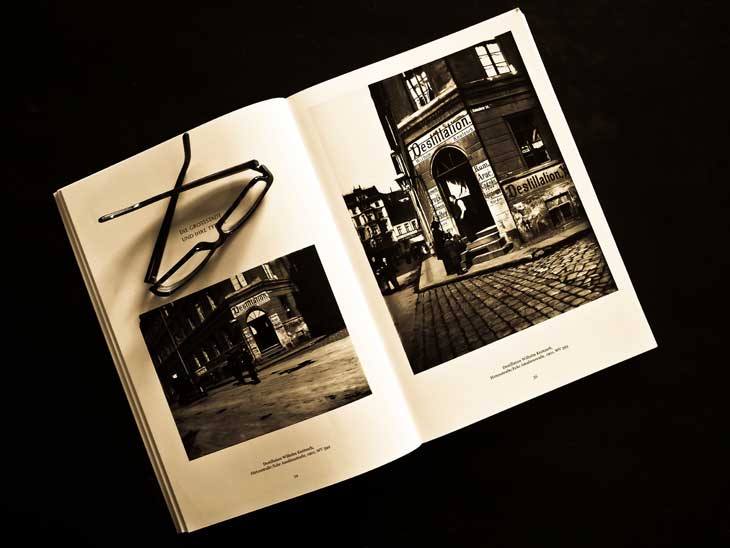 Making sure you keep the highest resolution and quality photos is important too. If you are sharing photos on social media, the files are often reduced in size, so you should take the photos from their original source, which is most often the camera itself.
You will have lots of choice with designing your photo book pages and overall layout, and if you are planning on using a photo company to create your book then you should compare the features that they all offer. Consider using sources such as photobookdeals.co.uk to help you pick the best site to use to design your photo book. This comparison site lets you compare prices and the tools available to design and make your photo book; some photo book sites can also offer a photo book discount code to help you save even more money.
As for personalisation, you can also consider if you want to use any text in your book. Perhaps certain photos have a story to share with them, which you could include as a caption alongside the photo. If you are going to be sharing your photobook with anyone, including little story elements will mean they can follow your story without you having to narrate everything to them. It also personalises it, allowing you to share your thoughts and feelings from that moment alongside the photo or include key information. As a record of your travels, including key information could help the reader follow your footsteps or help you to remember that perfect restaurant that you would so love to visit again! If you decide you want to go back in 10 years' time, having a photobook can help you retrace fond memories and revisit your favourite places again.
Whichever way you decide to make your photo book, it will become a treasured item full of memories. Remember to have fun making it and fill it with lots of photos to make you smile!
Please share your best photo book tips in the comments below, on Twitter, Facebook  or Instagram.