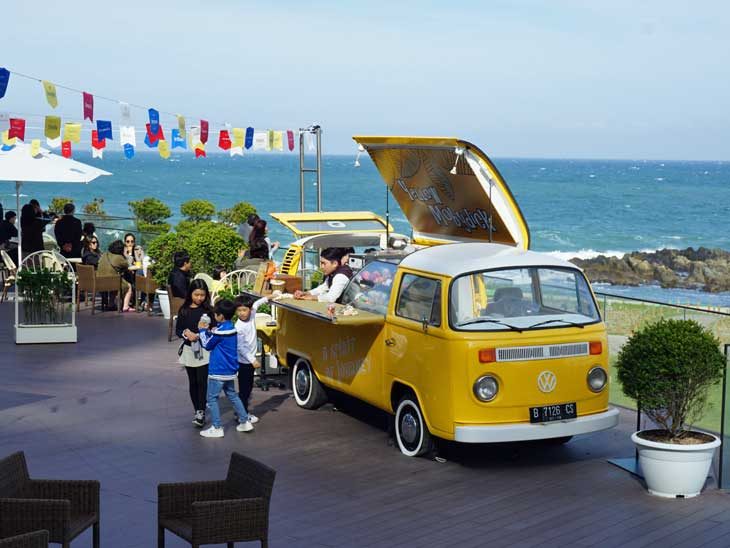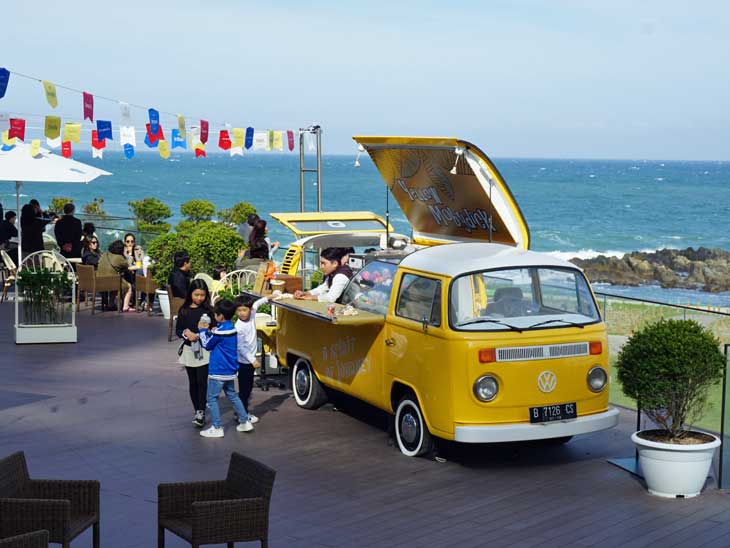 Why Food Trucks Are a Delish Dining Option While Traveling
Are you planning a trip out of town and aren't sure where to go for meals? Click here to learn why food trucks are a fantastic option anywhere you go.
If you're about to head on an out of town trip and unsure where to get your meals. You might want to consider stopping by some local food trucks. Food trucks are a great alternative to a sit-down restaurant giving you a taste or bite of local flavor.
Keep reading to learn why food trucks are always a great choice, especially when traveling.
The History of Food Trucks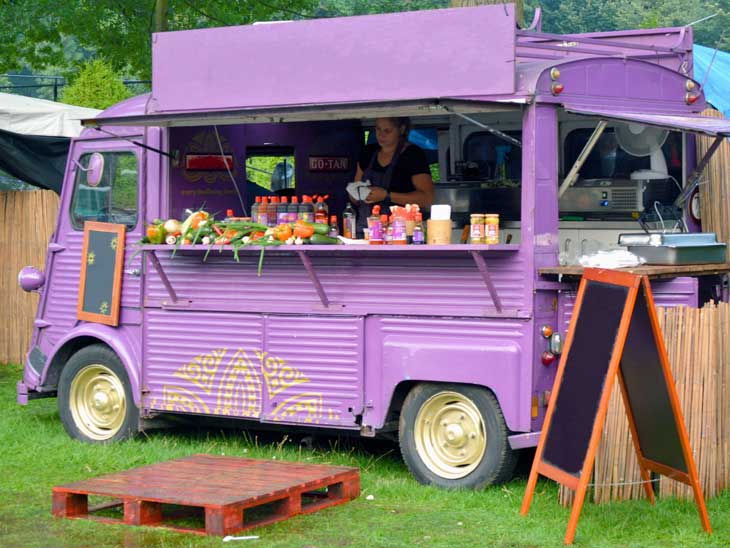 The first food being served street-side dates back to the late 17th century. During this time, living conditions were cramped and most people didn't have the ability to cook their own meals at home. So vendors sold food from carts, which still happens worldwide especially in urban areas.
Then in 2008, Roy Choi revolutionized food trucks when he opened a food truck called Kogi. This was considered to be one of the first gourmet food trucks in the country. Due to its success for providing innovative and delicious cuisine, Kogi expanded to four more trucks.
There are now over 4,000 food trucks in the United States. However, there are local and state regulations that might make food trucks more popular in some regions than others. Which you should keep in mind when traveling. '
Events like weddings will often hire a food truck instead of traditional catering. If you are interested in renting a food truck for an event, you can read more about it in this article.
Food Trucks Worldwide
Food trucks are also common worldwide. These trucks tend to be connected with ethnic street food, as they deliver affordable, filling food that's easy to prepare. Now food trucks come in just about every type of cuisine you can think of, from fried desserts to short rib tacos.
Another food truck trend is mashups, like smoked pulled pork, or Thai tacos and burritos. Over the last decade, the types and locations of food trucks have grown, expanded and changed. You can still find food trucks in busy urban areas, as well in rural suburban locations.
Food Truck Regulations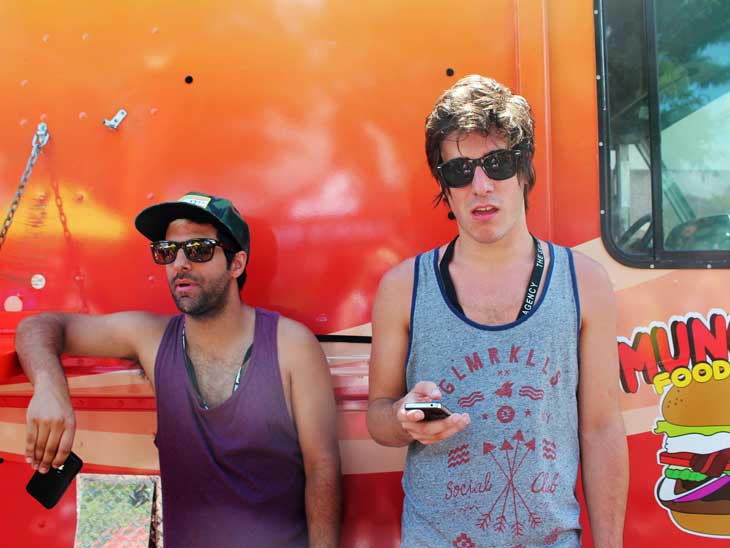 Like restaurants, food trucks have regulations. Cities like Los Angeles, New York, and Chicago have a limit to the number of food trucks that can be in one area. This prevents over-saturation of the market.
Towns and cities also regulate when and where food trucks are allowed to park for business. If you are considering opening up your own food truck, you will want to check with your local zoning office first.
Food trucks remain one of the hottest restaurant trends since their gourmet emergence in 2008. While food trucks might have begun as a less expensive alternative to brick-and-mortar restaurants, they are now one of the strongest business models in the beverage and food industry.
Why Food Trucks Are Better Than Sit Down Restaurants
Due to the advancements in the food truck industry, food trucks have become a better option than a sit-down restaurant. Here's more information on why.
Food Trucks Make You Feel Part of a Community
You are part of a community already, but food trucks help make that community bond stronger. Food trucks bring people together at local events, making it easier to connect with people than you would when isolated at a table at a sit-down restaurant.
Faster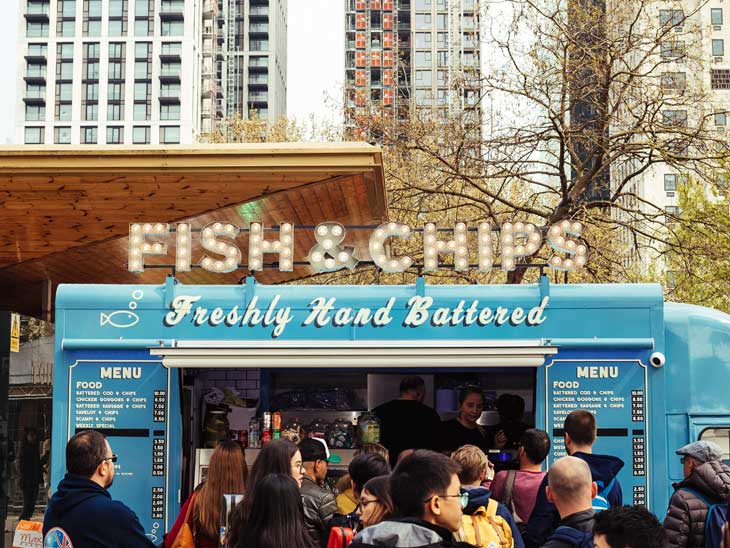 You get your food faster with food truck than you would at a restaurant. Which is key if you tend to get hangry. While there might be a line at food trucks, especially the popular ones, that line won't take as long as it takes to get food at a restaurant.
New Locations
Food trucks always move around, which is a good thing since change is good. Also, this opens you up to new cuisines and different types of foods. You also might find yourself lucky that your favorite food truck is now closer than you thought.
Or perhaps you follow a food truck, which will take you to new places of town you never ventured to before. Whatever it is, food trucks keep things interesting.
You Save Money
Food trucks tend to be less expensive than a sit-down restaurant. At a nice restaurant, you're paying for over-priced drinks and tipping. Food trucks, on the other hand, tend to be cheaper, also it's easier to get just one thing.
Convenience
Food trucks are usually parked outside of big office building, making it super easy and efficient to grab food and go back to work. You never have to worry about if a table is available. You can grab your meal and eat it wherever you want.
Less Hassle
There's so much work going to a restaurant. You might have to dress up, make a reservation, coordinate your whole party. Then there's the ambiance, it can be too loud with music you don't like or babies crying.
There's no of this with food trucks as you can grab your food and go. If you're on a road trip, this works really nicely since it's an upgrade from fast food, while still being affordable.
The Atmosphere




Food trucks tend to be stationed in a hit part of town. This usually means you're enjoying your meal with the backdrop of an eye-catching atmosphere. Often food trucks are stationed around nightlife, making it a perfect date night stop.
The Food Is Just as Good
The quality of food isn't being sacrificed when you get it from a food truck instead of a sit-down restaurant. The food is just as good, sometimes better when you get it from a truck over a restaurant.
Also, food trucks at events allow you to get a taste of different styles of food and vendors, instead of committing to one type of food. This is perfect for families with picky eaters, at an event with multiple food trucks Mom and Dad can get tacos,  the kids can get burgers, and everyone is happy.
Try a Food Truck Today
Now that you know how amazing food trucks are, make sure you stop by one on your next trip. Food trucks are a great way to taste delicious local food, with bites often better than sit down restaurants. For more travel tips, keep browsing our blog!
Please share your best food trucks around the world in the comments below, on Twitter, Facebook  or Instagram.