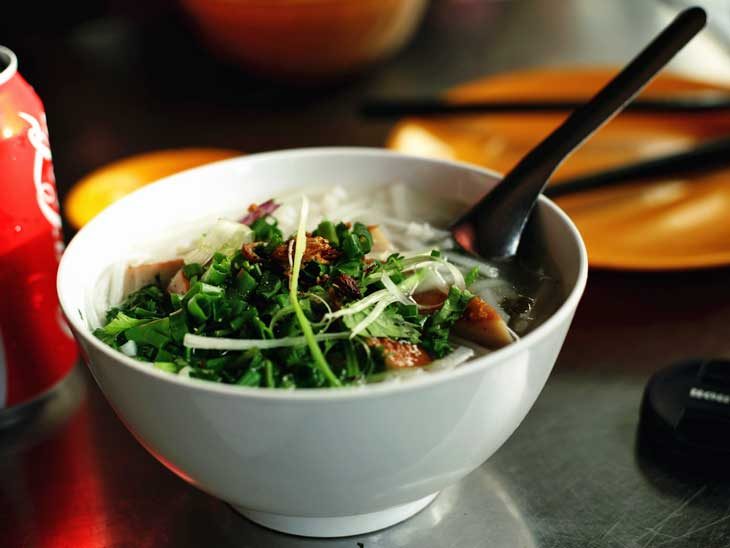 Know These 5 Favourite Lunch Dishes around the World
Travelling is an incredible experience. Today, it is not necessarily feasible to travel to Japan for your favourite Japanese rice crackers, India for its curry or to Paris for its mouth-watering croissants. You can explore your most coveted food at a local restaurant. You can have a taste of the best dishes and top national food from across the globe. With diverse cultures around you, you can enjoy lunch and dinner dishes at your convenience.
It is vital to note that whether you love traditional or modern delicacies, you can get the most authentic meals in your country. If you are not near any of the restaurants that prepare popular foods across the globe, you can always give a shot yourself by preparing the food at home, thanks to the internet availability. Know these 5 favourite lunch dishes around the world.
1. Lasagne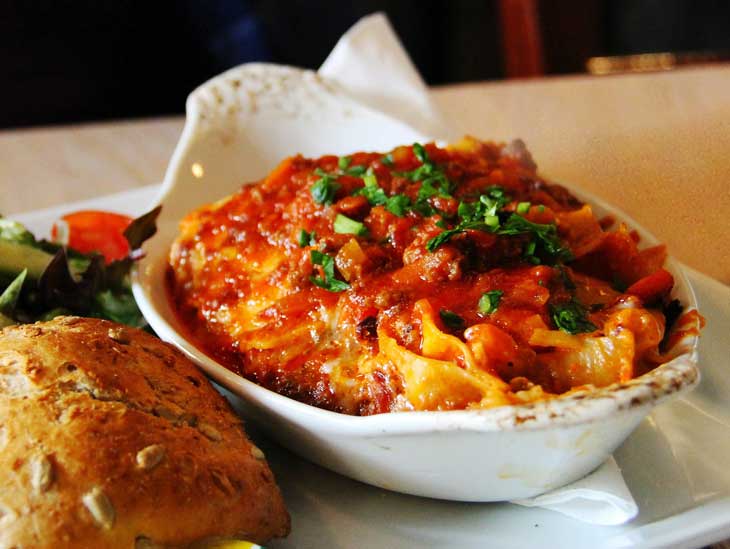 Lasagne is a delicious meal that has become increasingly popular across different parts of the globe. Just like pizza, it is packed with tasty ingredients that make it one of a kind. Lasagne is famed in Italy because it is often a healthy and quick deal that you can grab not only at lunch hour, but at any time of the day. The tomato sauce infused, pasta layered and the minced meat-filled dish is a mega treat for kids, teens and adults. It's just perfect.
2. Pho
Pho is an amazing, delicious and great broth-based soup. It is packed with herbs, fresh vegetables, spices and rice noodles. The traditional Vietnamese pho became quite popular because of its healthy combination. It is also a quick fix if you have time to prepare lunch at home. Pho Ga uses chicken and not beef, therefore, making it an excellent option for those who want to keep fit.
Pho offers a variety of tofu options. This means that regardless of the proteins you want to have, there is no trouble making it tasty and spicy as much as you would love. Today, there are many pho restaurants and major hotels that prepare pho. It is a healthy and affordable dish that you can try out.




3. Chips and Fish/Chicken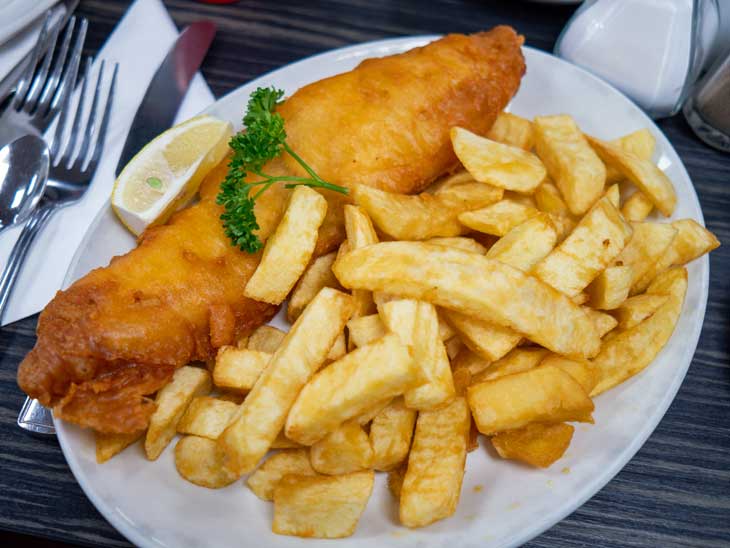 Chips and Fish/Chicken is no longer a weekend treat alone. Since the 1860's, chips has been around and you can have it with fish, chicken, sausage or beef stew. It is a staple dish and snack that is quite popular around the world. In the UK, the dish is highly adorned by people of all classes. You can go for plain or spicy fries because there are different options prepared to your preference. It is also a quick fix and you can always try it out on a lazy afternoon.
4. Tacos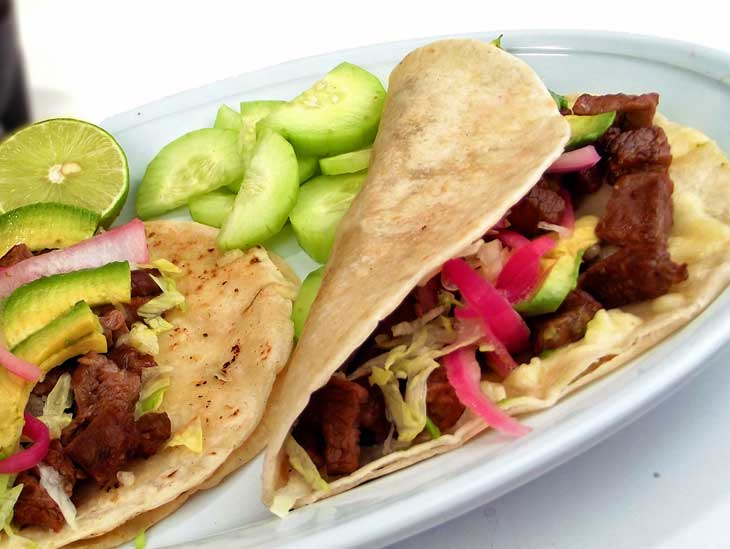 Taco is a delicious dish perfect for dinner, lunch or breakfast. The fresh handmade tortilla is tasty because it is stuffed with small chunks of tasty beef. It is grilled in oil and enhanced with sea salt. For a more incredible taste that will leave you asking for more, Tacos is covered with onions, salsa, cilantro and any other topping that you prefer. Remember, there are different types of Tacos including;
Al Pastor
Tacos Arabes
Barboca and
Biria among other types
5. Chicken Rice-The Hainanese Chicken Rice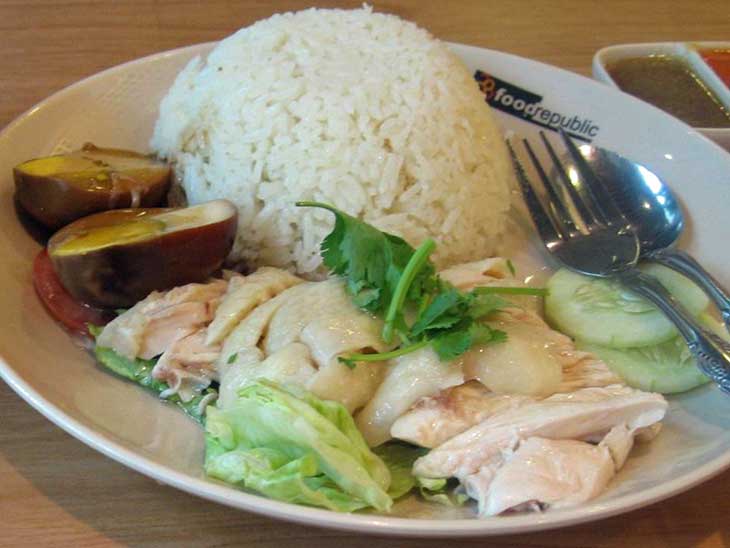 Hainanese chicken rice is a delicious, tasty and filling dish. It is an excellent dish of a poached whole chicken, seasoned rice, sriracha chilli sauce, soy sauce and is garnished with different spices including cucumbers and Asian sesame among others. The chicken rice recipe has been modified and you can always have your favourite recipe prepared for you.
What's more, it is a healthier option for those who want to lose weight. Often, the chicken skin is removed before the dish is prepared.
Please share your best from around the world in the comments below, on Twitter, Facebook  or Instagram.