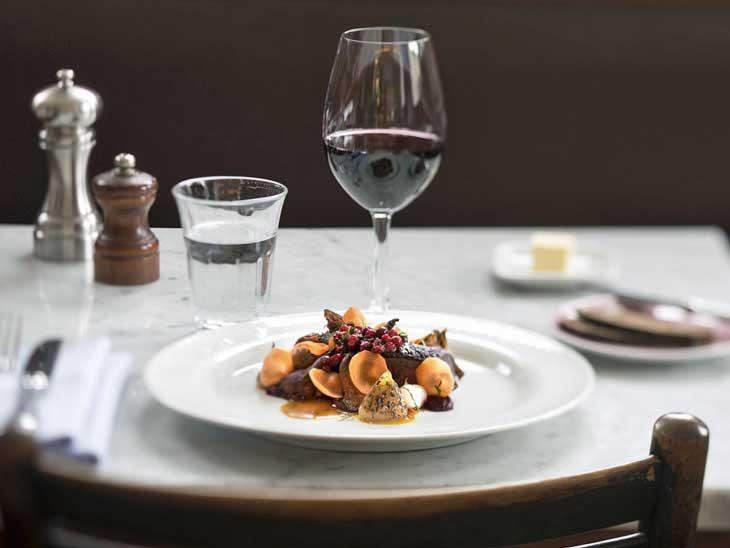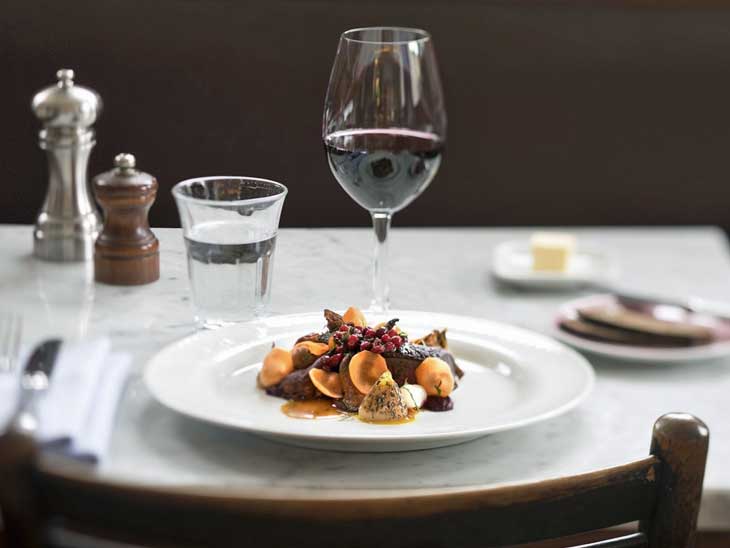 Stockholm Restaurant Week 2017
The restaurant scene in Stockholm is vibrant and usually serves creative and high quality food. If you are visiting Sweden, you should check out Stockholm Restaurant Week (or "Krogveckan" as it is called in Swedish) by bookatable.se.
Definition of Krogveckan (Stockholm Restaurant Week) 2017
Between 27th of Jan and 12th of Feb selected restaurants offer 2 dishes at either 200SEK or 300SEK, which is what a main course usually costs at a proper restaurant.
To enjoy the promotion, your table booking must be done through http://www.bookatable.se/krogveckan. This is not a problem because it is advisable to have a dinner reservation, as in any major city.
Which Restaurants Should I Opt for in Stockholm?
Selecting a restaurant is a matter of personal taste and palate and there are plenty of very competent restaurants in Stockholm. Here are a couple of my favourite restaurants in Stockholm. I hope you will like them just as much as I do.
Urban Deli
Urban Deli is a combination of Deli, convenience store, restaurant, and bar. Welcomes everyone in a relaxed environment and serves good food. They have 3 locations where Sveavägen and Nytorget is in the city and Sickla is just outside the city. I prefer Nytorget on Södermalm. The restaurant at Sveavägen also boasts a hotel and a roof top bar.




Please head to http://www.urbandeli.org for more information about Urban Deli.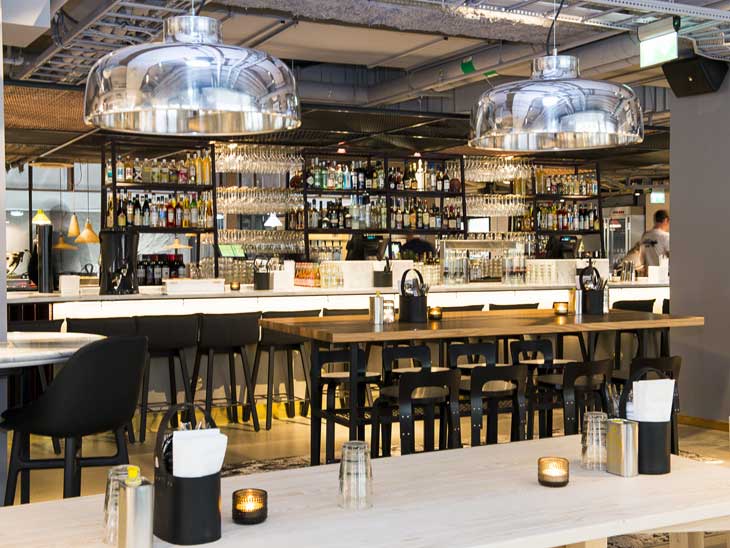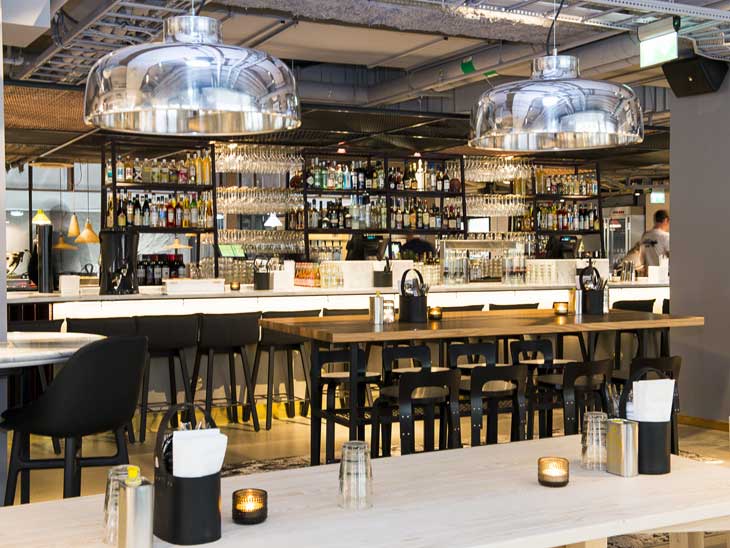 Lydmar Hotel
Lydmar is one of the first "lifestyle" boutique hotels in Stockholm, elegantly situated on Blasieholmen with the best of Stockholm at your doorstep. Elegant and relaxed, which is a combination I like a lot. Naturally, the food is good too.
Please head to http://lydmar.com  for more information on Lydmar Hotel.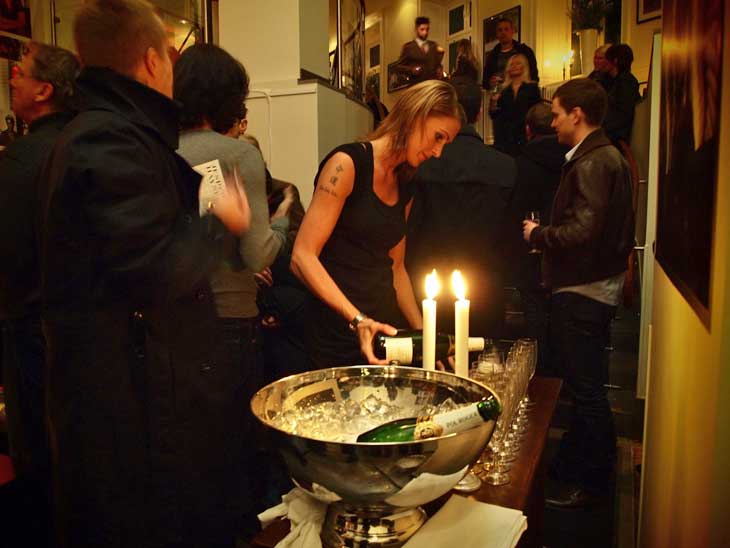 Lokal Izakaya
Lokal Izakaya is one of my favourite restaurants on Kungsholmen. Lokal offers a stylish, relaxed atmosphere with a varied Asian-fusion menu. I like to pop in at Lokal for just a drink as well.
More info on Lokal Izakaya on their homepage: http://lokalizakaya.se/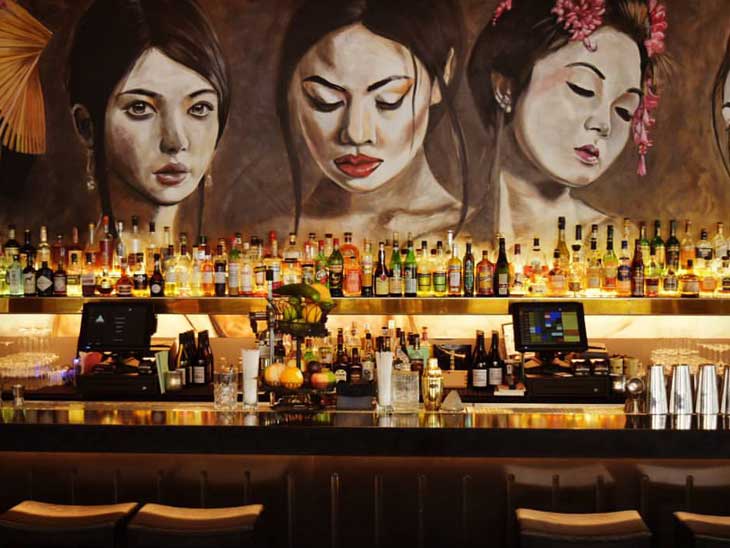 Sue Ellen
Despite it slightly cheesy name, this is a restaurant I strongly recommend if you want a casual dinner with good food, good drinks, and a DJ later during weekends. I think most people will find something they like on the menu and once the dish is served, it will not disappoint. If Sue Ellen is fully booked, you can always visit Sue Ellen's brother restaurant: Cliff Barnes.
Check out Sue Ellen's homepage for more information: http://www.sue-ellen.se.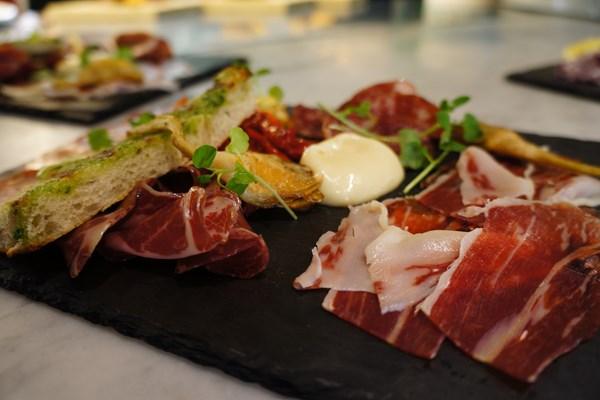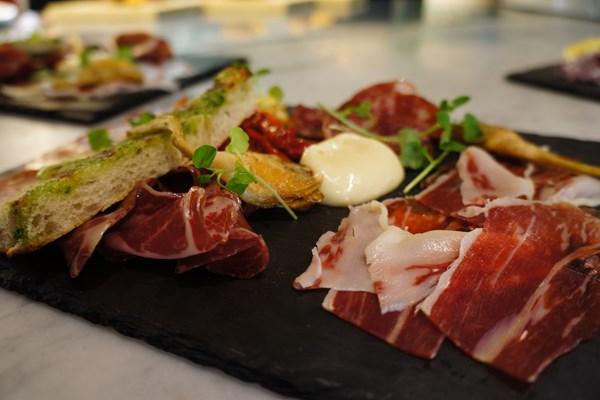 Zink Grill
The name implies that this is a steak house, but it is not. The food served is a fusion between Provence and New Orleans. Personally, I think this is the closest you get to New York in Stockholm.
More info on http://www.zinkgrill.se.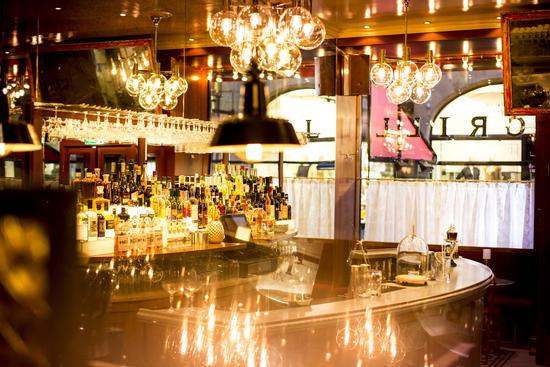 Miss Voon
My favourite Asian-European restaurant on Östermalm. Asian flavours created from Scandinavian produce in a nice setting. Tasting menus where you can share dishes.
More information on http://missvoon.se.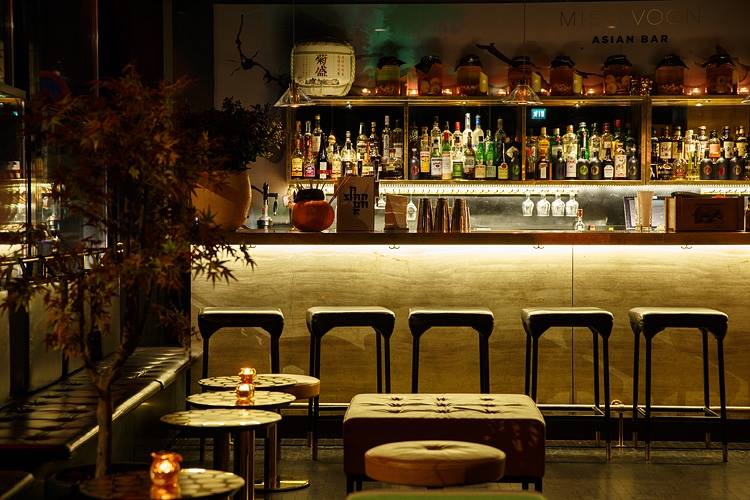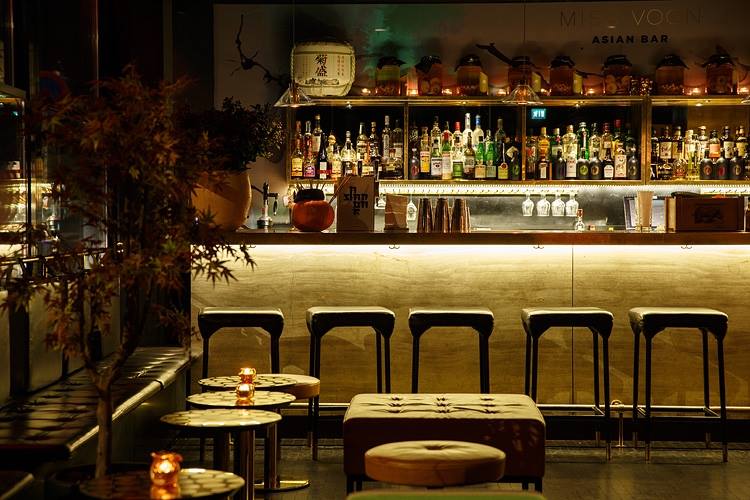 La Famiglia
Is in my opinion one of the best Italian restaurants in Stockholm. Just what you expect from an Italian restaurant.
Please visit their homepage for more information: http://www.lafamiglia.nu.
Eriks Bakficka
Erik Lallerstedt is one of Sweden´s first and most well known celebrity chefs. He is probably best known for Restaurant Gondolen at Slussen with a stunning view of Stockholm Old Town.
If you visit his restaurant on Östermalm, Eriks Bakficka, you will get classic dishes of high quality, prepared meticulously. Just outside the restaurant, you will have Strandvägen and Djurgården which are perfect places for a walk.
More information about both restaurants on: http://www.eriks.se.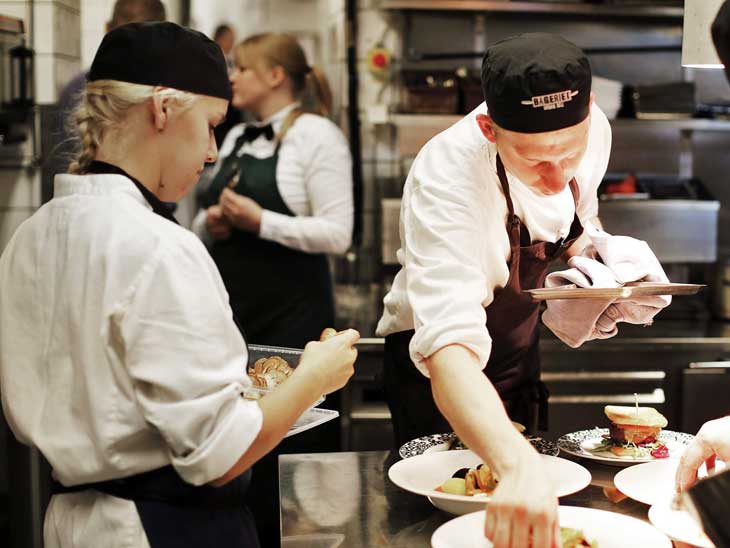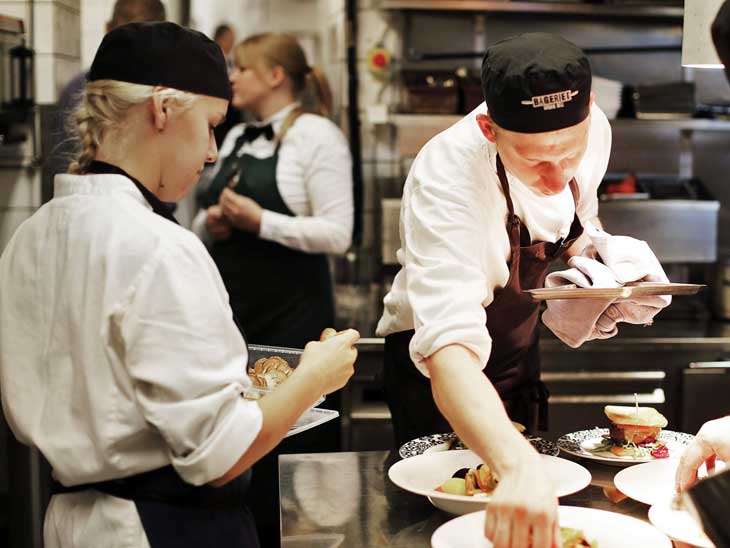 Above links to restaurants cannot be used to book the Krogveckan offer valid 27th of Jan – 12th of Feb. All bookings for this offer has to be done via http://www.bookatable.se/krogveckan-stockholm.
Find out more about Stockholm Restaurant Week 2017 (krogveckan in Swedish) in social media with #krogveckan. I will be delighted if you want to follow me on  Twitter, Facebook , Instagram or Google+ as well