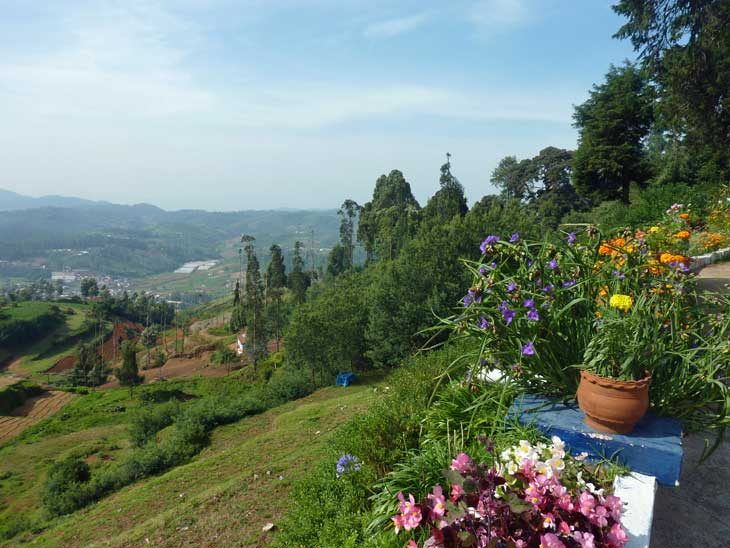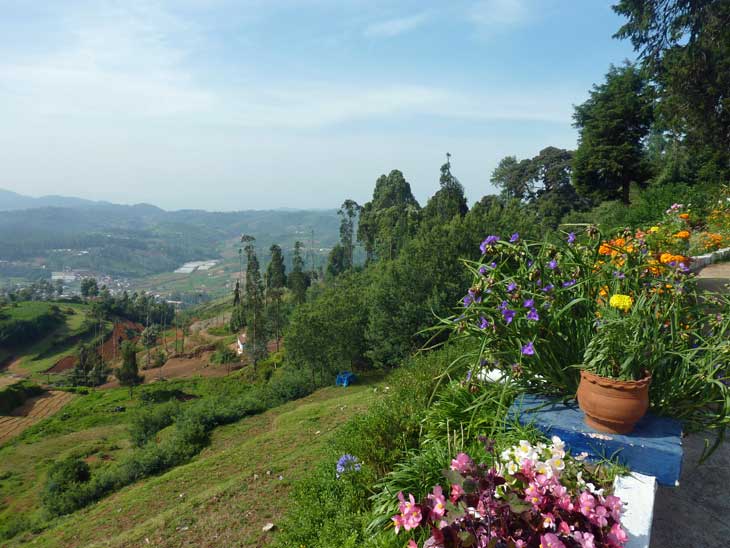 Guest Post: 10 Exceptionally Beautiful Hill Station Getaways in India
From sunny beaches to snowy peaks, India has it all. A country so beautifully diverse that it enthrals travellers from all over the world, India does not lag behind when it comes to hill stations too! Often people go these stunning towns on the hills to beat the heat that India's tropical weather brings in the summers. Be it too hot or too cold in the plains, hill stations are always there for the rescue. There are a number of picturesque hill stations in the country but for now, let us stick with a list of ten of them. So here we present to you, 10 exceptionally beautiful hill station getaways in India.
1. Gulmarg
Kashmir was once called 'a paradise on earth' and this name still holds true. There is so much to see in Kashmir that you will scarcely be able to keep your camera away.
Gulmarg is located at a distance of around sixty kilometers from Srinagar. This beautiful town sports snow-capped peaks, meadows, and the world's highest gondola. Skiing is a popular activity in Gulmarg and a lot of ski resorts in the area offer great services to adventure lovers.
Though it can get extremely cold in winters, the skiing season which starts from Christmas Eve sees a large number of tourists flocking to enjoy this lovely town.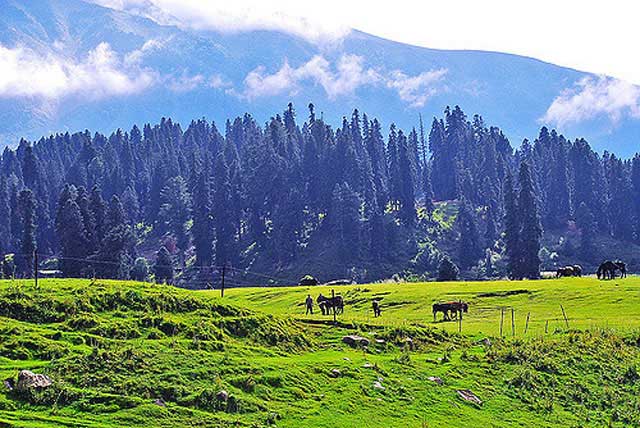 2. Nainital
Nainital is a hill town located in Uttrakhand. One of the most famous hill stations in India, Nainital is known widely for its stunning lakes and hill tops which provide a view of the valleys. The three summer months of May to July are the peak season at Nainital because while the rest of the country burns with the summer heat, this town gets almost perfectly favorable temperatures and weather conditions.
Snow view, Naini Lake, Nanda Devi temple, a church called St. John in the Wilderness, and the Tiffin Top are must see places while on a trip to Nainital.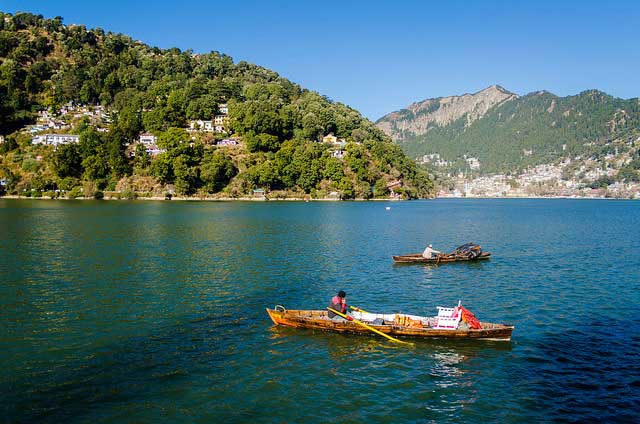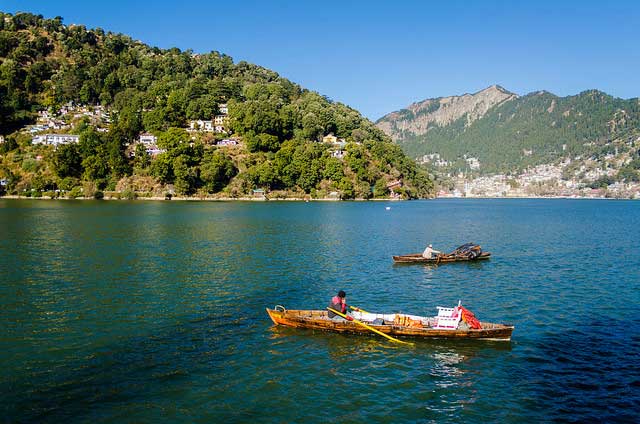 3. Shimla
Shimla is everything beautiful put together. If you don't believe me, take a walk along the Mall or The Ridge the next time you are here.
The streets showcase delicate Victorian architecture that lures the visitors to come to this city over and over again. Take your food and family along and have a picnic around Chadwick Falls, pray at the Dorgie Drag Monastery, or see the stunning views from the Jhaku Hill Temple. There is always so much to see and do in Shimla for a curious tourist!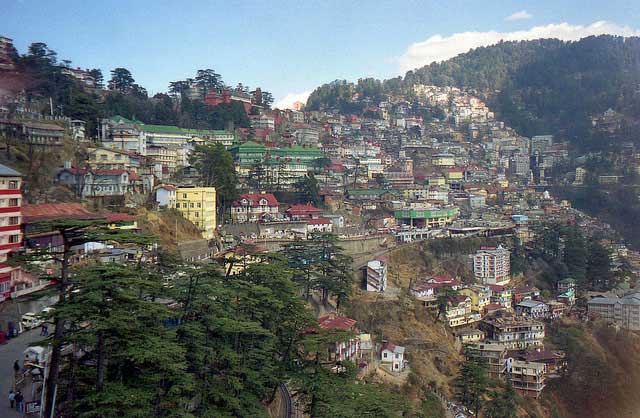 4. Manali
Located in the Kullu valley of Himachal Pradesh, Manali offers adventure lovers with River rafting, skiing, trekking, paragliding, rock-climbing…list goes on and on.
If you are not too feeling too adventurous, Manali has got you covered too. There is always so much to see, from the Rohtang Pass on the Manali-Keylong highway providing awe-inspiring views of the mountains to the raging River Beas, Manali never fails to mesmerize.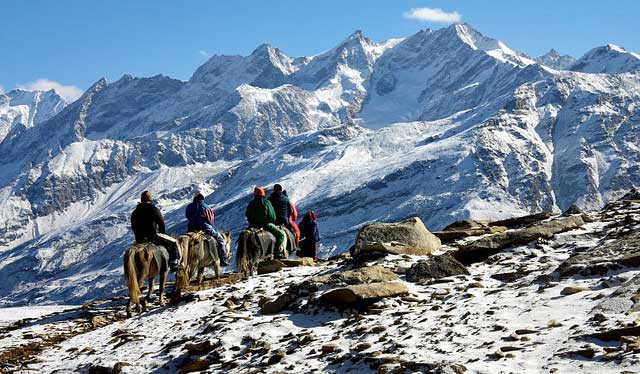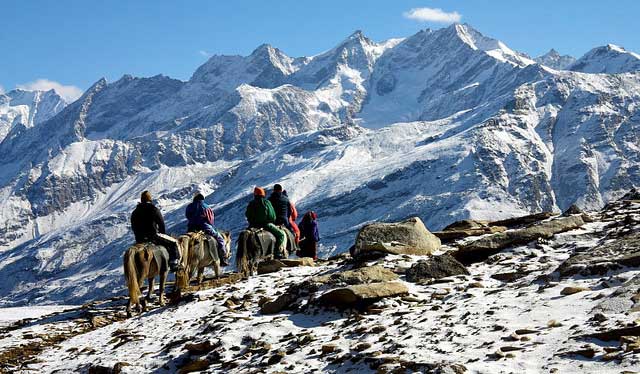 5. Darjeeling
A small city in West Bengal, Darjeeling has emerged as one of the most visited hill stations in the country. A favourite resort town for people in West Bengal, Darjeeling caters to tourists and locals alike; with warm friendly smiles.
The population of Tibetan monks in Darjeeling somehow makes it a very peaceful place to be in.
The beautiful views of Mount Kanchenjunga are truly breath-taking. Also, known as 'the Queen of the Hills', Darjeeling provides visitors with a number of places to visit and events to experience. The Buddhist Monasteries, Tiger Hill, Observatory Hill, and famous Darjeeling Toy Train are among the must-see sights in this city.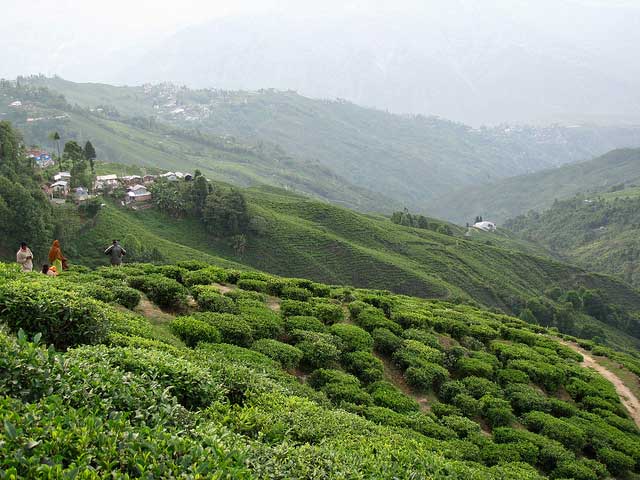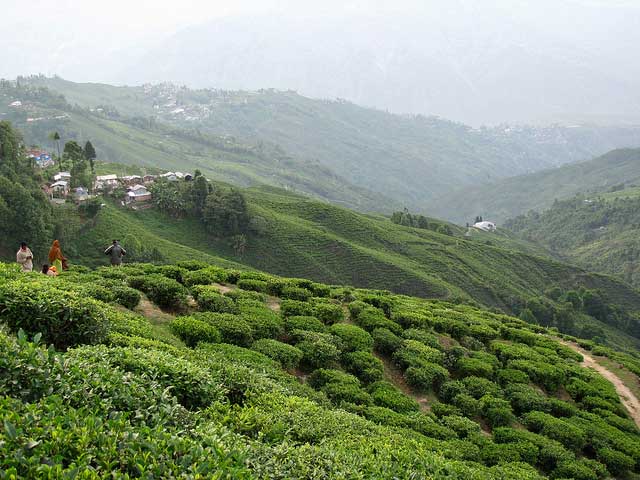 6. Kullu
One of the two twin hill stations with Manali in Himachal Pradesh, Kullu is filled with interesting places to see and things to do. Located at a distance of 40 kilometers from Manali, like Manali it also offers an avenue to explore and participate in adrenaline rushing adventure sports like While-water rafting, skiing, paragliding, and much more.
The natural hot sulfur spring at Manikaran, Khir Ganga, and the nearby Vaishno Devi Temple are some of the most frequently visited places.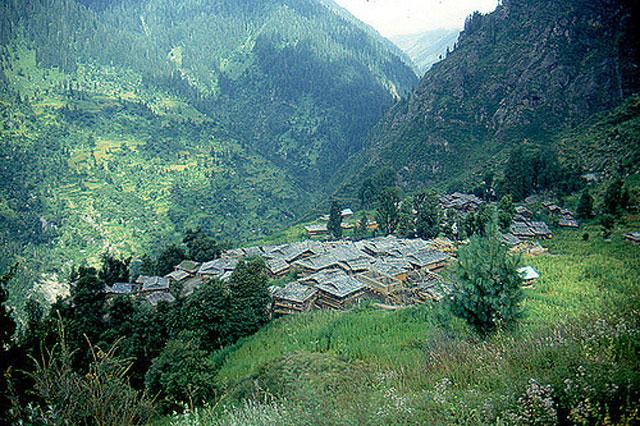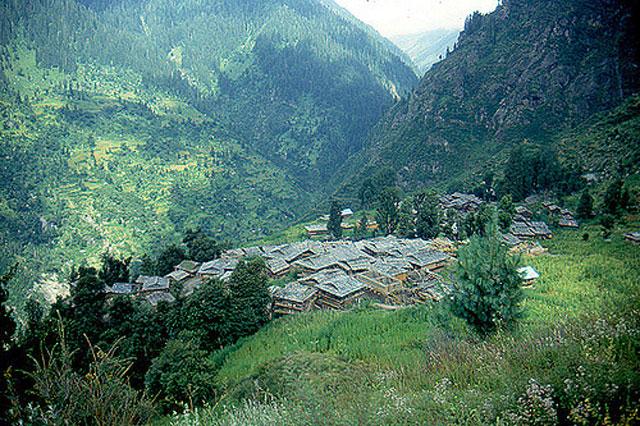 7. Ooty
Ooty is situated in Tamil Nadu's famous Nilgiri Hills. Originally known as Ootacamund, Ooty literally means, 'a house in the mountains'.
One of the most visited hill stations in South India, Ooty has been a popular honeymoon destination. The Ooty Lake, Nilgiri Mountain Railways, Fern Hill Garden, Pine forests, and the Pykara falls make up the most loved sights in this town.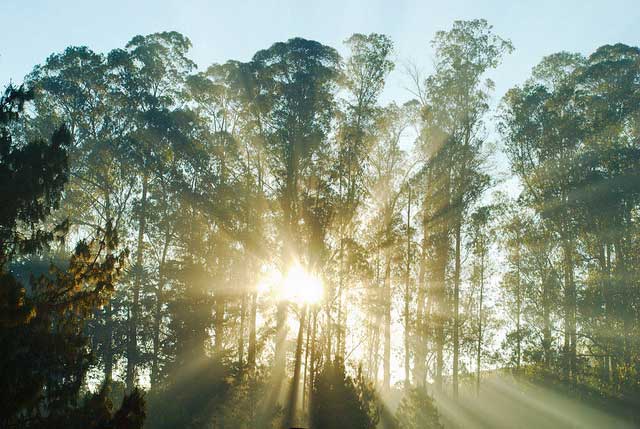 8. Shillong
The capital of the North-Eastern state of Meghalaya, Shillong is best is widely known for its picturesque lakes and waterfalls. The Umaim lake, Wards lake, Sweet falls, and Elephant falls are to be visited to be experienced.
A little farther away from Shillong is the world's wettest place, Cherrapunjee. Monsoons that last from June to September are considered the best time to visit Shillong.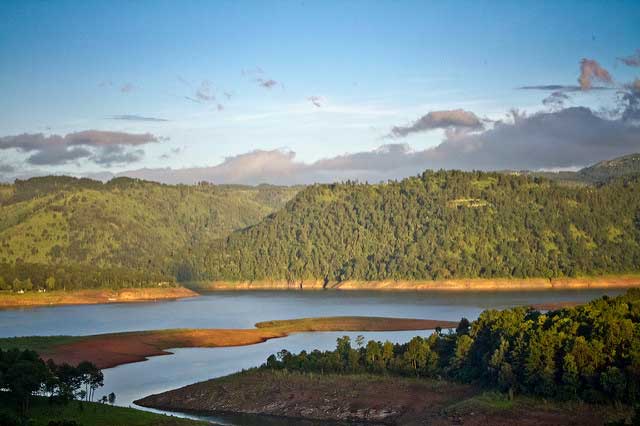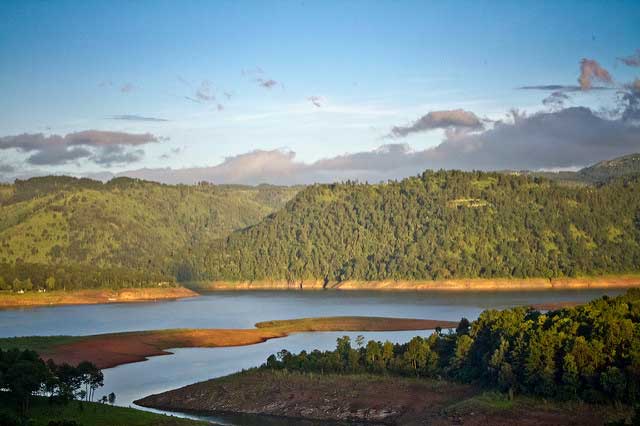 9. Tawang
Tawang is a small town in Arunachal Pradesh. It has a number of trekking trails for adventure seekers. This place offers a pristine beauty that is almost always lost in popular hill stations.
Tawang is chiefly undiscovered by travelers but some of the must-see sights include Tawang Monastery, P T Tso lake, Jang falls, and the Bum La at the Indo-China Border.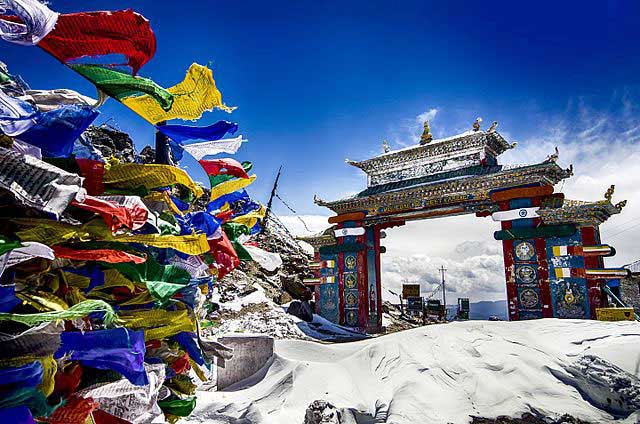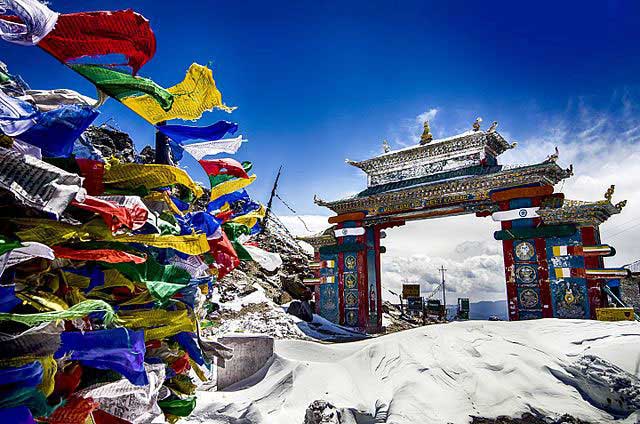 10. Dalhousie
Dalhousie is a hill town in Himachal Pradesh's Chamba District. If you want to sit back and relax in the scenic hills, Dalhousie is the place for you.
Long walks, springs, and valleys make Dalhousie one of the most beautiful hill stations in the country. Some of the must-see places in and around Dalhousie are Khajjar, Dainkund walk, Upper Bhakrota, and Chamba.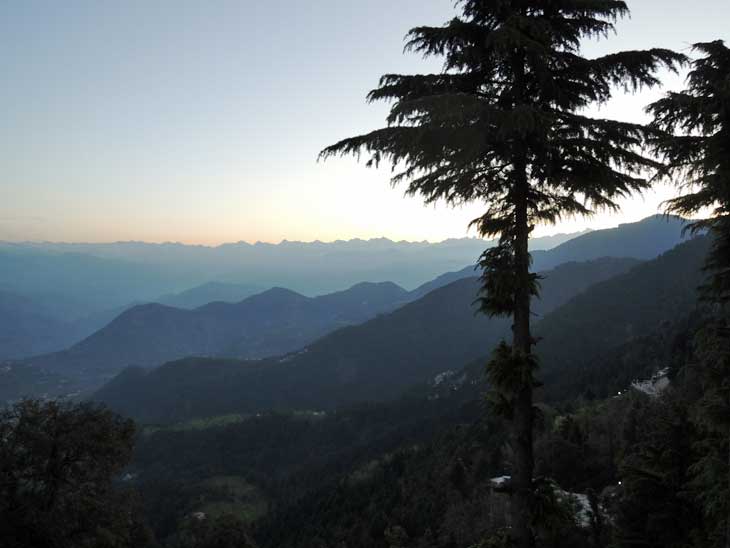 Hill stations in the country cater to a variety of needs and demands of travellers; they quench the thirst for adventure as well as provide a relaxed environment to wind-down. So, the next time you are feeling a little burned out, with heat or work, make sure to visit one of the places on the list above!
Author Bio:
Rohit Agarwal is a freelance travel writer at Trans India Travels. He often backpacks, treks, and hitchhikes his way to untouched places in order to experience their local flavour. His first love, traveling, takes up most of his time, and when he is not on the road he stays with his family in Jaipur.
Which hill station in India is your favorite? Please share in the comment section below or via email, on Twitter, Facebook , Instagram or Google+.