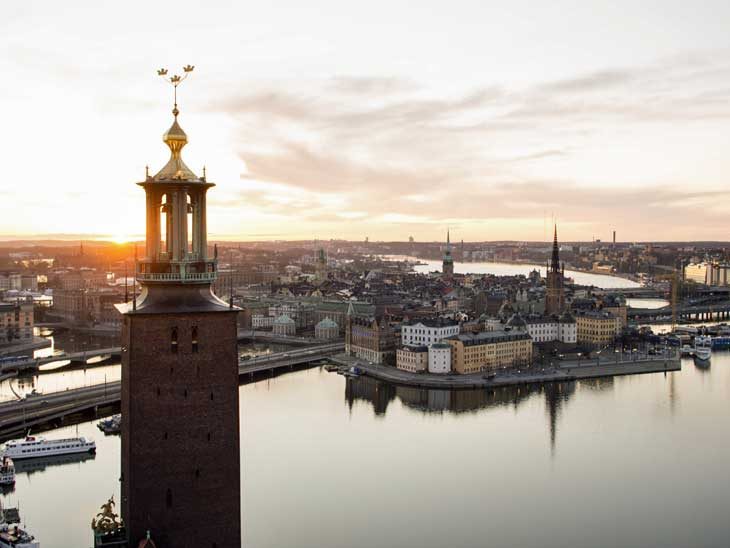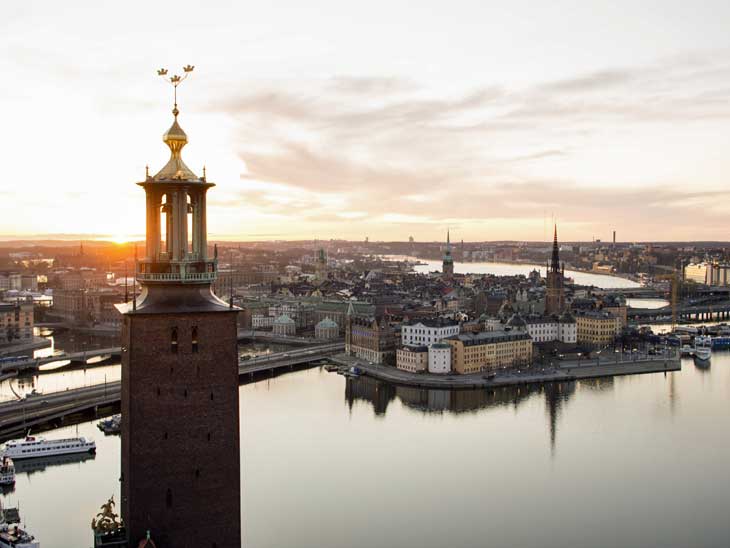 Stay at Sheraton Stockholm for 45SEK only!
Yes, it is true! Sheraton Stockholm is celebrating 45 years as a hotel this year. It was one of the first international hotels in Stockholm, situated in a perfect location not far from the Central Station with the whole city at your fingertips. Sheraton Stockholm has hosted celebrities as Prince, Tina Turner and Britney Spears to mention a few.
45 Year Anniversary Celebrations at Sheraton Stockholm.
Replica of Sheraton Stockholm's First Menu.
There will be lots of things going on at the hotel. There will be a special commemorative menu, reflecting the hotels first restaurant menu. You will find dishes like onion soup with croutons and gruyère, pan fried trout with mashed potatoes and shrimp cocktail. In other words, typical 70's food.
Get a Room for 45SEK only at Sheraton Stockholm!
Well, now to the reason why you came here: as a part of their 45 years celebration, 45 rooms are offered at 45SEK (less than 5USD) between 14:00 – 14:45 GMT +1 on Friday the 29th of January. The offer is valid for stay Thursday – Sunday between 30th of January – 30th of of April 2016. Make your booking on +46 8 412 37 00. You have to be one of the 45 first callers to secure a room at this rate. Good luck!
If you want more information about Sheraton Stockholm, please check their homepage: http://www.sheratonstockholm.com
When in Stockholm, you probably want to eat. Therefore you might be interested in this review of hamburgers at KÄK, or meatballs at Restaurant Meatballs.
Have anything to add or just want to show your love for Stockholm? Please do so via email, in the comments below, on Twitter, Facebook or Google+.